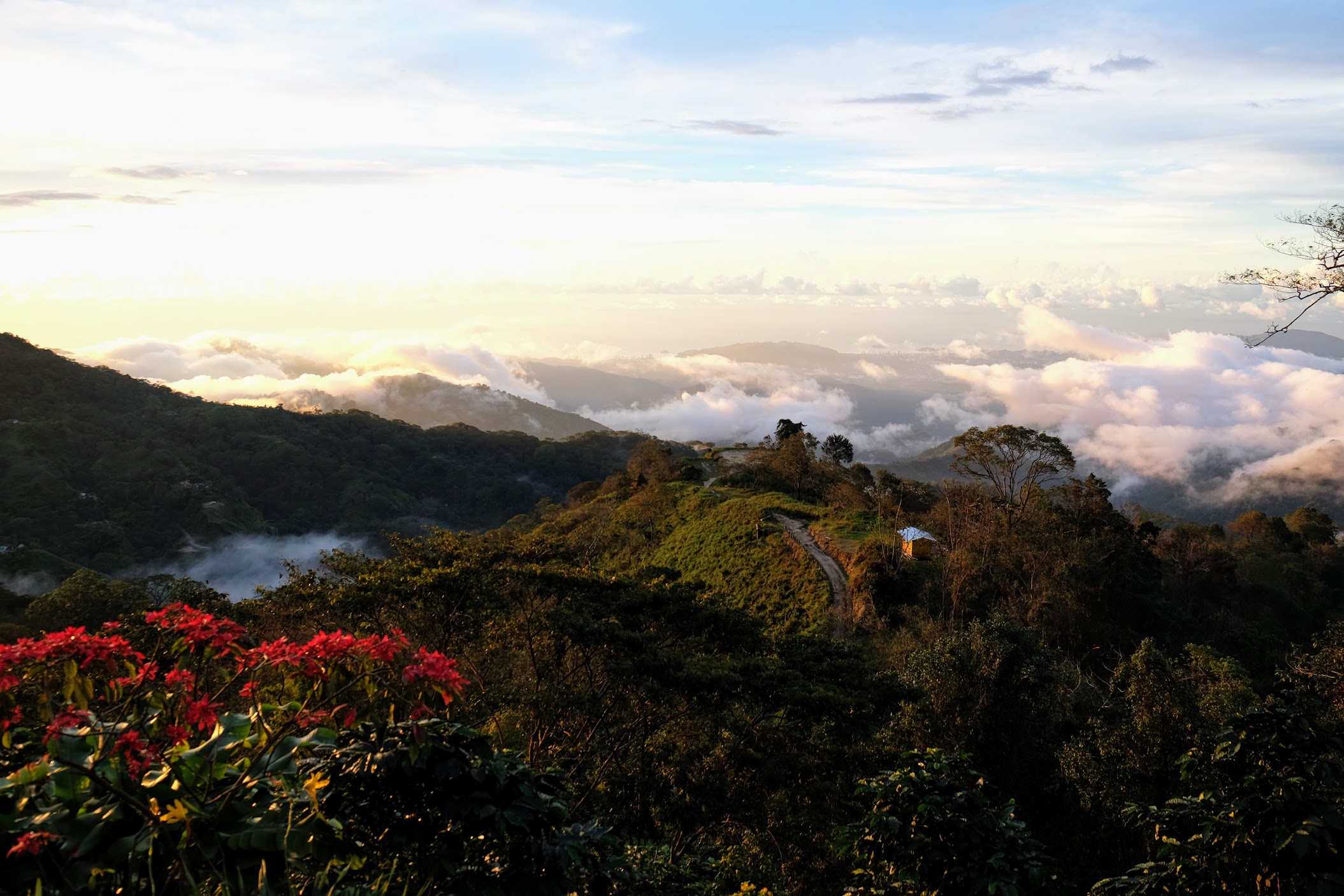 Colombia Bespoke
Bespoke travel lets you take our inspirational cues and craft them into your personalized, private adventure. Collaborate one-on-one with an Experience Designer to put together your tailor-made trip.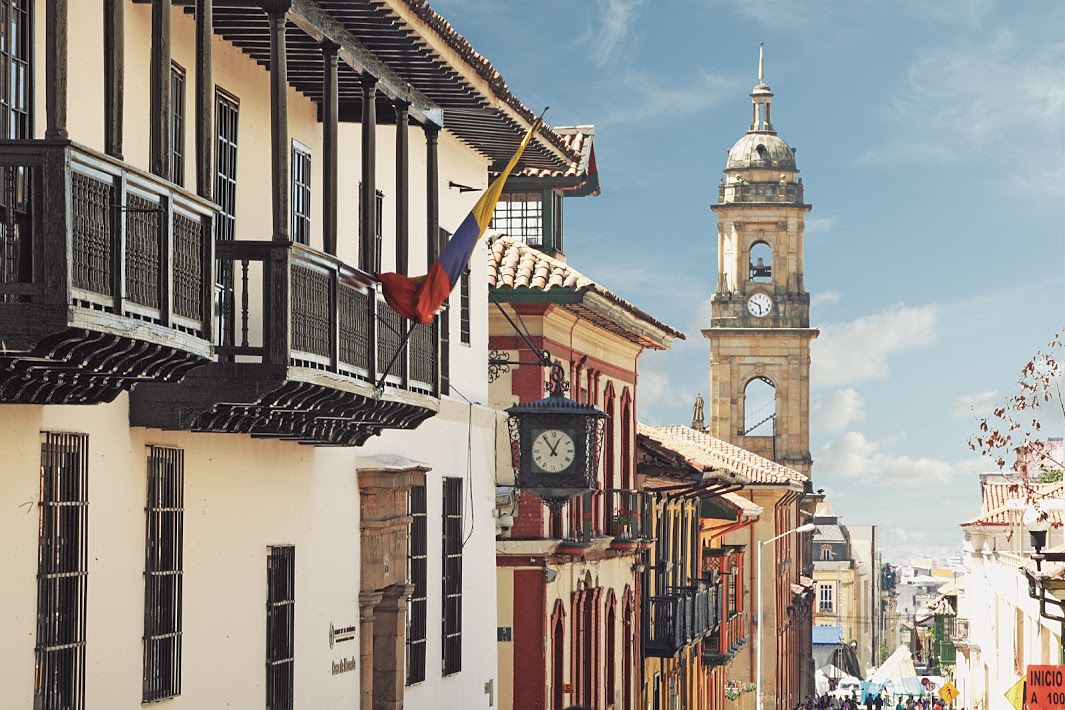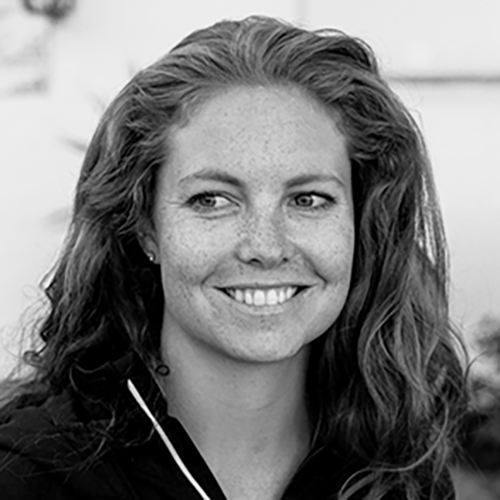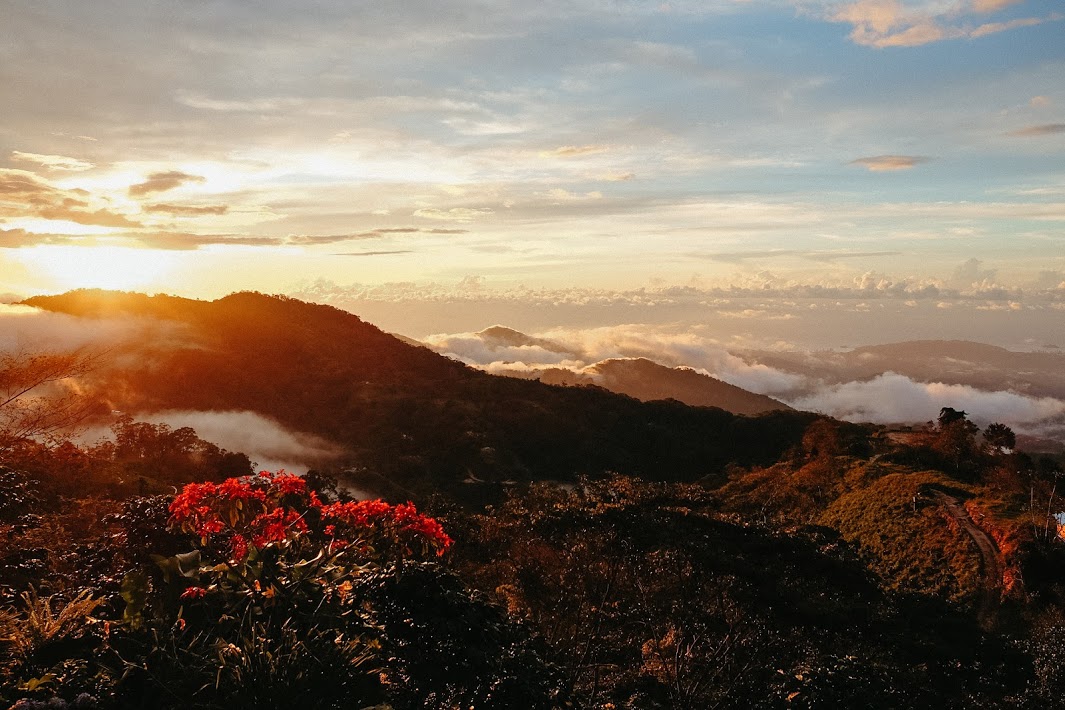 "Colombia will always be the region most dear to me. After a solo backpacking trip in 2009, it took 6 years for me to convince the head office that Colombia was ready for B&R. Having the chance to explore and share the wonders of Colombia has been the opportunity of my career. Connecting the incredible people of Colombia with our curious and intrepid travellers brings me joy."
—Stephanie Gulledge, Experience Designer
Experience the Magic of Colombia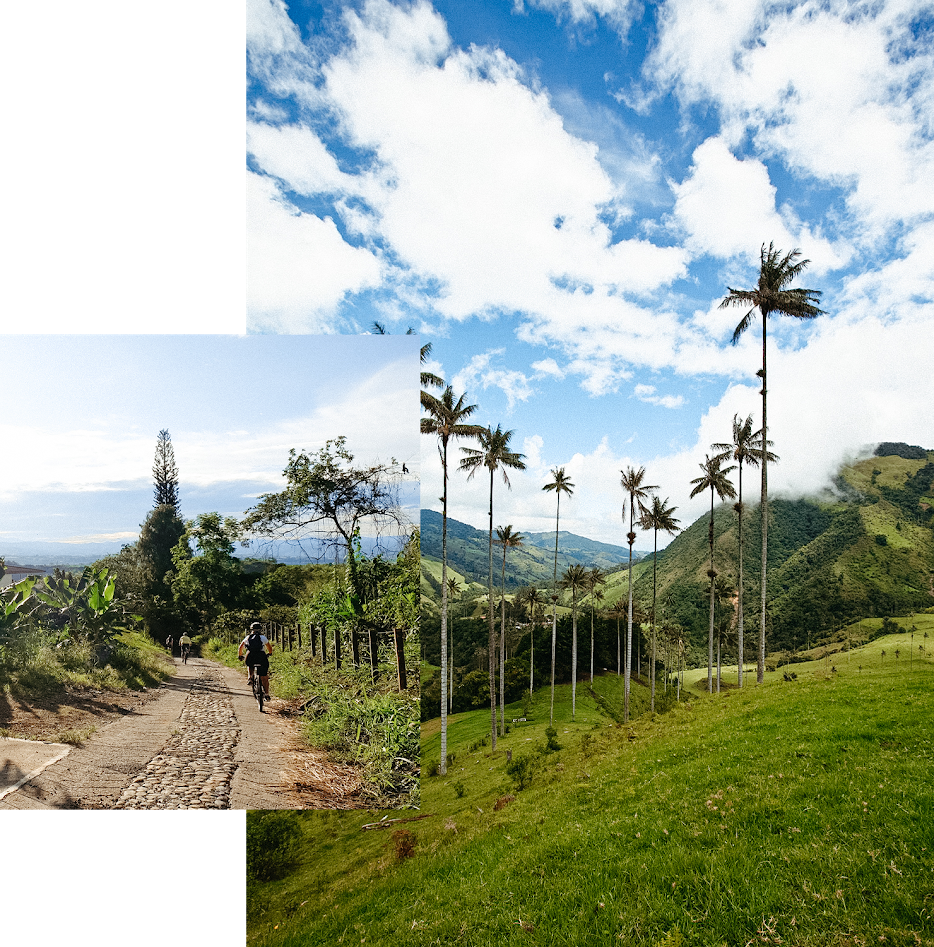 Colombia is one of the most mega-diverse countries in the world, hosting close to 10% of the planet's biodiversity. Not only is it diverse in its biology, but the landscapes, foods, cultures and traditions are what makes Colombia so vibrant and unique. There is so much to explore in this enchanted country; from the bustling metropolitan of Bogota to the sleepy towns in coffee-growing regions to the luxurious Caribbean island retreats and colourful Cartagena.
Discover the possibilities: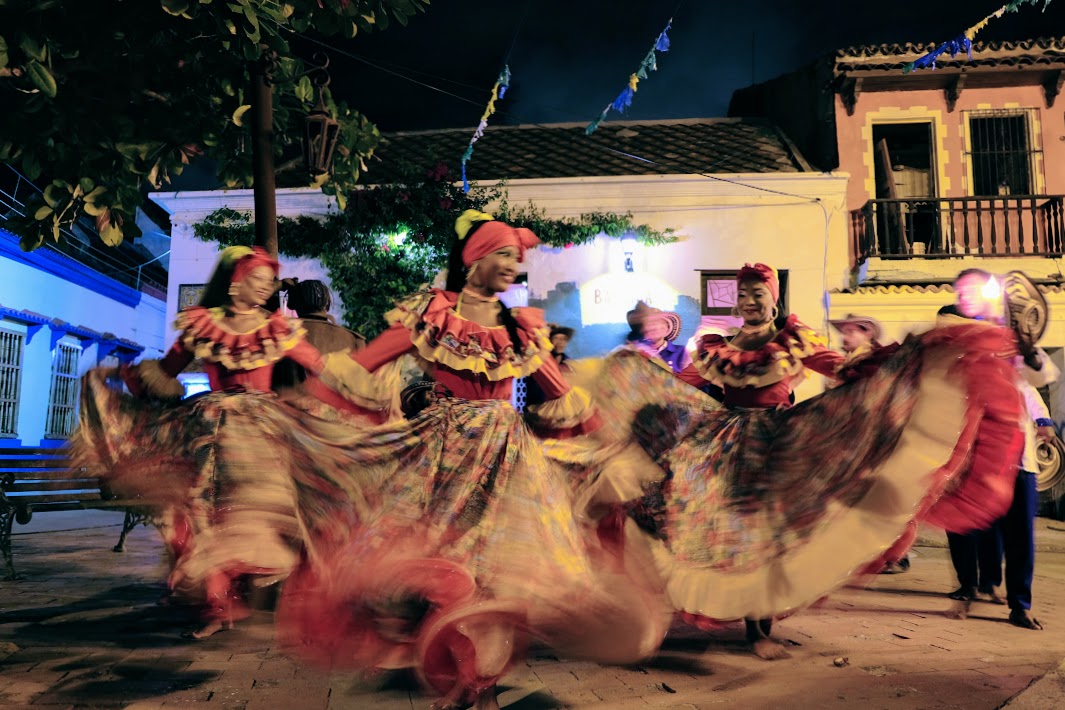 Colombia Family Adventure
A beautiful introduction to the colourful Caribbean of Colombia! Start your adventure in the vibrant town of Cartagena. Explore the fascinating history of pirates in the city, taste the gastronomical delights, test your artisan skills and spend some time on your own private yacht in the neighbouring islands. After the busy vibes of Cartagena, slow things down at your own private villa in the very tropical Tayrona. Hike through banana plantations, snorkel the crystal blue sea and float your way through the jungle. One last stop to get a quick introduction to Bogota before heading home.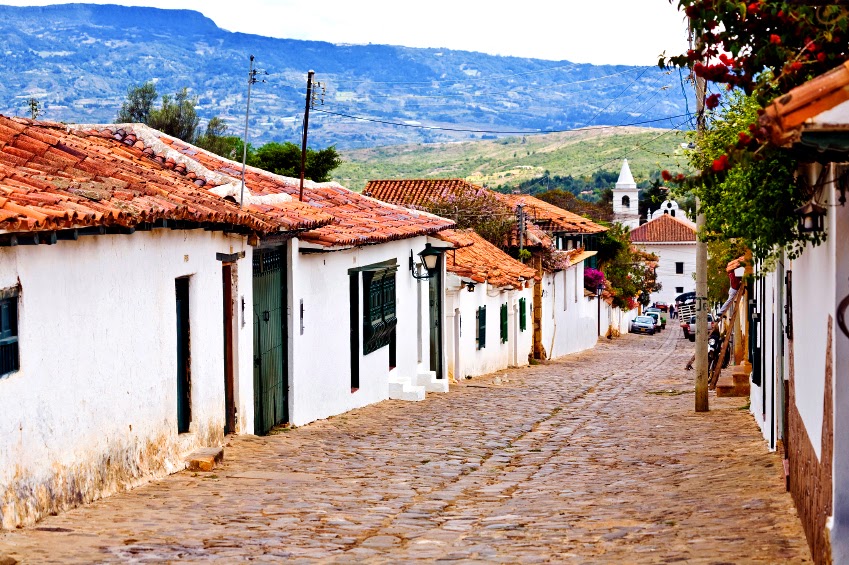 Singular Stay: Barichara
Settle into your private villa in one of the most charming towns the country has to offer. Barichara is an incredibly beautiful town nestled in the Andes. Hike the royal road through tobacco fields to Guane, mountain bike to neighbouring villages, learn to make and fly kites and cook the national treats with locals. Spend time getting to know artisans, visit the spectacular buildings and churches and peek into the local way of life in Barichara. For the adrenaline junkies, round off your visit with a rafting trip down the Rio Fonce before your stay is done.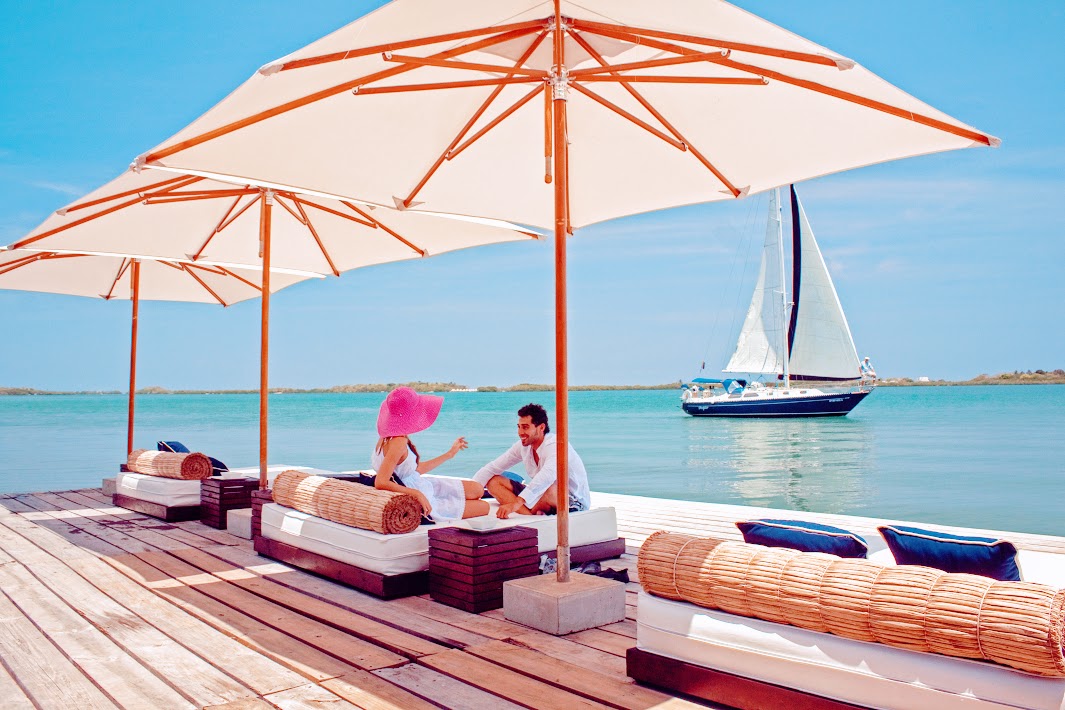 Singular Stay: Cartagena
Choose from a number of exquisite villas in Cartagena, from two to ten bedrooms. Explore the colours and flavours of Cartagena from your front door. Venture through mangroves by kayak, mountain bike on neighbouring islands, cook with locals, spend the day on a private yacht or slow things down with a rum tasting at "home." In the evenings, choose to stay home with a local chef or explore the many different culinary options Cartagena has to offer. If you have any energy left, dance the night away with locals in one of our favourite salsa clubs!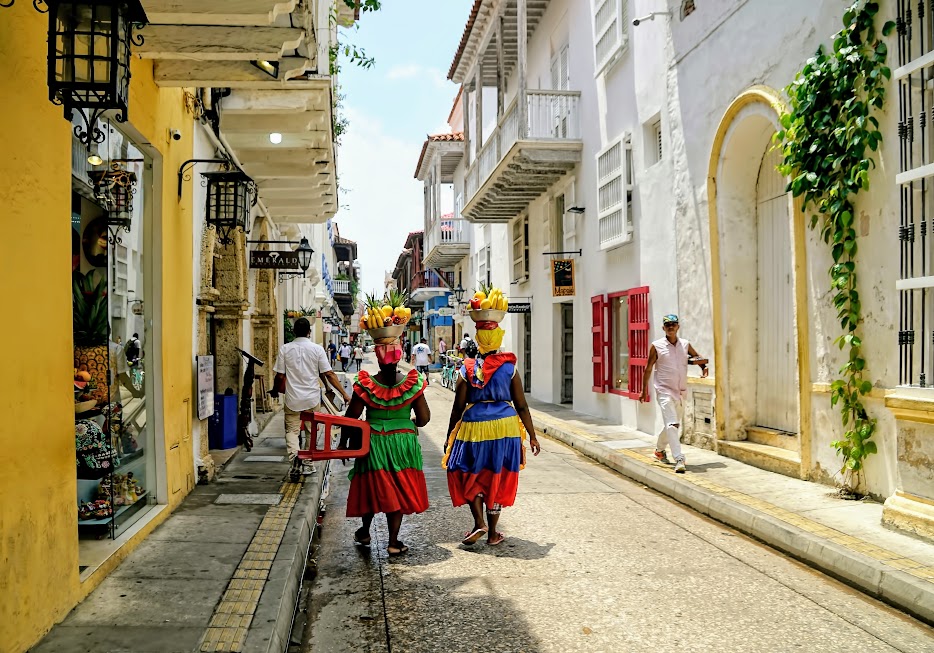 Colombia Grand Journey
Check Colombia's top cities off your list on a journey that travels between Bogota, Armenia, Medellin and Cartagena. Wander Bogota's La Candelaria neighbourhood with your guide, who will share the tales behind its cobblestone streets, plazas and cathedrals. Visit the Museum of Antioquia and discover the works of Colombian artist, Fernando Botero in Medellin. Onward to Cartagena, spend the day cruising between the Islas del Rosario aboard a private speedboat, snorkelling at your rhythm through crystal-clear water.
Our Favourite Accommodation
Let's bring your travel ideas to life
These highlights are just a sample of what you can do and discover in Colombia. Connect with your Experience Designer for Colombia to start piecing together your perfect trip.
Notes From Your Designer:
Ideal trip length: 7 - 9 DAYS
Starting Price: US $1,000 Per Person/Day