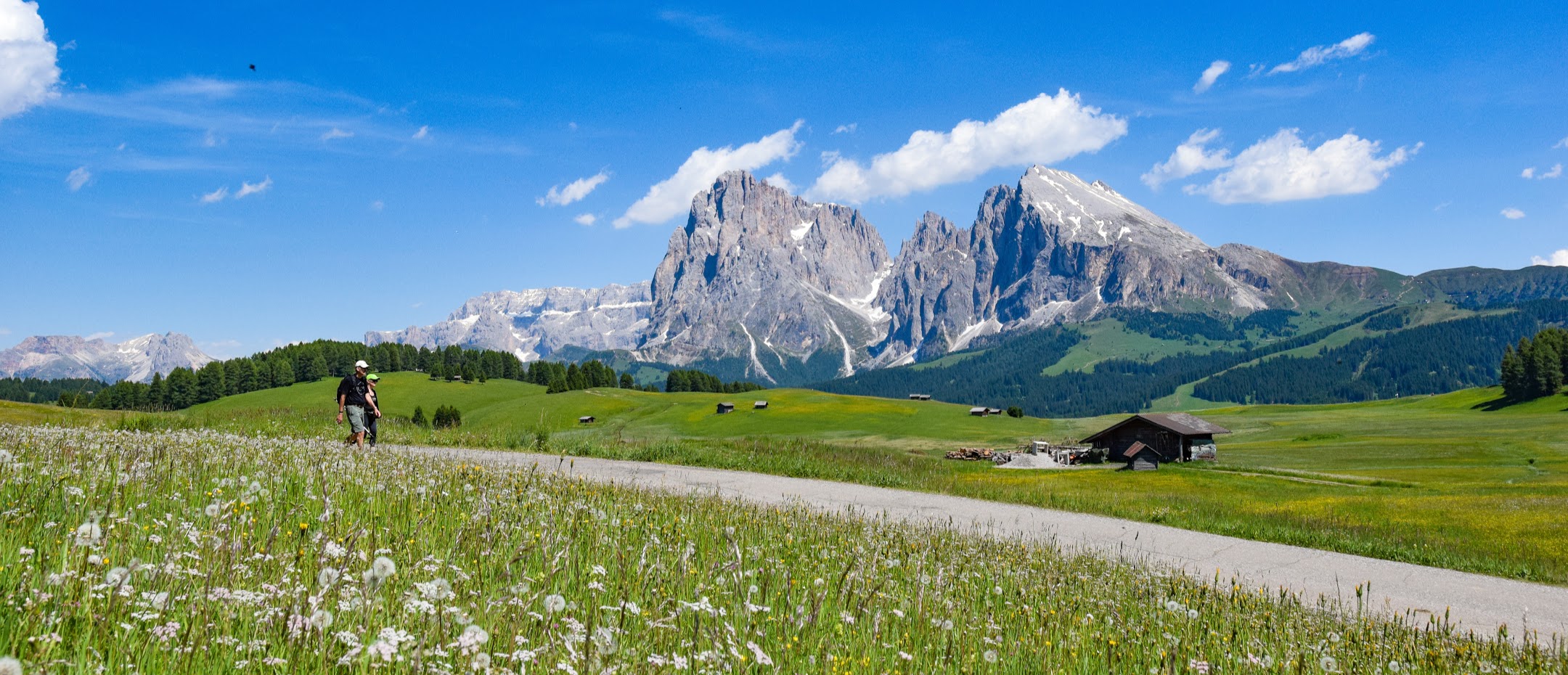 Scheduled Trips
Travel With Kindred Spirits
A great journey is made even better with great company, making our Scheduled Trips perfect for those looking to share the adventure with kindred spirits. Expertly curated with our favourite experiences in each destination, these departures bring together a maximum of 16 like-minded travellers on pre-set dates. And while we love breaking bread with new friends, not everything is a group affair. We leave space on each trip for time to yourself. Thinking of a romantic dinner for two? Let us suggest our favourite Michelin-starred spots, then leave you to it. Fancy hitting the spa this afternoon? We'll catch up with you later tonight. Bring a friend or come alone and slow down to see the world, together.
Browse Our Scheduled Trips
Filter to find your perfect journey below
Traveller Praise
"B&R is able to provide a multi-generational experience that is fun, educational, unique, adventuresome and flexible to meet the varying needs of the group."
- Judith Newtno