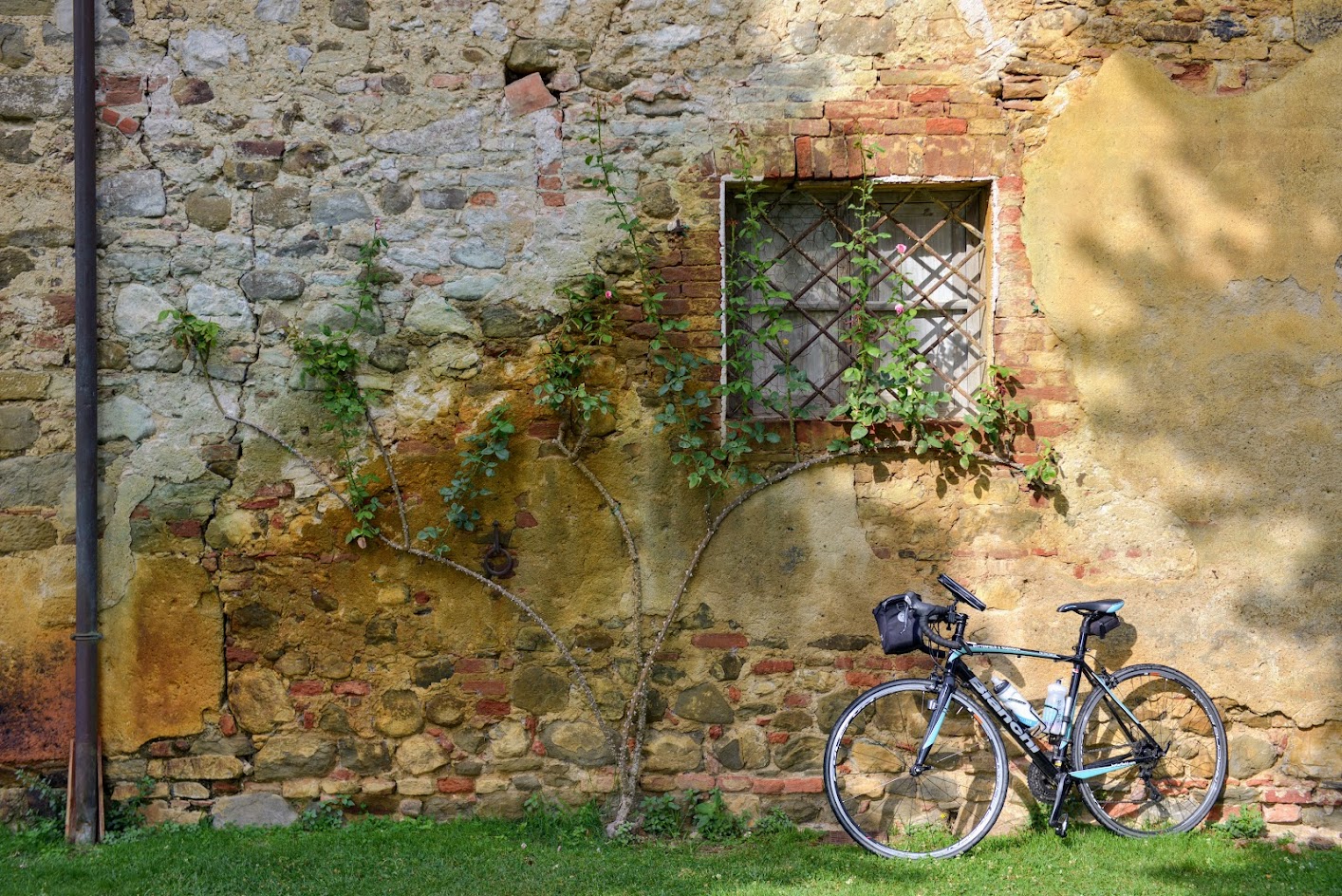 Travel Professionals
We have a long and valued history working with Travel Professionals from around the world. Together we allow even more people to experience the wonders of the Slow Road. In partnering with our preferred agencies and agents, the B&R Insider program was born. It's our way of adding extra value for your dedication to your clients and B&R.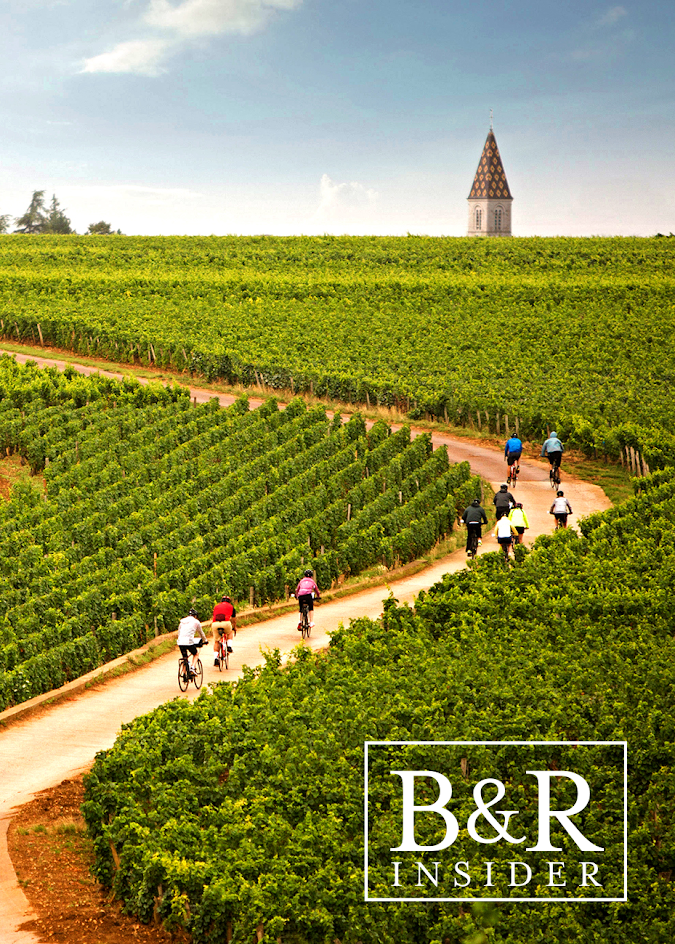 B&R Insiders enjoy access to competitive commissions and extra perks:
Exclusive commission rate
B&R updates and special announcements to our travel community
Access to events and webinars
Custom, co-branded sales materials and presentations
In-person activations
Notification of FAMS and discounts for travel with B&R
Insiders receive access to the B&R Insider Badge for use in print and digital marketing assets.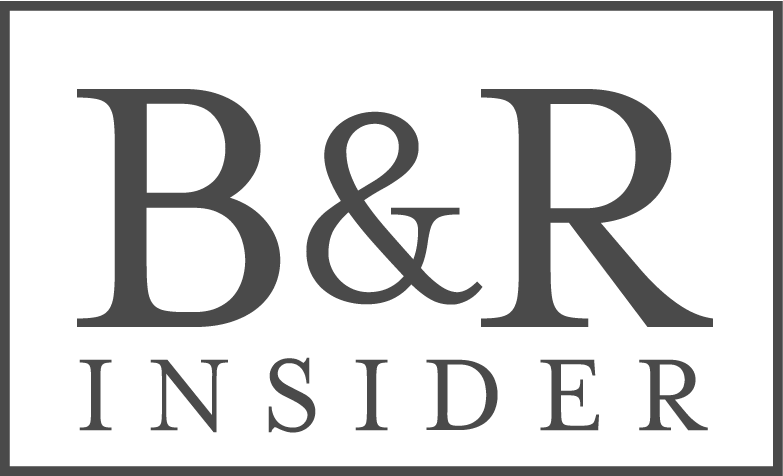 Travel Advisor Resources
Learn more about B&R and how we work with Travel Advisors using this material.
How to Become a B&R Insider
We're always here to answer questions and find the best way to get your travellers on the Slow Road. Inquire below to stay in touch and see if you qualify as a B&R Insider.