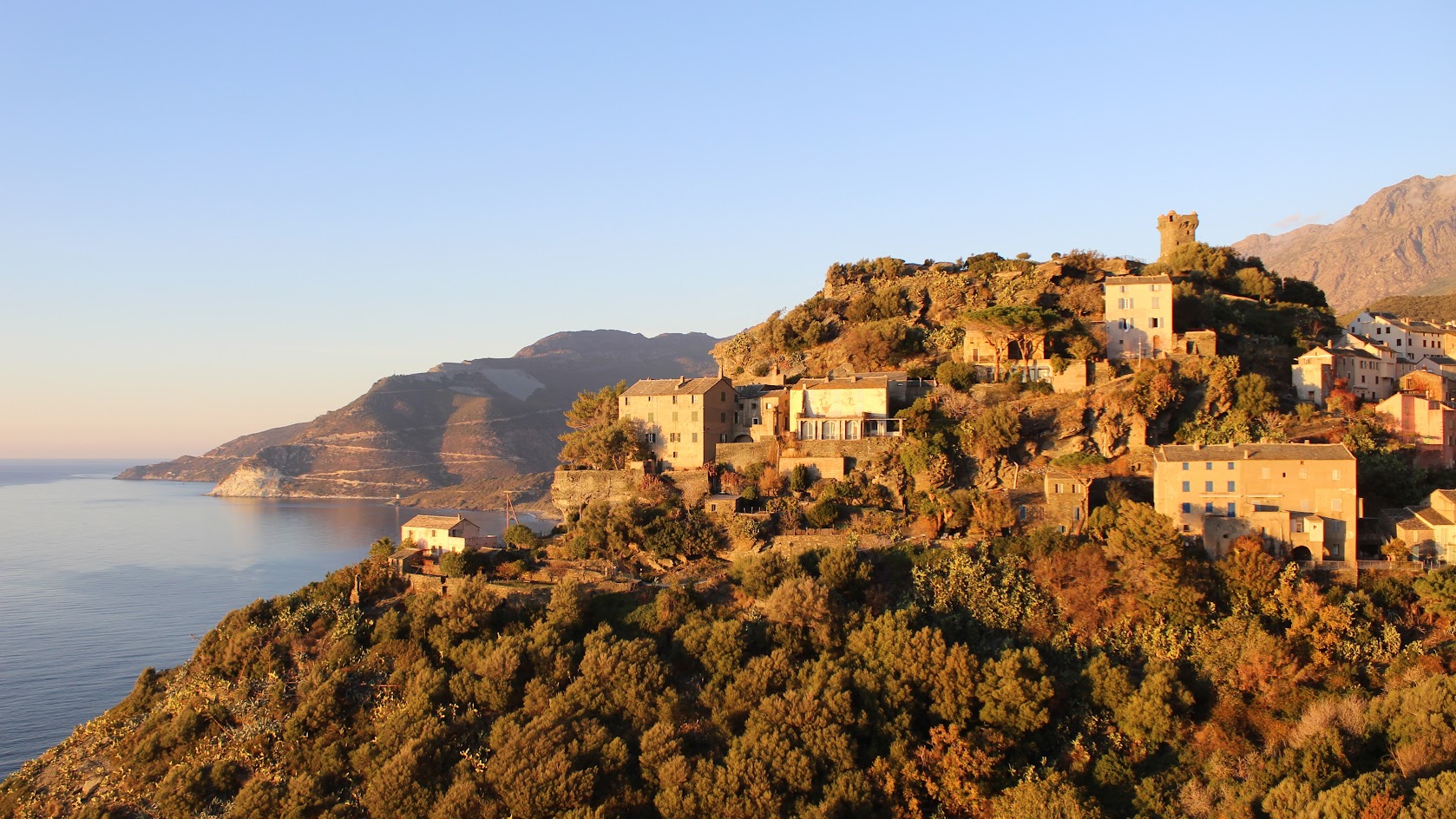 Request A Brochure
We, in some ways, owe our success to print. Taking out print ads, features in articles and producing brochures launched Butterfield & Robinson to the top of the travel industry in the 60s, 70s, and 80s (and beyond). Our travellers love flipping through our offerings; gaining prime real estate on coffee tables to constantly spark adventure.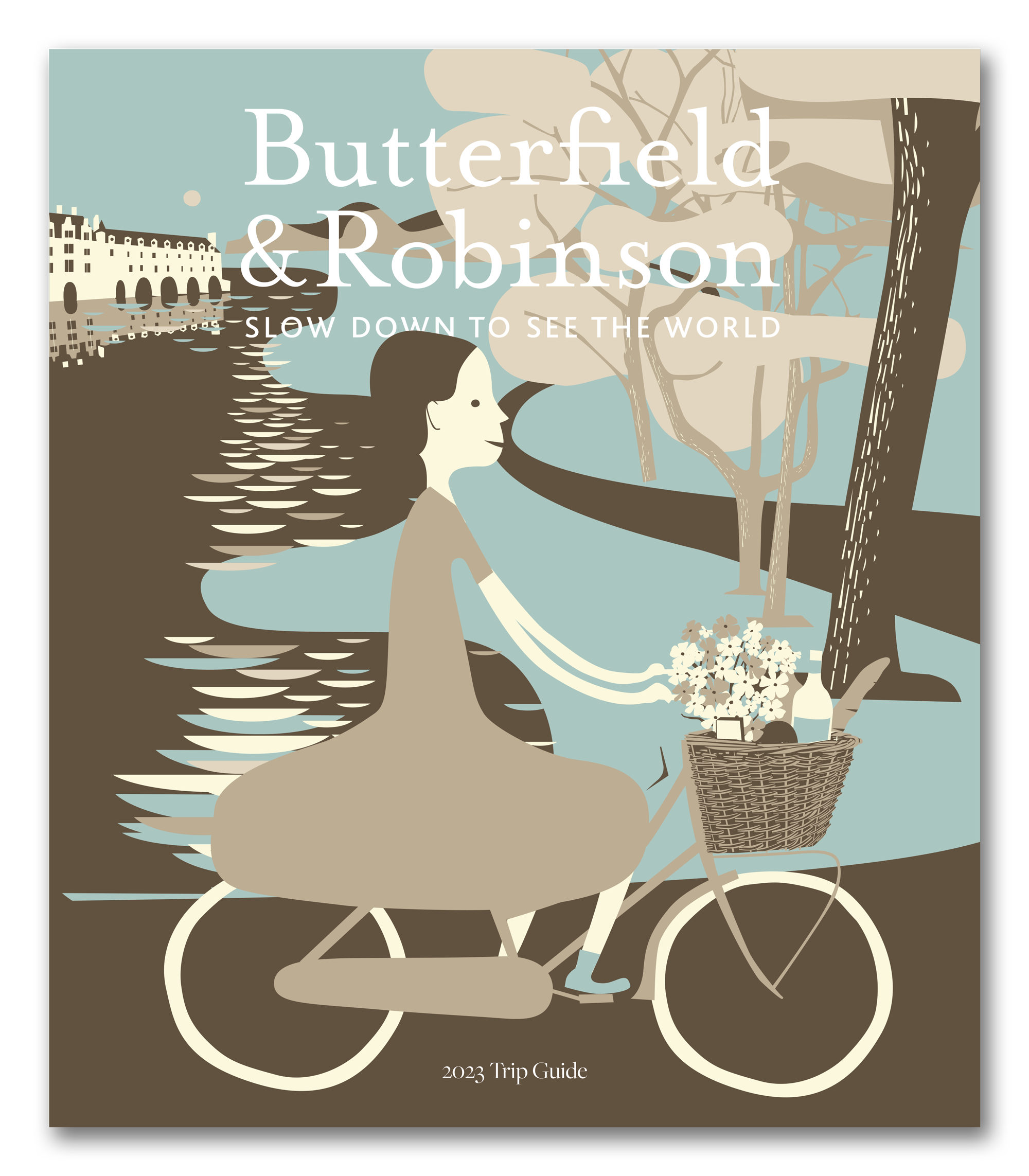 Request a 2023 Travel Catalog.
We are so excited to share our 2023 Trips! Let this live on your coffee table or desk and serve as a source of inspiration and encouragement to see the world slowly. This limited run of catalogs has been printed in collaboration with Andora Graphics using recycled and eco-friendly paper, ink and processes.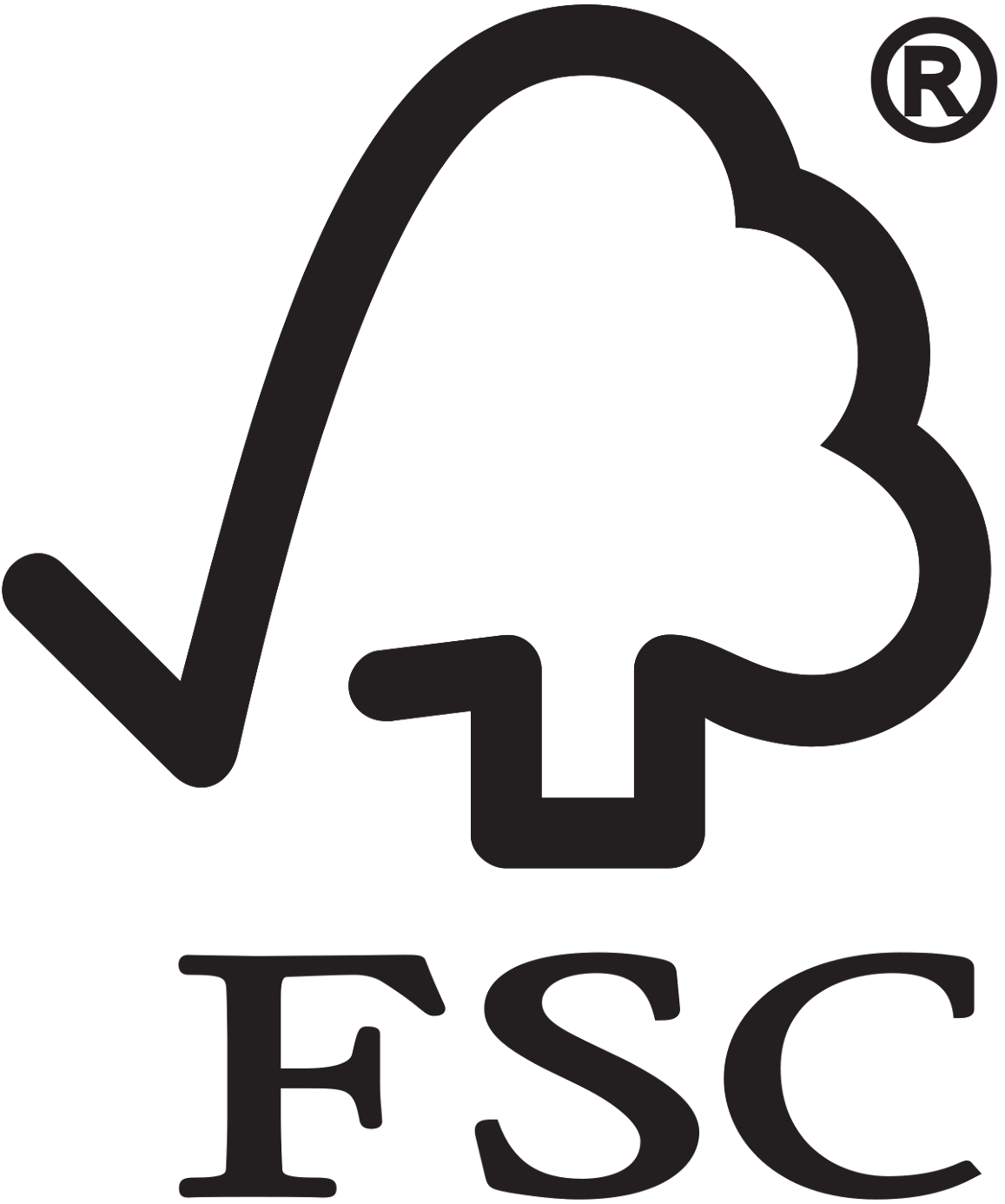 Request the 2023 catalog
Send us a request using the form below. We will send your catalog promptly.
Where to next?
A note from George and Mike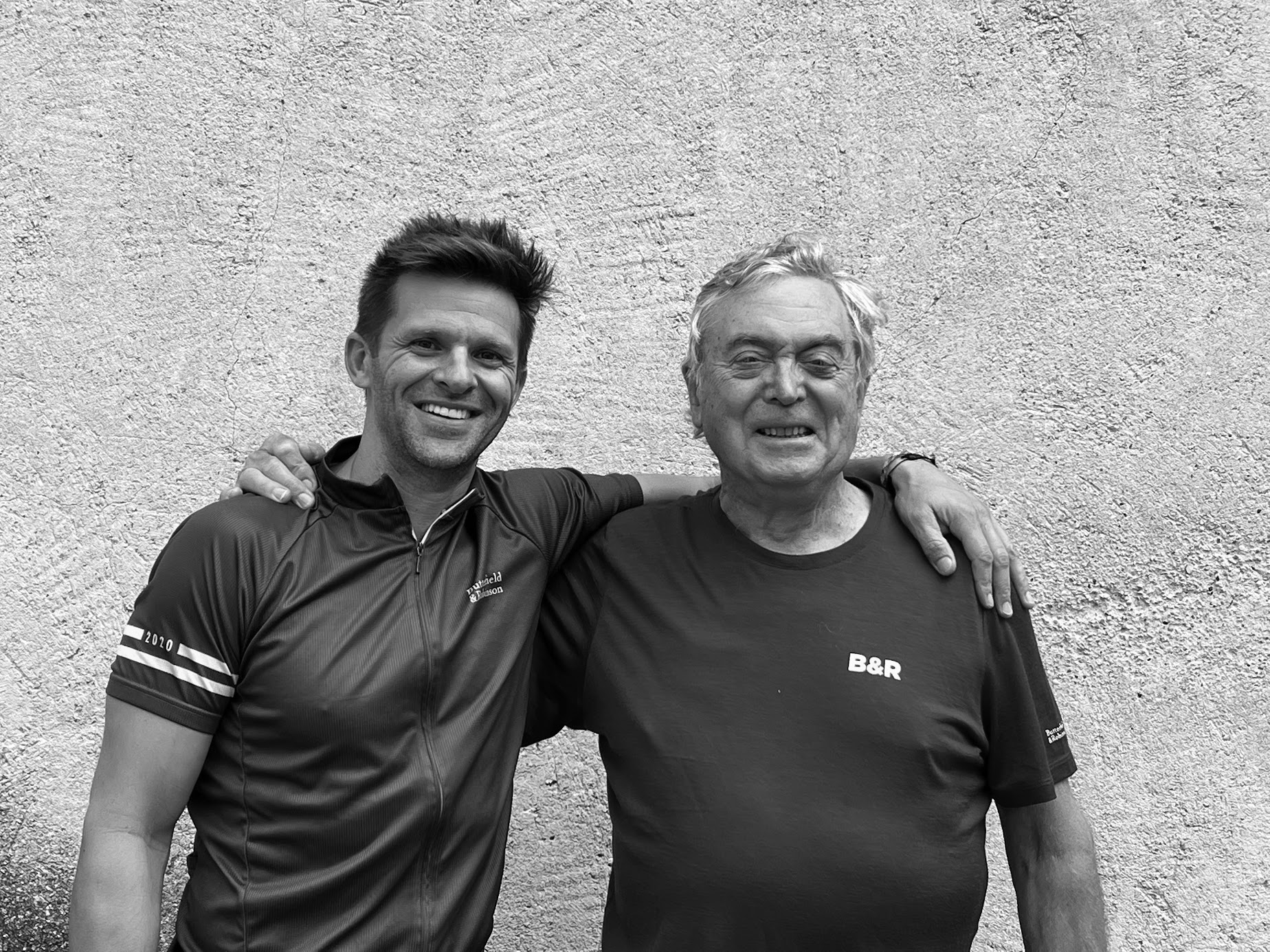 We have all learned that prolonged periods of isolation can be used well: to reflect on the past; to spend more time with family and close friends; to read more books; to try new recipes from around the world (using locally grown produce!), and to explore our own backyards.
At Butterfield & Robinson we used our time to set new plans in motion and dream about a brighter future – in a better world where people were not zooming, but slowing down and engaging face-to-face. In our view, this is a much better way to appreciate our shared sense of humanity which, after all, is what travel is all about.
We are optimistic about the future. And one thing has become very clear, the world is ready to travel again. As we put pen to paper, we have experienced the busiest fall season in our company's history.
The travel industry talks about pent-up demand and while that is undoubtedly the case, as always, the reasons are complex and nuanced. We sense that people feel a need to make up for lost time. They don't want to simply book the next trip, they want to plan once-in-a-lifetime travel experiences for the next three to five years. Understandably, after months of isolation, they want to share their travel experiences with other inspired travellers. Based on record bookings and numerous conversations, we know that our travellers – more than ever – want to take advantage of our scheduled trips.
Our offices are buzzing with a newfound energy and ideas are popping up like dandelions in the spring. We're readying to meet the increasing demand and happily planning for the future.
To our team members who stuck with us through thick and thin: Thank you. And thanks also to those who came back on short notice to help out during this busy and sometimes stressful fall season.
In the coming months and years, we hope you'll join us to slow down and see the world.
George Butterfield
Co-Founder, Butterfield & Robinson

Mike Scarola
CEO, Butterfield & Robinson