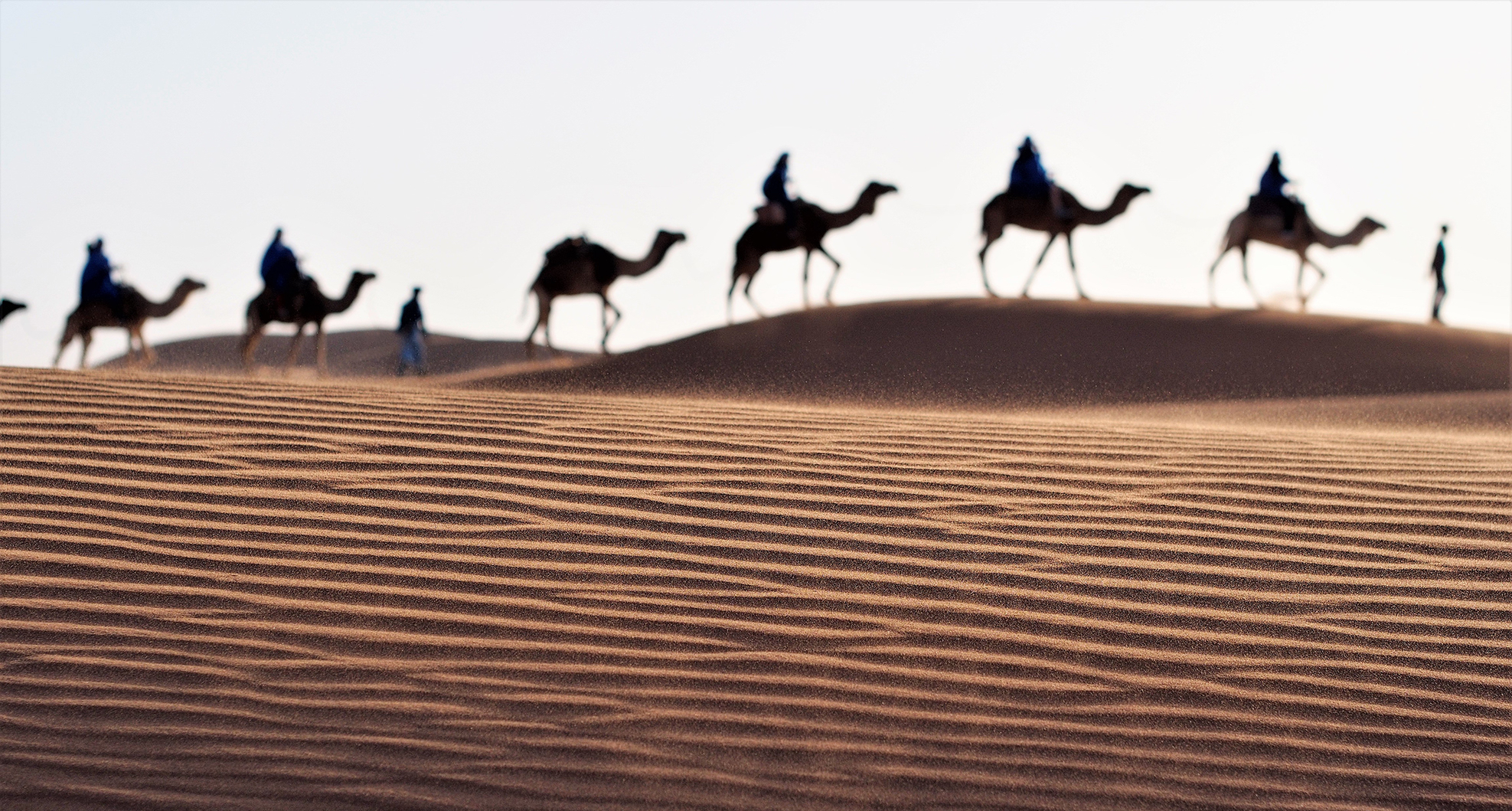 Why Travel With B&R
1
Seamless Planning
Your time is precious, and we help you make the most of it. We are perfectionists who meticulously tend to details and anticipate your needs. It's why we speak with chefs directly about your dietary preferences. It's why we hit the road before you do to confirm every route is detour-free. And it's why we value hyper-personalized, one-on-one service that ensures we check (and recheck) all the boxes on your list.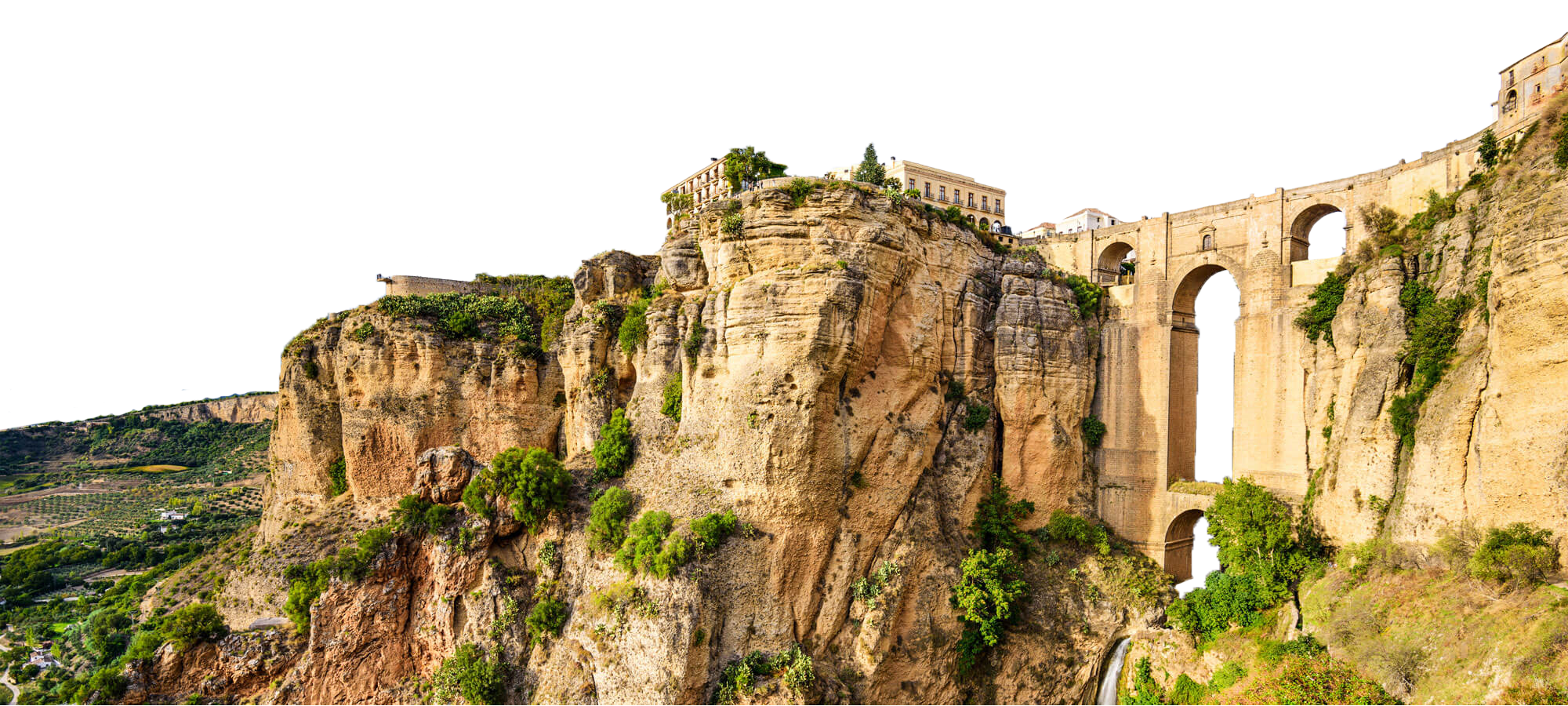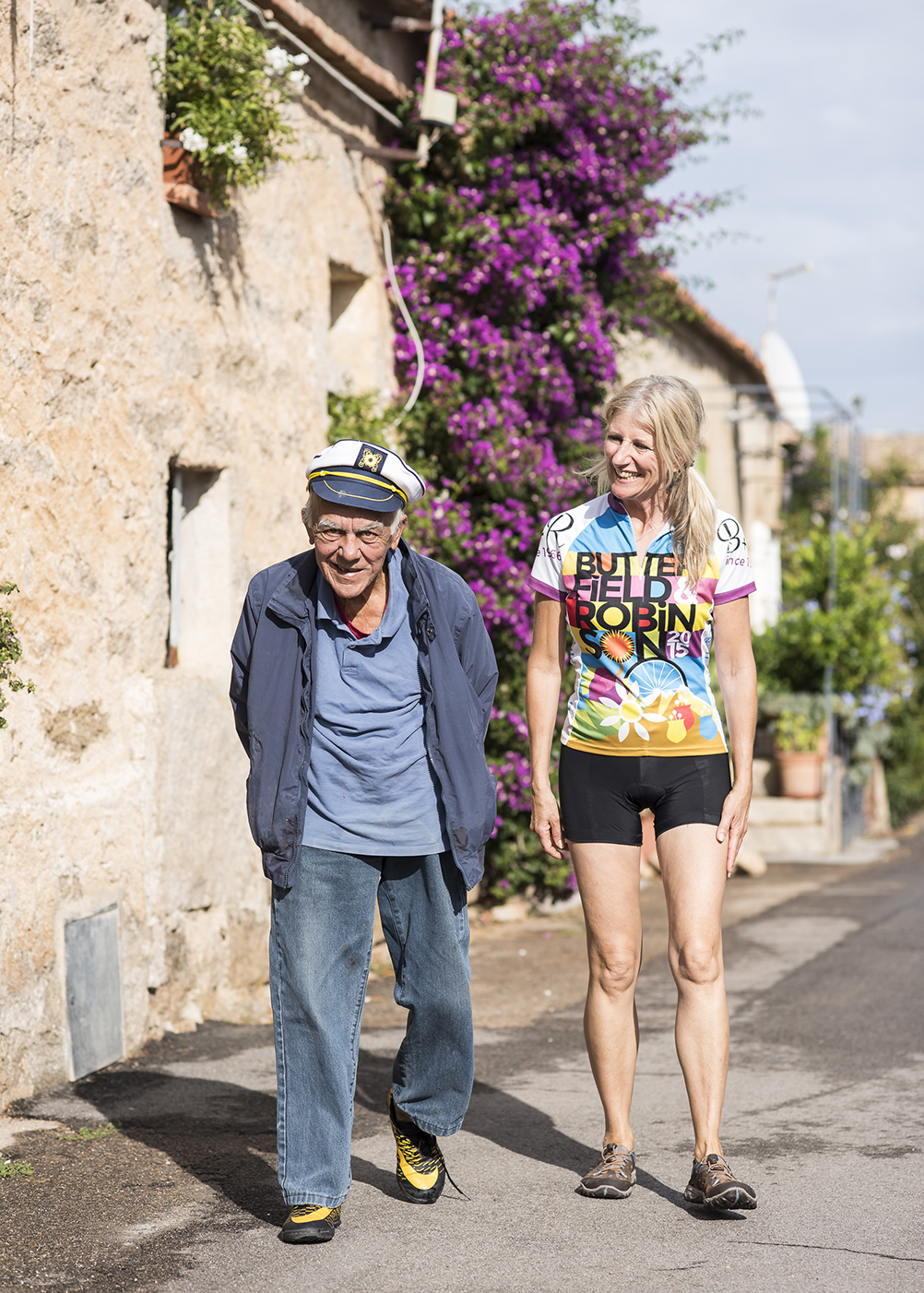 2
Years of Local Friendships
When you travel with us, the people you meet aren't just our business partners; they're our close friends. Like the mayor of a village in Croatia who shows us around town, the Italian nonna who welcomes us into her kitchen for a pasta-making lesson or the Count who invites us to taste wine in his French castle. The loyalty we share with our connections is invaluable and is what allows us to give you insider access to authentic local experiences.
3
Curated Accommodations
We go to great lengths to find properties that are unique expressions of the regions you visit, opting for places with style, sophistication and flair. Anywhere you rest up has been vetted by a member of our discerning team, and the relationships we've nurtured with hoteliers means you always get preferential treatment.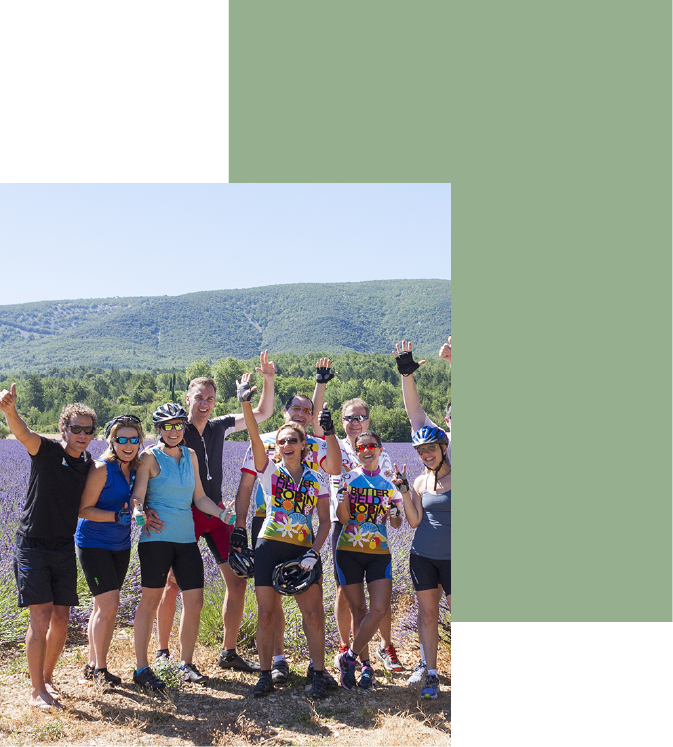 4
Consummate Hosts
We seek out people who are instinctively programmed to take care of others. Then, we train them up to our standards. We don't undermine the importance of knowing the local history or fixing a flat tire with ease. But what's most important is that the people who lead our trips are a fascinating crew from diverse backgrounds who keep you engaged, laughing and feeling pampered.
5
Tailored To Your Tastes
Our team knows how to design amazing trips, but we encourage you to make them your own. We offer a range of activity levels and experience types, allowing you to choose the one that suits you best, and then set your own pace. Whether you travel with us on a Scheduled trip or go Bespoke, you'll have the freedom to go as fast or as slow as you want and make adjustments along the way.
6
Dedicated Expertise
From tending to your pre-trip needs to hearing about your adventures once you've returned home, a member of our travel team is with you all the way. Our team aims to develop a genuine connection with each of our travellers. They want to know your reasons for travelling, learn your story and take your trip to the next level.
7
Limitless Support
Our staff and local partners are here for you. Should anything untoward ever happen, our team will be available 24/7 to be by your side. Maybe you just need some strings pulled to sort out your wine shipment or snag reservations at the most exclusive restaurant in town? Whatever support you need, consider it provided.
8
Creativity & Spontaneity
From our office teams to our road warriors, every person who touches your trip pours their passion and creativity into it, turning even modest events into unforgettable moments. And while we like to have things perfected and polished, we make sure to leave room for surprises, impromptu pit-stops and the simple pleasures that you can't plan for.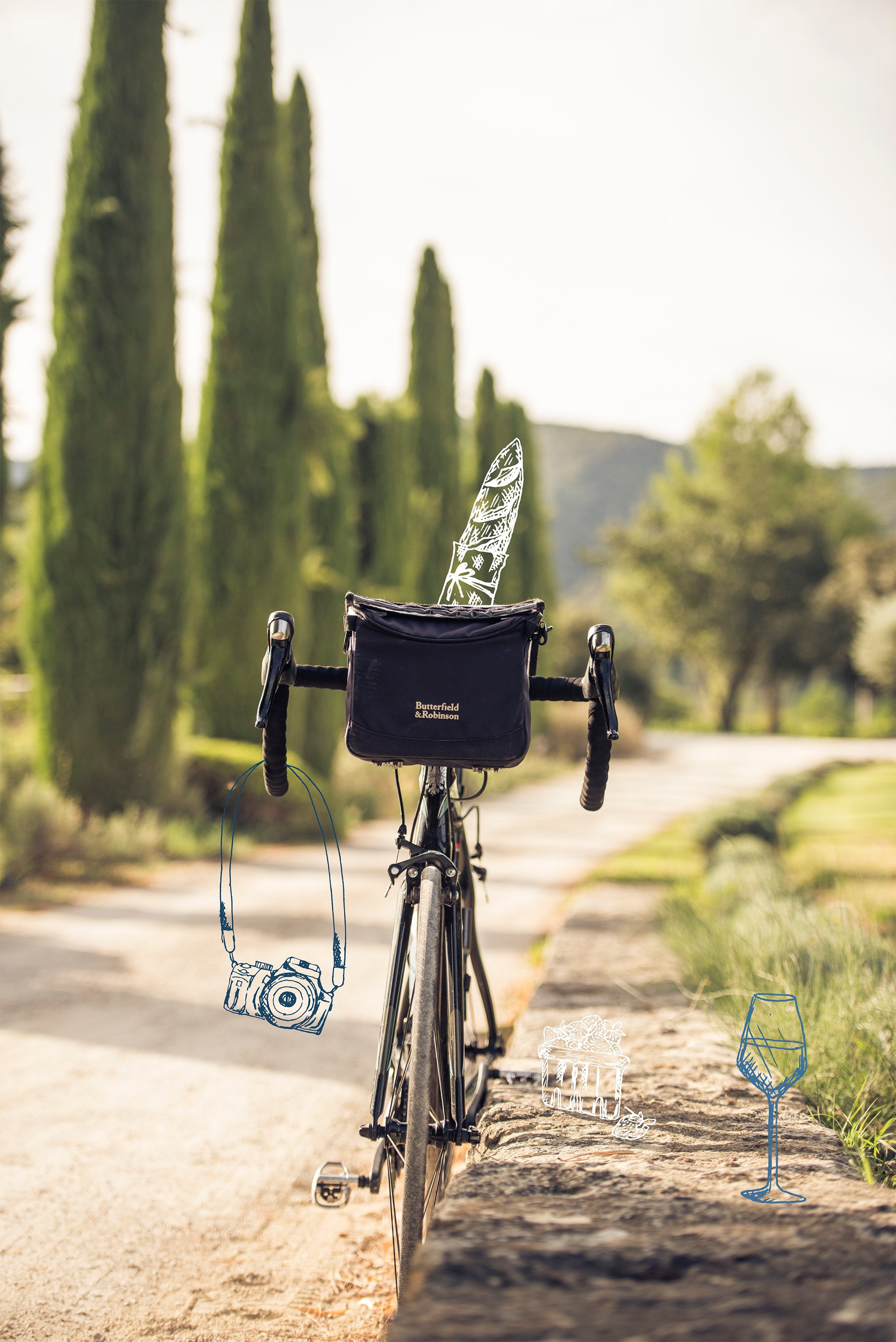 9
Innovation & Evolution
We've stayed in business for over 50 years by constantly taking stock of how we can improve. Our team hits the road annually to venture into unchartered regions and refresh some of our classic journeys. We're always looking for ways to do better for our travellers, the communities we visit and our world.
10
Industry Recognized & Award Winning
You don't have to take it from us. We've been awarded titles from revered travel publications, including Condé Nast's Top Travel Specialists and World's Best Tour Operator by Travel + Leisure, and have been featured in The New York Times, Forbes, Afar, CNN, the Wall Street Journal and more.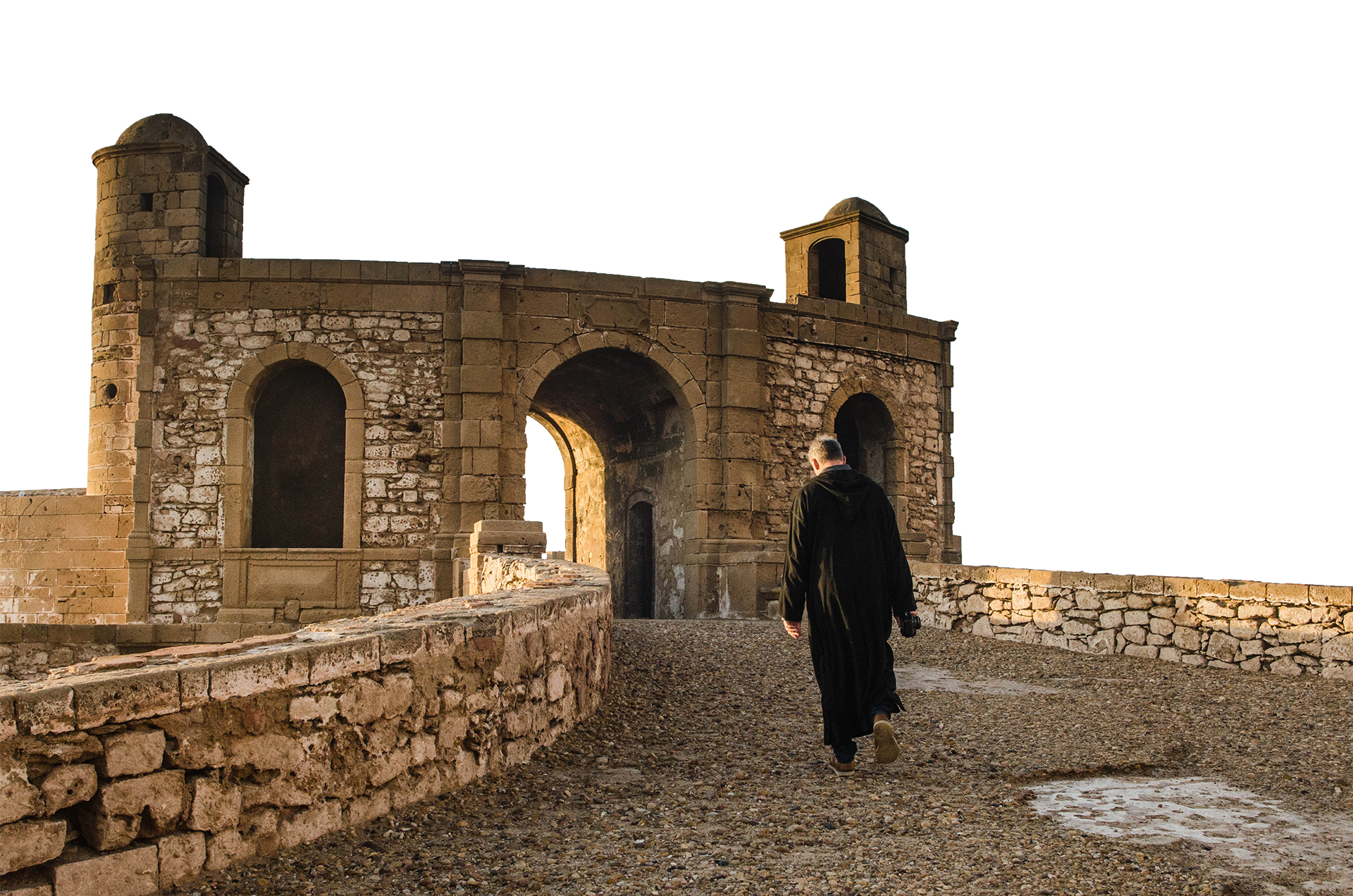 Enough About Us.
Where Can We Take You?