A love affair that began over fifty years ago—which hasn't cooled in ardour since—Butterfield & Robinson has never been the same since we first set foot in Burgundy. Now B&R's European Operations hub and our spiritual home across the pond, it's unthinkable for us to imagine B&R without Burgundy—and vice versa.
Call it serendipity. One idyllic and fateful afternoon, B&R's founder, George Butterfield, fell head over heels for the town of Beaune, Burgundy's unofficial capital. On the hunt for a European hub of operations, all it took was an outdoor lunch on a terrasse with a perfectly chilled bottle of Meursault (grown in the nearby town of the same name), to convince him this was the ideal spot.
On a post-meal stroll through the Place Carnot, George found his man: local real estate agent, Pierre-Henri Weiss (whose daughter, Eugénie, would go on to work for us in town for more than a decade), had just the right property—an abandoned warehouse a short walk from the centre of town. The lease was signed before day's end, and B&R's Burgundy story began.
It's all too easy to fall in love with Beaune. Even in France, with its overwhelming abundance of charming small towns, Beaune is a standout. Perfectly formed, well-bred and subtly vivacious, it has truly mastered the art of eating, drinking, and living well.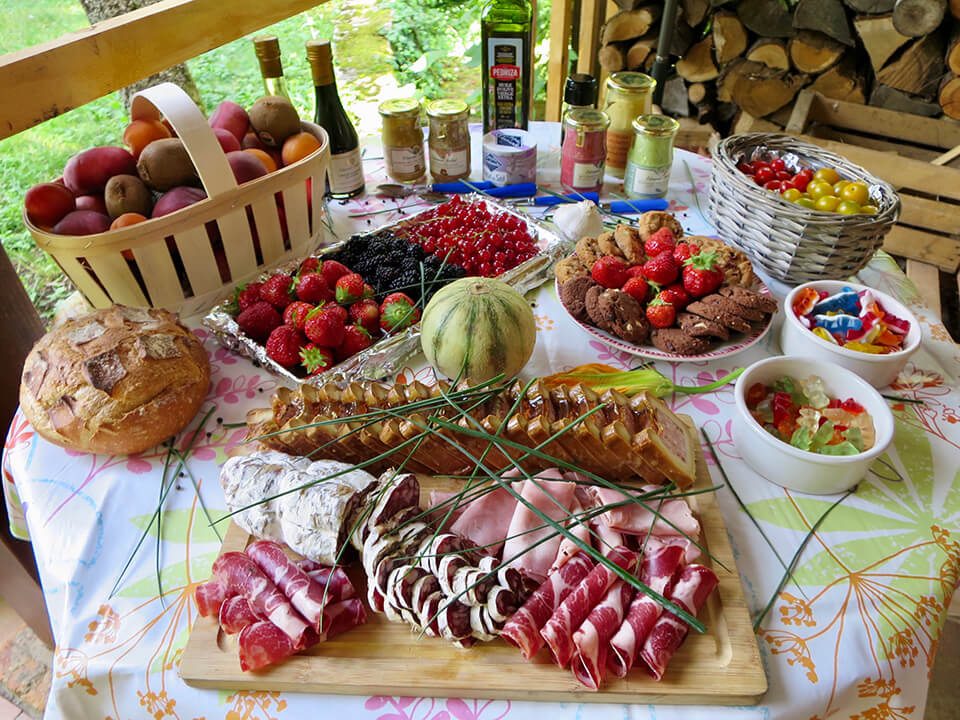 The very first stop on B&R's signature Burgundy Biking trip (still a best-seller today), it's easy to see just why Beaune has captivated us for years and years. We've spent decades here nurturing our roots in the hallowed soil, which grows the finest Grands Crus you've ever tasted.