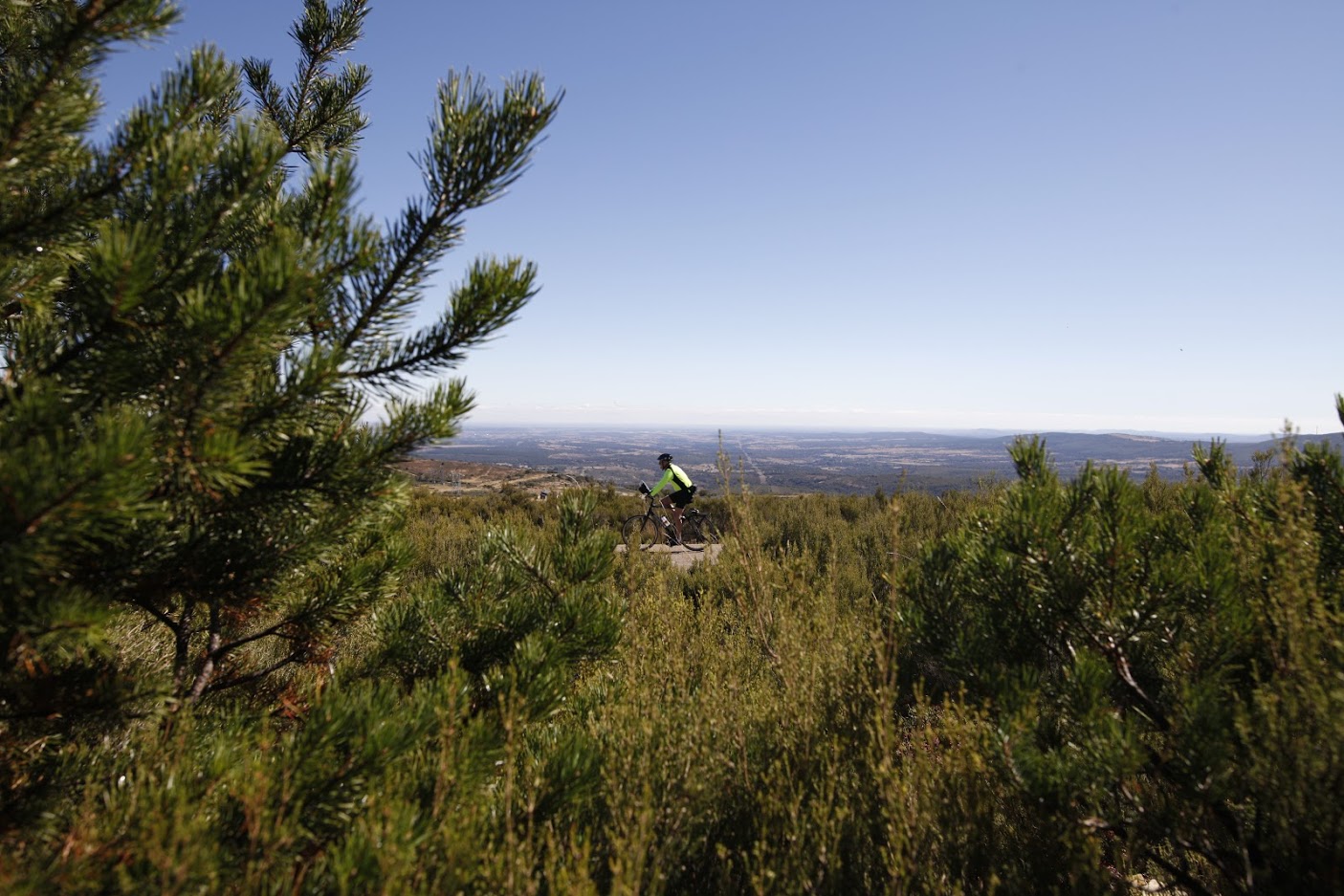 Camino de Santiago Biking
Scheduled trips are expertly curated itineraries with pre-selected dates that anyone can join, capped at 16 people for an intimate experience.
Traditionally, the Camino de Santiago is about soul searching, but we're more interested in soul-stirring. We've traded in walking boots for two wheels, to feel serenity in the saddle as we begin. It continues in the farm-fresh meals we enjoy en route and in the passion of the people who prepare them. And it (quite fittingly) culminates along the stunning rugged coast at "the end of the earth."
Trip Type: Scheduled Departure | Activity Level: 3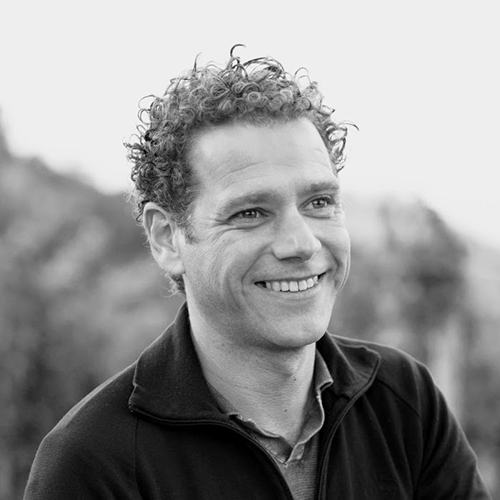 Per person from
$4,495 USD
Single supplement:
Prices vary based on departure season
6 Days / 5 Nights
Leon to Santiago de Compostela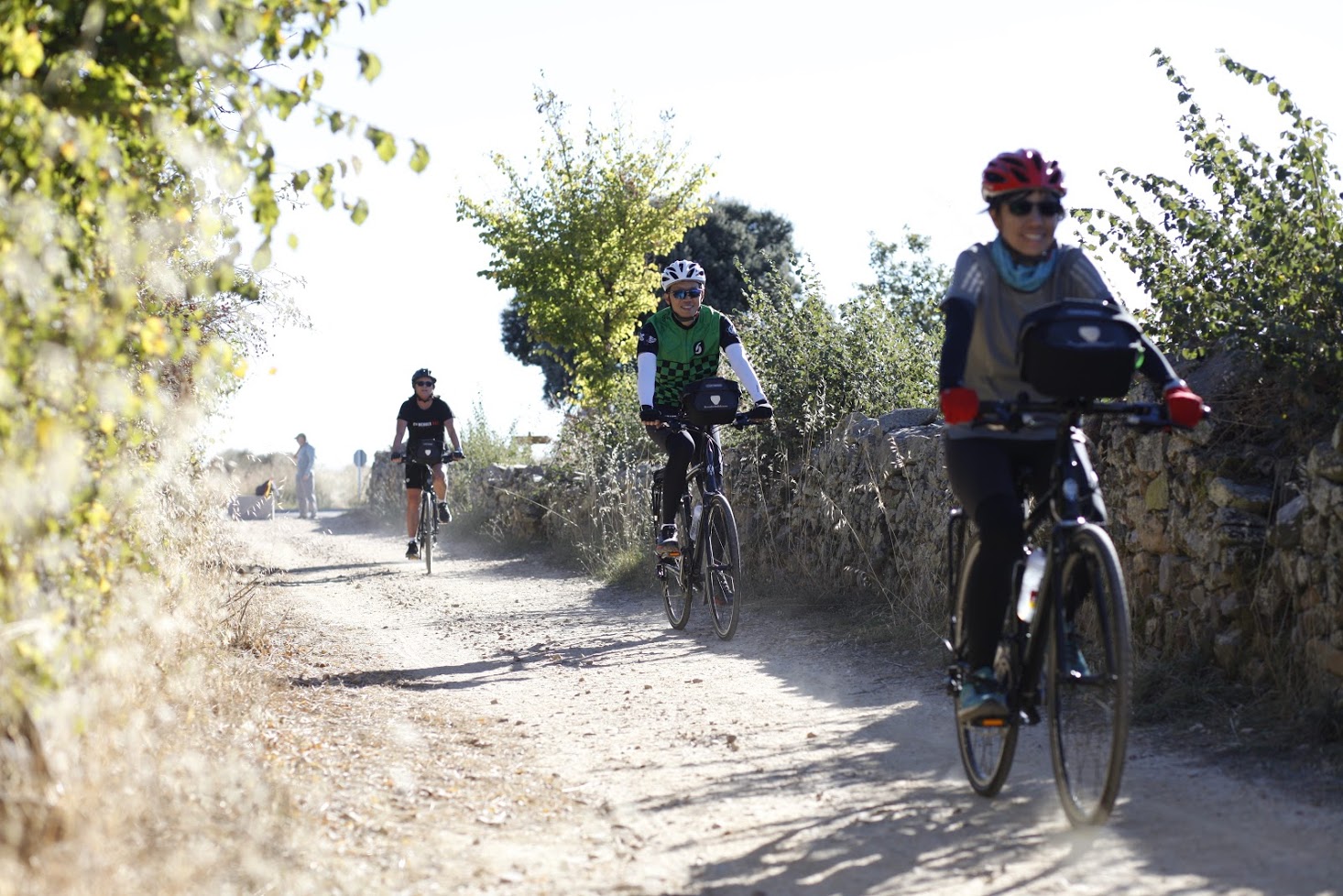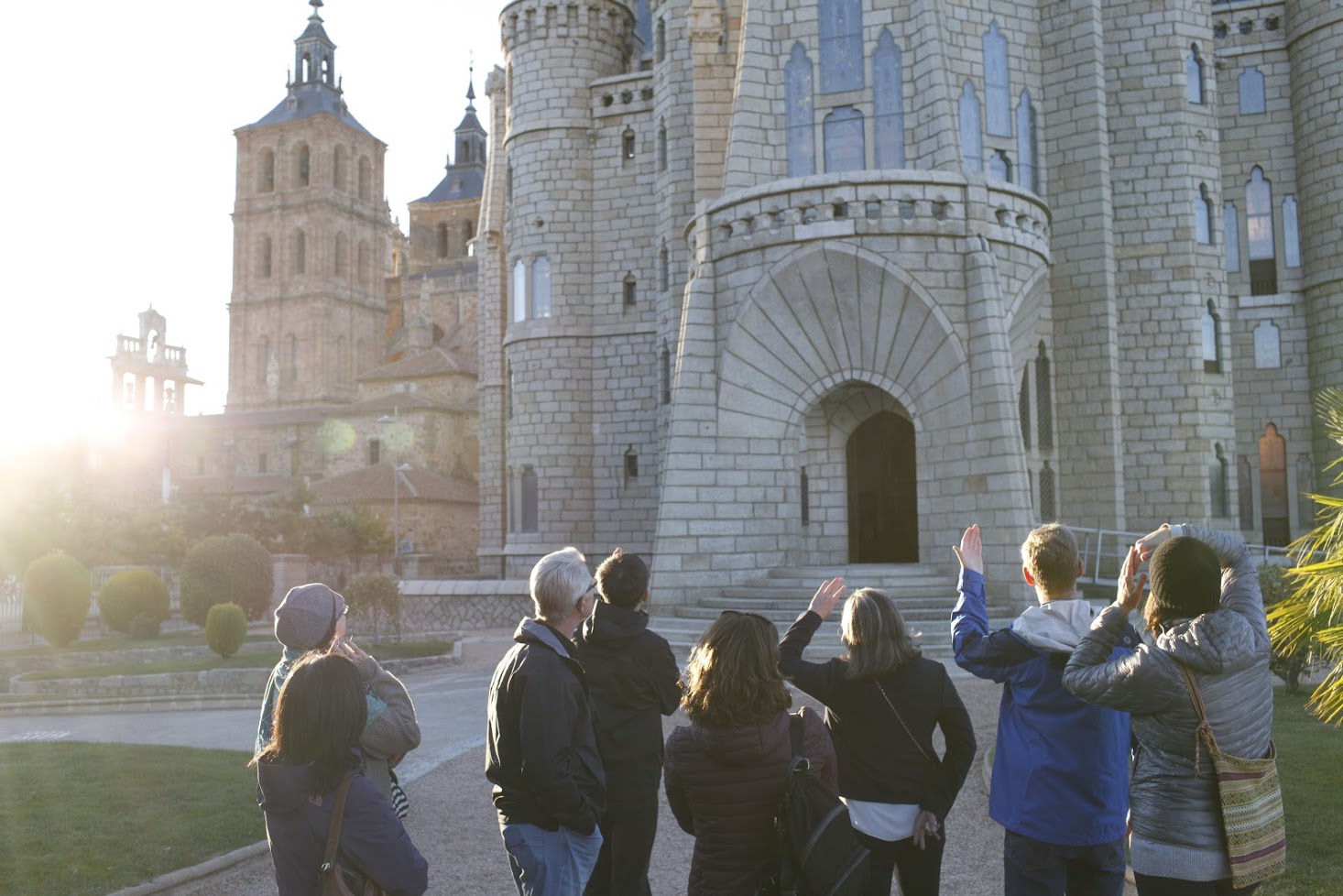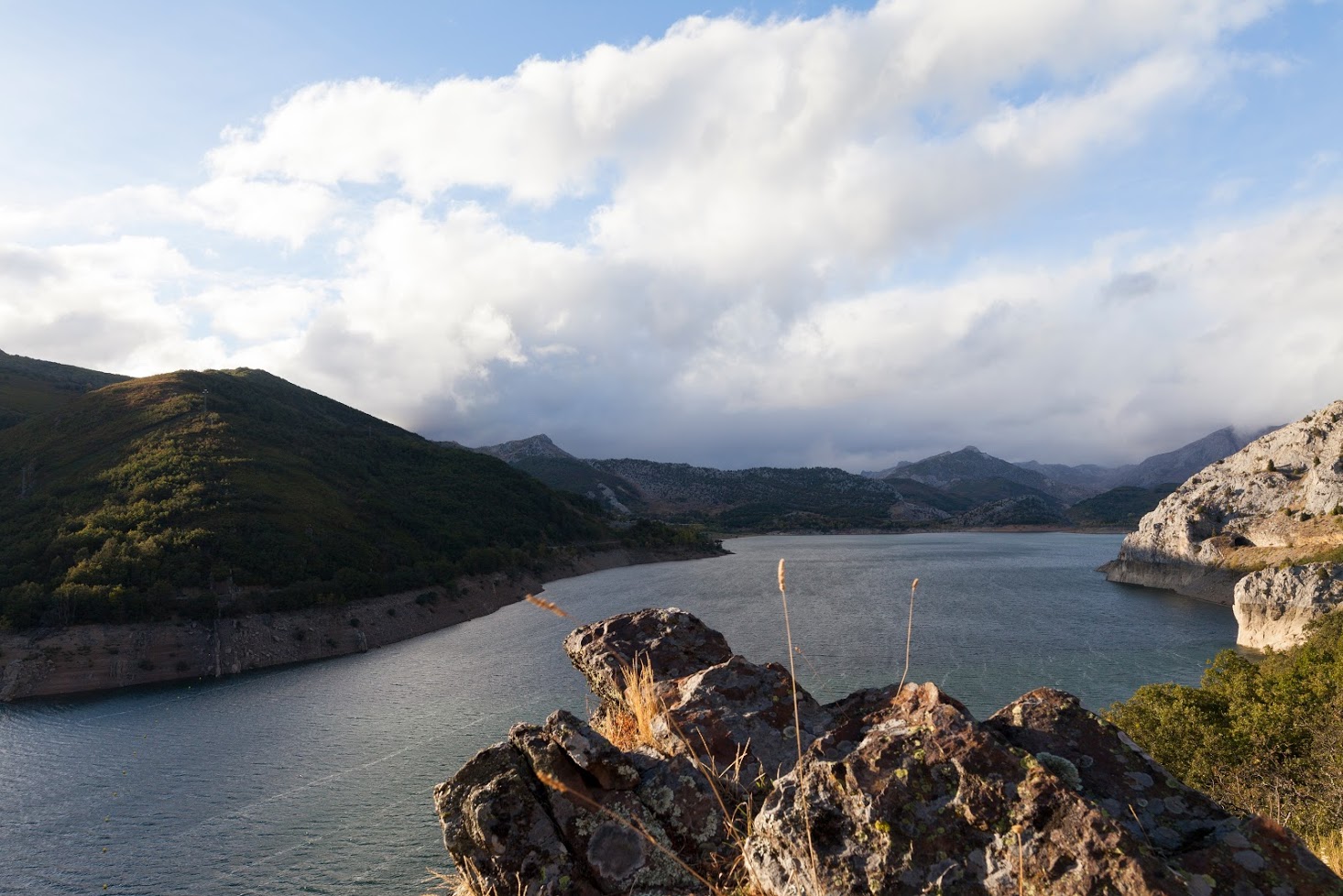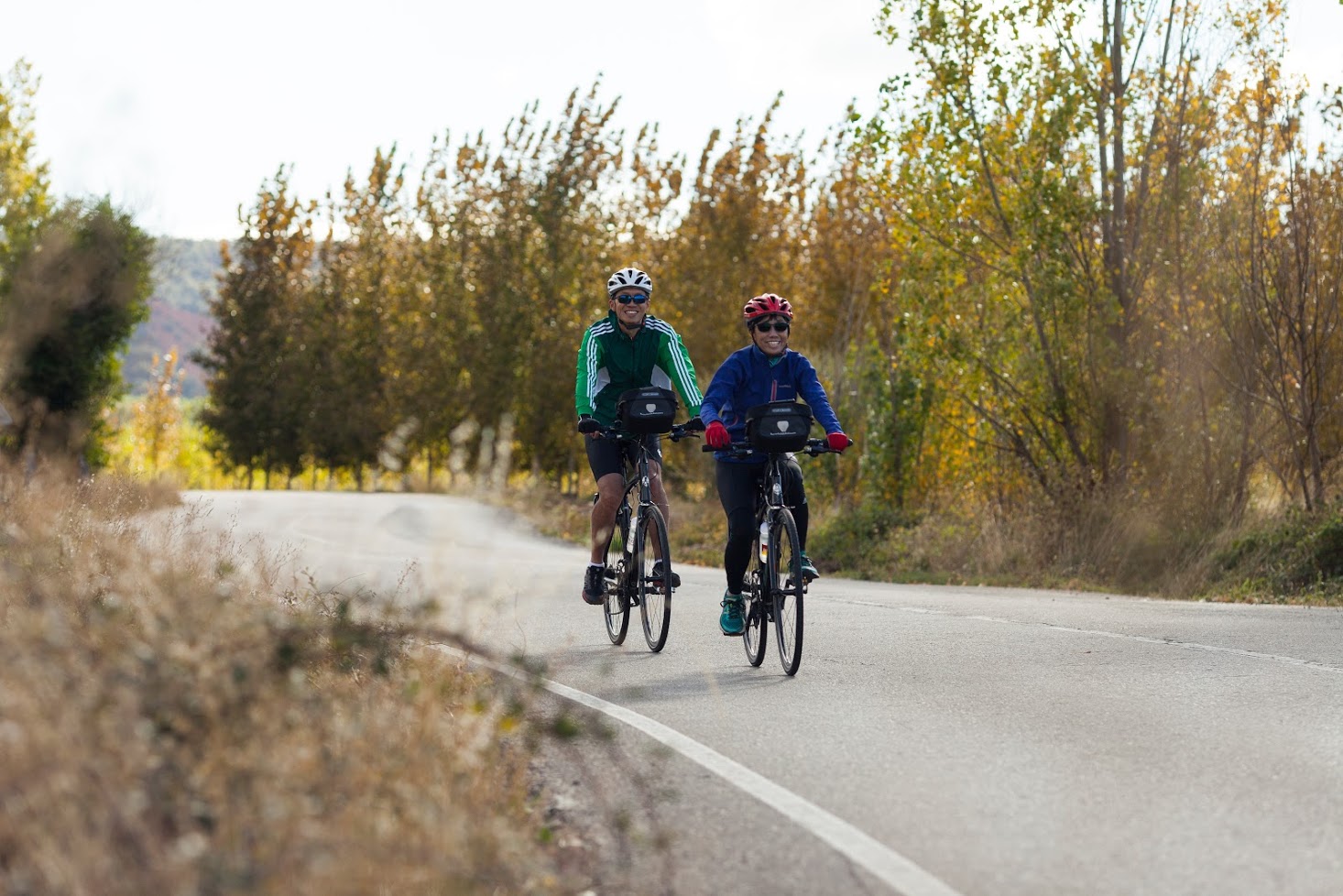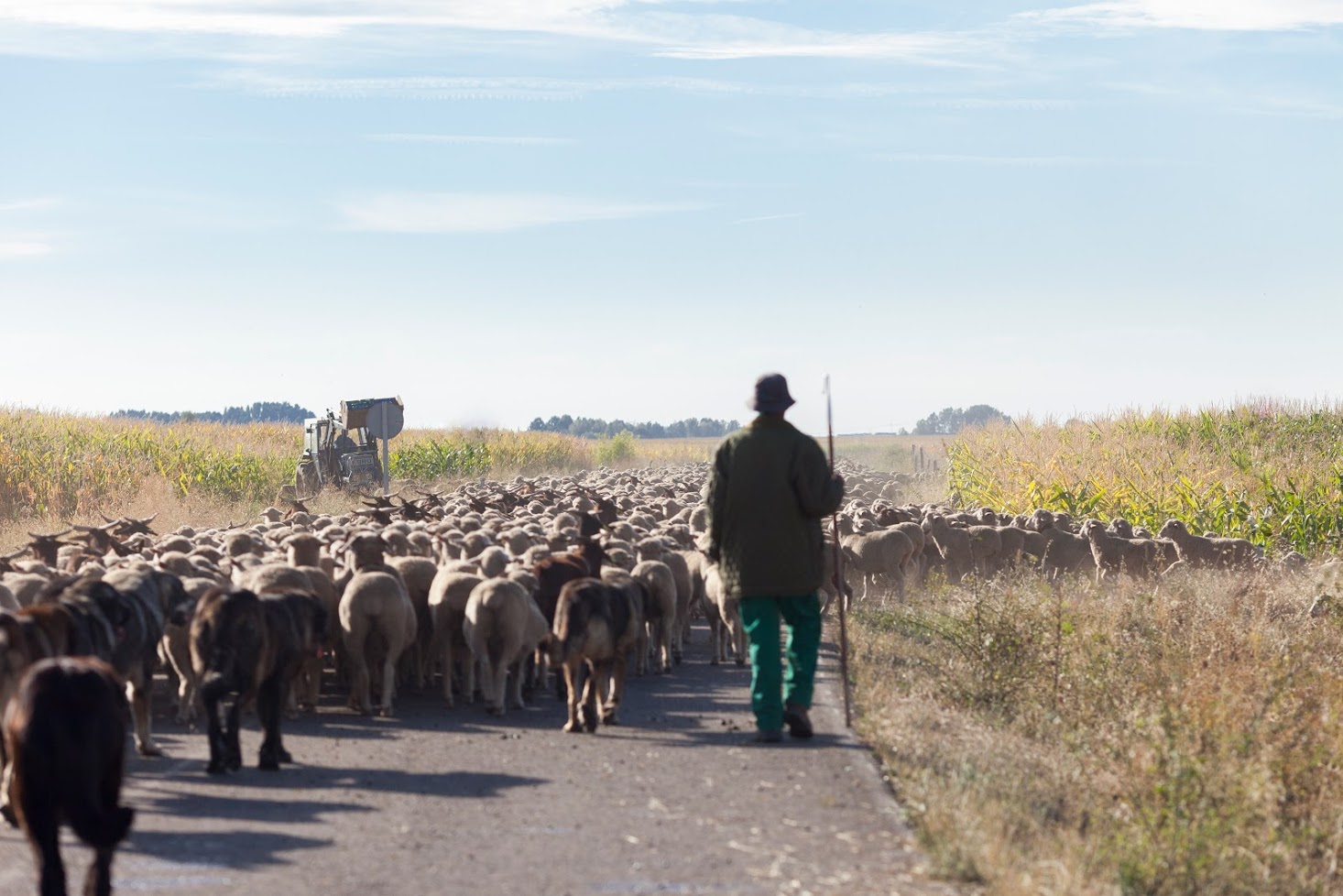 Preview the Itinerary
DAY 1
Begin the journey pedalling through dense, fragrant forests and pass mountain views on the way to the legendary Iron Cross.
Select your trip dates
NOTE: The Itinerary above is a sample and subject to changes. A departure-specific itinerary will be shared with you upon date selection.
Choose Departure
Per person from
$4,495 USD
Single supplement: