July 21, 2021 (Toronto) – In January 2020, we were gearing up for the height of Butterfield & Robinson (B&R). Bookings were pouring in, we were coming off one of our biggest years yet, and we even had a brand new kitchen at our Toronto office to look forward to.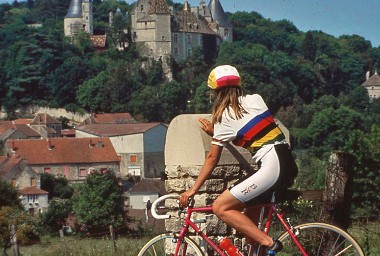 We don't need to tell you what happened next. 
In our 50-plus years of being in the travel business, we've certainly experienced our share of turbulence: novel ideas that went awry (ask us sometime about "Shipwreck Holidays"), a recession and, most recently, a global pandemic. Our momentum came to a screeching halt. And while it was challenging, it was an apt reminder of the very motto we operate by—slow down (to see the world).
Indeed, we slowed down. And while stuck in lockdown, we didn't see the world, but we did take stock. 
There's a quote from French journalist Jean-Baptiste Alphonse Karr that goes: "plus ça change, plus c'est la même chose" (the more things change, the more they stay the same). 
We feel this sentiment often at B&R. And as we grow and evolve, we always revisit why this whole thing started in the first place. 
It was a group of fresh-faced, young adults who wanted to experience Europe for the summer. Who wanted to hop on their bikes and take the path less travelled from point A to point B. Who wanted to revel in life's pleasures—whether they were as grand as Michelin-starred meals or as simple as a roadside picnic.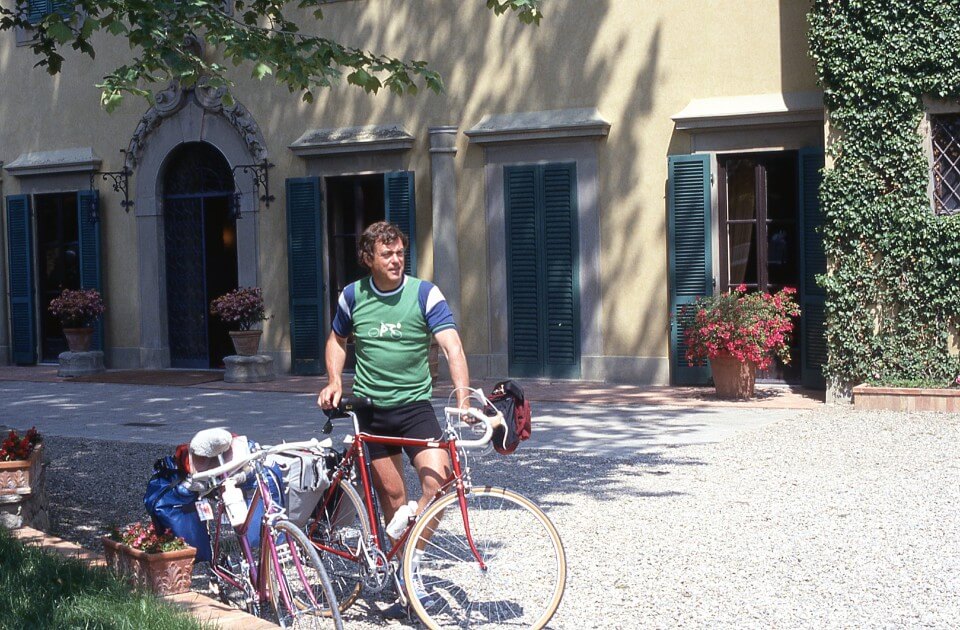 As George Butterfield himself has said: "We never wanted to be the biggest travel company—just the best."
Our new website aims to embody this initial vision by showcasing what we do "best", which is delivering incredible travel experiences, designed by even more incredible people—all to an eye of seeing and experiencing the world, slowly.