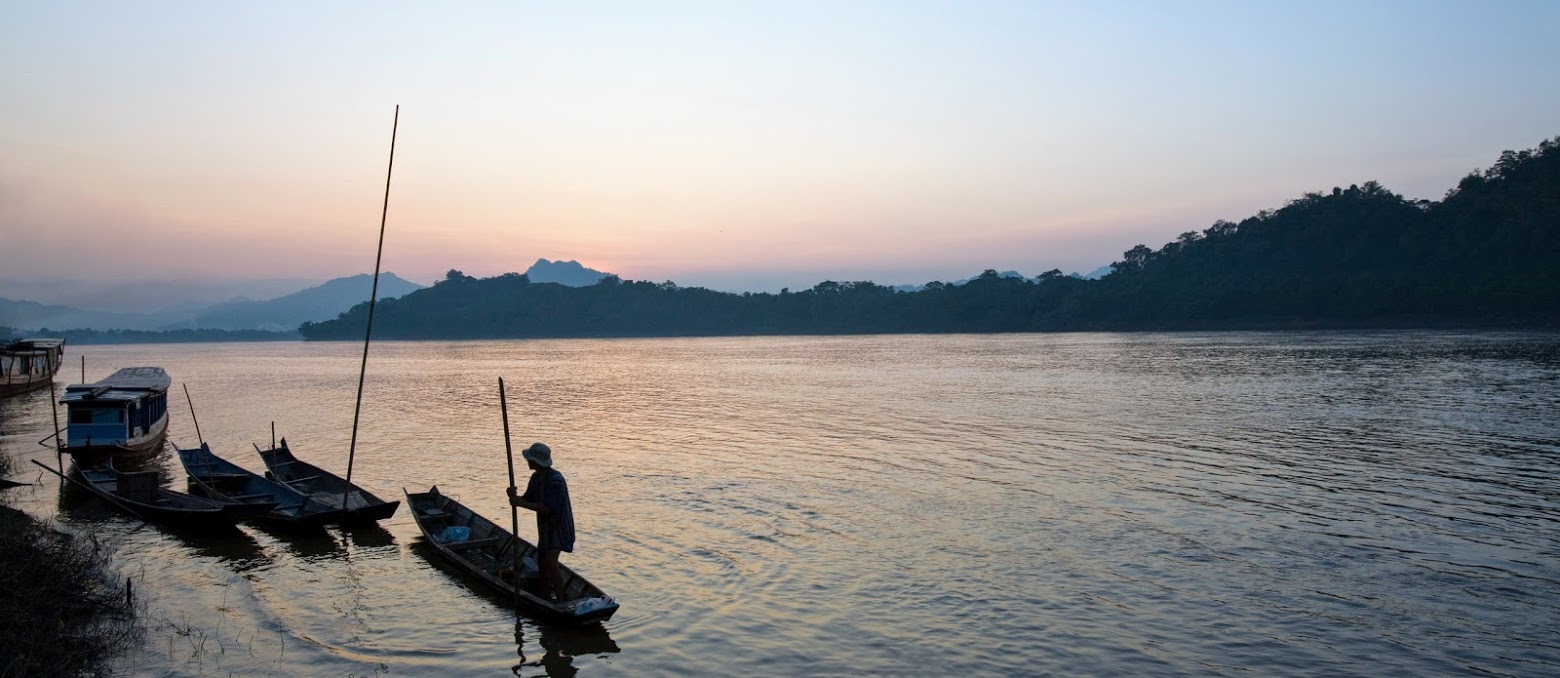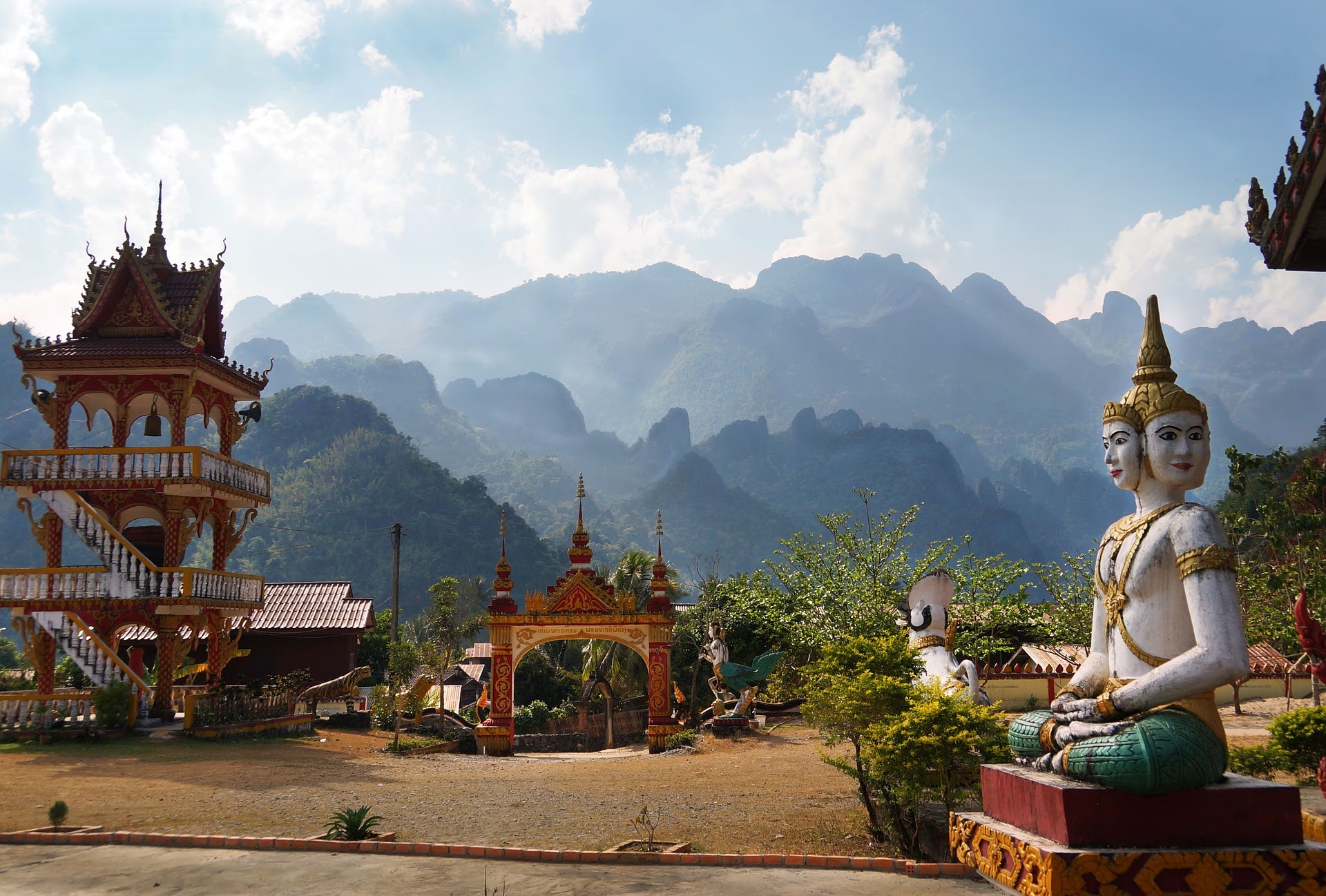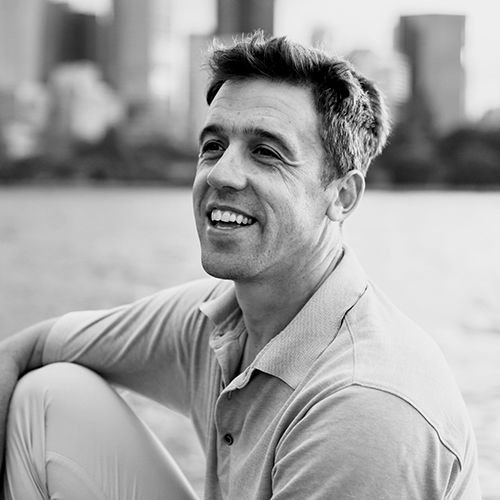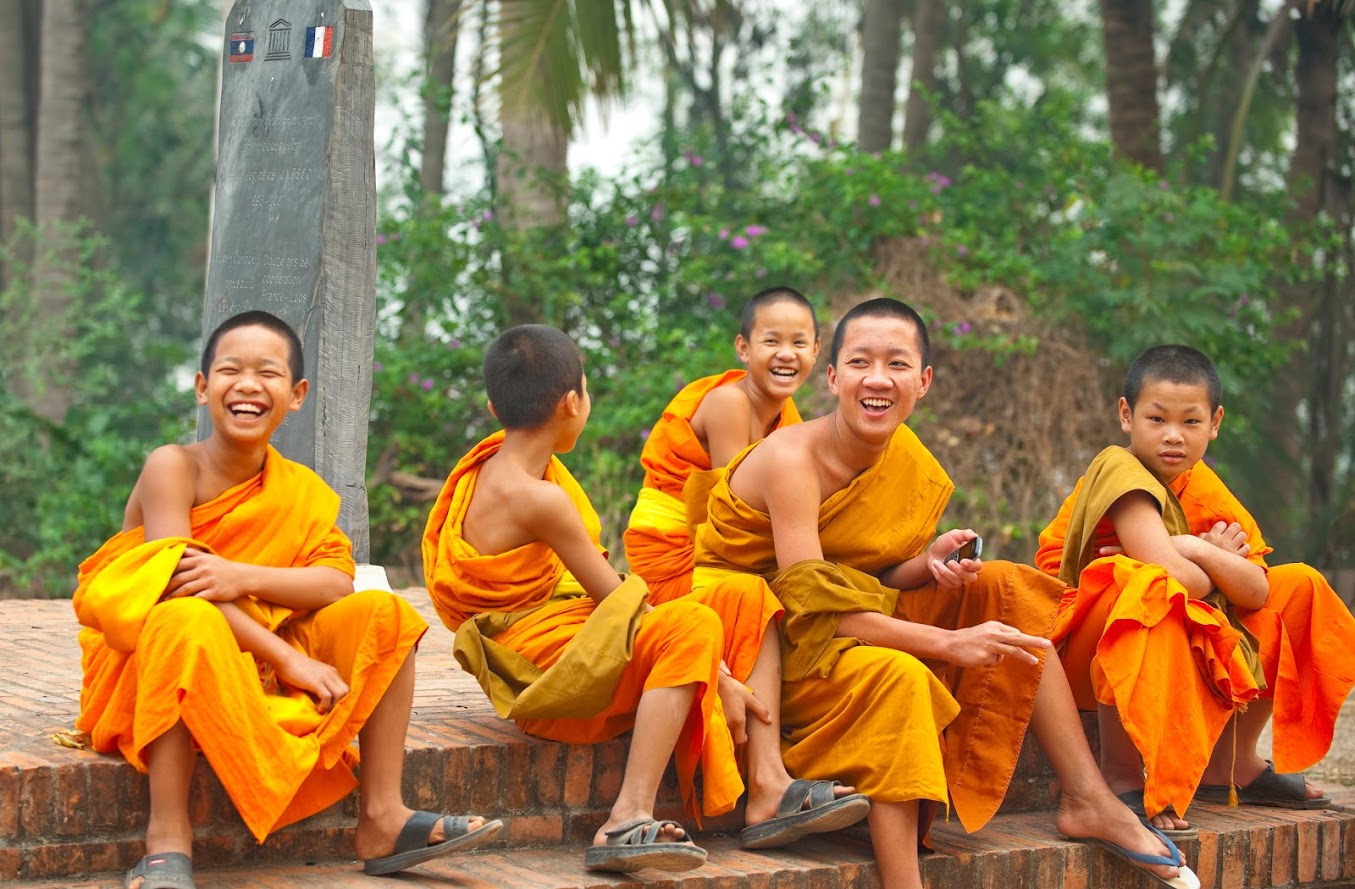 "The Tat Kuang Si waterfalls is one of the most photogenic sites in Laos. These waterfalls tumble from limestone-lipped pools of increasingly larger size. The turquoise waters cascade 60 m (200 ft) down to a larger swimming area, perfect for an afternoon cool down."
—Nathan Lane, Experience Designer
Laos exudes a sense of serenity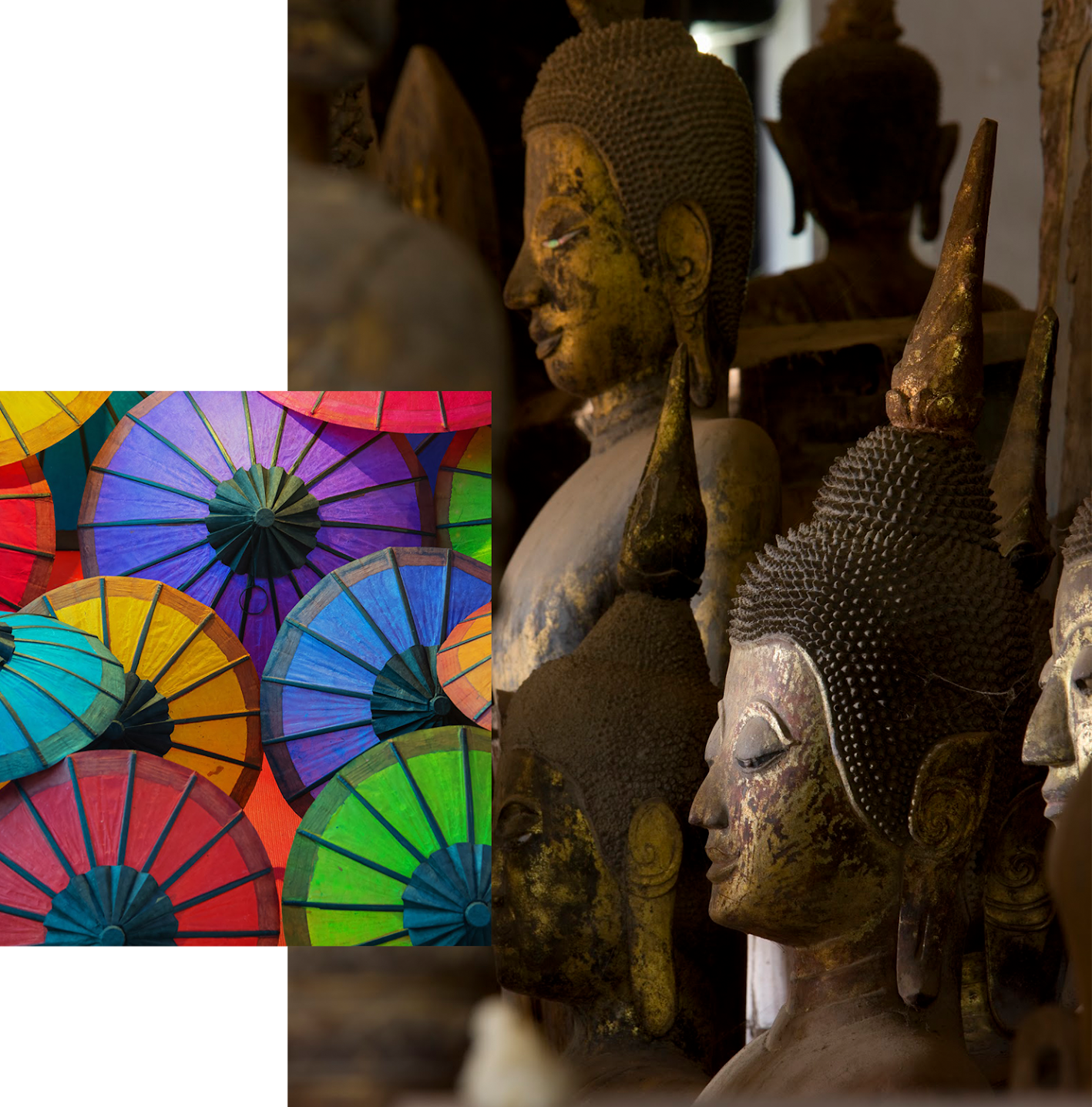 And it sits oh-so-well with our mantra to slow down to see the world. In the quiet meanderings of the Mekong, bringing life and soul to the country. In the uninterrupted dawn ritual of Buddhist monks, who walk the streets of Luang Prabang collecting alms each morning. In the exquisite, soft vistas of rivers, mountains, rice paddies and forests that come in every shade of green imaginable. Laos still lives deep within traditions nurtured for centuries, where a calm pace brings rewards of chance encounters and simple joys. Let's create your journey, tailored to take in the culture, experiences and landscapes at your own, gentle rhythm.
Discover the possibilities: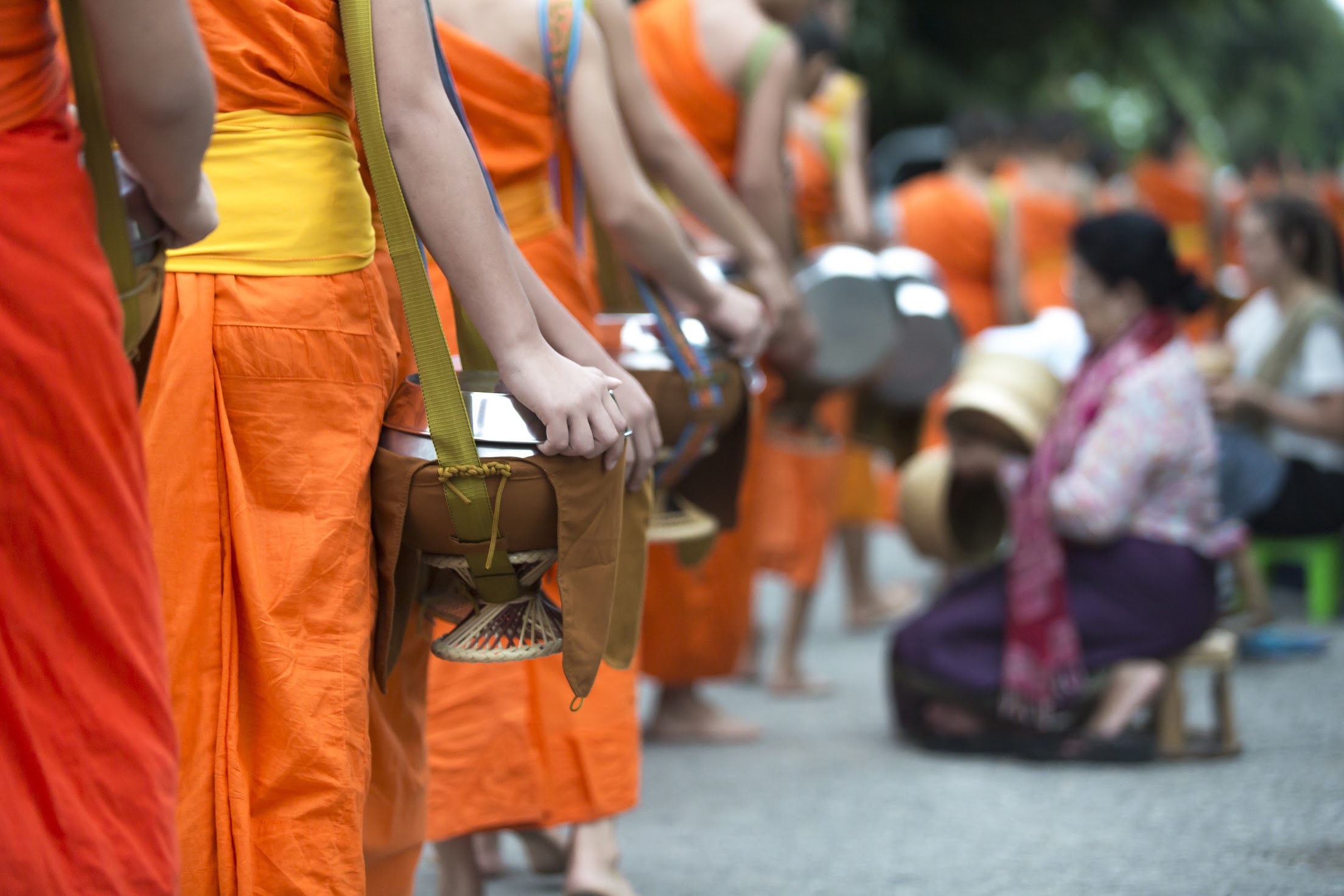 Laos Biking
Relax into the Lao pace of life. A riverside ride leads to Asia's largest waterfalls and the chance to spot endangered dolphins. Boat to the 1,000-year-old Hindu town Champasak then bike on to ancient Khmer temples. Interact with elephants at a rescue sanctuary before a longboat to a secluded waterfall picnic. In magical Luang Prabang, discover sublime temples and vestiges of French colonialism and don't miss the wondrous dawn procession as saffron-clad monks collect alms.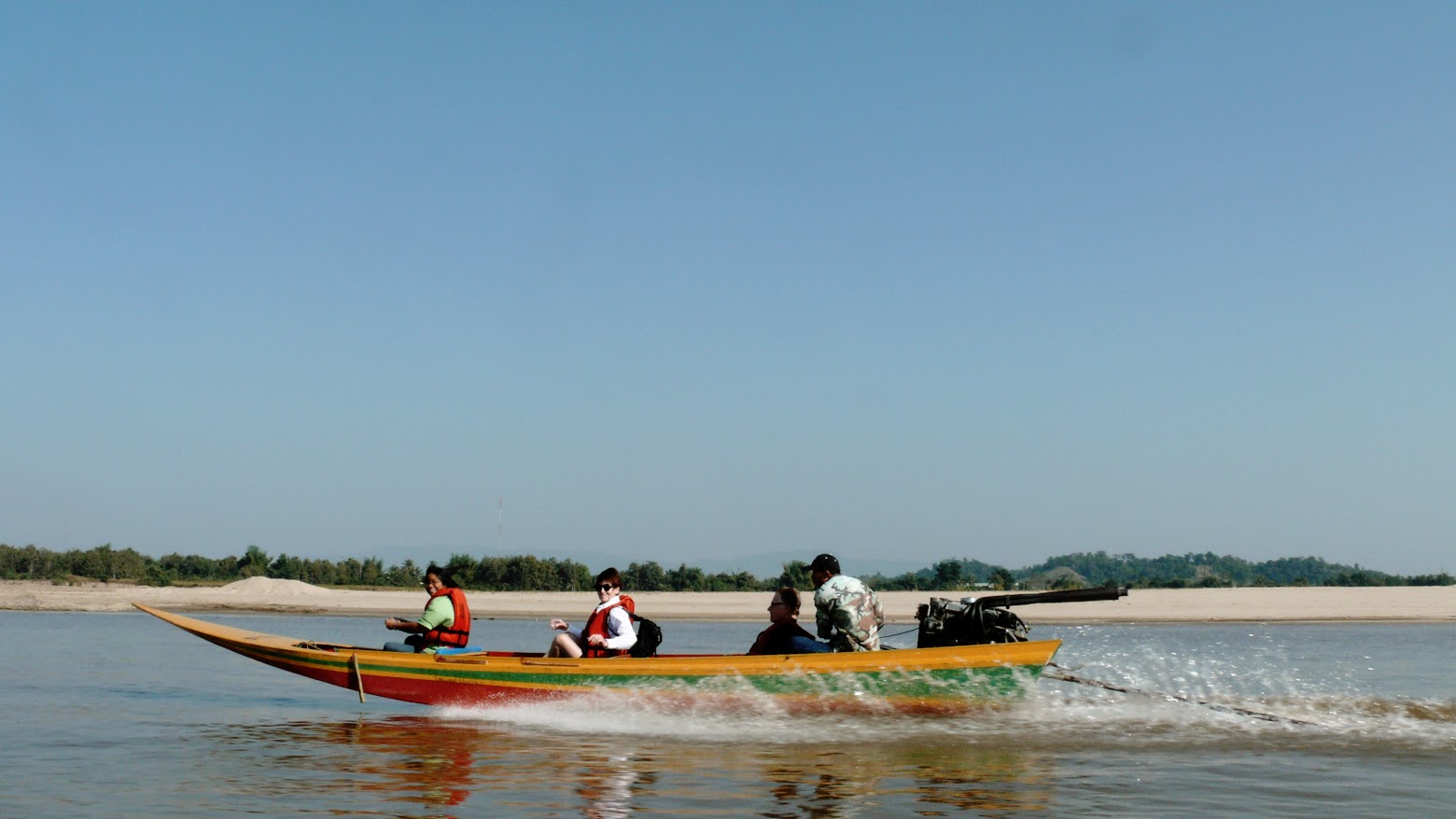 Laos, Cambodia & the Mekong Multi-Active
A fusion of our favourite Indochina highlights. In Laos, enchanted Luang Prabang promises picnics by waterfalls, riverside biking and cruises, a hermit's Buddha-filled cave and the immensely moving dawn procession of monks. Explore the astounding Angkor temples in Cambodia, the sublime jungle temple of Ta Prohm at sunrise and Cambodia's tragic history in Phnom Penh. Cruise the Mekong into Vietnam, bike the countryside, visit floating markets, then finish with a thrilling vesper tour of frenetic, fascinating Ho Chi Minh City.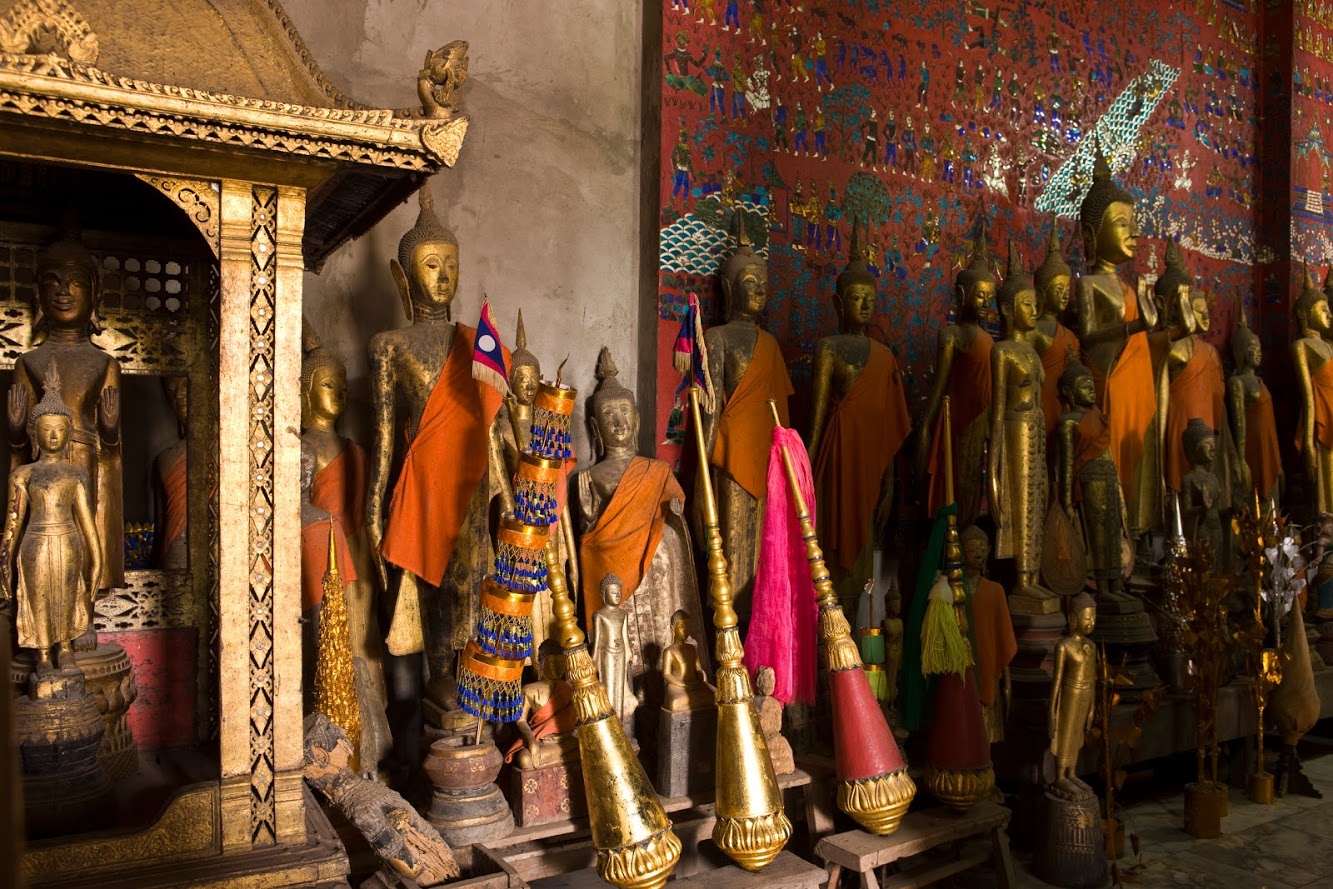 Laos Art, History & Culture
Once known as Lan Xang, the kingdom of a million elephants, Laos' land-locked central position has helped to make it one of the most culturally and ethnically diverse countries in Southeast Asia. From the distinctive customs of hill tribespeople such as the Hmong and Akha to ancient Khmer ruins, the UNESCO-listed beauty of Luang Prabang, morning rituals of Buddhist monks and a fascinating war past, you'll get a well-rounded view of Laos' dynamic history.
Our Favourite Accommodation
Let's bring your travel ideas to life
These highlights are just a sample of what you can do and discover in Laos. Mix and match a little bit of everything and add on time in neighbouring countries like Cambodia and Vietnam for the ultimate adventure in Southeast Asia. Connect with your Experience Designer for Laos to start piecing together your perfect trip.
Notes From Your Designer:
Ideal trip length: 7 - 9 days
Starting Price: US $1,000 Per Person/Day