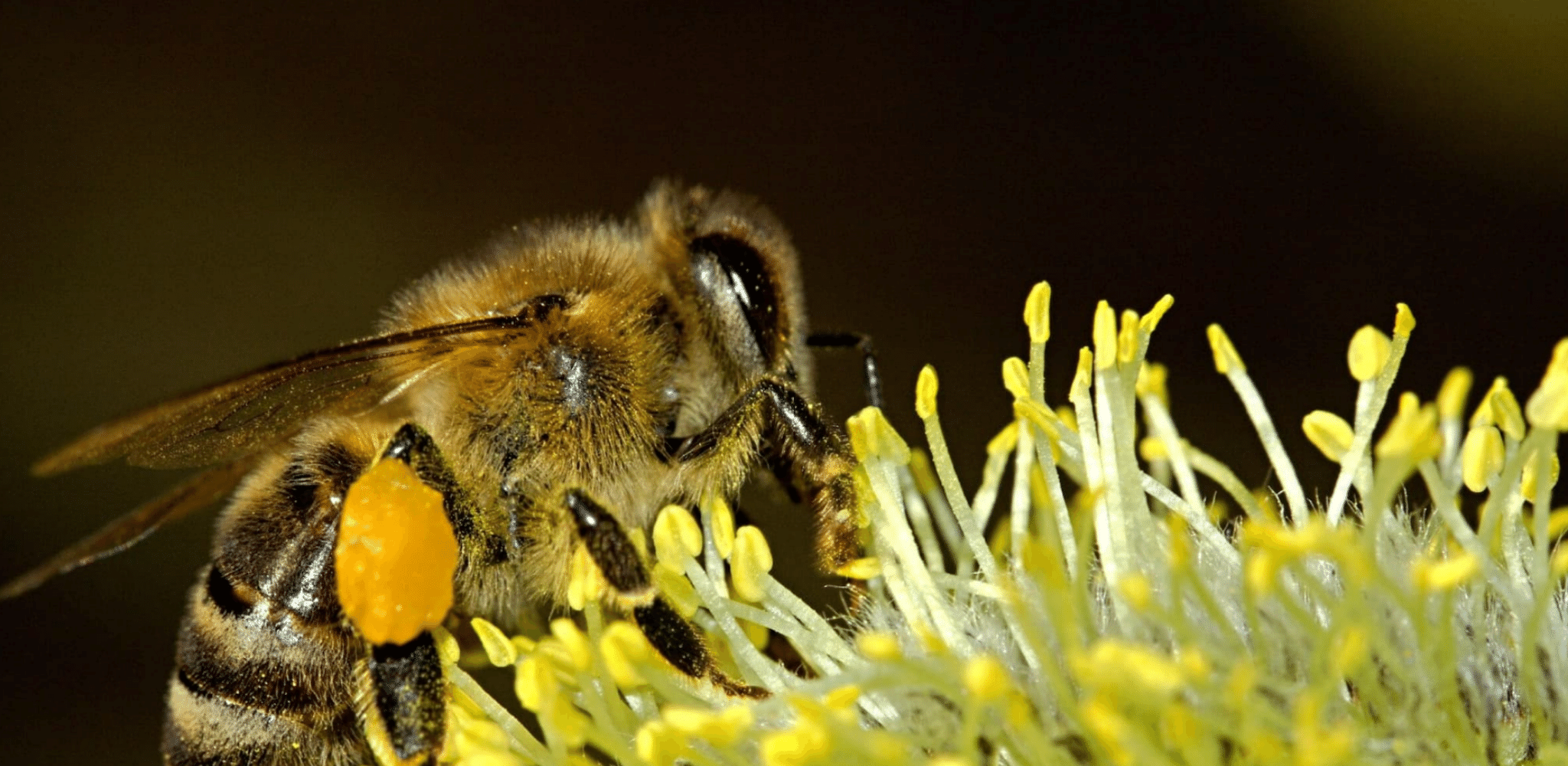 Supporting Research With Ujubee Project
The Ujubee project is a conservation effort focused on recording scientific data on wild honeybee populations in South Africa. Unlike many parts of the world where bee populations are managed by humans and live in manufactured hives, South Africa is home to honeybee populations where 80% remain wild and an integral part of their habitat's ecosystem. The Slow Fund has committed a total of $7,500 in funding for 2019 and 2020
This provides an opportunity to study their natural habitat and behaviour, contributing valuable research that can help honeybee populations around the globe.
In turn, Ujubee can take steps in order to protect the delicate biomes where these bees live, ensuring both the survival of the bees and the range of species their pollination helps to maintain—specifically, the fynbos region of South Africa, which is the smallest and most diverse floral kingdom in the world.
When possible, we bring our travellers through these areas in the Western and Eastern Cape, led by an ecologist to explain the importance of biodiversity and habitat conservation.
The Initiatives
Current Project
Conserving Species & Iconic Landscapes Across Africa with African Parks
Akagera National Park, Rwanda
Current Project
Supporting Gender Equality in the Safari Industry
Botswana, Africa
Current Project
Protecting the World's Most Threatened Habitats with World Land Trust
South America
Current Project
Scholarship Fund with Kuska School
Ollantaytambo, Peru
Current Project
Rice Production with Ozuchi Village
Ozuchi, Japan
Current Project
Fostering Freedom Through Mobility with #BIKEYGEES e.V.
Berlin, Germany
Past Project
Replanting Trees in the Dolomites with WOWNature
Dolomites, Italy
Current Project
Wolverine Research in the Columbia Mountains
British Columbia
Past Project
Commissioning New Instruments for Musika Etxea
Vitoria-Gasteiz, Spain
Past Project
Empowering Female Education with Education For All
Imlil Valley, Morocco
Past Project
Restoring Critical Saltpans in Andalucía with Salarte
Cadiz, Andalucía Spain
Past Project
Launching a Social Enterprise in Rwanda During a Global Pandemic
Musanze, Rwanda
Past Project
Preserving the Angkor Park with World Monuments Fund
Cambodia
How Your Trip Makes a Difference
Did you know – every time you travel with B&R, you contribute to the Slow Fund?
Each trip booking allocates $20 to projects around the world to directly impact the environment and communities where you travel.
Go Further
You also have the option to balance your international flights through our partnership with C-Level.