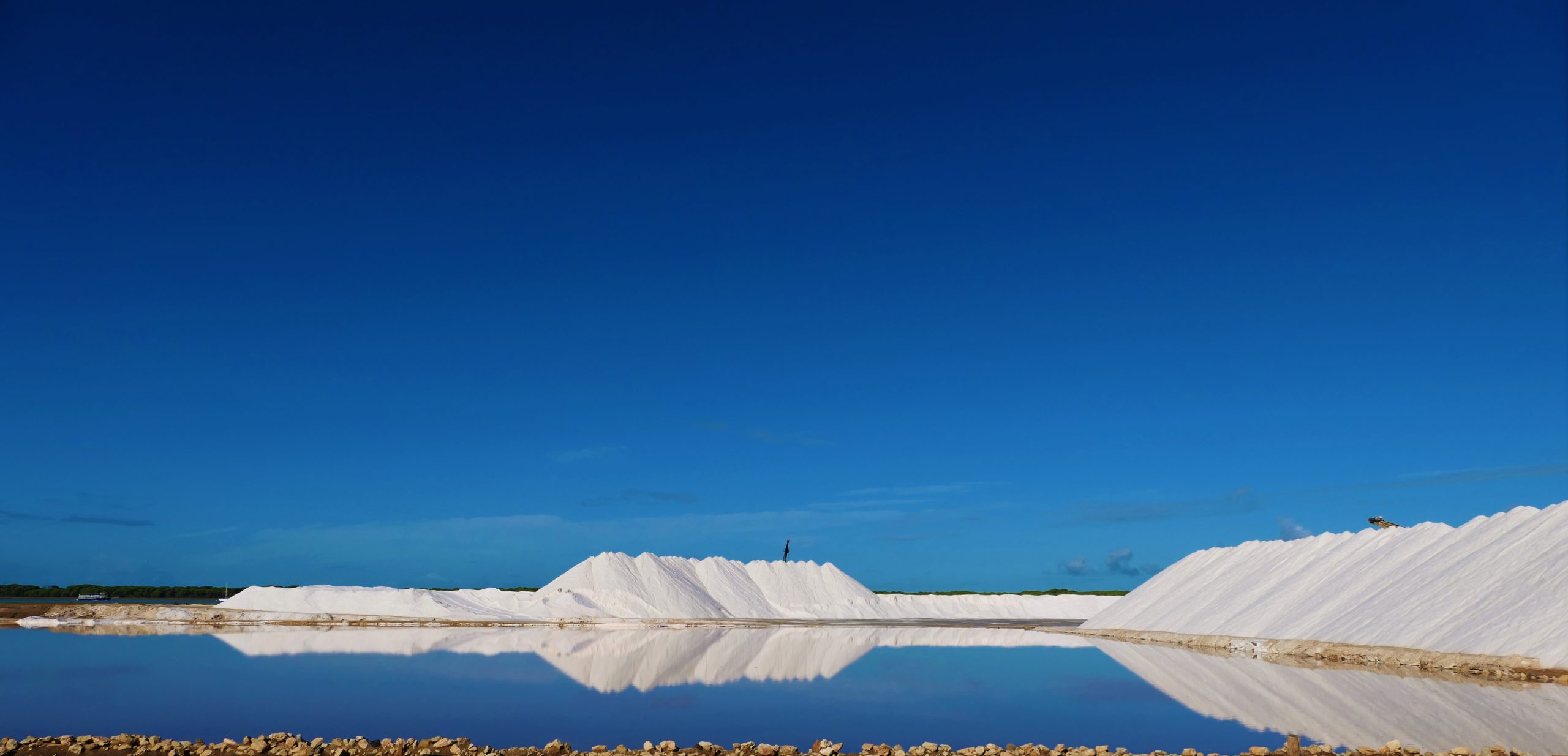 Restoring Critical Saltpans in Andalucía with Salarte
The Association for the Land Stewardship and the Recovery of the Salt Marsh (SALARTE) is a private non-profit organization founded in 2012 that works on the recovery, management and enhancement of coastal saltpans, conservation of biodiversity and the promotion of local employment upon endogenous resources. This association was born from the urgent need to restore and "awaken" ancient living territories, once a source of wealth and social cultural pride of Cadiz, previously abandoned. Salarte's goal is to serve as an example of the importance of engaging civil society in the restoration of a natural habitat through "territory stewardship", and to prove that its active management generates environmental and social benefits. Salarte seeks to reproduce the model of management of living territories through stewardship, counting on the support of environmental managers, technicians, companies, entities, institutions and administration.
The objective of the funding supplied by the Slow Fund in 2022 is to restore, conserve and revitalize one of the most iconic saltpans of Cádiz: Balbanera. Salarte aims to create and maintain a dynamic space that generates ecological, socioeconomic, and environmental prosperity for this wetland.
It will show how conversation and the green economy can work hand in hand through gastronomy, tourism, and wetland farming. In addition to enhancing biodiversity, it will generate multiple associated benefits in terms of the creation of income, wealth and employment based on endogenous resources, with the premise of the sustainability of the actions that are proposed to ensure low environmental impact.
B&R is proud to support Salarte as part of the Slow Fund's mission to help people and nature thrive in harmony.
The Initiatives
Current Project
Conserving Species & Iconic Landscapes Across Africa with African Parks
Akagera National Park, Rwanda
Current Project
Supporting Gender Equality in the Safari Industry
Botswana, Africa
Current Project
Exploring the Power of Music with Music Beyond Borders
Cape Town, South Africa
Current Project
Protecting the World's Most Threatened Habitats with World Land Trust
South America
Current Project
Scholarship Fund with Kuska School
Ollantaytambo, Peru
Current Project
Rice Production with Ozuchi Village
Ozuchi, Japan
Current Project
Fostering Freedom Through Mobility with #BIKEYGEES e.V.
Berlin, Germany
Past Project
Replanting Trees in the Dolomites with WOWNature
Dolomites, Italy
Current Project
Supporting Research With Ujubee Project
South Africa
Current Project
Wolverine Research in the Columbia Mountains
British Columbia
Current Project
Commissioning New Instruments for Musika Etxea
Vitoria-Gasteiz, Spain
Past Project
Empowering Female Education with Education For All
Imlil Valley, Morocco
Past Project
Launching a Social Enterprise in Rwanda During a Global Pandemic
Musanze, Rwanda
Past Project
Preserving the Angkor Park with World Monuments Fund
Cambodia
How Your Trip Makes a Difference
Did you know – every time you travel with B&R, you contribute to the Slow Fund?
B&R contributes 5% of our annual profits to projects around the world that directly impact the environment and communities where you travel.
Go Further
You also have the option to balance your international flights through our partnership with C-Level.