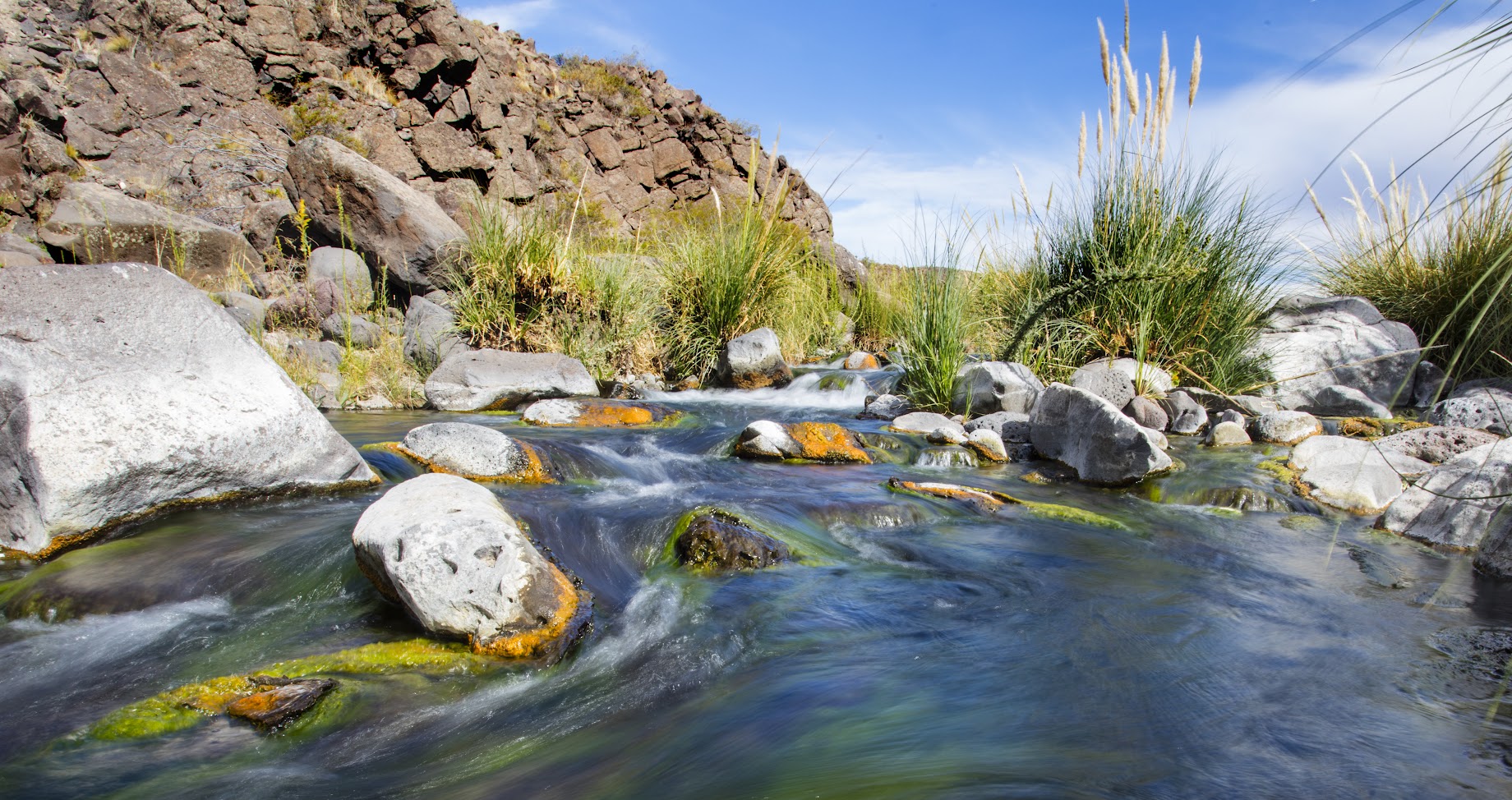 Protecting the World's Most Threatened Habitats with World Land Trust
World Land Trust (WLT) is an international conservation charity that protects the world's most biologically significant and threatened habitats. Working through a network of partner organizations around the world, WLT funds the creation of reserves and provides permanent protection for habitats and wildlife. Partnerships are developed with established and highly respected local organizations who engage support and commitment among the local community.
Butterfield & Robinson has partnered with World Land Trust, pledging US$50,000 per year for the following three years to their 'Buy an Acre' program, supporting the purchase and protection of some of the world's most threatened habitats and the wildlife and local communities that depend on them.
Photo Credit:
Wetland restoration at the Guapi Assu Reserve in Brazil via WLT/Kirsty Burgess
Valcheta Stream, Somuncura Plateau via Fundacion Somuncura
The Initiatives
Current Project
Conserving Species & Iconic Landscapes Across Africa with African Parks
Akagera National Park, Rwanda
Current Project
Supporting Gender Equality in the Safari Industry
Botswana, Africa
Current Project
Exploring the Power of Music with Music Beyond Borders
Cape Town, South Africa
Current Project
Scholarship Fund with Kuska School
Ollantaytambo, Peru
Current Project
Rice Production with Ozuchi Village
Ozuchi, Japan
Current Project
Fostering Freedom Through Mobility with #BIKEYGEES e.V.
Berlin, Germany
Past Project
Replanting Trees in the Dolomites with WOWNature
Dolomites, Italy
Current Project
Supporting Research With Ujubee Project
South Africa
Current Project
Wolverine Research in the Columbia Mountains
British Columbia
Current Project
Commissioning New Instruments for Musika Etxea
Vitoria-Gasteiz, Spain
Past Project
Empowering Female Education with Education For All
Imlil Valley, Morocco
Past Project
Restoring Critical Saltpans in Andalucía with Salarte
Cadiz, Andalucía Spain
Past Project
Launching a Social Enterprise in Rwanda During a Global Pandemic
Musanze, Rwanda
Past Project
Preserving the Angkor Park with World Monuments Fund
Cambodia
How Your Trip Makes a Difference
Did you know – every time you travel with B&R, you contribute to the Slow Fund?
B&R contributes 5% of our annual profits to projects around the world that directly impact the environment and communities where you travel.
Go Further
You also have the option to balance your international flights through our partnership with C-Level.