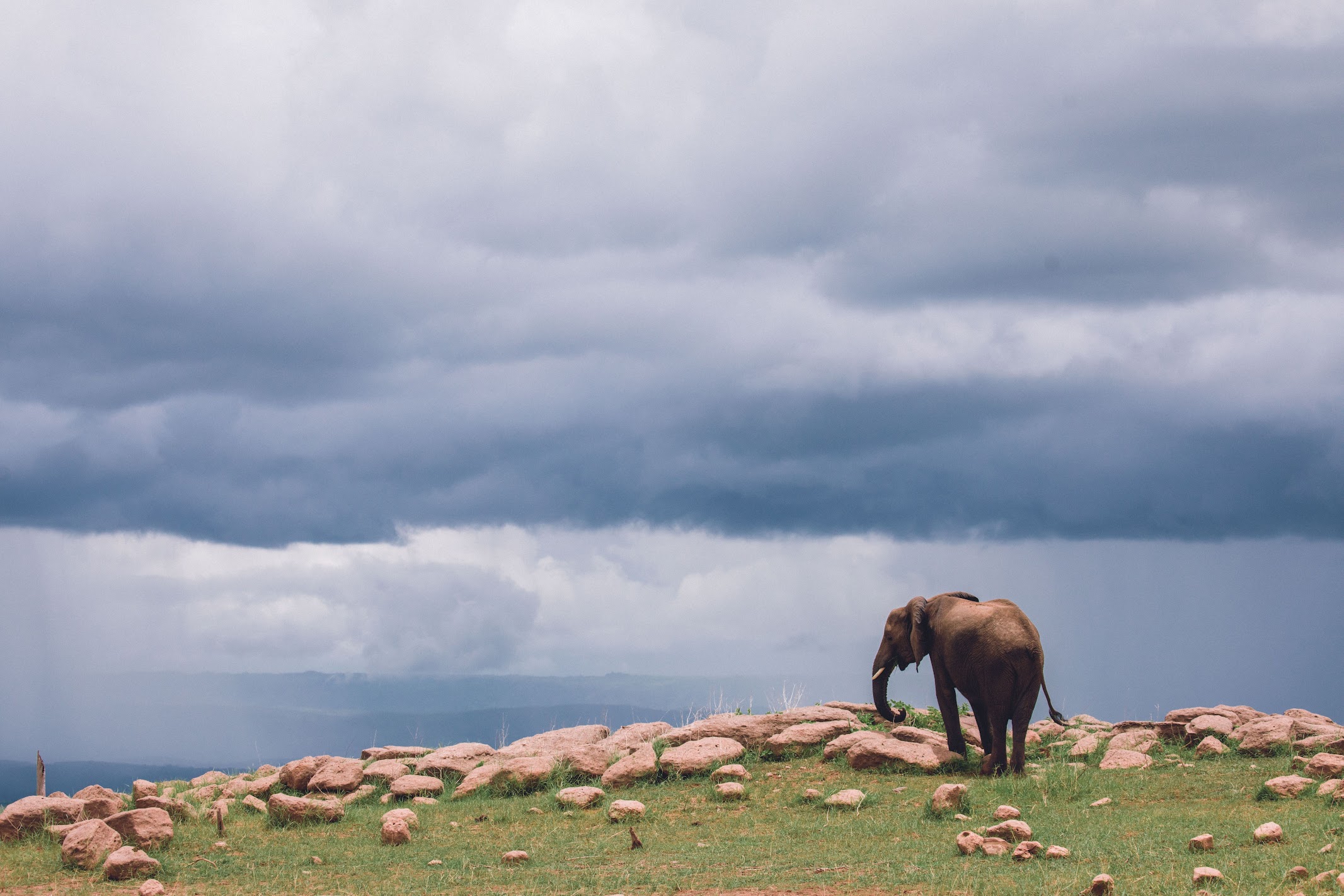 Conserving Species & Iconic Landscapes Across Africa with African Parks
Recognizing the impact the pandemic has had on conservation funding across Africa, which has historically relied heavily on tourism, B&R has partnered with African Parks, pledging US$50,000 per year to specific parks across Africa for the following three years.
African Parks is a non-profit conservation organization that takes on direct responsibility for the rehabilitation and long-term management of protected areas in partnership with governments and local communities. African Parks was founded in 2000 in response to the crisis facing Africa's protected areas. Their vision is to effectively manage Africa's protected areas and national parks on behalf of governments to benefit wildlife and local communities.
Their business model created a new paradigm for conservation, playing a major role across the continent in helping African governments turn their failing parks into ecological, socio-political, and economic strongholds for their countries. It's a solution to one of Africa's most pressing challenges. In 20 years, they've built the largest and most ecologically diverse portfolio of parks of any one organization in Africa. With 19 parks in 11 countries spanning more than 36 million acres, their footprint is the equivalent of half of the land in the US National Parks system.
Akagera National Park, Rwanda: 2022 Project Support
Our nominated park for 2022 was Akagera National Park, Rwanda. Akagera is Central Africa's largest protected wetland and Rwanda's last remaining savannah ecosystem. It is, therefore, the only protected area in Rwanda suitable and prepared to sustain black rhino and lion populations. 20 years ago, it was on the verge of being lost forever. Following the 1994 genocide, Akagera was a depleted landscape overrun by more than 30,000 cattle. In 2010, African Parks assumed management of Akagera in partnership with the Rwanda Development Board, shifting the park's trajectory. In just five years, poaching was mostly eliminated, and over two decades experienced a dramatic transformation and remarkable revival. Wildlife populations have increased by 48% since 2010, among them 43 lions and 28 black rhinos.
The park also offers a secure and healthy ecosystem that can one day be a stronghold for black rhinos and contribute to the conservation of the species on a regional level as a source of individuals and genetics for rewilding and reinforcing populations in other areas. Before the pandemic, when the park took a hard hit on its tourism revenues, Akagera was well on its way to becoming African Parks' first financially self-sustainable park. The park remains an inspiring conservation story that will enthral us for years to come with every re-introduction.
Akagera National Park is often included as an extension when planning a Rwanda Bespoke trip.
Matusadona National Park, Zimbabwe: 2023 Project Support
Our nominated park for 2023 is Matusadona National Park in Zimbabwe, featured on our Zimbabwe Conservation Safari.
Photography credit: Akagera National Park, Rwanda © Scott Ramsay / Giraffe in Akagera National Park, Rwanda © Marcus Westberg
The Initiatives
Current Project
Supporting Gender Equality in the Safari Industry
Botswana, Africa
Current Project
Exploring the Power of Music with Music Beyond Borders
Cape Town, South Africa
Current Project
Protecting the World's Most Threatened Habitats with World Land Trust
South America
Current Project
Scholarship Fund with Kuska School
Ollantaytambo, Peru
Current Project
Rice Production with Ozuchi Village
Ozuchi, Japan
Current Project
Fostering Freedom Through Mobility with #BIKEYGEES e.V.
Berlin, Germany
Past Project
Replanting Trees in the Dolomites with WOWNature
Dolomites, Italy
Current Project
Supporting Research With Ujubee Project
South Africa
Current Project
Wolverine Research in the Columbia Mountains
British Columbia
Current Project
Commissioning New Instruments for Musika Etxea
Vitoria-Gasteiz, Spain
Past Project
Empowering Female Education with Education For All
Imlil Valley, Morocco
Past Project
Restoring Critical Saltpans in Andalucía with Salarte
Cadiz, Andalucía Spain
Past Project
Launching a Social Enterprise in Rwanda During a Global Pandemic
Musanze, Rwanda
Past Project
Preserving the Angkor Park with World Monuments Fund
Cambodia
How Your Trip Makes a Difference
Did you know – every time you travel with B&R, you contribute to the Slow Fund?
B&R contributes 5% of our annual profits to projects around the world that directly impact the environment and communities where you travel.
Go Further
You also have the option to balance your international flights through our partnership with C-Level.