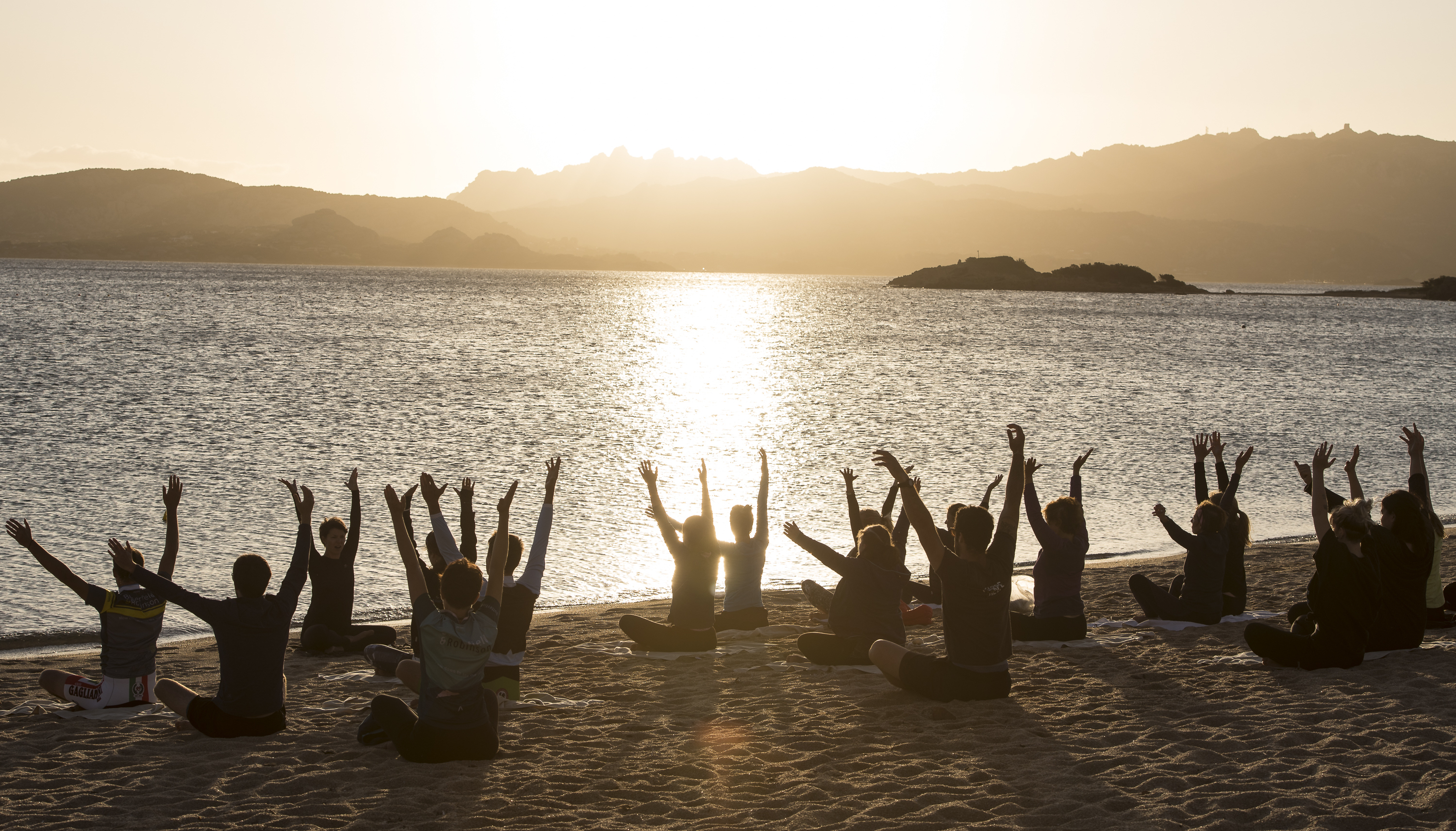 Meet the Designers
GET TO KNOW OUR AWARD WINNING TEAM
Our Experience Designers are truly the best in the business when it comes to putting together trips you'll be talking about for years to come. You don't just need to take it from us -- their talents have been touted by leading travel publications including Condé Nast and Travel + Leisure, plus hundreds of life-changed B&R travellers over the decades.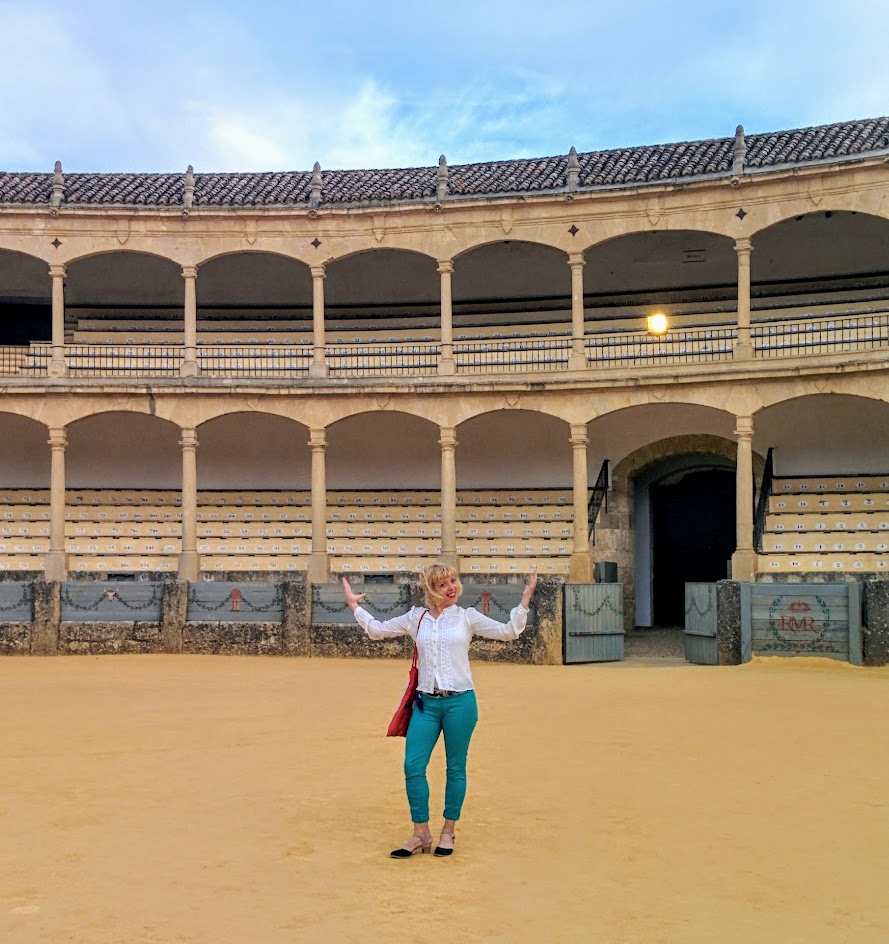 Meet more experience designers
Yvonne Power
Regions of Specialty:
Camino de Santiago, Rioja, Ribera del Duero
Spanish Savant
No one takes 'slowing down to see the world' quite like Yvonne. After spending her years living in both Italy and Spain and getting (way!) deep into the Mediterranean way of life, one truth remains certain: taking things slow and being fully immersed in a country is the best way to really get to know its culture, customs and people. Since making Madrid her home eight years ago, Yvonne has become a true expert in all things Spain-related and loves nothing more than to plan amazing adventures to her adopted Spanish soil.
TRAVELLER PRAISE
"We have both spent quite a bit of time traveling, and many years planning our own trips. We have discovered that with B&R, we don't have to worry about a thing. We trust implicitly that the team will create the best possible experiences in the destinations we have chosen and there is no need to micro-manage a thing."
- Mary Beth Manion Morell
YOUR TAILORED EXPERIENCE IS JUST AROUND THE CORNER...