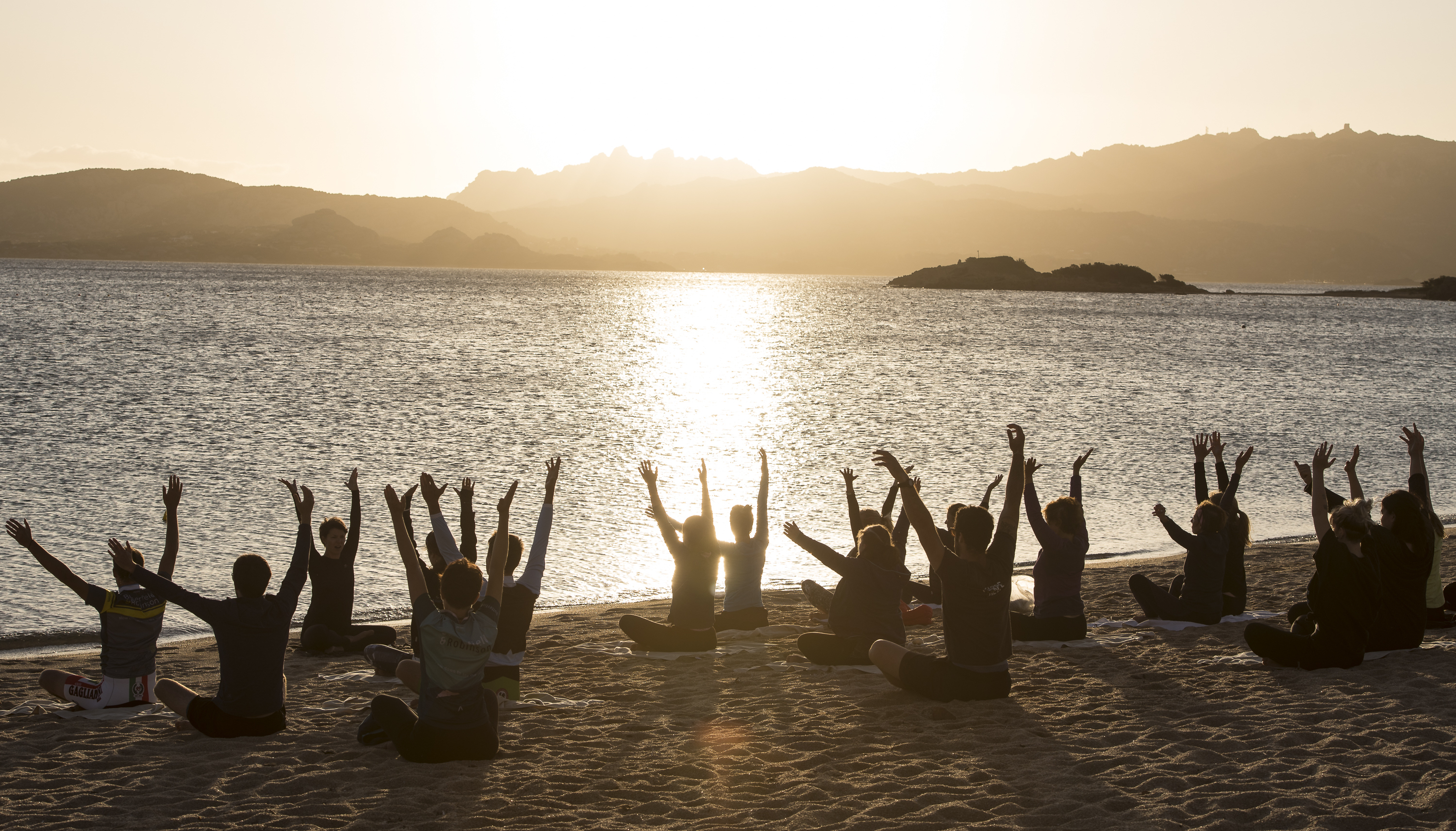 Meet the Designers
GET TO KNOW OUR AWARD WINNING TEAM
Our Experience Designers are truly the best in the business when it comes to putting together trips you'll be talking about for years to come. You don't just need to take it from us -- their talents have been touted by leading travel publications including Condé Nast and Travel + Leisure, plus hundreds of life-changed B&R travellers over the decades.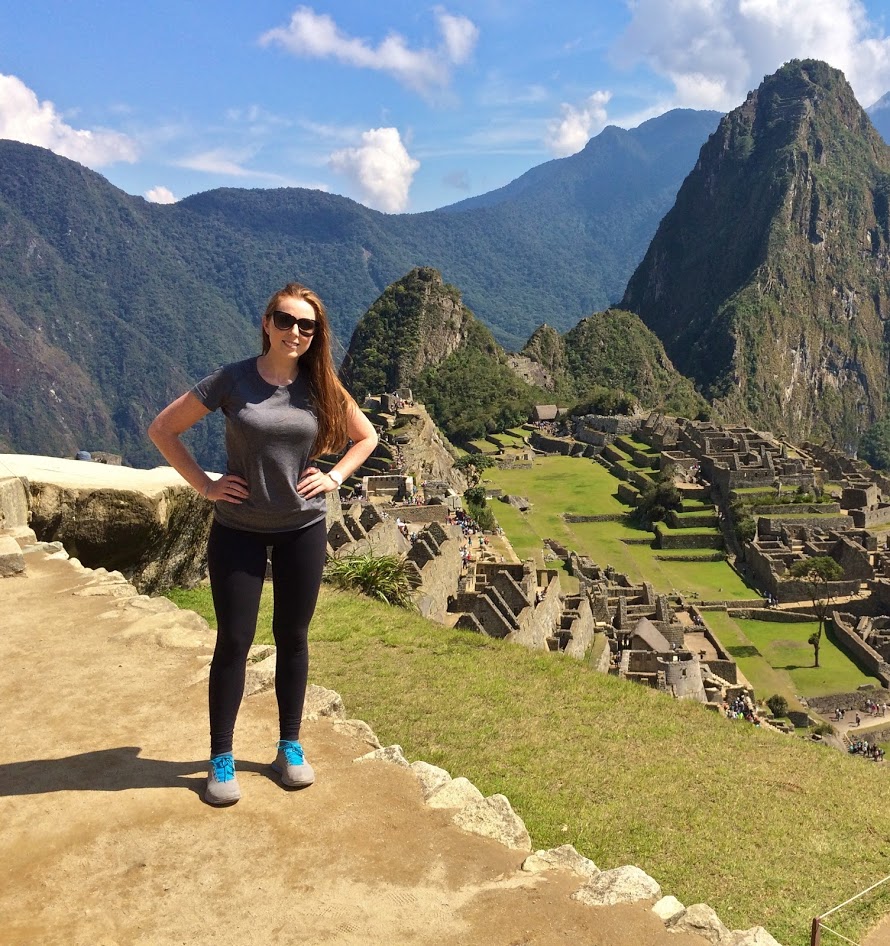 Meet more experience designers
Veronika Macas
Regions of Specialty:
Peru, Ecuador, the Galapagos
LIFE LONG TRAVEL
Slowing down to see the world is in Veronika's blood: she had her own frequent flyer number by the age of six months. She also goes big as a B&R Trip Designer. Big grandeur. Big wilderness. Big tortoises (she is our Galapagos guru, after all). And big stories for the grandkids.
TRAVELLER PRAISE
"Our trip was amazing. It exceeded all expectations, which was not easy as mine were pretty high. The places, accommodations and most importantly, the people, were all wonderful. Thank you for helping organize such a wonderful memory-making experience."
- Janice Perlman
YOUR TAILORED EXPERIENCE IS JUST AROUND THE CORNER...