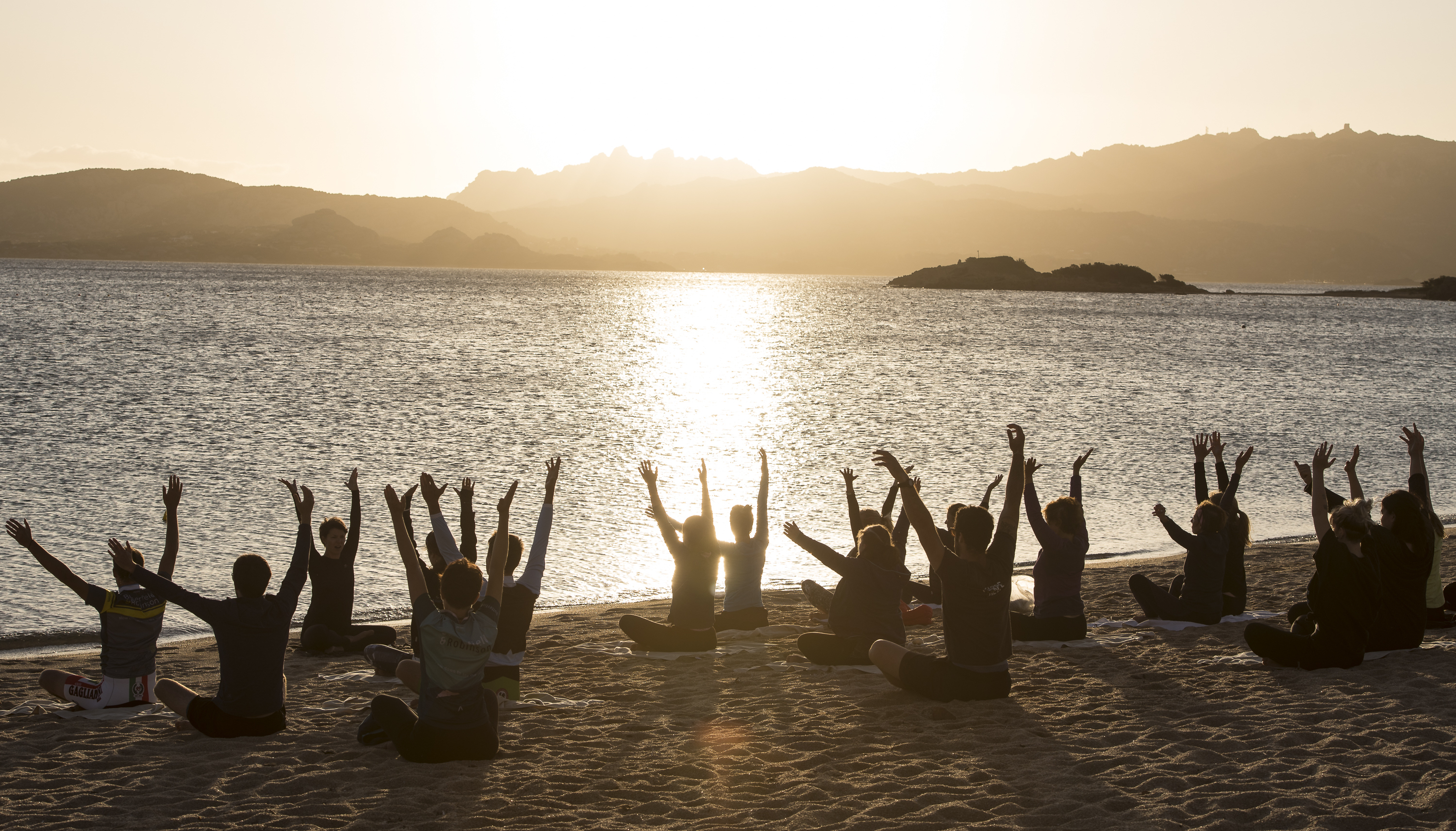 Meet the Designers
GET TO KNOW OUR AWARD WINNING TEAM
Our Experience Designers are truly the best in the business when it comes to putting together trips you'll be talking about for years to come. You don't just need to take it from us -- their talents have been touted by leading travel publications including Condé Nast and Travel + Leisure, plus hundreds of life-changed B&R travellers over the decades.
Meet more experience designers
Tom Abraham
Regions of Specialty:
Greece, Croatia, Turkey, Bulgaria, Georgia, Romania, Montenegro, Slovenia, Canada, United States
40 Countries and Counting
Affectionately known as B&R's Indiana Jones, Tom has visited 40 countries, lived in six, and has a finely honed sense of how to knock travellers' socks clean off the continent. Tom's odysseys (his word, not ours) are known for being 97% life-giving… 3% crazy. (Warning: may reverse ageing.)
TRAVELLER PRAISE
"There is nothing standard about what Tom does; it is always above and beyond. As a Trip Designer, Tom planned the most magical trip to Nepal for us, made possible because of the volume of his inside knowledge. The trip suited us perfectly. And as a guide, he has the maturity to share a kaleidoscope of views, geography and historic importance. Layers of knowledge and experience ooze from Tom over the course of a trip, enhancing every minute on the road."
- Jan and Brad
YOUR TAILORED EXPERIENCE IS JUST AROUND THE CORNER...