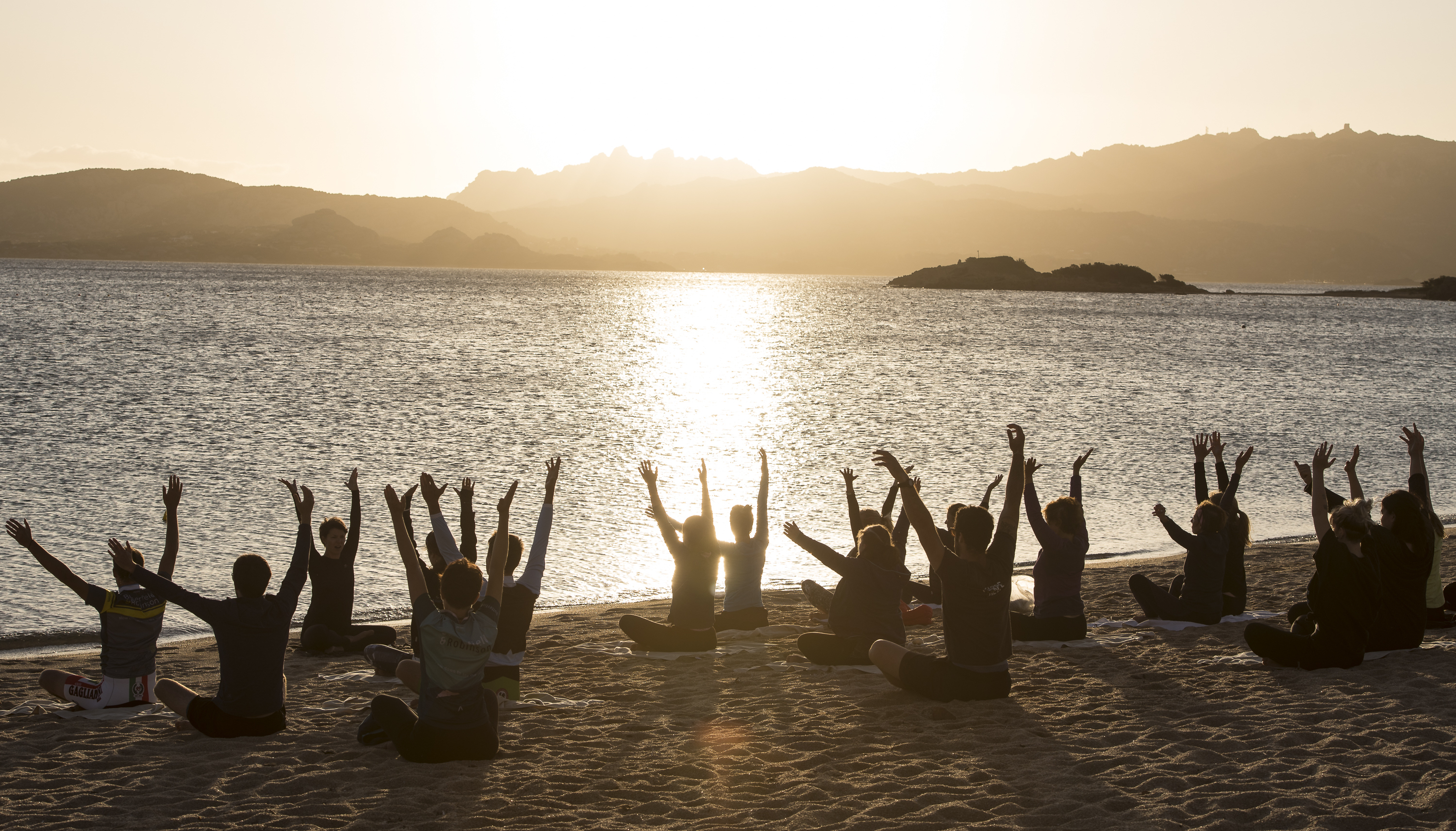 Meet the Designers
GET TO KNOW OUR AWARD WINNING TEAM
Our Experience Designers are truly the best in the business when it comes to putting together trips you'll be talking about for years to come. You don't just need to take it from us -- their talents have been touted by leading travel publications including Condé Nast and Travel + Leisure, plus hundreds of life-changed B&R travellers over the decades.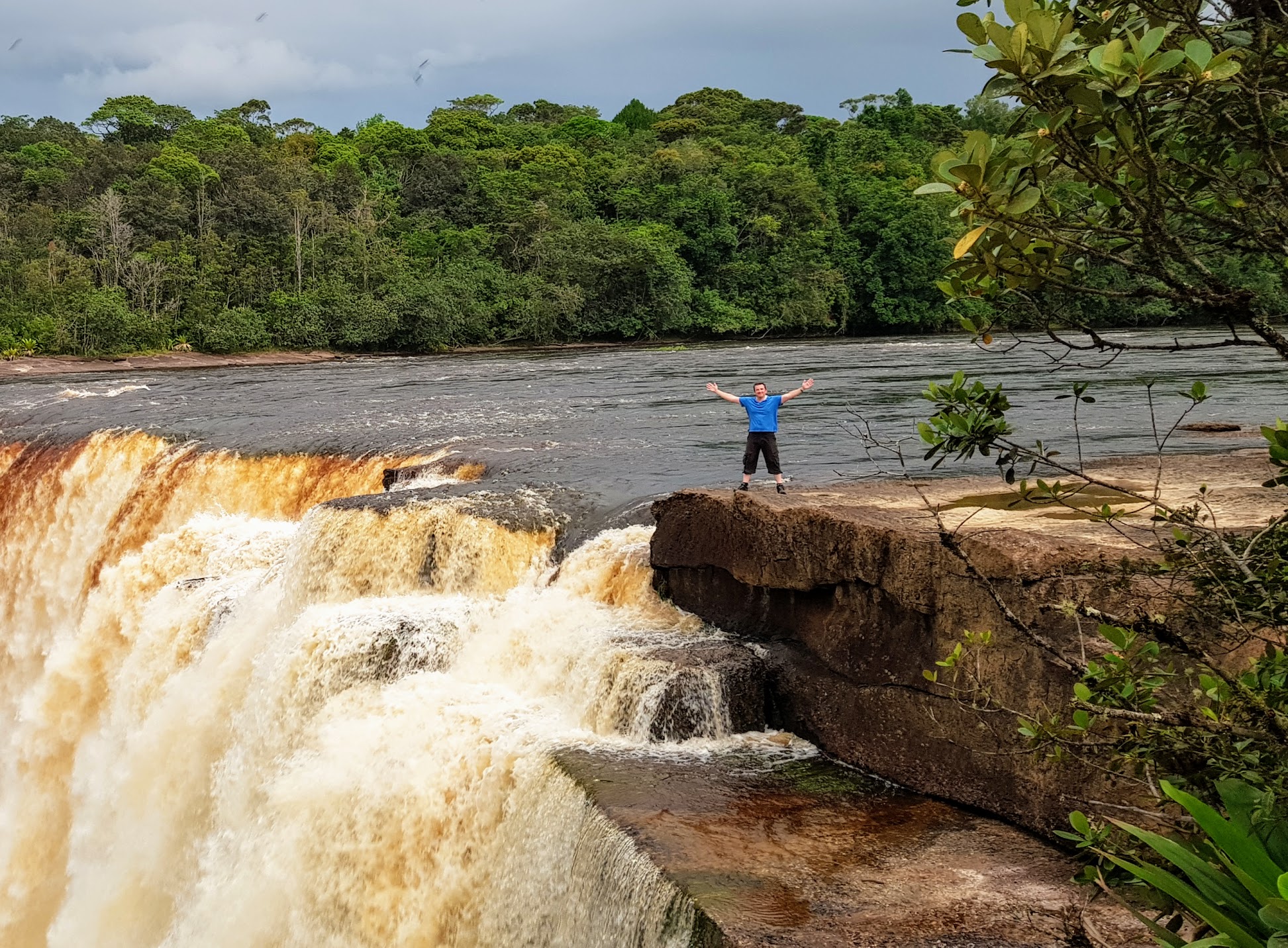 Meet more experience designers
Steve Wilson
Regions of Specialty:
China, South America, Extended Journeys
Unquenchable Thirst for Adventure
After contracting a severe case of wanderlust, Steve said adios to finance, trekked all over Latin America, and then jumped into the travel industry. His specialty? Multi-country exploring and multi-week (or month) stays. His trademark? Every day of exploring—no matter how remote—ends with a great meal (and even better wine).
TRAVELLER PRAISE
"Incredible. I don't know what else to say. The trip that Steve planned for our family through Costa Rica was easily the best we've taken. Every detail was planned meticulously and we got to experience so much more than if we had tried to put together something ourselves. Fun, informative, action packed and relaxing all at the same time. Thank you!"
- Carol Nevins
YOUR TAILORED EXPERIENCE IS JUST AROUND THE CORNER...