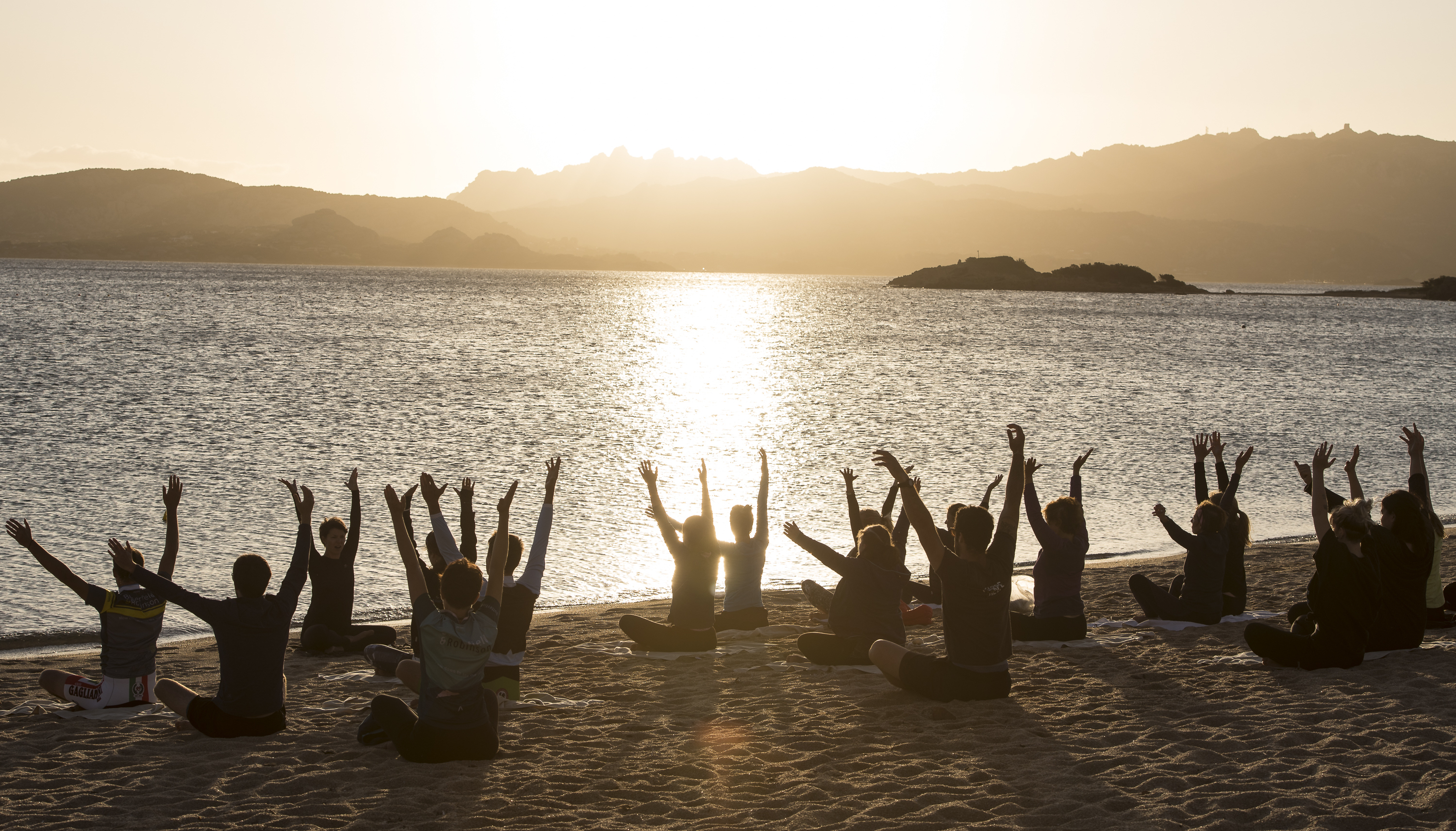 Meet the Designers
GET TO KNOW OUR AWARD WINNING TEAM
Our Experience Designers are truly the best in the business when it comes to putting together trips you'll be talking about for years to come. You don't just need to take it from us -- their talents have been touted by leading travel publications including Condé Nast and Travel + Leisure, plus hundreds of life-changed B&R travellers over the decades.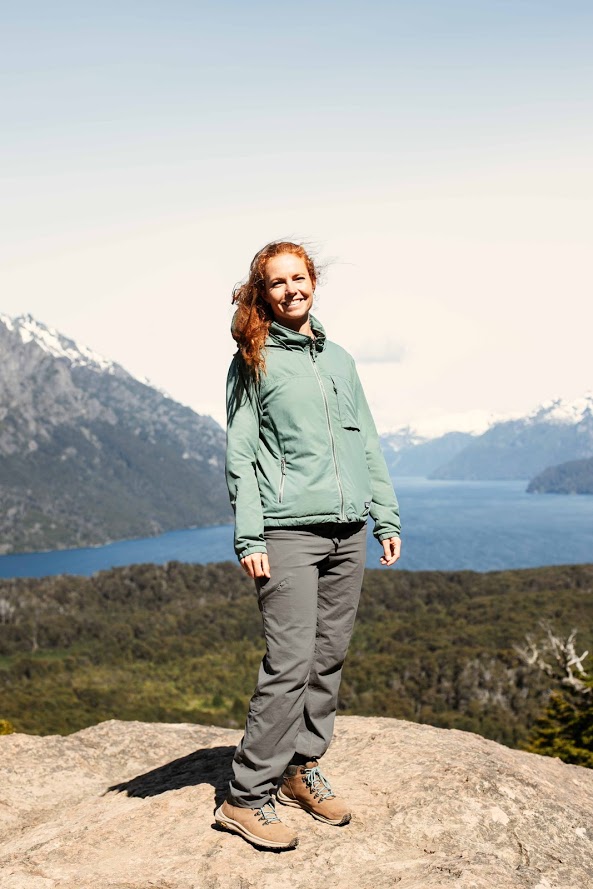 Meet more experience designers
Stephanie Gulledge
Regions of Specialty:
Argentina, Chile, Colombia, Patagonia, Uruguay
Two Wheels Not-So-Firmly Planted
After studying in Canada, Spain and France, Steph decided the best way to continue her education was to be constantly on the move. Could she have found a better institute for higher learning than B&R? And her syllabus? Wildly varying. Visually stunning. And positively delicious.
TRAVELLER PRAISE
"Steph was so fun to plan with! It felt like we were two friends tackling the journey together—except she knew way more than I did. The result was a family trip through Chile that we'll never forget."
- Mary Bridges
YOUR TAILORED EXPERIENCE IS JUST AROUND THE CORNER...