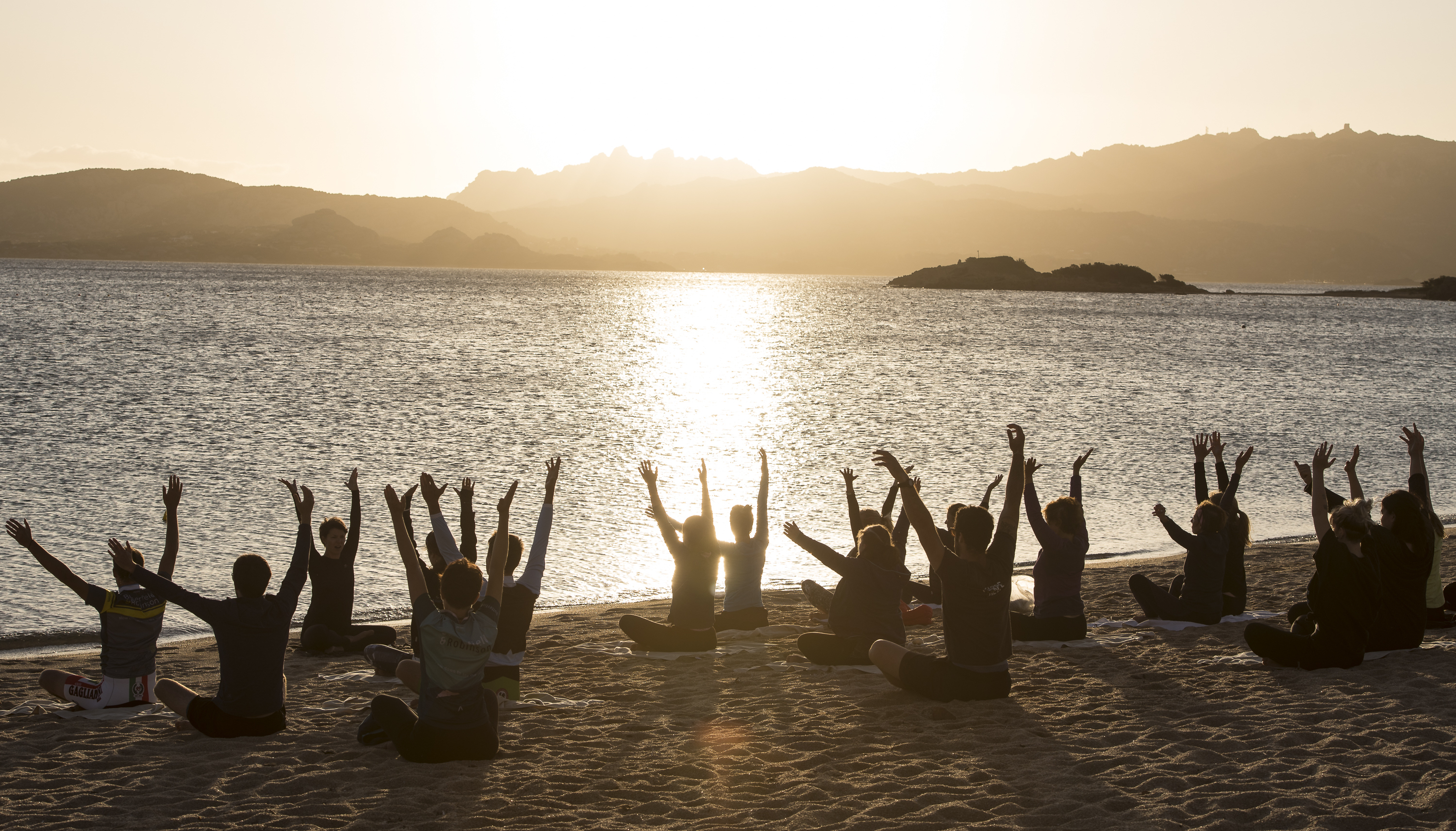 Meet the Designers
GET TO KNOW OUR AWARD WINNING TEAM
Our Experience Designers are truly the best in the business when it comes to putting together trips you'll be talking about for years to come. You don't just need to take it from us -- their talents have been touted by leading travel publications including Condé Nast and Travel + Leisure, plus hundreds of life-changed B&R travellers over the decades.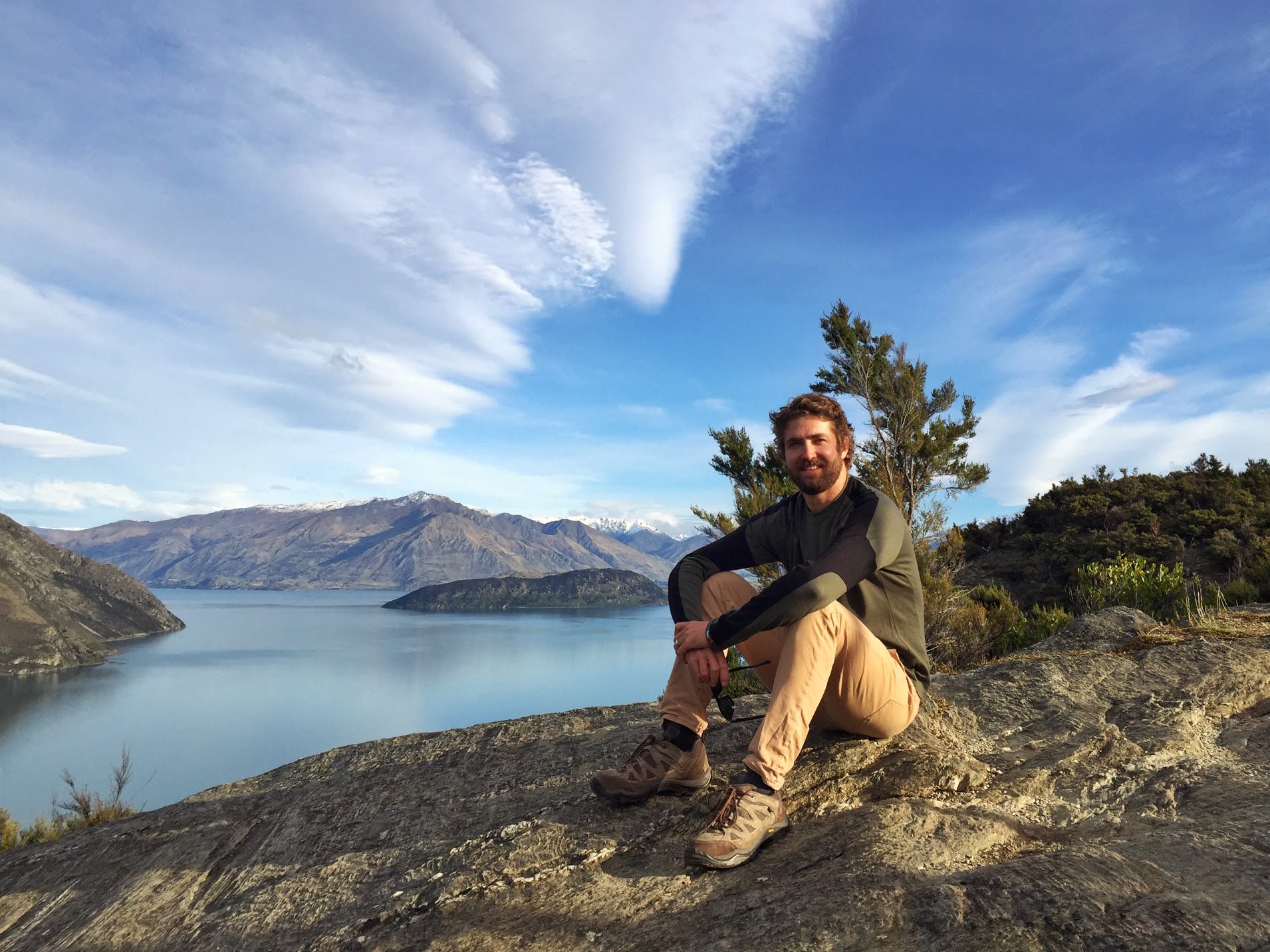 Meet more experience designers
Rob Grieve
Regions of Specialty:
New Zealand
KIWI TO THE CORE
Definitely the B&R Trip Designer with the cutest accent, this native Kiwi loves nothing more than showing off his stomping grounds. He's been our (wildly popular) New Zealand expert for 11+ years. But beware: Rob's sincere, open, heart-on-sleeve journeys have left many misty-eyed.
TRAVELLER PRAISE
"I don't think I've ever had more fun than I had with Rob in New Zealand. The spectacular scenery. The insider access. The laughs! It was truly a once-in-a-lifetime experience. But the best part was the feeling that, even though I was half a world away from where I live, I felt totally at home."
- Jack Batten
YOUR TAILORED EXPERIENCE IS JUST AROUND THE CORNER...