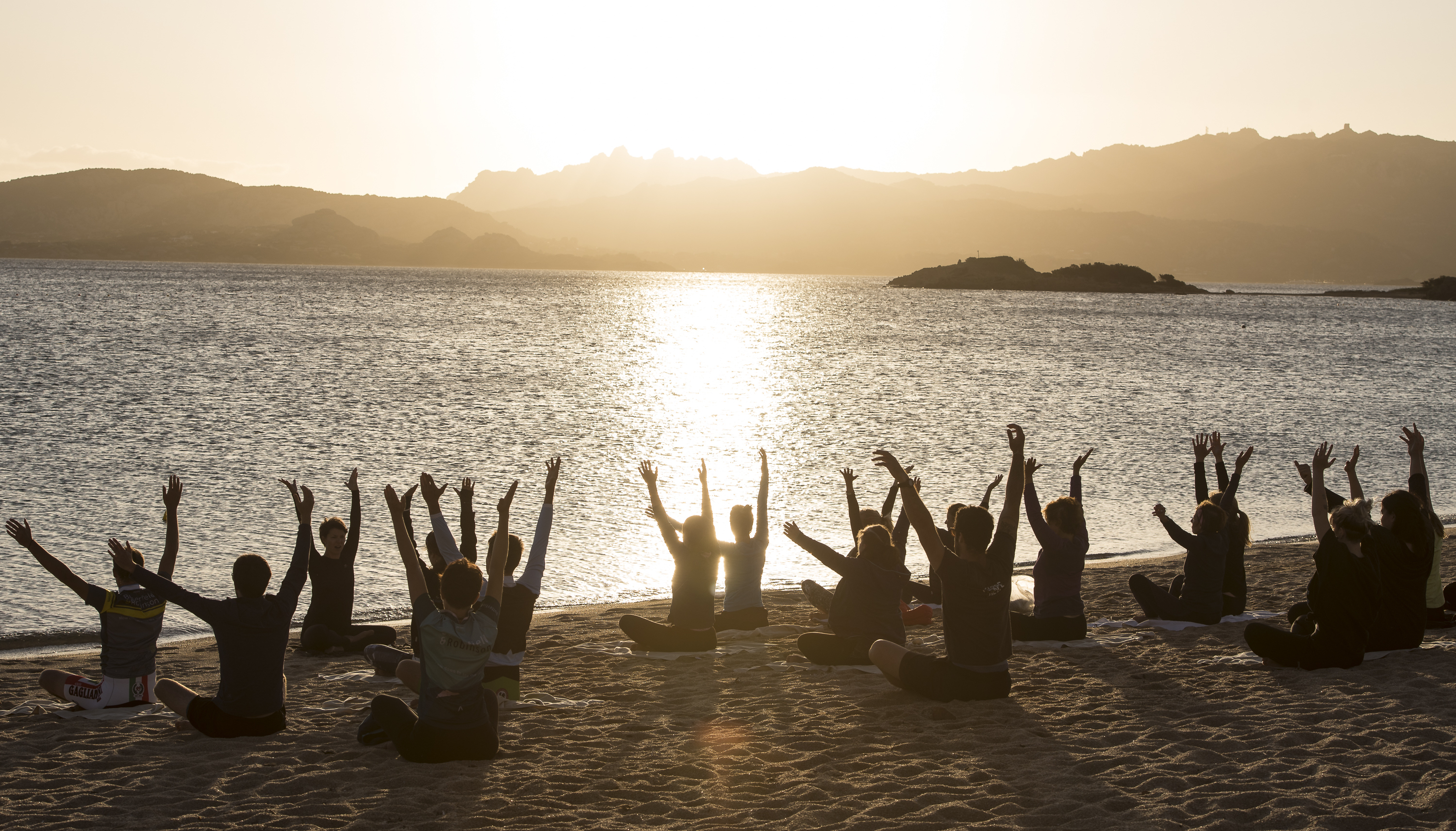 Meet the Designers
GET TO KNOW OUR AWARD WINNING TEAM
Our Experience Designers are truly the best in the business when it comes to putting together trips you'll be talking about for years to come. You don't just need to take it from us -- their talents have been touted by leading travel publications including Condé Nast and Travel + Leisure, plus hundreds of life-changed B&R travellers over the decades.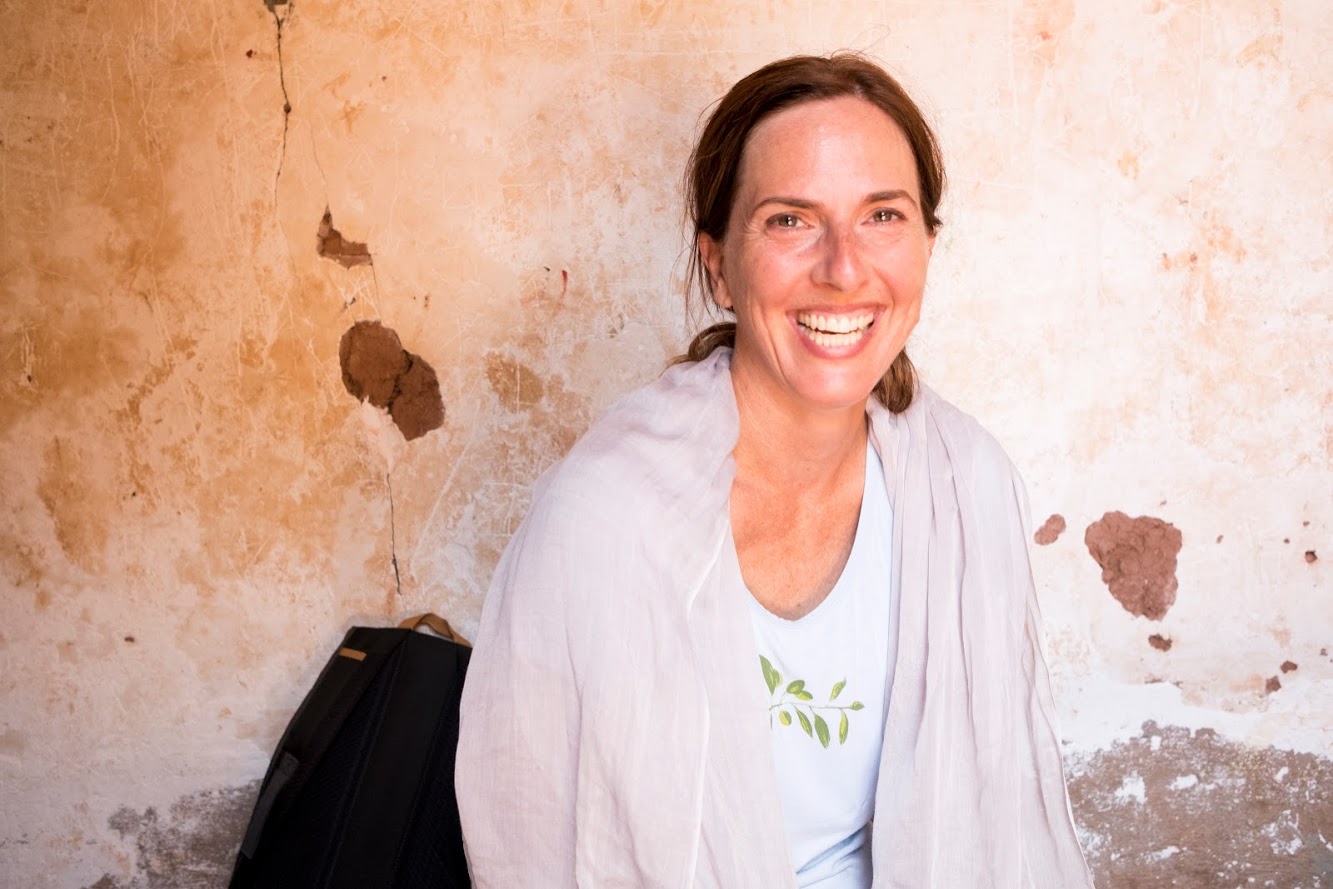 Meet more experience designers
Orsolya Kako
Regions of Specialty:
Iceland, Japan, Morocco
Deep Immersion in Exotic Locales
This lifelong rover's trips—backed by 15 years of experience—have compelled gasps, cries of joy and even the odd proposal (yes, really). Will your Orsolya moment be melt-in-your-mouth sukiyaki in Kyoto? Or aperitifs atop a sunbathed kasbah under the Skoura sky? There's only one way to find out...
TRAVELLER PRAISE
"Our trip to Japan was absolutely incredible—what a bucket list trip! Everything from the riding to the sake was perfectly orchestrated and Orsolya took care of every detail. Thank you for a truly unforgettable experience."
- Beth Dignard
YOUR TAILORED EXPERIENCE IS JUST AROUND THE CORNER...