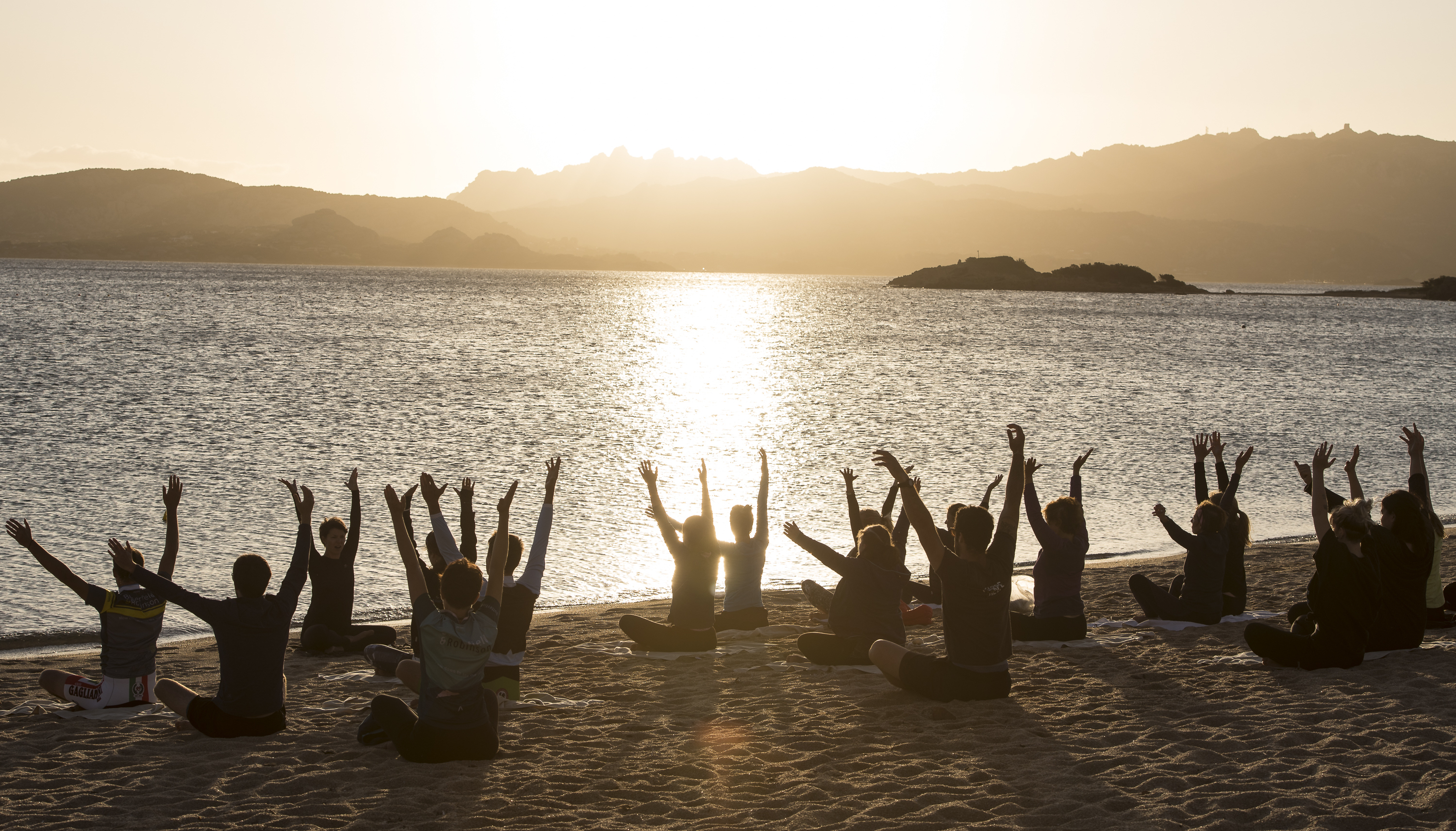 Meet the Designers
GET TO KNOW OUR AWARD WINNING TEAM
Our Experience Designers are truly the best in the business when it comes to putting together trips you'll be talking about for years to come. You don't just need to take it from us -- their talents have been touted by leading travel publications including Condé Nast and Travel + Leisure, plus hundreds of life-changed B&R travellers over the decades.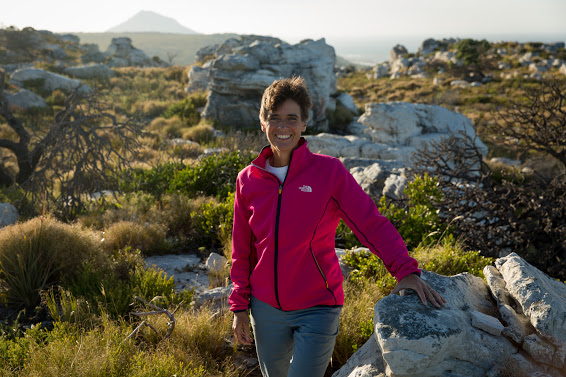 Meet more experience designers
Michele Harvey
Regions of Specialty:
South Africa, Botswana, Madagascar, Namibia, Zambia, Zimbabwe
Of Africa and Adventure
With 200 B&R trips in the books, calling this South Africa native "impressive" is a criminal understatement. Just one of her claims to fame? Spontaneously conspiring with Nepali locals to surprise her American B&R travellers with Thanksgiving turkey—at an altitude of 9,000 feet.
TRAVELLER PRAISE
"Our trip to South Africa with Michele was easily the most rewarding trip our family's ever taken. We knew we'd get to see some interesting wildlife and sample some excellent wine, but we didn't expect to find such a bustling, lively and absolutely vibrant city in Cape Town! From the hotels we stayed at to the (many) great restaurants, it was a total revelation."
- Maria Gabbiano
YOUR TAILORED EXPERIENCE IS JUST AROUND THE CORNER...