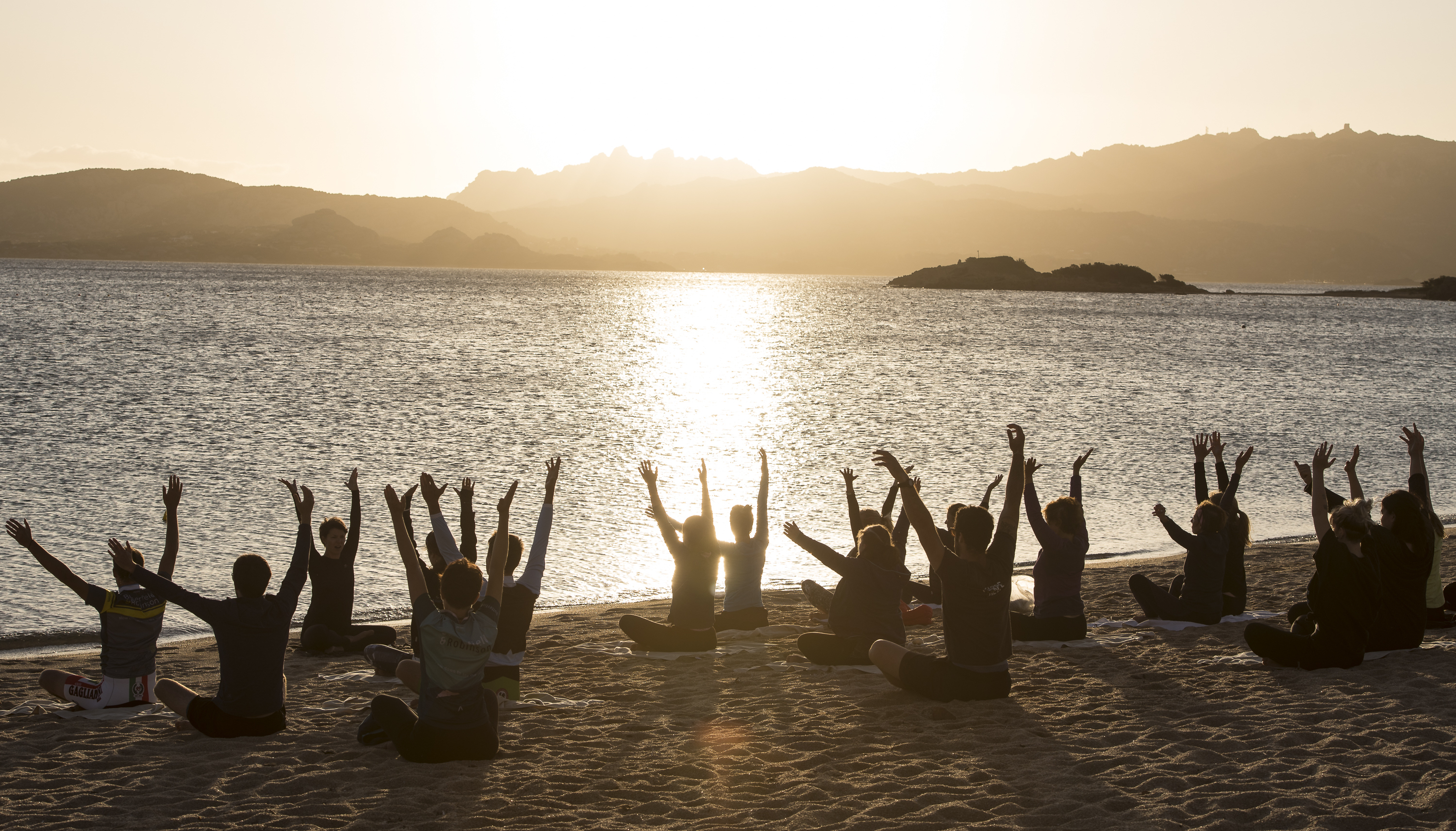 Meet the Designers
GET TO KNOW OUR AWARD WINNING TEAM
Our Experience Designers are truly the best in the business when it comes to putting together trips you'll be talking about for years to come. You don't just need to take it from us -- their talents have been touted by leading travel publications including Condé Nast and Travel + Leisure, plus hundreds of life-changed B&R travellers over the decades.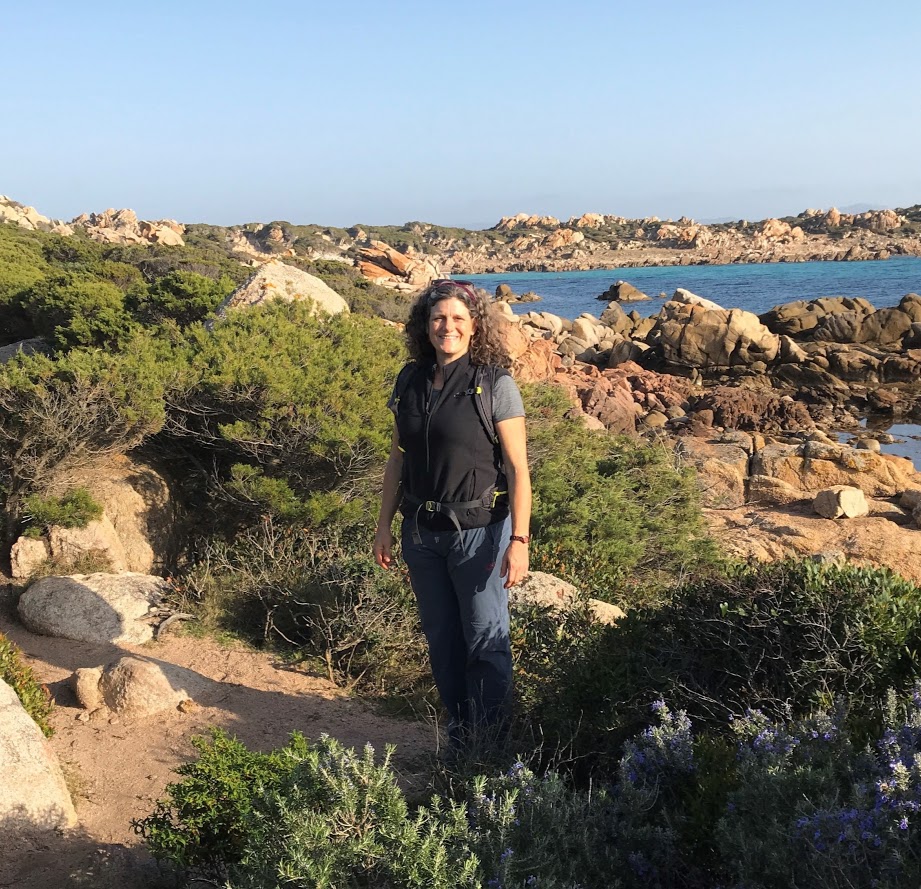 Meet more experience designers
Marya Valli
Regions of Specialty:
Corsica, Switzerland, Normandy, Brittany, Piemonte
Europe-Bound from Birth
Seattle-born and Corsican-settled, Marya explored Europe high and low (much like her namesake wind) before settling down to craft poetic, resonant trips to let travellers in on the fun. Full-senses fun like sand-sailing Norman beaches, yodelling to Swiss cows, tasting sumptuous Nebbiolos with their humbly brilliant makers or following your nose through the maquis gathering wild herbs for a picnic beside the Med. Dive in!
TRAVELLER PRAISE
"Marya worked with us to create our dream hiking trip through the Swiss alps. She listened to our needs and added special touches based on her expertise. Now we're working together on a walking journey through Corsica!"
- Tina Webster
YOUR TAILORED EXPERIENCE IS JUST AROUND THE CORNER...