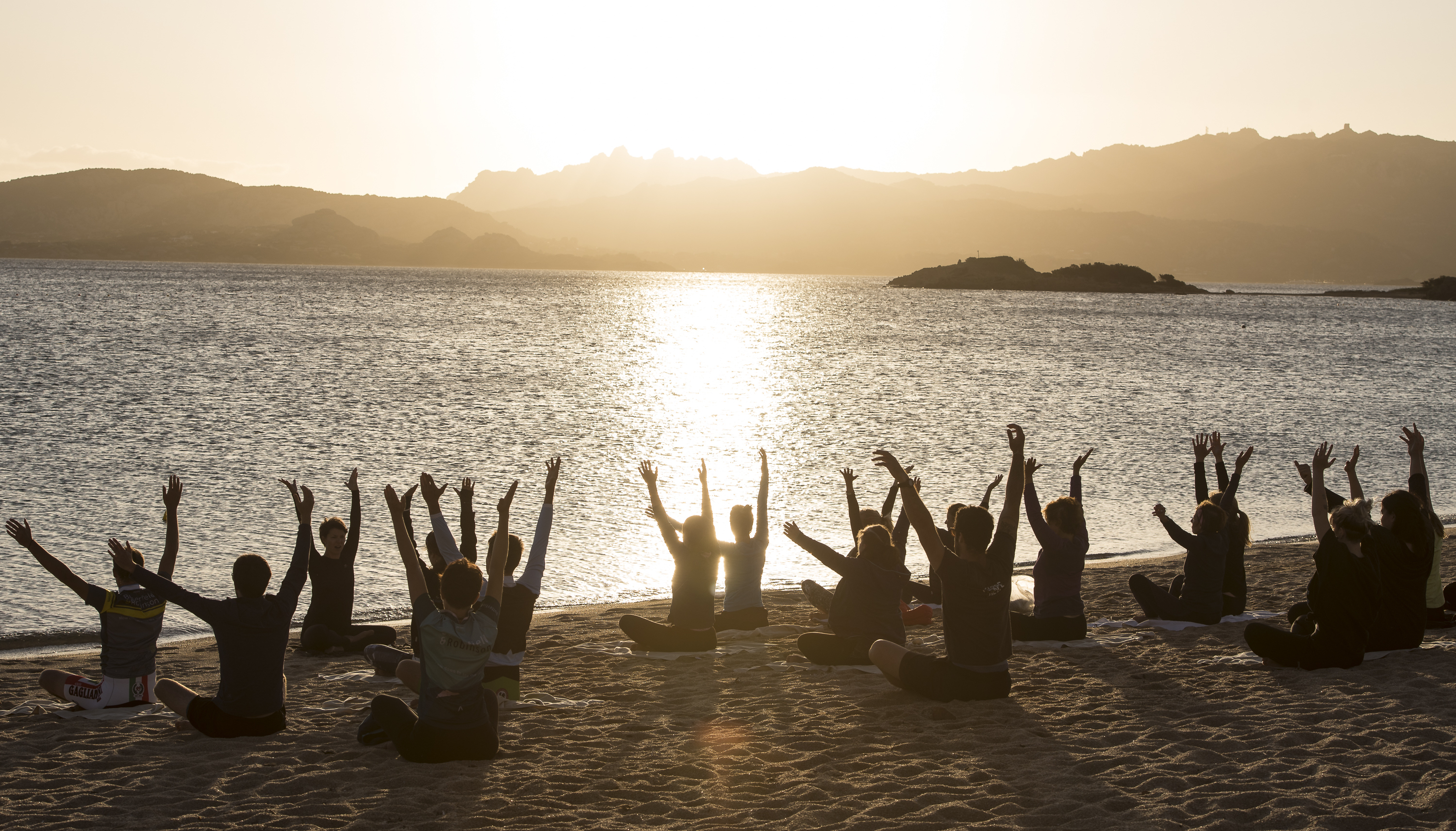 Meet the Designers
GET TO KNOW OUR AWARD WINNING TEAM
Our Experience Designers are truly the best in the business when it comes to putting together trips you'll be talking about for years to come. You don't just need to take it from us -- their talents have been touted by leading travel publications including Condé Nast and Travel + Leisure, plus hundreds of life-changed B&R travellers over the decades.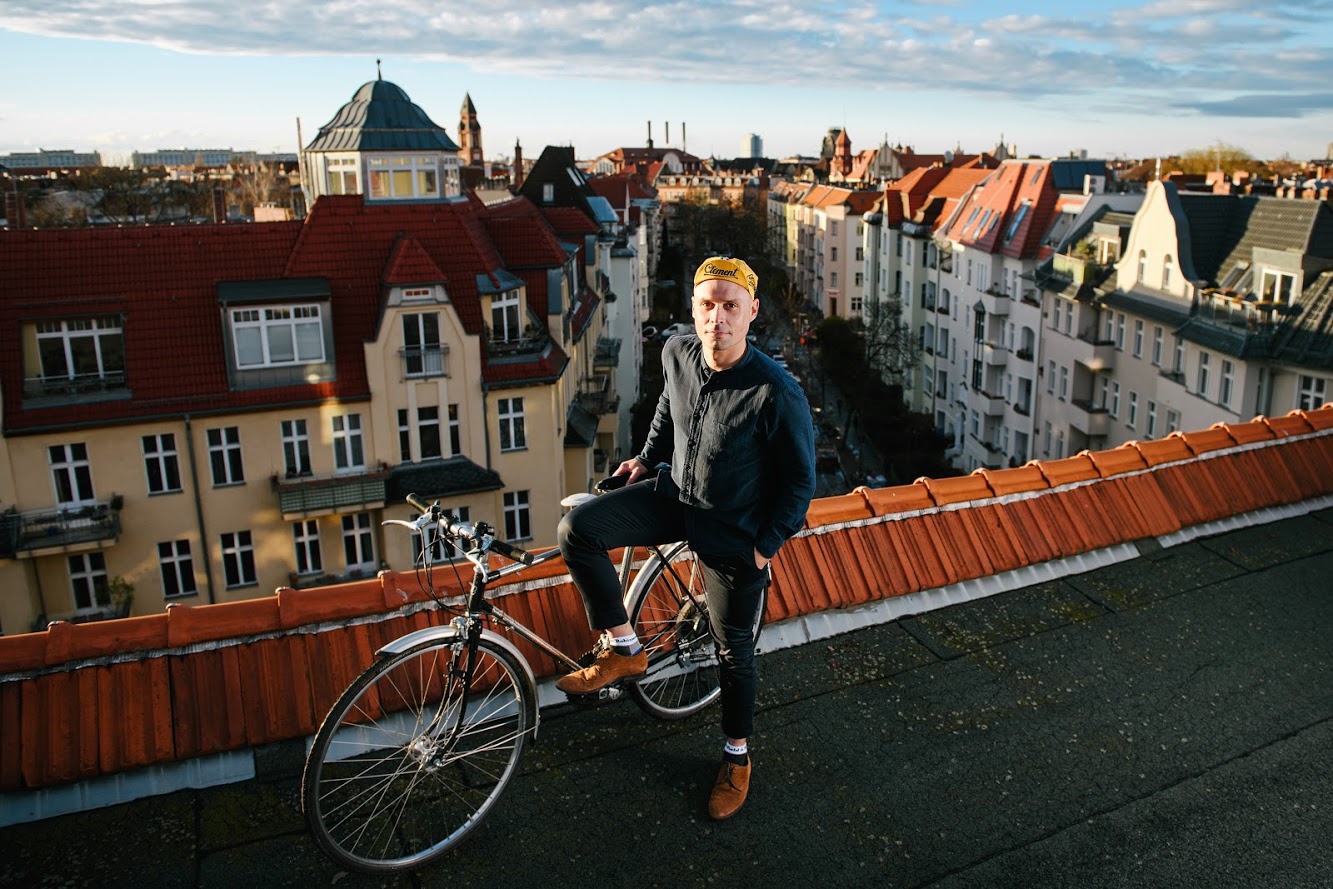 Meet more experience designers
Mario Koch
Regions of Specialty:
Austria, Baltics Belgium, Czech Republic, Denmark, Norway, Germany, Netherlands, Hungary
World Wanderer
Mario has prepared for being B&R's guy in Central Europe all his life—he just didn't know. As a freelance travel writer, he discovered places worth telling people about. With his film production company, he learned how to orchestrate a group of diverse talent to show the audience their combined best. As a chef, he got the knack of how that extra little pinch makes for a most memorable dish. And in his free time, he zig-zagged the roads of the European continent in his camper van.
Somehow he is still wearing all these hats. Except now he's finding those places for you. He lets his local friends and contacts make their stories come alive for you. And because other—and probably better—chefs now do the cooking, he has even more time to zig, zag, discover and plan.
TRAVELLER PRAISE
"The one thing that made the trip a huge success was the approach, attitude and actions of Mario."
- Daniel Petre
YOUR TAILORED EXPERIENCE IS JUST AROUND THE CORNER...