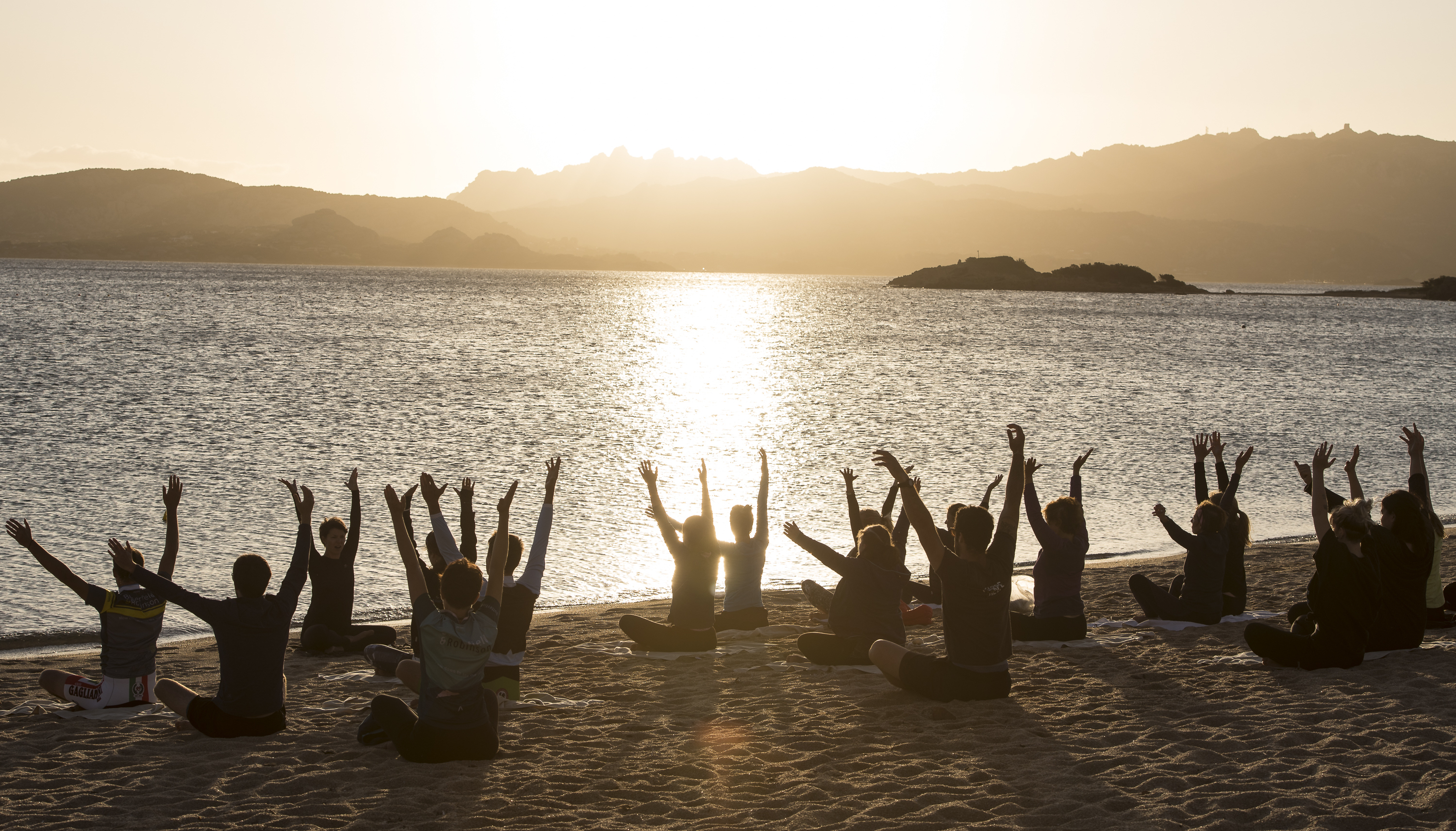 Meet the Designers
GET TO KNOW OUR AWARD WINNING TEAM
Our Experience Designers are truly the best in the business when it comes to putting together trips you'll be talking about for years to come. You don't just need to take it from us -- their talents have been touted by leading travel publications including Condé Nast and Travel + Leisure, plus hundreds of life-changed B&R travellers over the decades.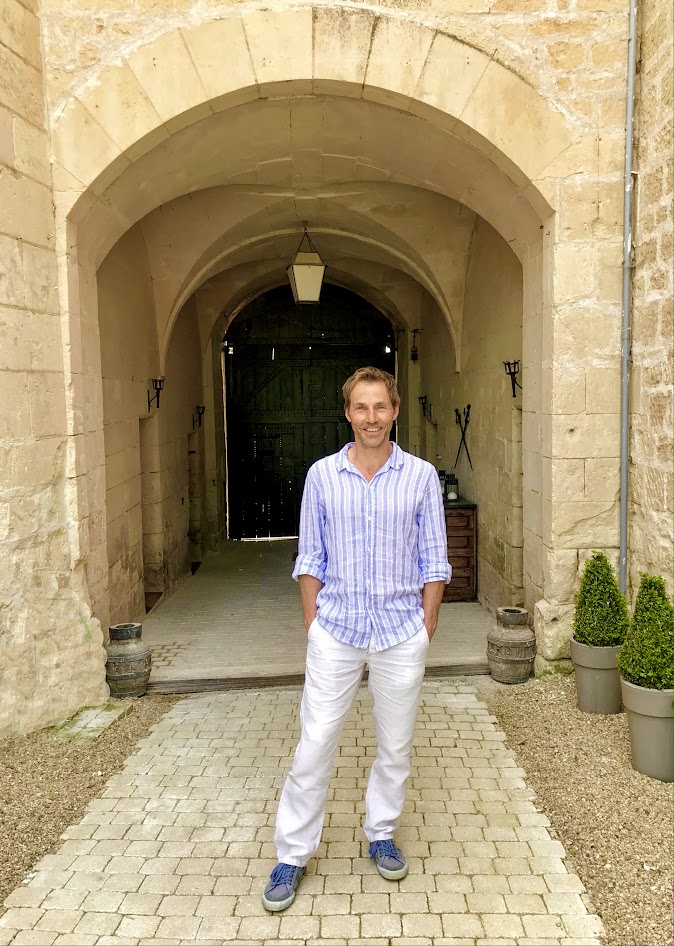 Meet more experience designers
Jerome Bore
Regions of Specialty:
Loire Valley, Bordeaux, Dordogne, Atlantic France, Champagne, Alsace
Of Wine and Wanderlust
The question isn't "should I go on a Jérôme-designed trip?" The question is: "How will I return to normal life after?" This native Frenchman's B&R trips are infamous for their passion, decadence and non-stop, shiver-worthy thrills—visual, oenological and gastronomic. Ooh. La. La.
TRAVELLER PRAISE
"Even with the chateaux, the riding, the food and the wine, the best part of our trip – by far – was working with Jérôme. He was just a total professional who anticipated and exceeded our every wish. Merci Jérôme!"
- Fran Wilmer
YOUR TAILORED EXPERIENCE IS JUST AROUND THE CORNER...