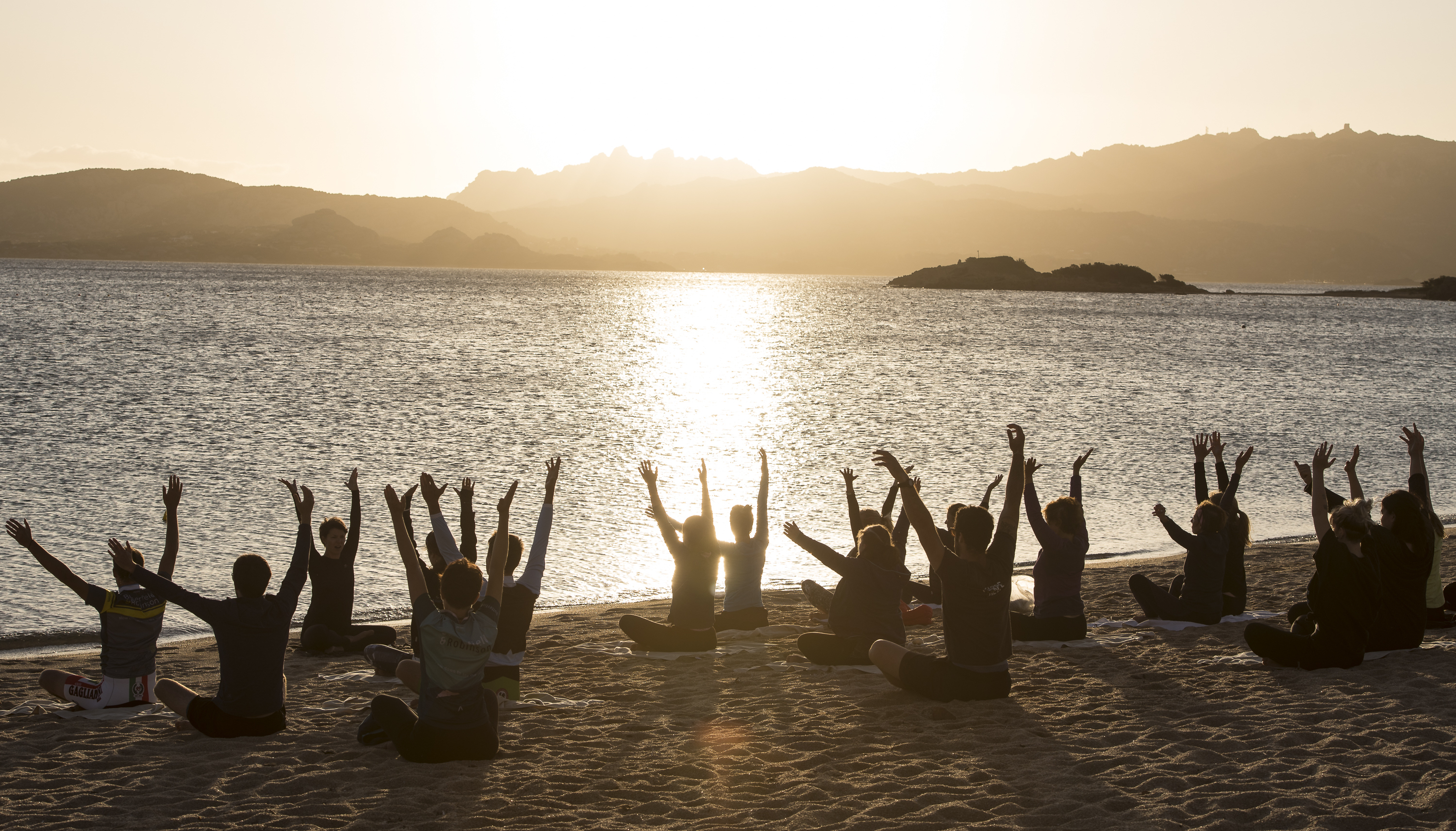 Meet the Designers
GET TO KNOW OUR AWARD WINNING TEAM
Our Experience Designers are truly the best in the business when it comes to putting together trips you'll be talking about for years to come. You don't just need to take it from us -- their talents have been touted by leading travel publications including Condé Nast and Travel + Leisure, plus hundreds of life-changed B&R travellers over the decades.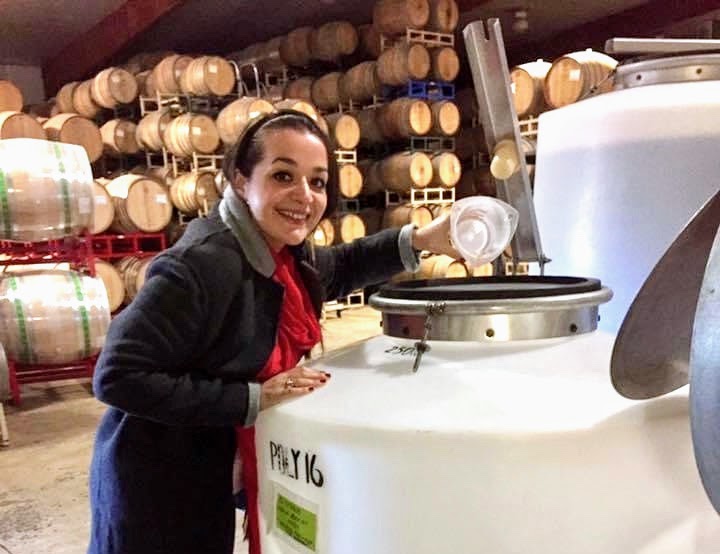 Meet more experience designers
Eugenie Weiss
Regions of Specialty:
Burgundy
Born-and-Bred Burgundian
Born in a barrel, raised in a big Burgundian family, Eugénie has a natural taste for refinement, authenticity and all things delicious: food & wine top on the list! She is a very caring host who will naturally go above and beyond to ensure you experience everything Burgundy has to offer in the most memorable and fun way. Her sense of curiosity and passion for connection took her around four continents (Oceania, next!). She then settled in the vineyards of Northern California for a few years before returning to her one and only home, the capital of Burgundy wines: Beaune. She has been a part of the B&R family for 15 years after graduating with a Master of Tourism Management, just because she is a perfectionist like that. Her enthusiasm is contagious, so the main risk you are taking is that once on your trip, you will never want to leave. Eugénie doesn't just know Burgundy. She is Burgundy.
TRAVELLER PRAISE
"Eugenie planned the type of trip to Burgundy that only a local could. Even if I had researched everything myself, I would have never been able to replicate the experiences she provided us with!"
- David Western
YOUR TAILORED EXPERIENCE IS JUST AROUND THE CORNER...