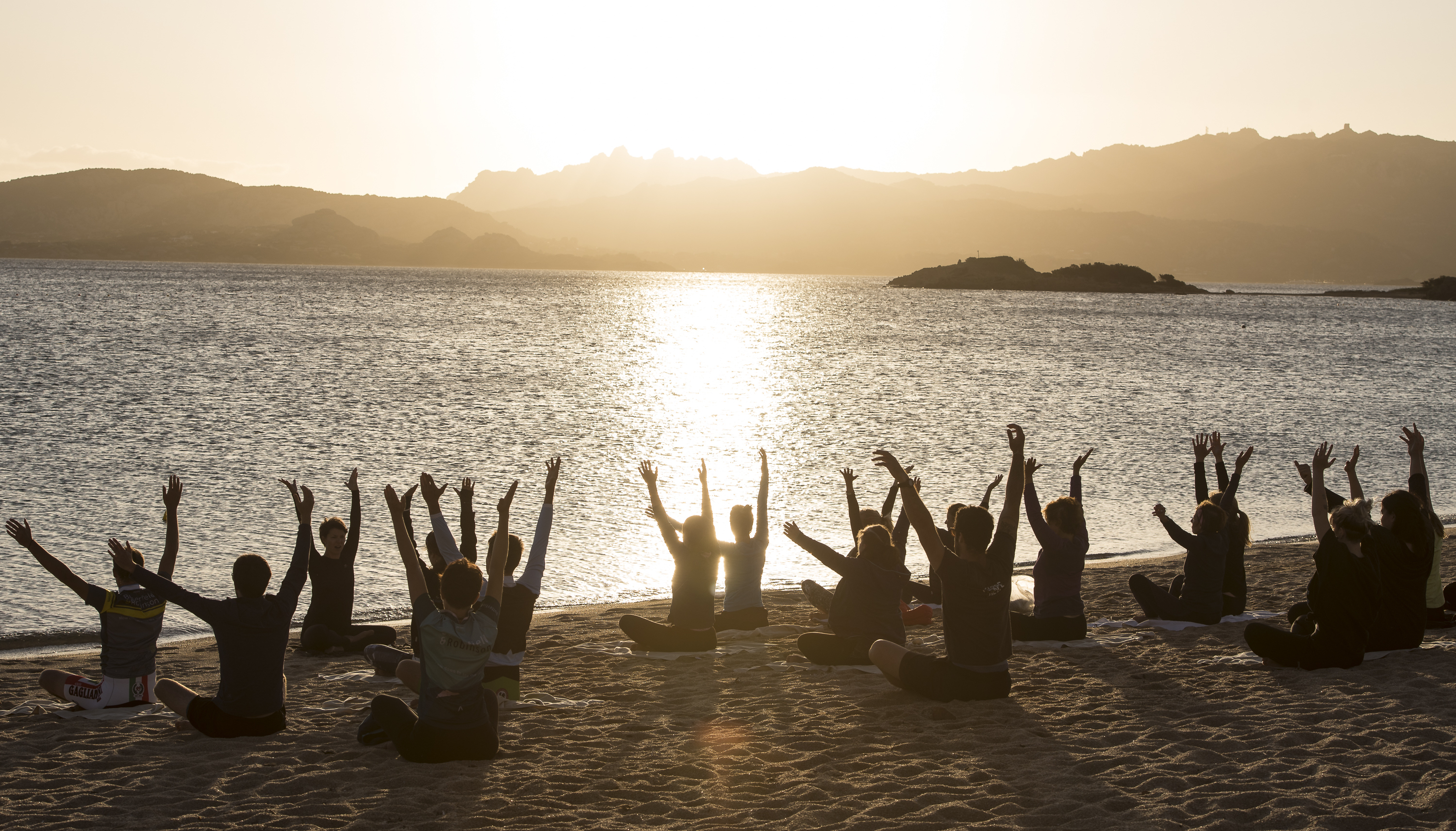 Meet the Designers
GET TO KNOW OUR AWARD WINNING TEAM
Our Experience Designers are truly the best in the business when it comes to putting together trips you'll be talking about for years to come. You don't just need to take it from us -- their talents have been touted by leading travel publications including Condé Nast and Travel + Leisure, plus hundreds of life-changed B&R travellers over the decades.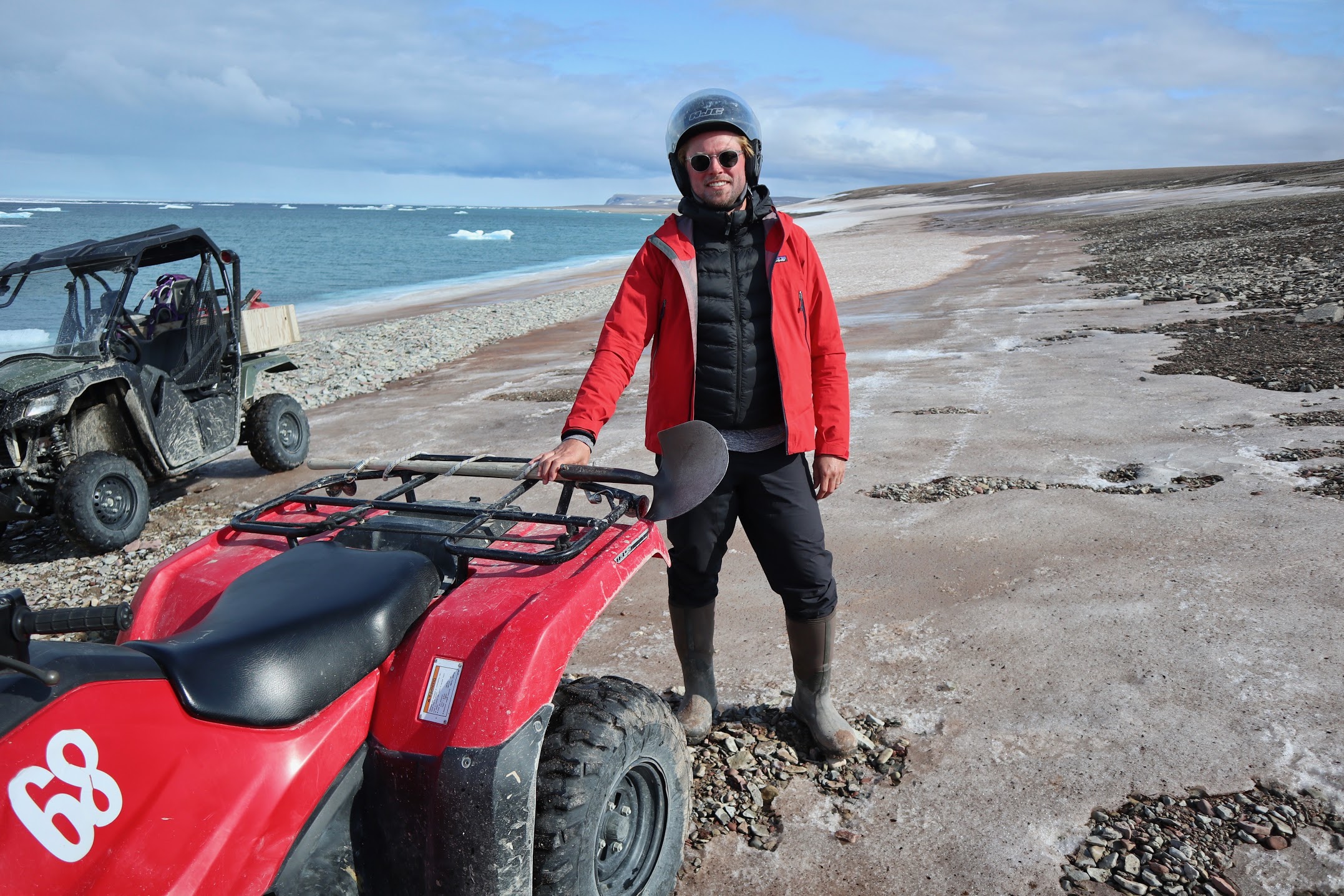 Meet more experience designers
Dane Tredway
Regions of Specialty:
United Kingdom, Ireland, Arctic
Multi-Talented Globetrotter
Dane's personal connections are the stuff of legend. (Seriously: this is the guy who got by on the kindness of locals when his credit card was blocked for the duration of a trip across Thailand.) Fortunately, his connections can be yours: all of Dane's trips are infused with deep cultural immersion.
TRAVELLER PRAISE
"We were so blown away by Dane's professionalism, creativity and optimism. He was like a consummate host, an ingenious planner and regional expert all rolled into one. Thank you for an amazing trip!"
- Charlene Reynolds
YOUR TAILORED EXPERIENCE IS JUST AROUND THE CORNER...