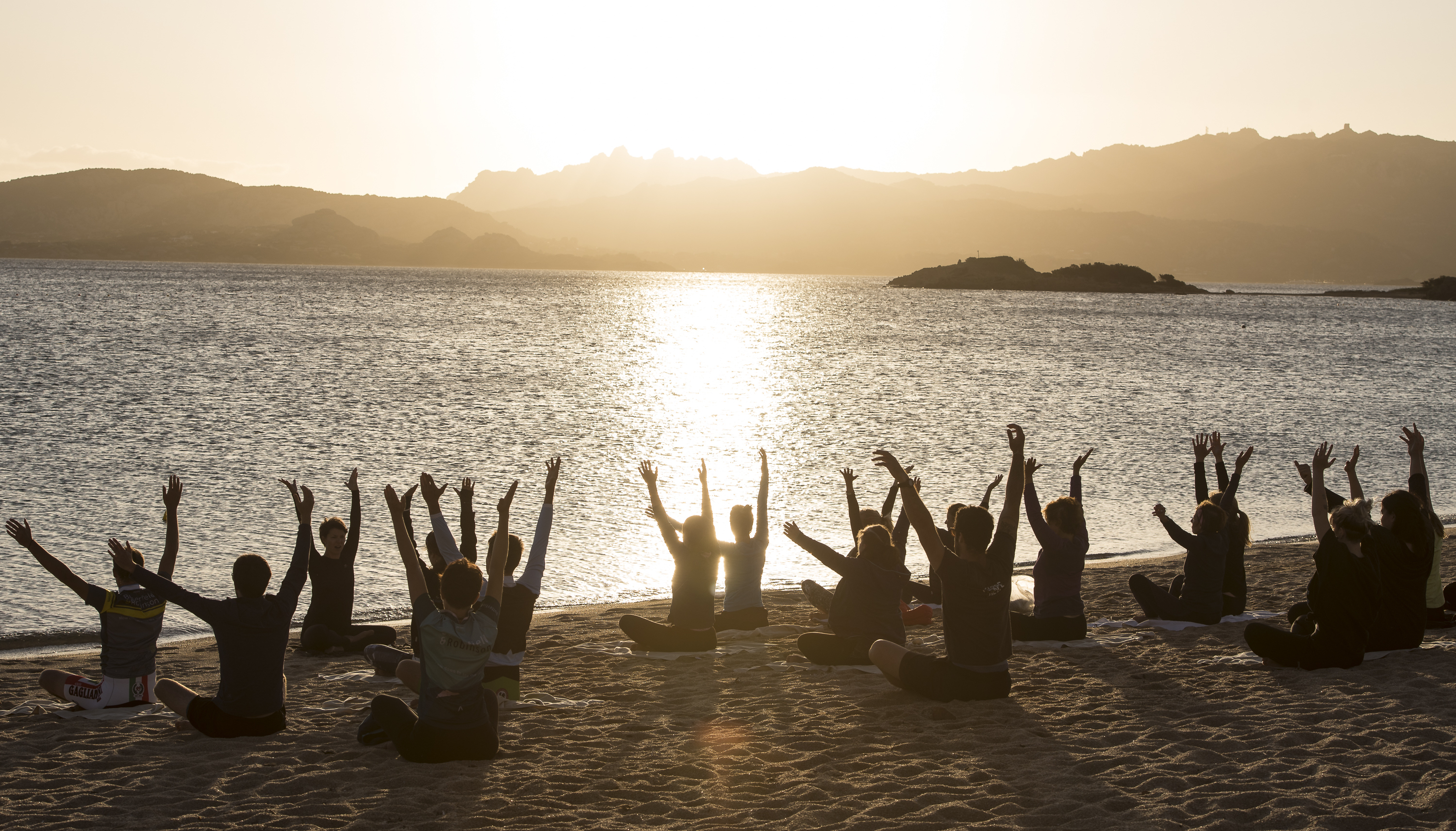 Meet the Designers
GET TO KNOW OUR AWARD WINNING TEAM
Our Experience Designers are truly the best in the business when it comes to putting together trips you'll be talking about for years to come. You don't just need to take it from us -- their talents have been touted by leading travel publications including Condé Nast and Travel + Leisure, plus hundreds of life-changed B&R travellers over the decades.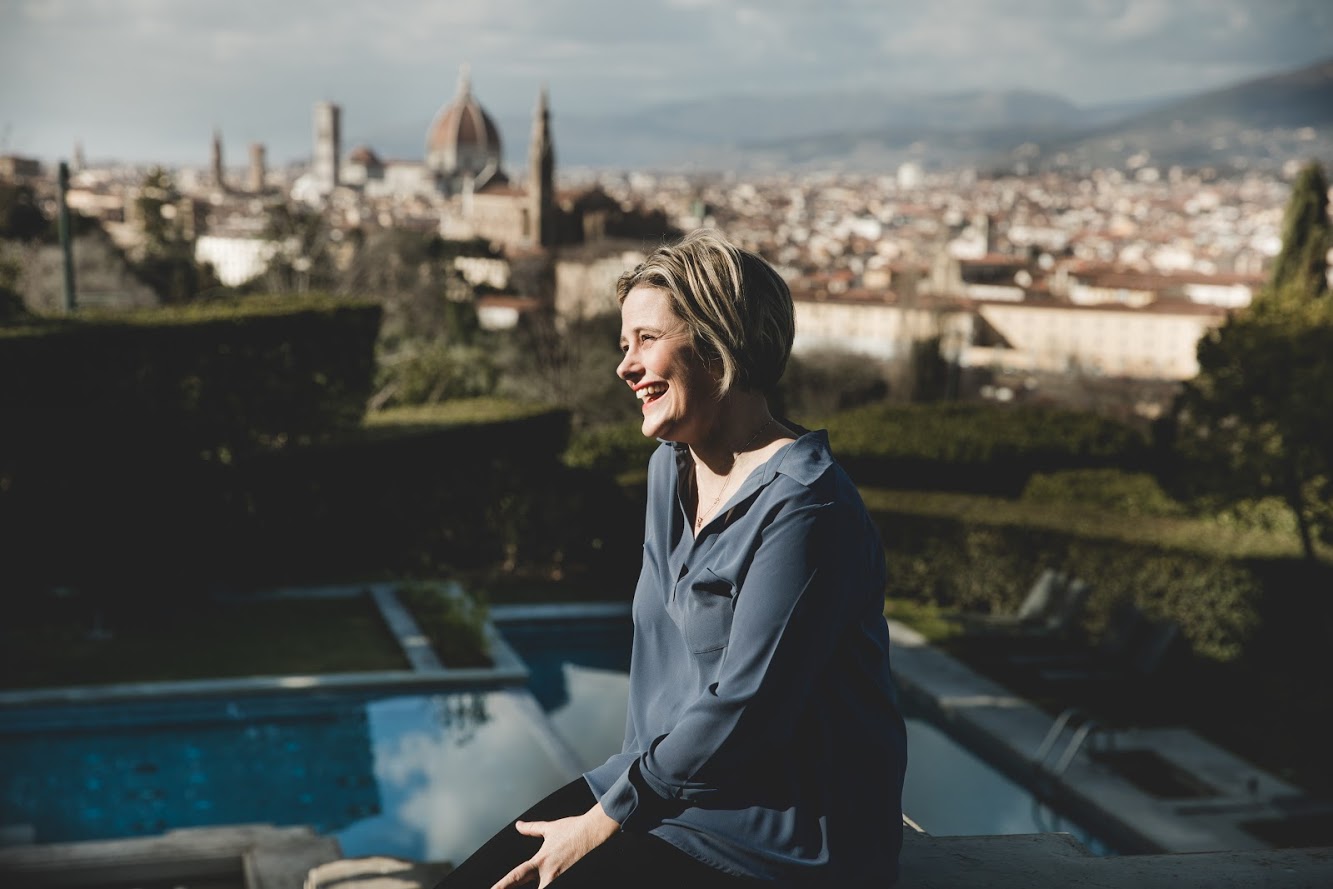 Meet more experience designers
Courtney Mundy
Regions of Specialty:
Amalfi Coast, Tuscany, Umbria
Italian at Heart
When it comes to local immersion, no one tops Courtney. Pennsylvania-born, she's spent the past few decades becoming part of la famiglia in Italy, creating long-lasting bonds with scores of charming locals from the cliffs of the Amalfi Coast to the rolling hills of Tuscany. Her insider's expertise, along with 20 years of experience in planning memorable Bespoke Trips, has awarded Courtney as a Top Travel Specialist by Condé Nast Traveler magazine. Still, Courtney continues to boost her arsenal of singular offerings by maintaining a thorough exploration of the regions, leaving no stone unturned in the search for impeccable details for your dream vacation. At home in Florence—or wherever the Chianti and olive oil flow freely—she's planned, walked, biked and hiked trips across Europe, but Italy remains her first and truest love.
TRAVELLER PRAISE
"Our guides were unbelievable. I am going to sign up for more B&R trips BUT only if Courtney does them with us!"
- Charles Neff
YOUR TAILORED EXPERIENCE IS JUST AROUND THE CORNER...