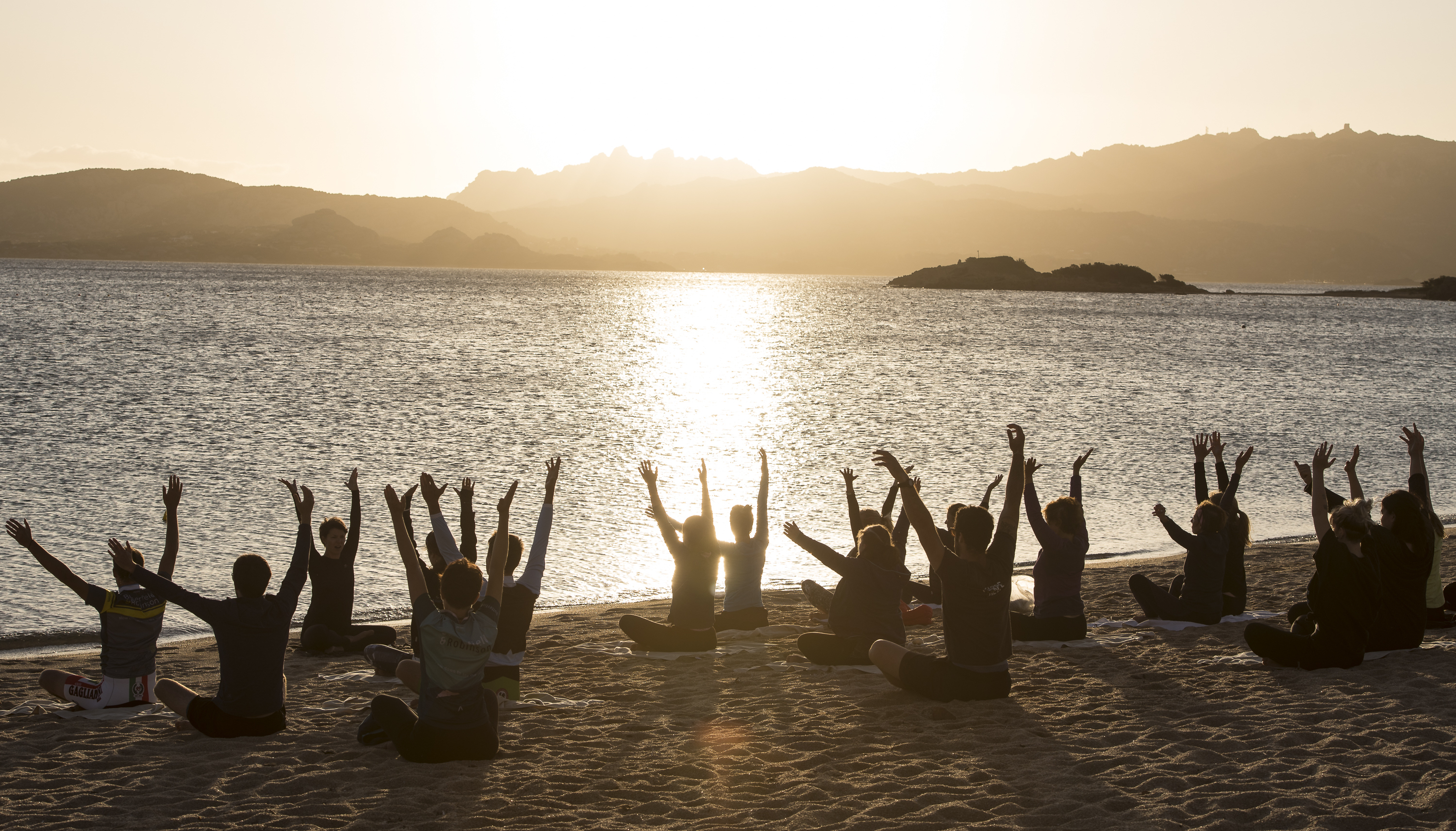 Meet the Designers
GET TO KNOW OUR AWARD WINNING TEAM
Our Experience Designers are truly the best in the business when it comes to putting together trips you'll be talking about for years to come. You don't just need to take it from us -- their talents have been touted by leading travel publications including Condé Nast and Travel + Leisure, plus hundreds of life-changed B&R travellers over the decades.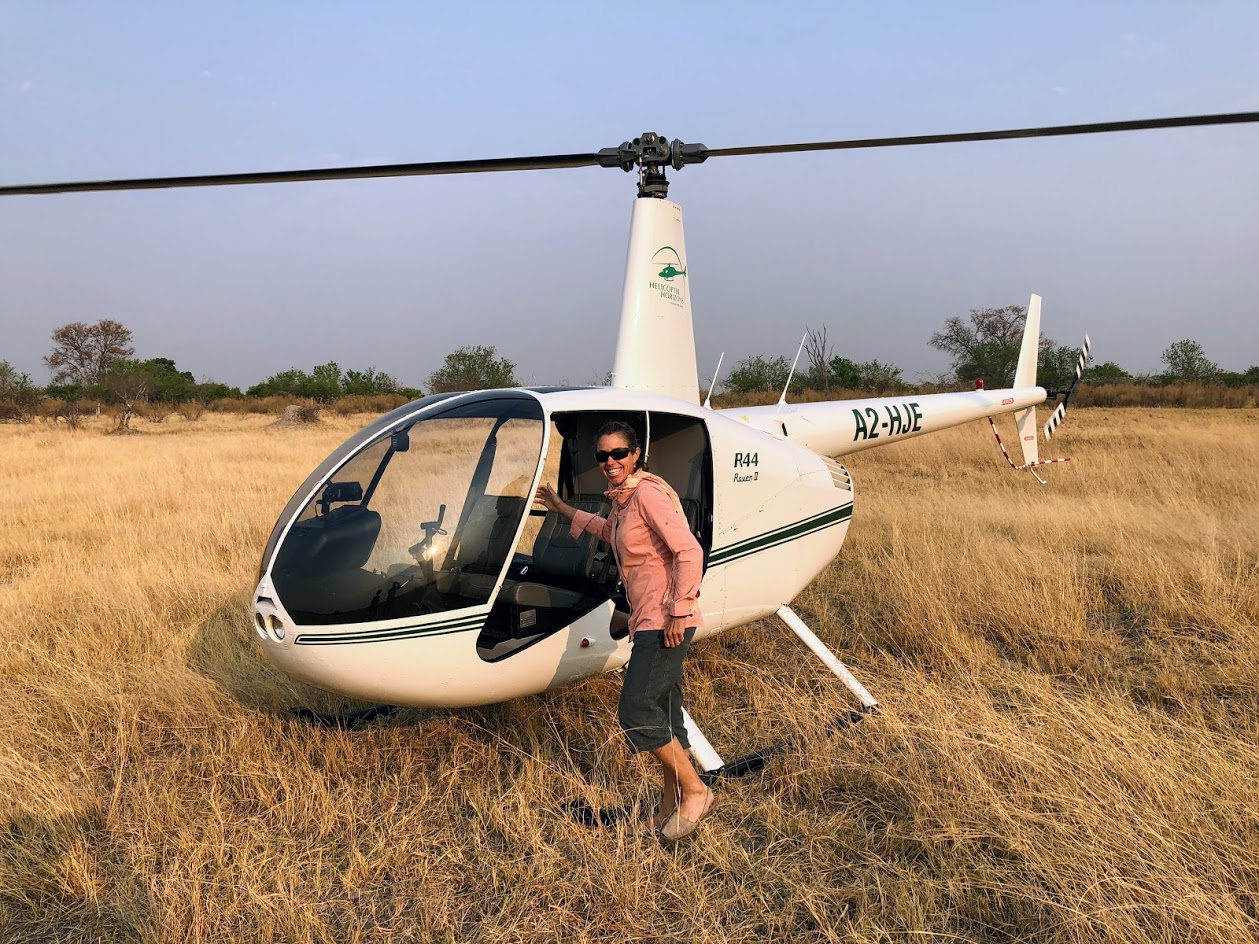 Meet more experience designers
Christine Tucker
Regions of Specialty:
Kenya, Tanzania, Rwanda, Basque Country, Andalucia, Mallorca
Adventurer Extraordinaire
When we found out Christine had been to Paris 10+ times and never gone up the Eiffel Tower, we knew she was a keeper. With an MA in sustainable tourism to draw on, she elevates "the road less travelled" to a religion: plotting eclectic trips everywhere from Spain to Tanzania.
TRAVELLER PRAISE
"My wife and I are very experienced travellers, although this was our first bespoke trip planned by someone other than ourselves. Christine Tucker did a phenomenal job in planning this trip. Her professionalism, her detailed knowledge of the people and places of Tanzania and Rwanda, her attention to detail, and her genuine concern for making this a deeply memorable trip were all superb. This truly was the trip of a lifetime for us, and it was that because of all Christine did to make it work so smoothly despite the added complications of the covid testing regimes we encountered. The quality and variety of the places she sent us to and the people she had helping us were outstanding. We have high expectations of B&R from all our past trips with you, but Christine exceeded those expectations in every way. Our deep thanks to her and B&R for this amazing experience."
- Bert Helfinstein
YOUR TAILORED EXPERIENCE IS JUST AROUND THE CORNER...