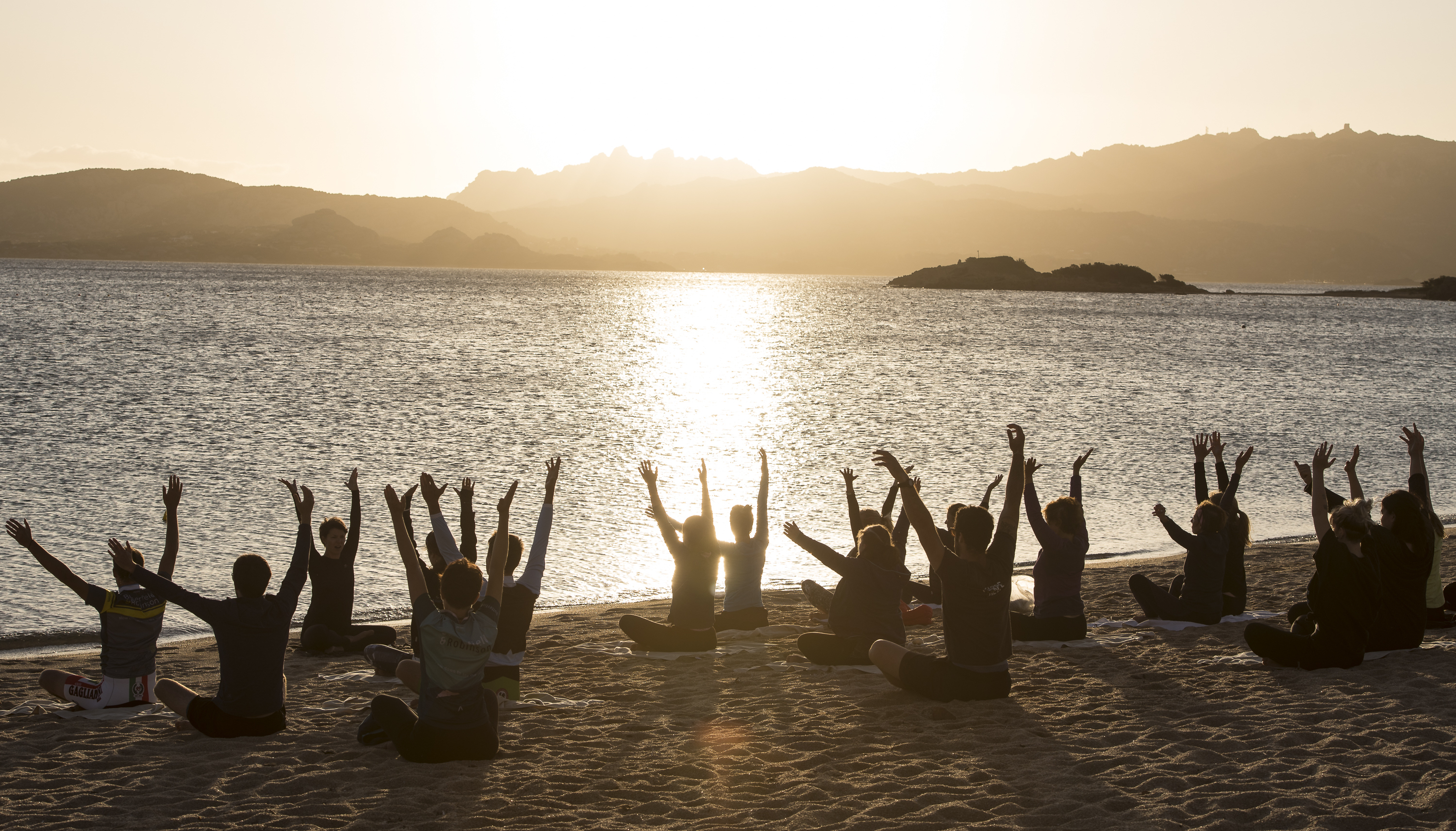 Meet the Designers
GET TO KNOW OUR AWARD WINNING TEAM
Our Experience Designers are truly the best in the business when it comes to putting together trips you'll be talking about for years to come. You don't just need to take it from us -- their talents have been touted by leading travel publications including Condé Nast and Travel + Leisure, plus hundreds of life-changed B&R travellers over the decades.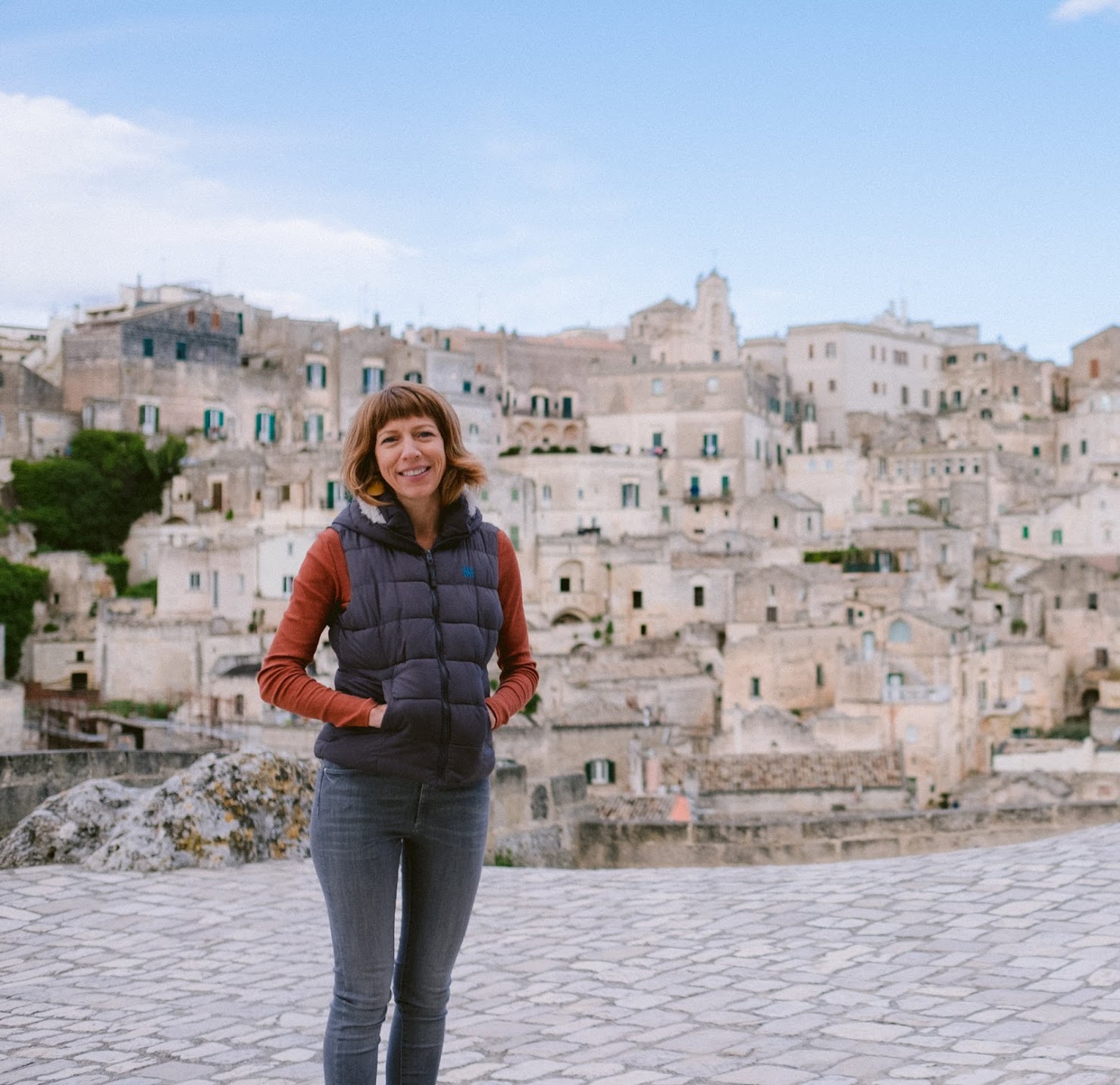 Meet more experience designers
Christina Cain
Regions of Specialty:
Puglia, Basilicata, Hawaii
Enthusiastic Oenophile
If it's off the beaten path, quiet and soul-stirring—it's probably Christina's doing. This Italy aficionado loves to zig when others zag.
Christina believes the best way to travel is to experience it like a native, and with that target, she crafts her journeys: A private gallery visit with the owners accompanied by a jazz trio, a paleolithic cave lunch with a million euro view, stargazing with an astronomist at 2,000+ metres or simply ensuring that you're treated like family at our favourite boutique lodgings. From Italy's heel to her stomping grounds in the Canary Islands, her trips reflect a passion for digging deep in a region to share with our travellers.
TRAVELLER PRAISE
"We were simply blown away by our trip and have so many positive things to say I hardly know where to begin. I'm not sure which one (or maybe it's you) was responsible for attending to every last detail, but truly nothing was missed, right down to a drum salute at the monastery! Really over the top."
- Sandra Keegan
YOUR TAILORED EXPERIENCE IS JUST AROUND THE CORNER...