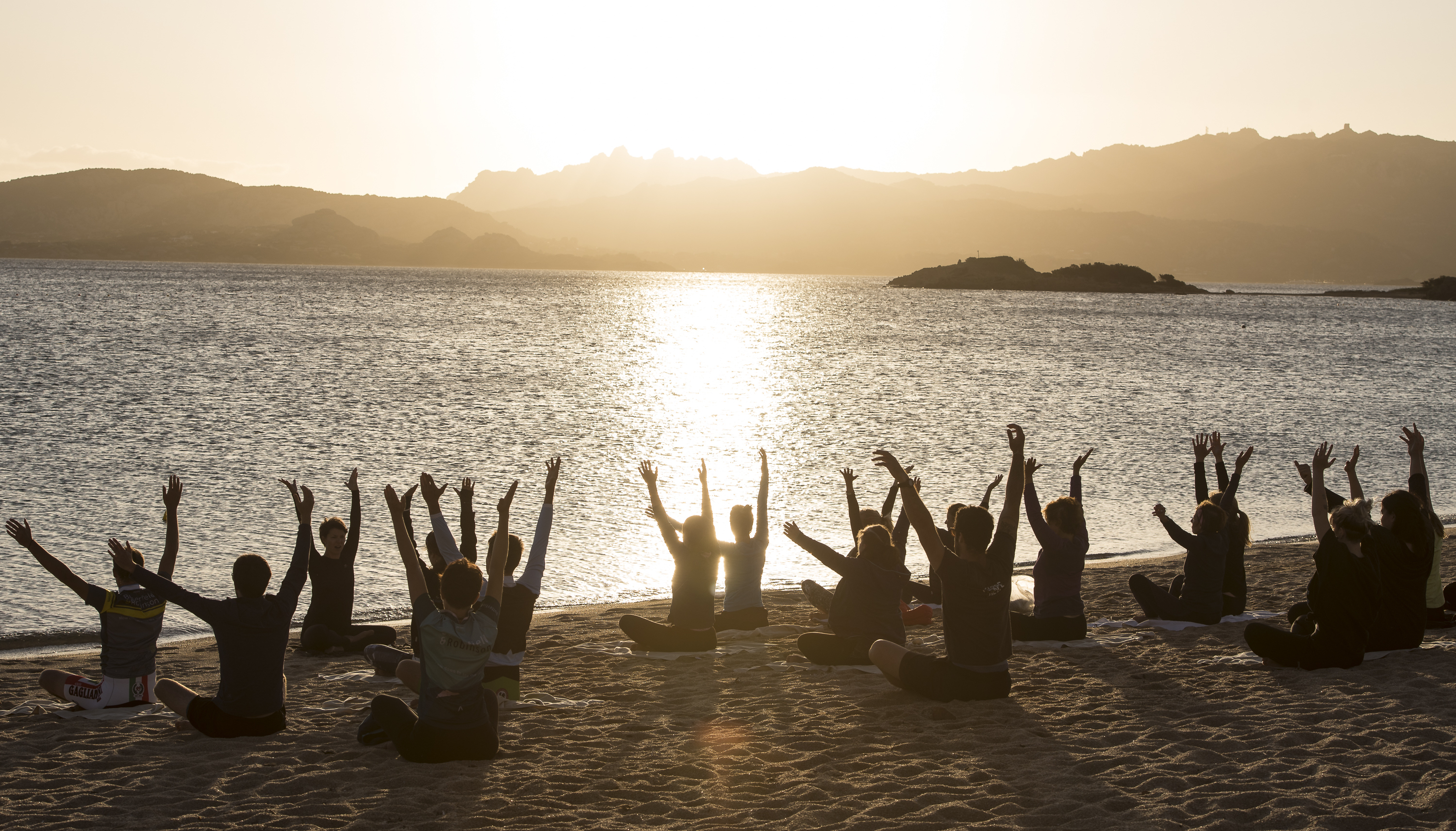 Meet the Designers
GET TO KNOW OUR AWARD WINNING TEAM
Our Experience Designers are truly the best in the business when it comes to putting together trips you'll be talking about for years to come. You don't just need to take it from us -- their talents have been touted by leading travel publications including Condé Nast and Travel + Leisure, plus hundreds of life-changed B&R travellers over the decades.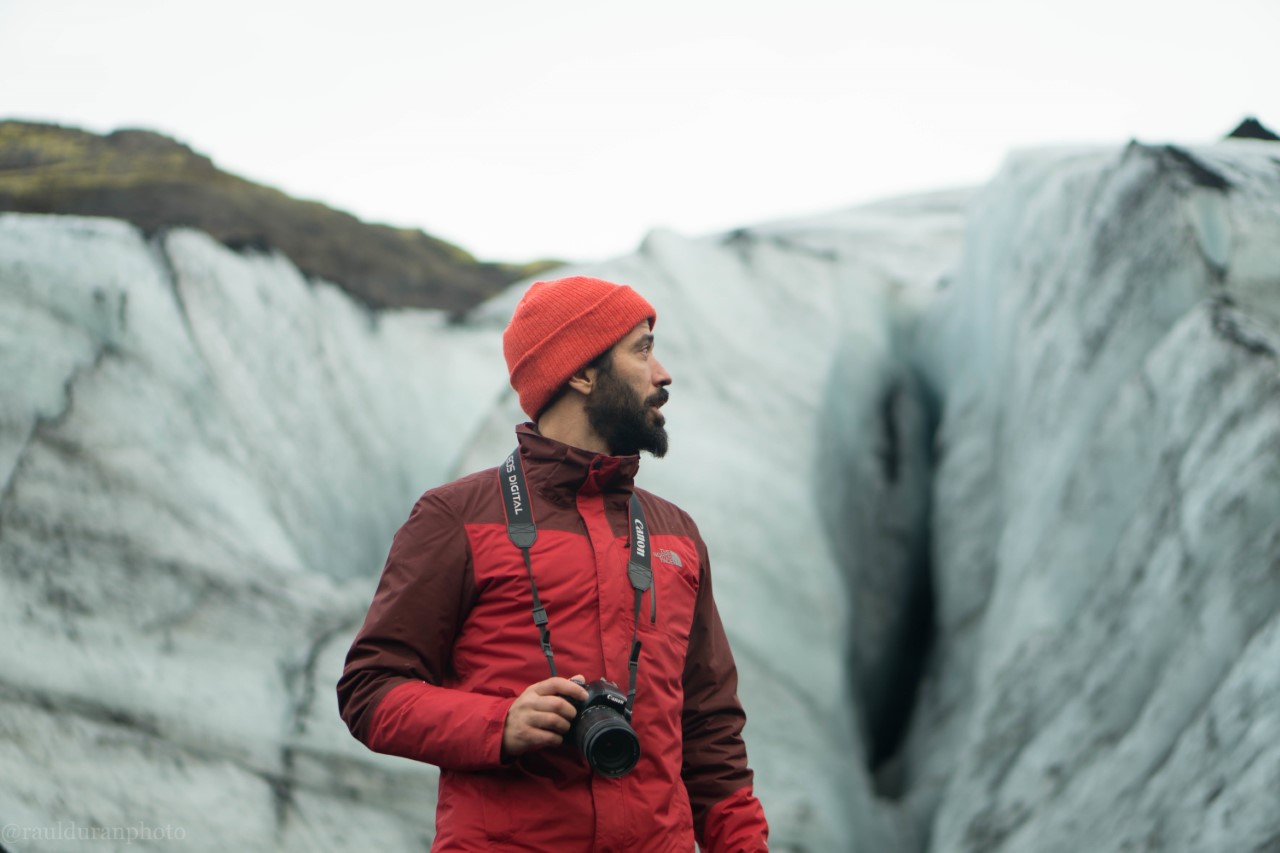 Meet more experience designers
Alvaro Diez Diaz
Regions of Specialty:
Portugal, Azores, Catalonia
OUR SOUL-STIRRING SPANIARD
Alvaro was bit by the travel bug in his early teens during his first trip abroad to the United Kingdom and never looked back. He ditched his 9-5 as a corporate consultant and followed his wanderlust across Europe, Mexico, Abu Dhabi, Thailand and Indonesia—then found his calling at B&R in 2015. When Alvaro isn't guiding, you can find him tending to his pistachio trees and vegetable gardens in the Iberian Peninsula.
TRAVELLER PRAISE
"Honestly, one of the best vacations I have taken! B&R encouraged me to participate in activities I wouldn't normally do on a day-to-day basis, and also enjoy them while I was at it!"
- Sasha Raskin
Browse Alvaro Diez's Trips
YOUR TAILORED EXPERIENCE IS JUST AROUND THE CORNER...