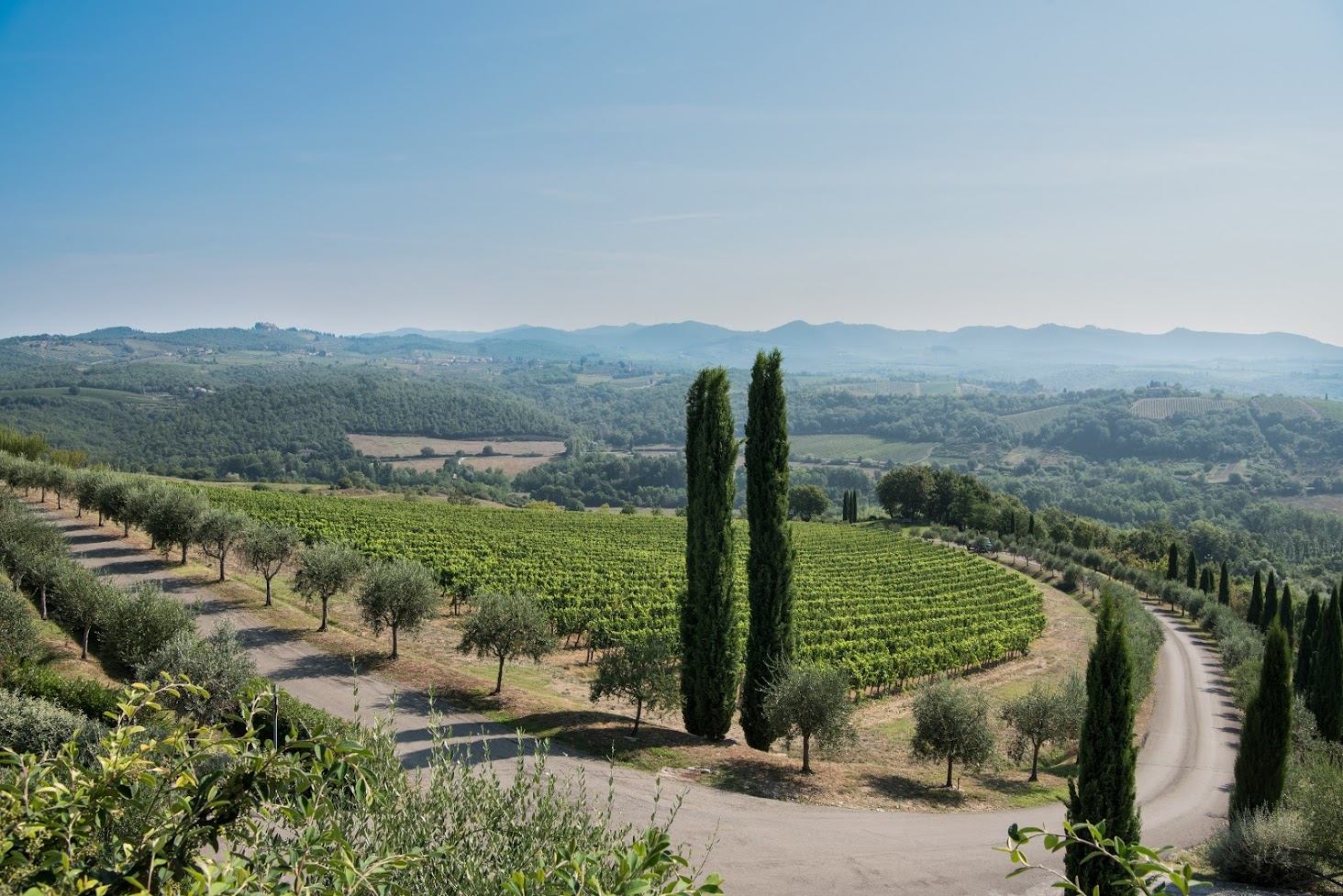 Your pace, our routes, Italy's pleasures
Explore Pienza and Siena with Carlo, a Tuscan native, and expand your palate with local wine-maker Elisabetta. From tiny Montefollonico to lordly Montepulciano, Tuscany embodies the good life. Revel in a cyclist's paradise as our friends reveal its many charms.
B&R Experience Designer Courtney Mundy has been named a Top Travel Specialist by Condé Nast Traveler.
Trip Type: Self-Guided | Activity Level: 4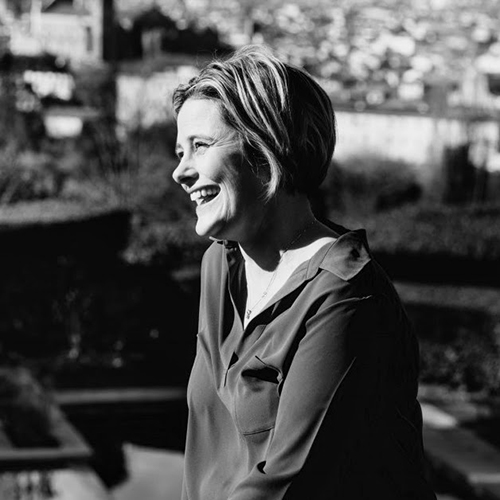 Starting from
$5,695 USDBased on 2 people
*Request a detailed itinerary for pricing for more than 2 people
6 Days / 5 Nights
Florence to Florence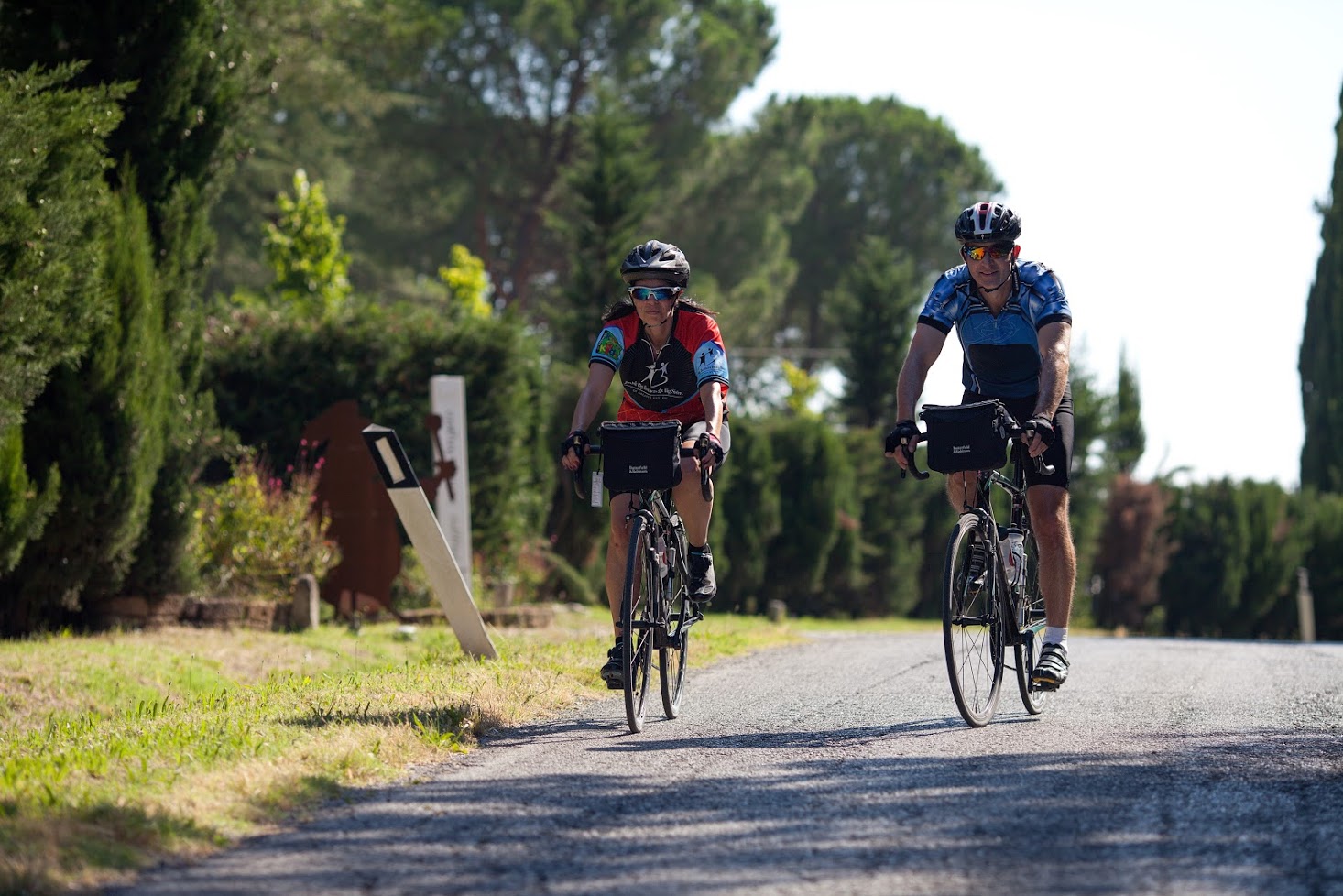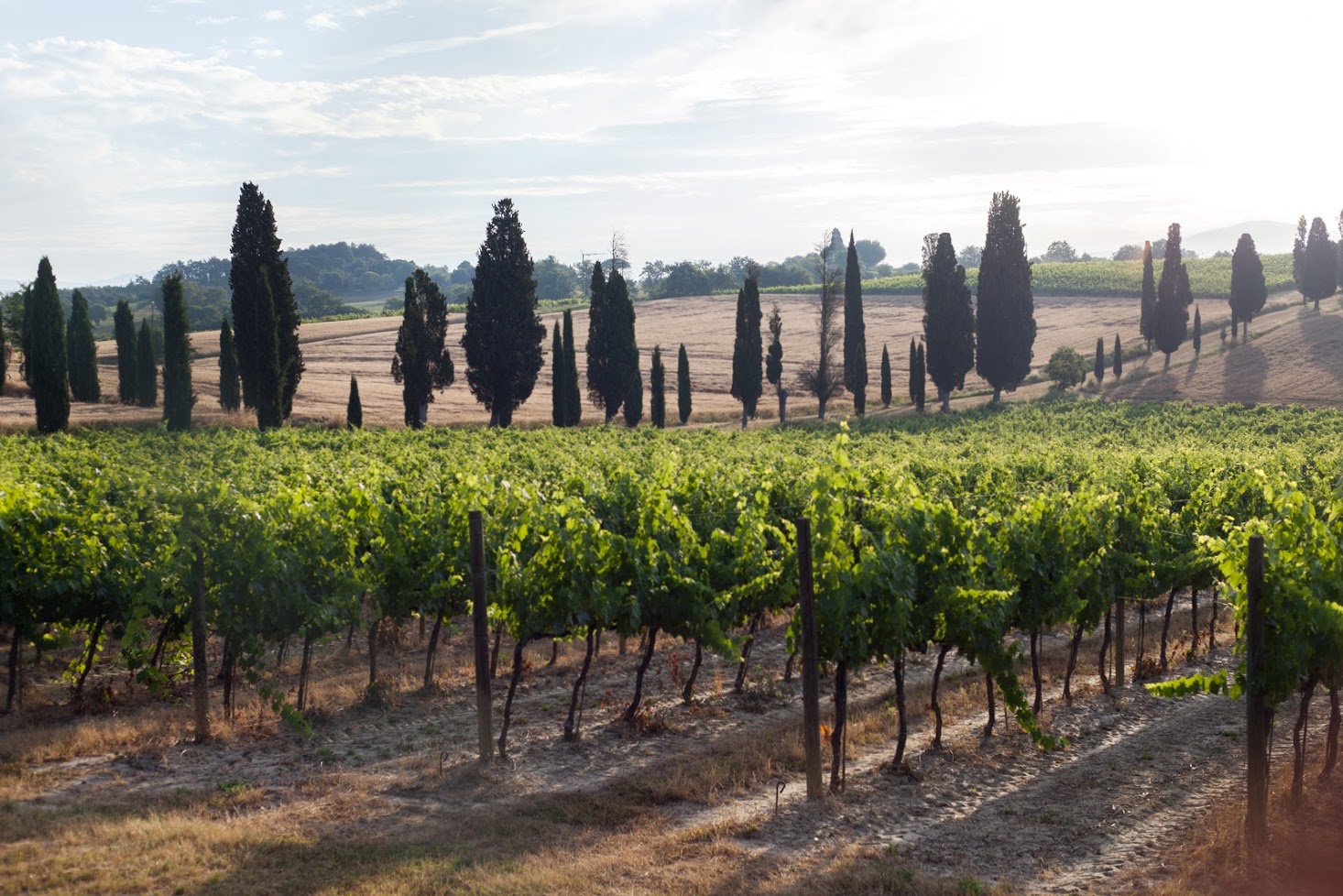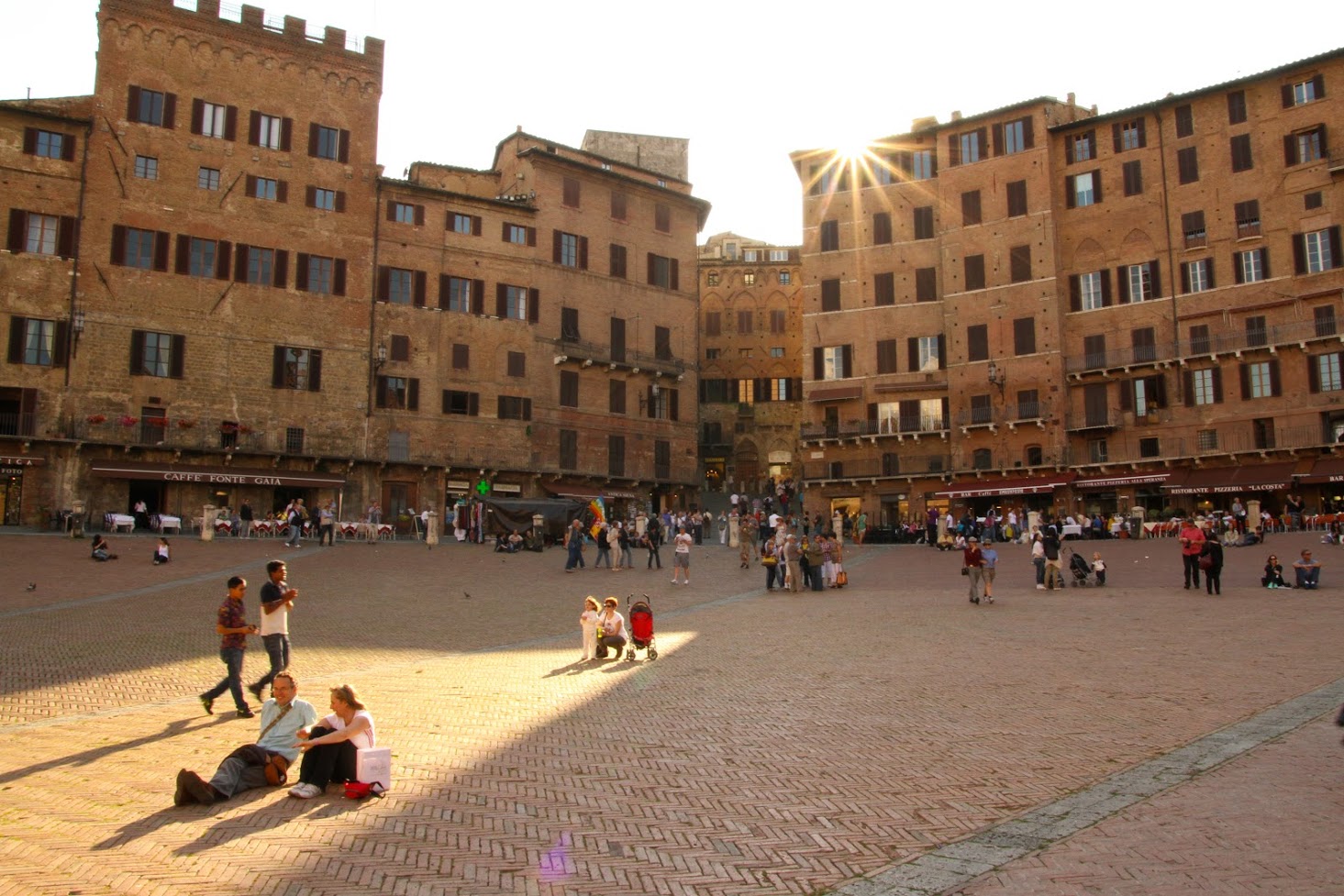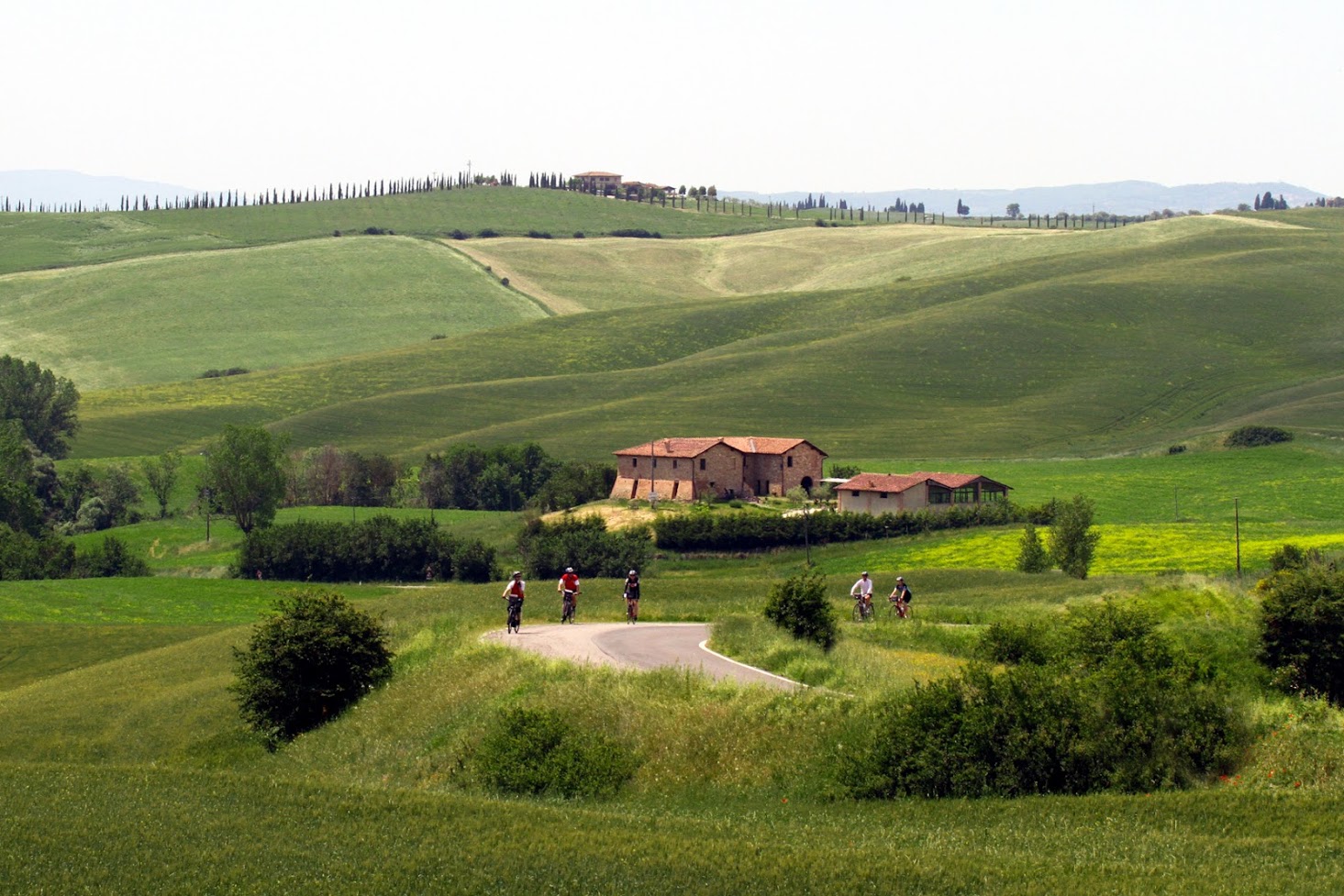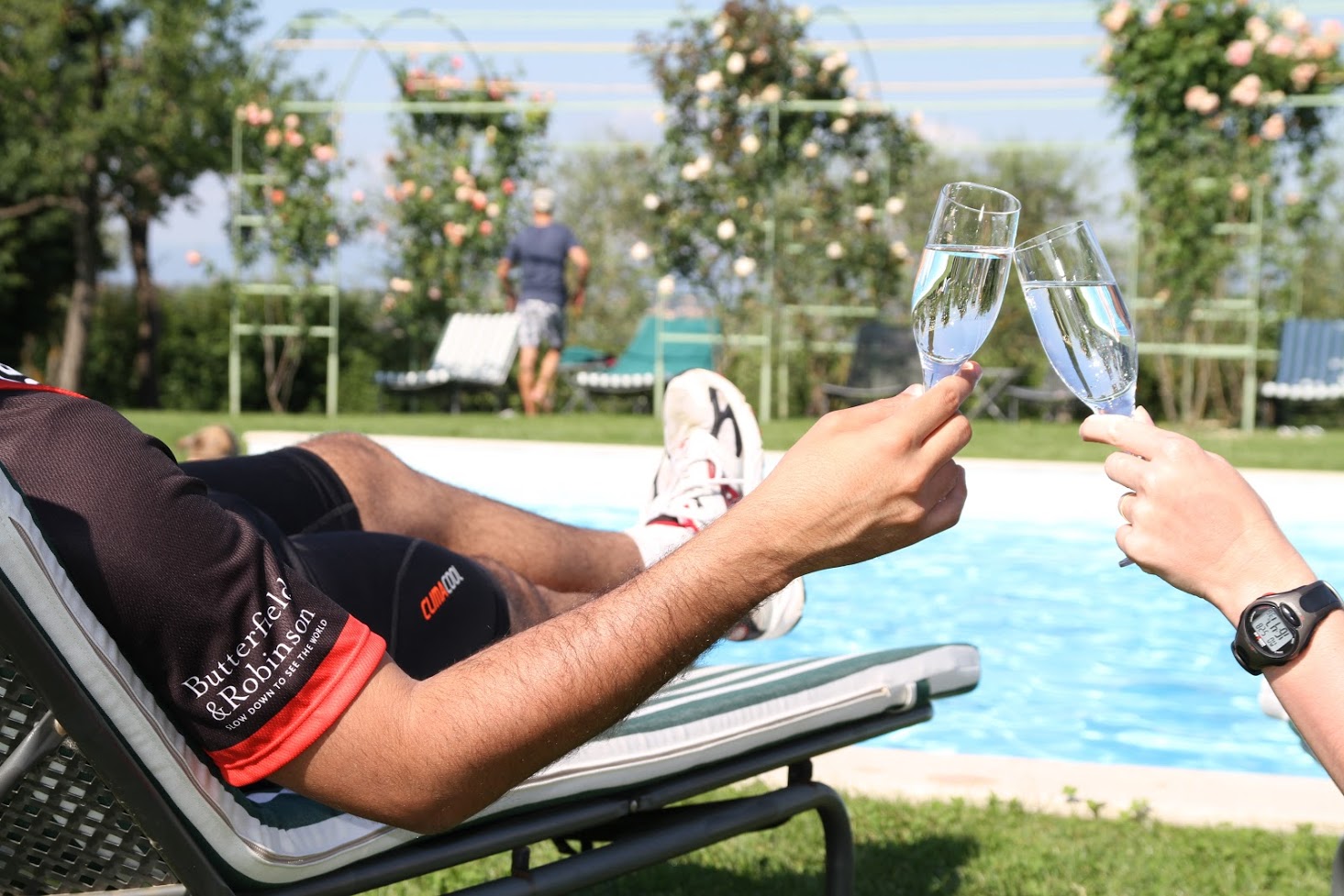 Preview the Itinerary
DAY 1
Meet Carlo, your local guide and Tuscan native who will lead you on an insightful visit of Pienza, a remarkable Renaissance gem. Head out on your bikes for a wonderful loop ride and enjoy dinner tonight at the hotel's vibrant restaurant.