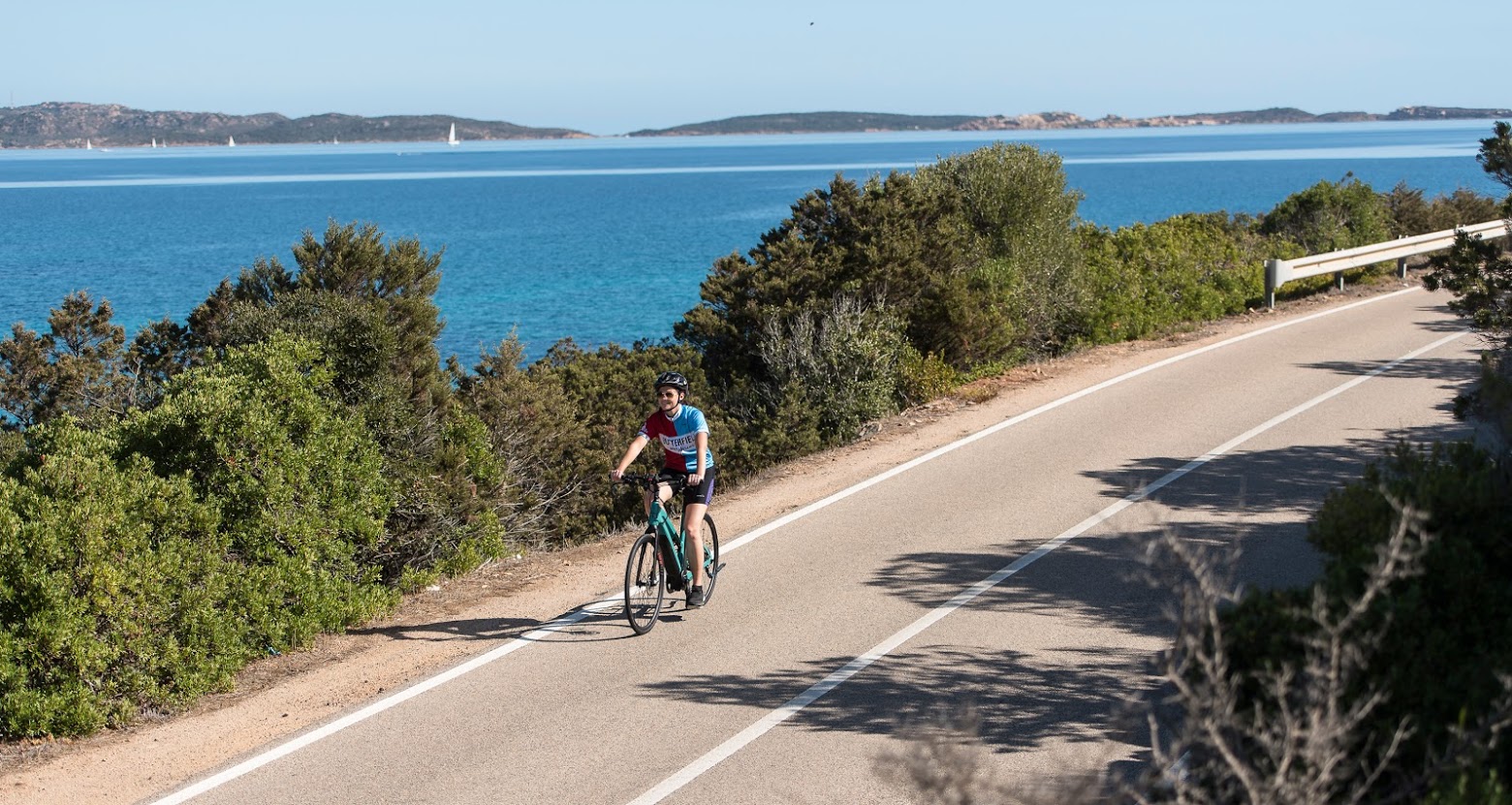 Italy's most glamorous destination
Of all Italy's regions, Sardinia is perhaps the most enigmatic. Its impenetrable mountains were long the domain of bandits and kidnappers, yet home to some of the friendliest people anywhere. It is hard to say which is more stunning: the verdant sheep-covered hills of the interior or the vertiginous limestone cliffs plunging into a cobalt sea. Focusing on one corner of the vast island, this trip will take you from the towering Limbara massif to local artisanal shops and Costa Smeralda, one of Europe's most glamourous destinations. Along the way, superb cycling and a day of discovery in the Maddalena Archipelago render the experience all the richer.
Trip Type: Self-Guided | Activity Level: 3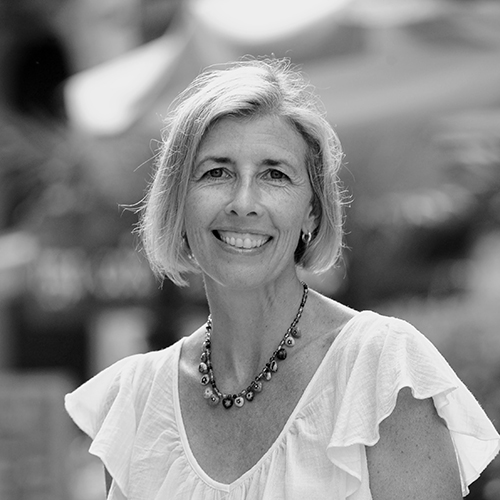 Per person from
$3,895 USDBased on 4 people
6 Days / 5 Nights
Olbia to Olbia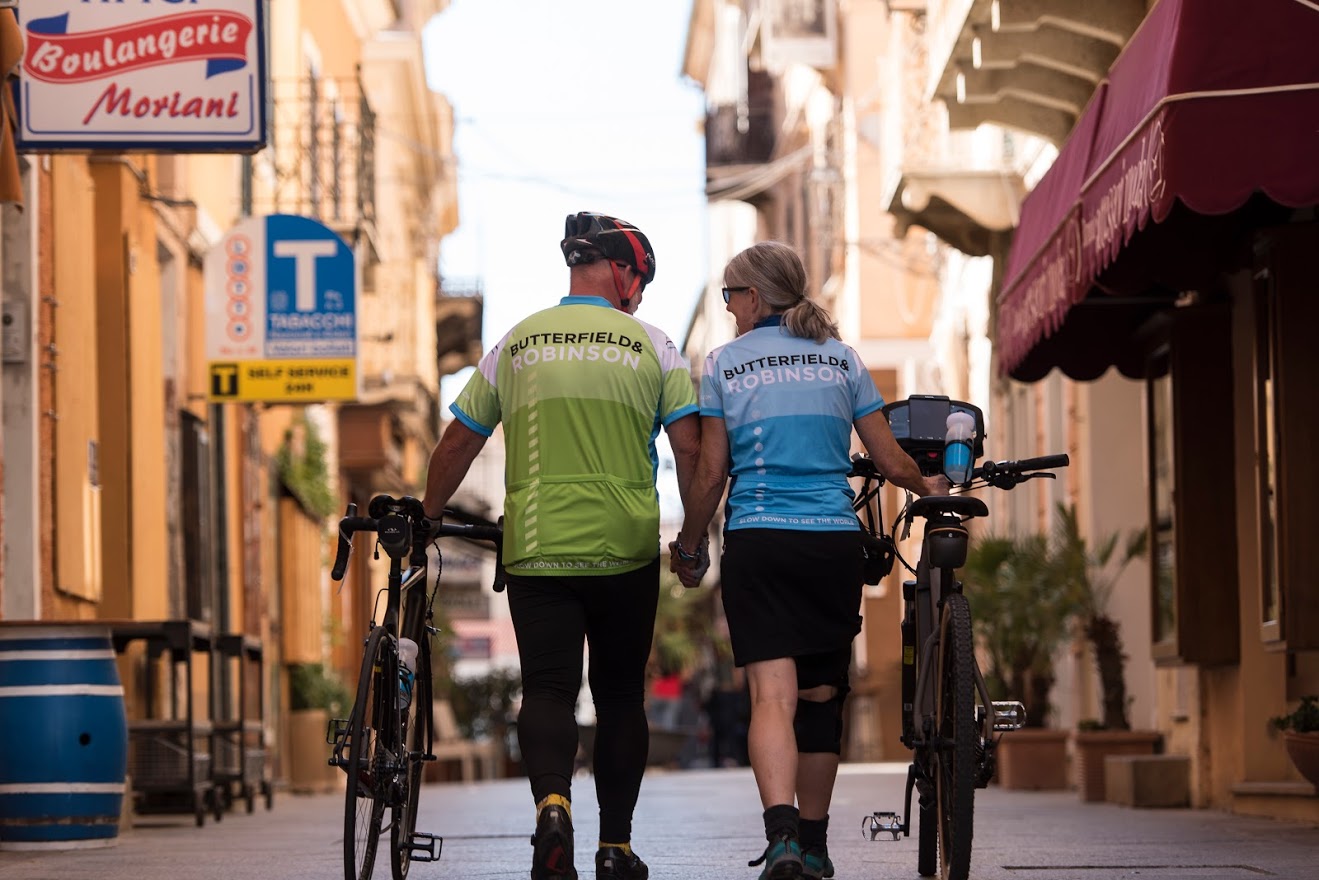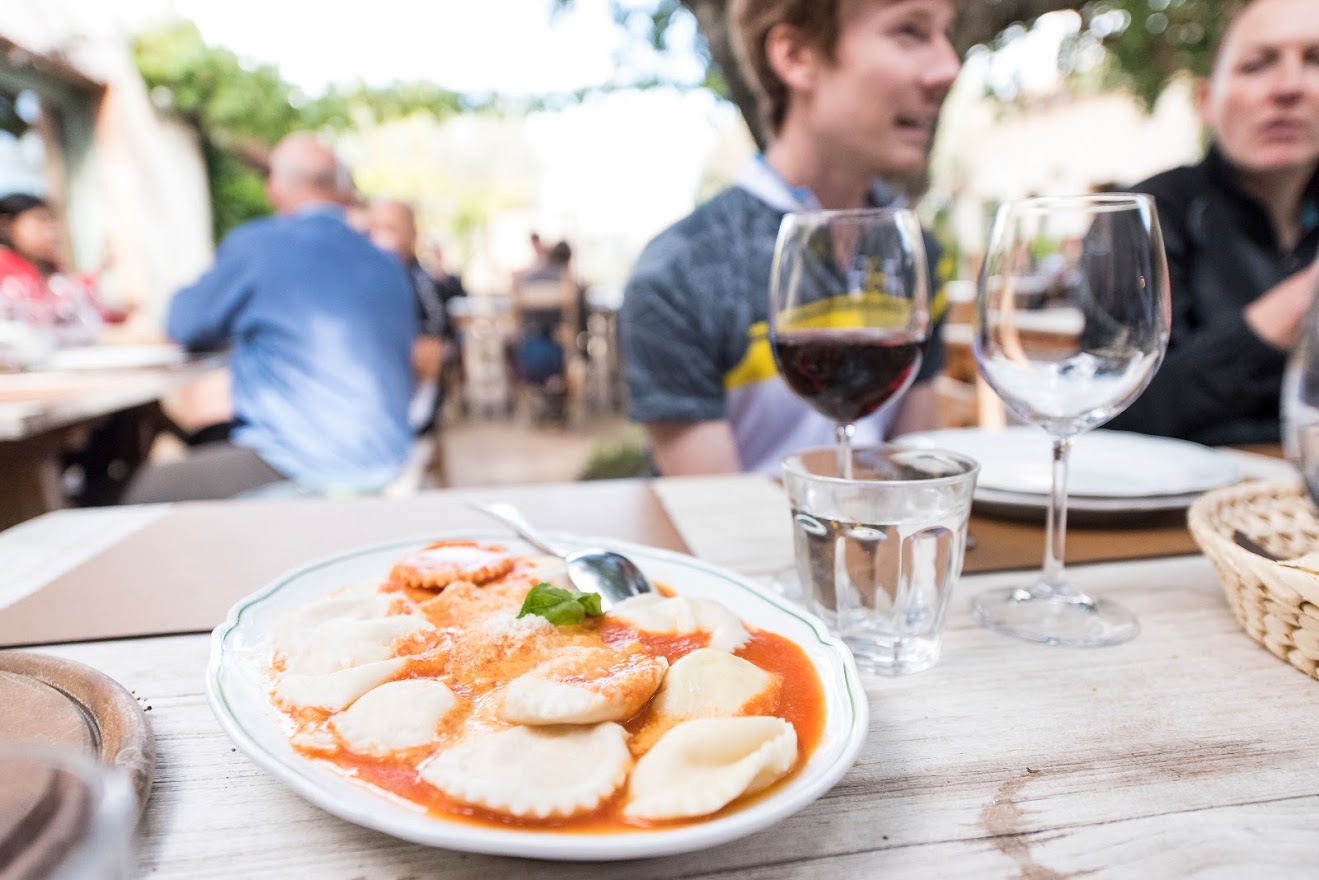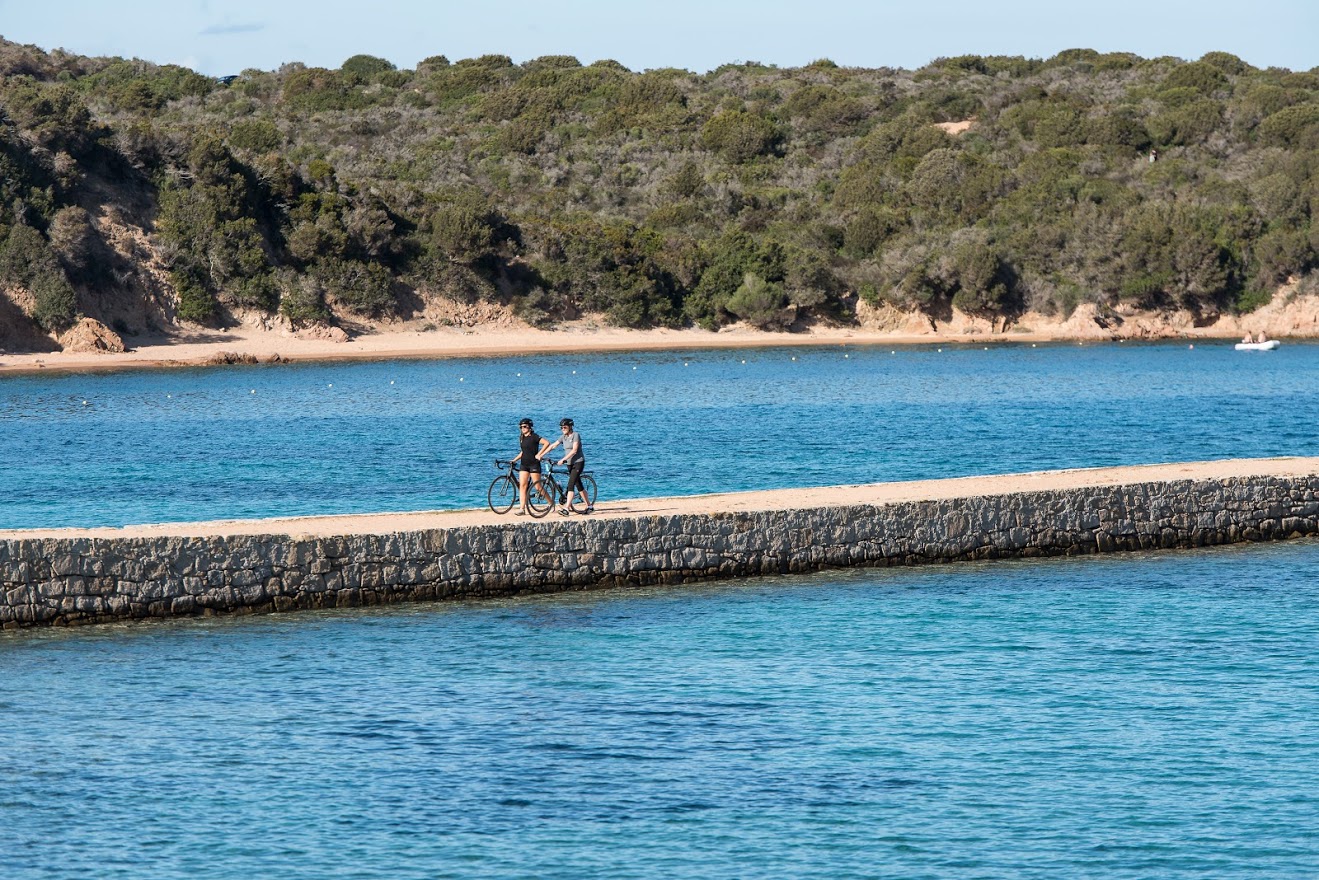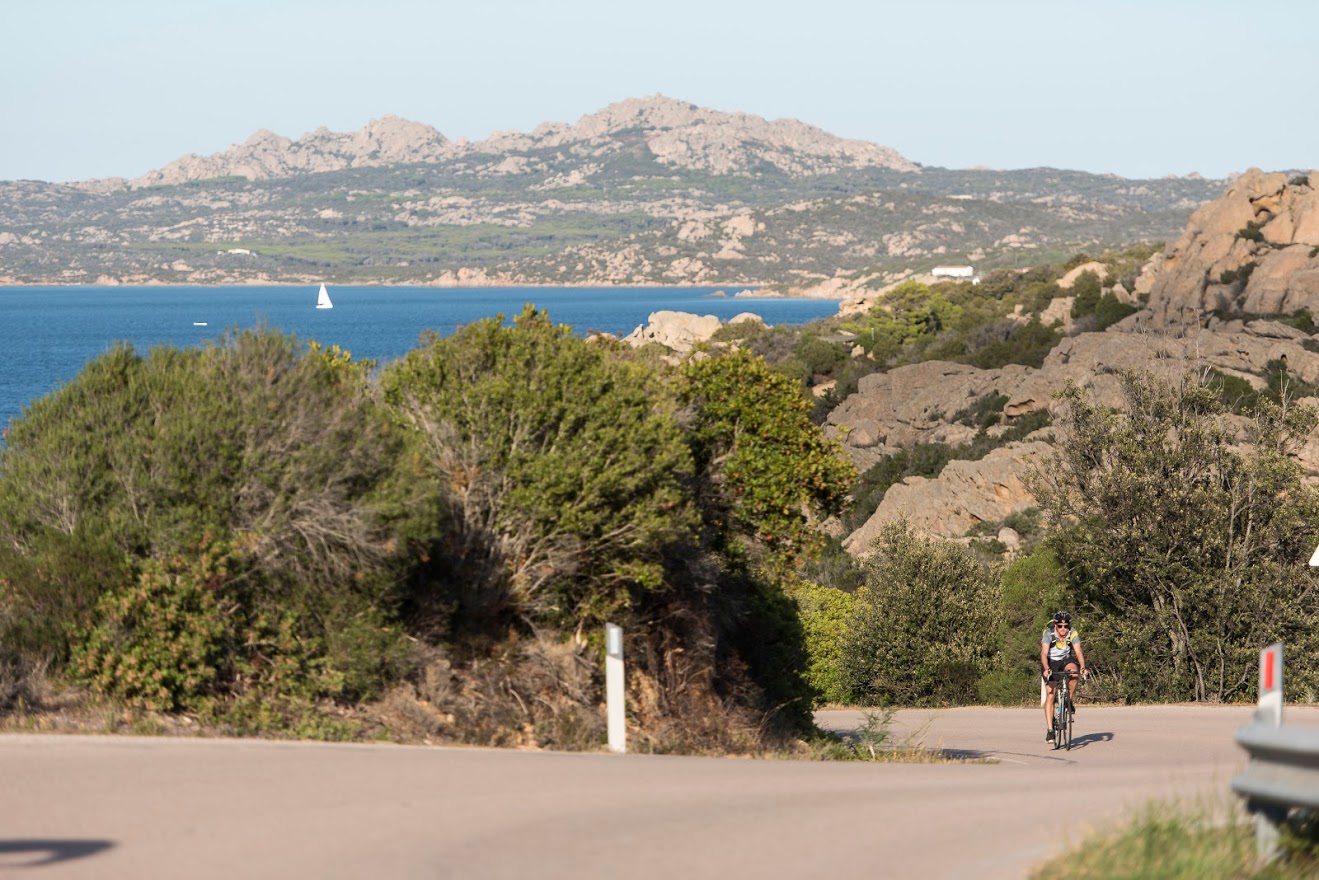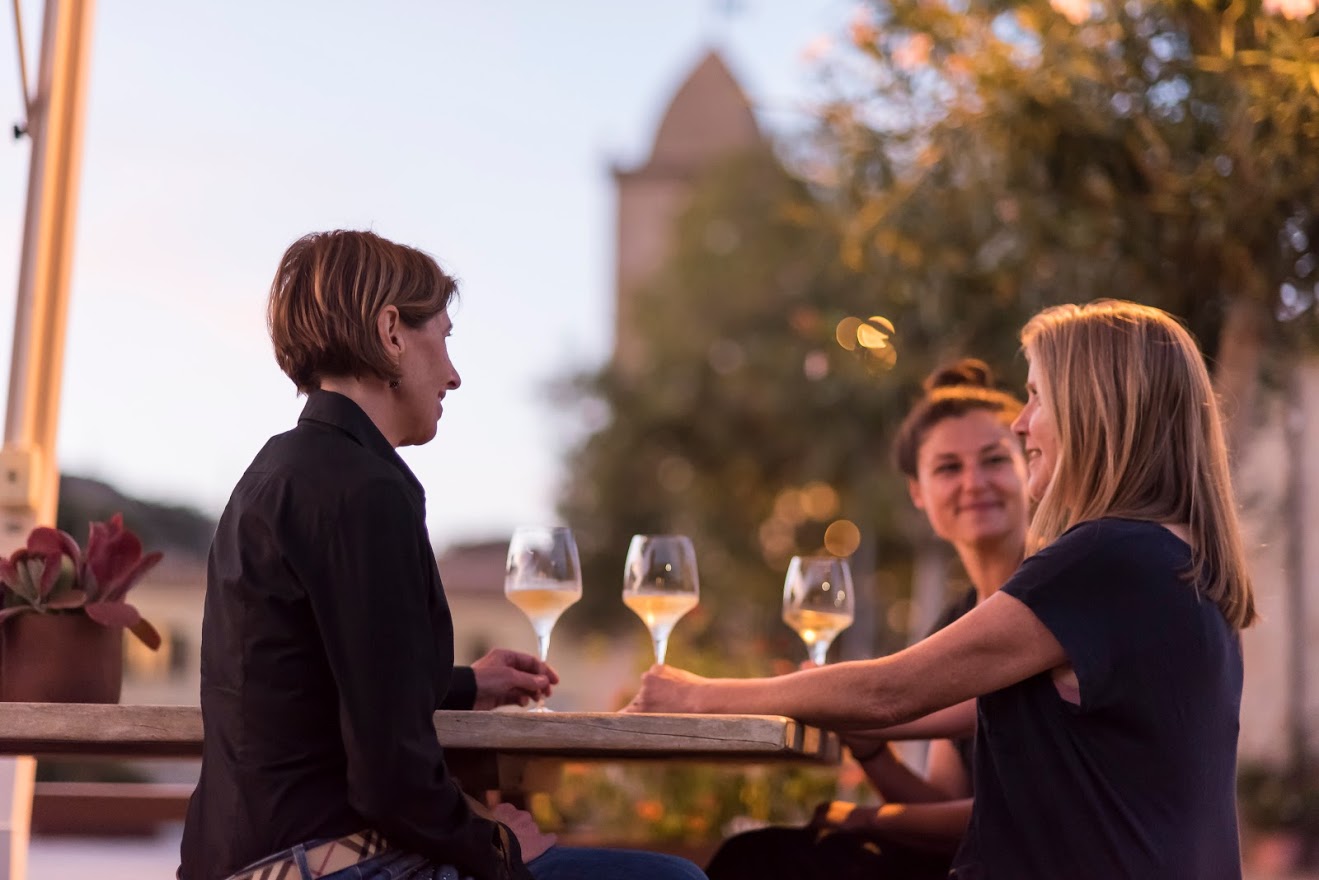 Preview the Itinerary
DAY 1
Arrive to the Cannigione countryside and head out on a warm-up ride nearby. This evening, explore your charming hotel and enjoy dinner at its highly regarded restaurant.