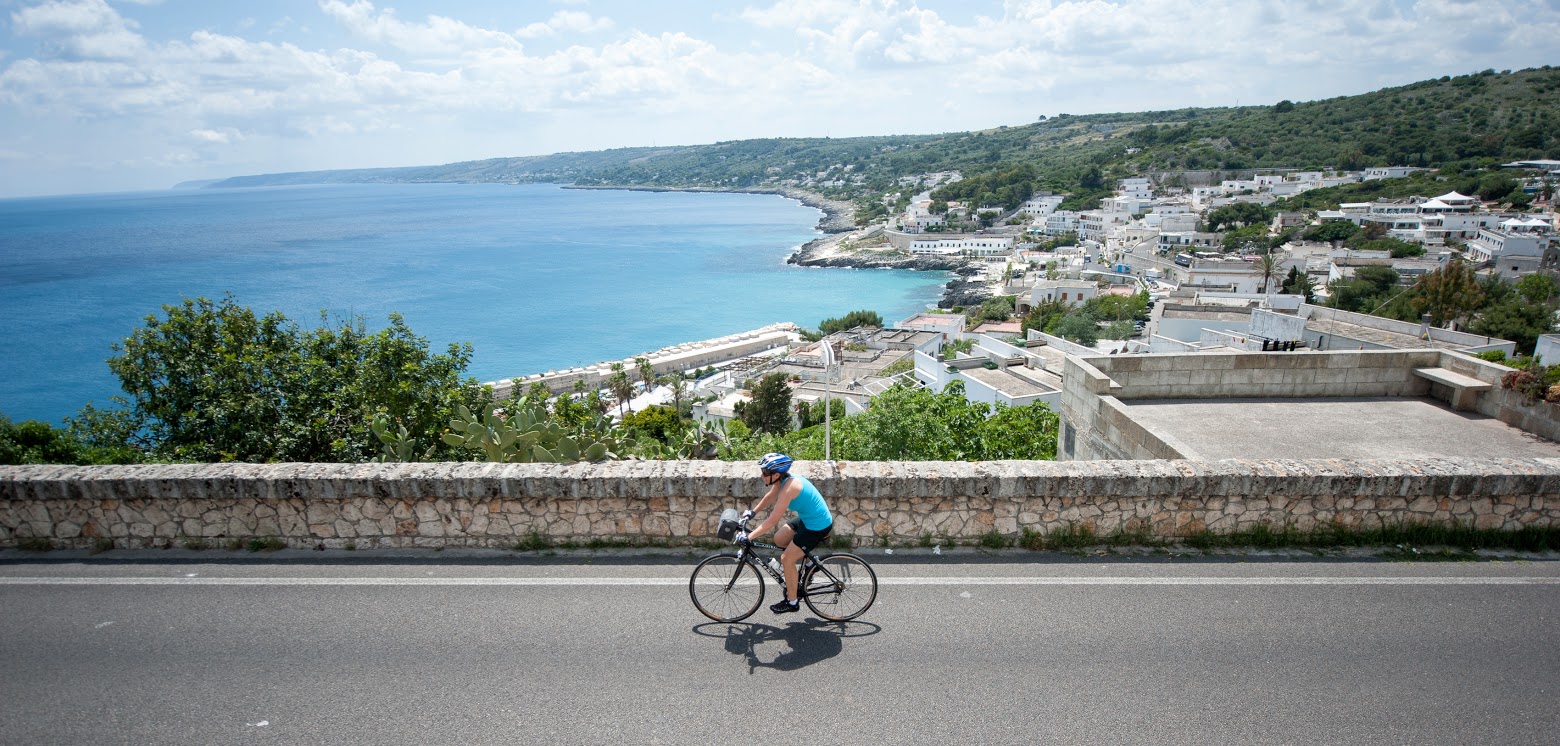 Vineyards, grottos, and whitewashed villages set against the Adriatic: myriad landscapes await you in Puglia, the historic hunting grounds of marauding royalty and occupying forces (who clearly come for the nosh). Carnivores, get ready to swoon for capocollo.
Trip Type: Self-Guided | Activity Level: 2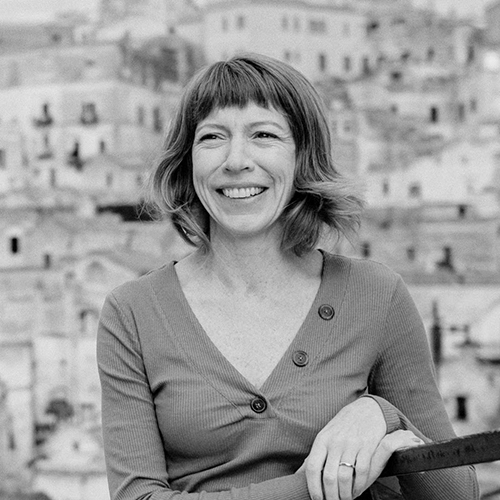 Per person
$4,595 USDBased on 2 people
*Request a detailed itinerary for pricing for more than 2 people
6 Days / 5 Nights
Monopoli to Brindisi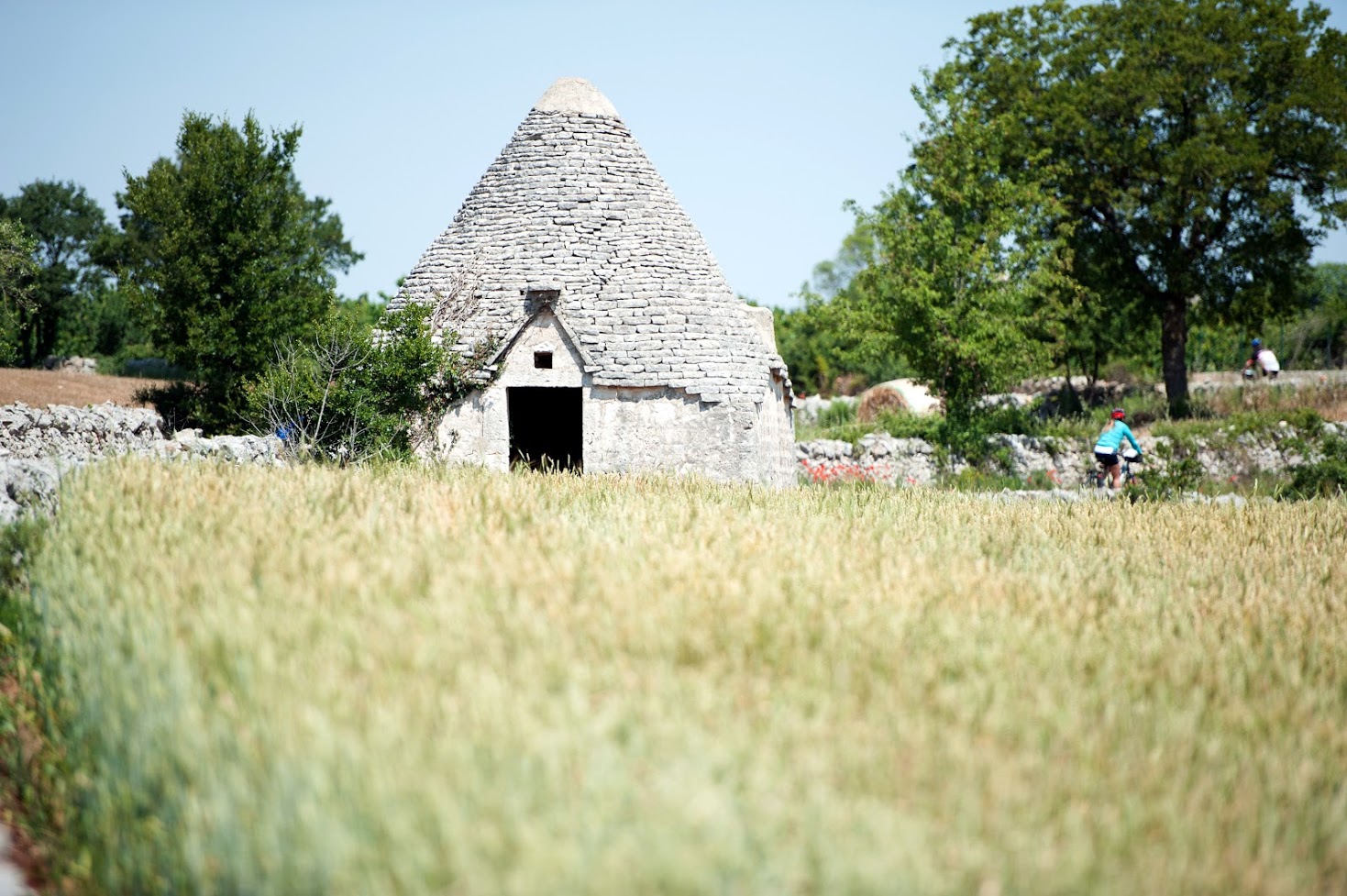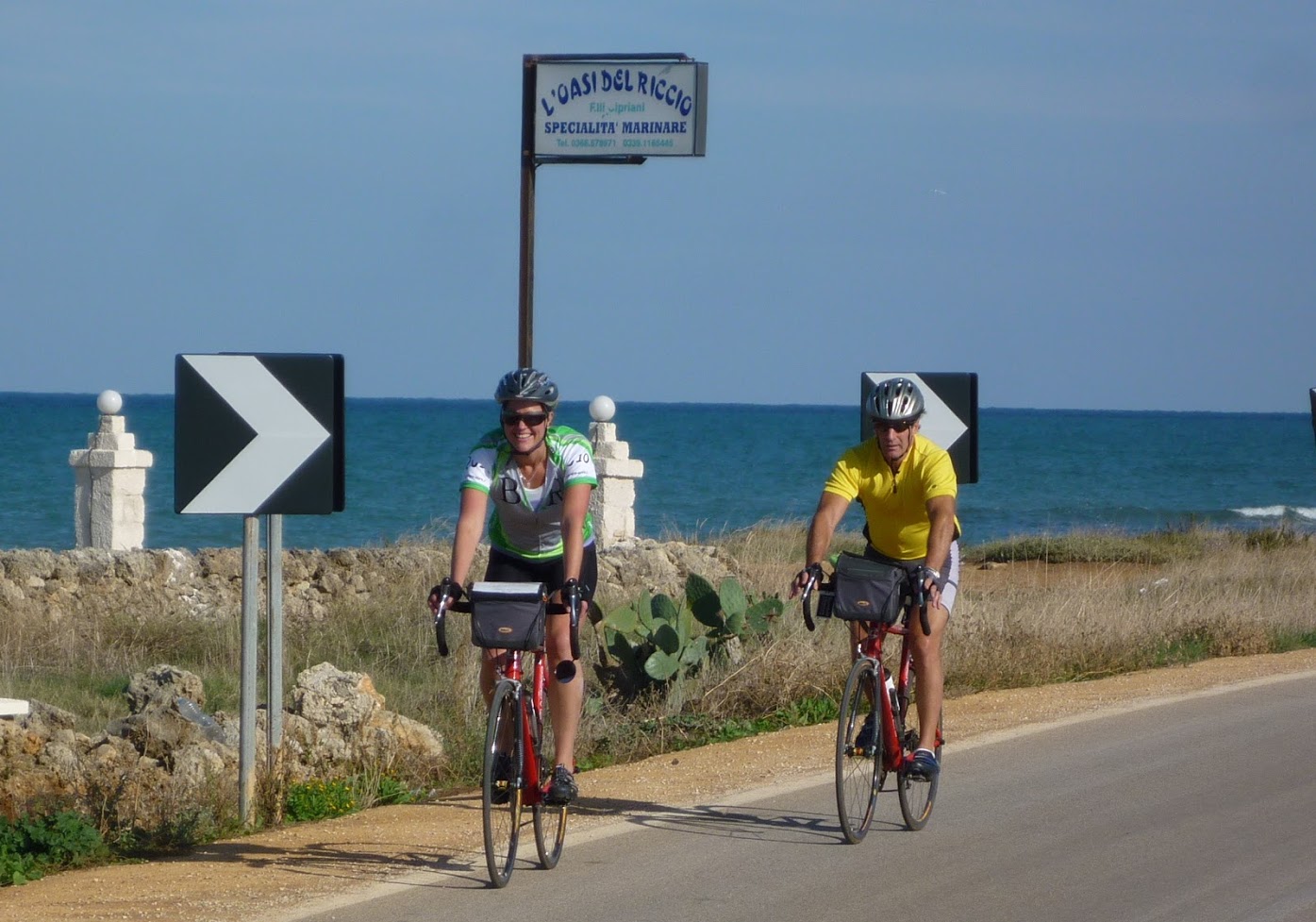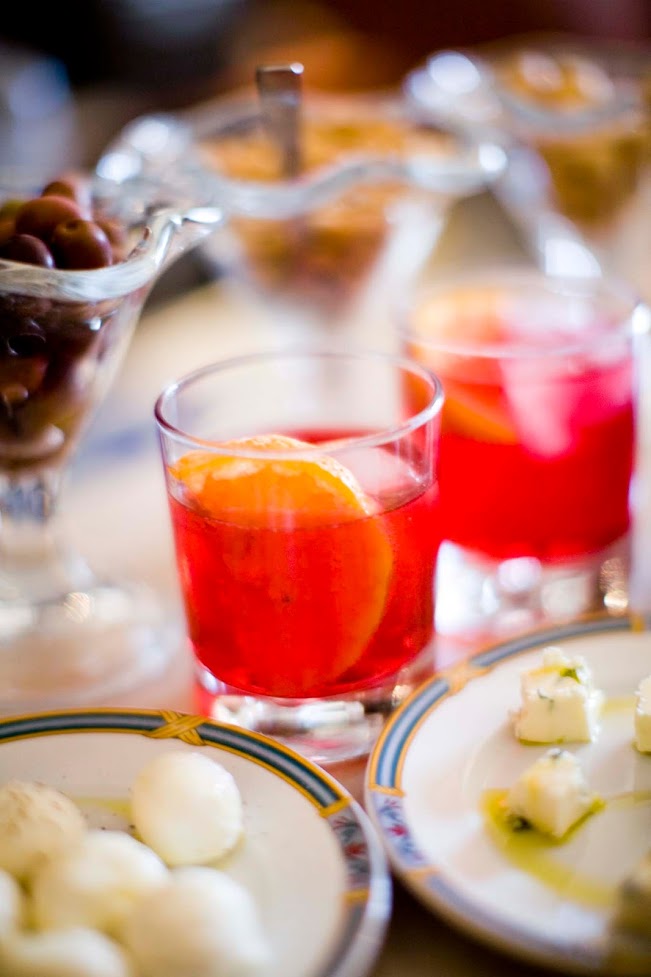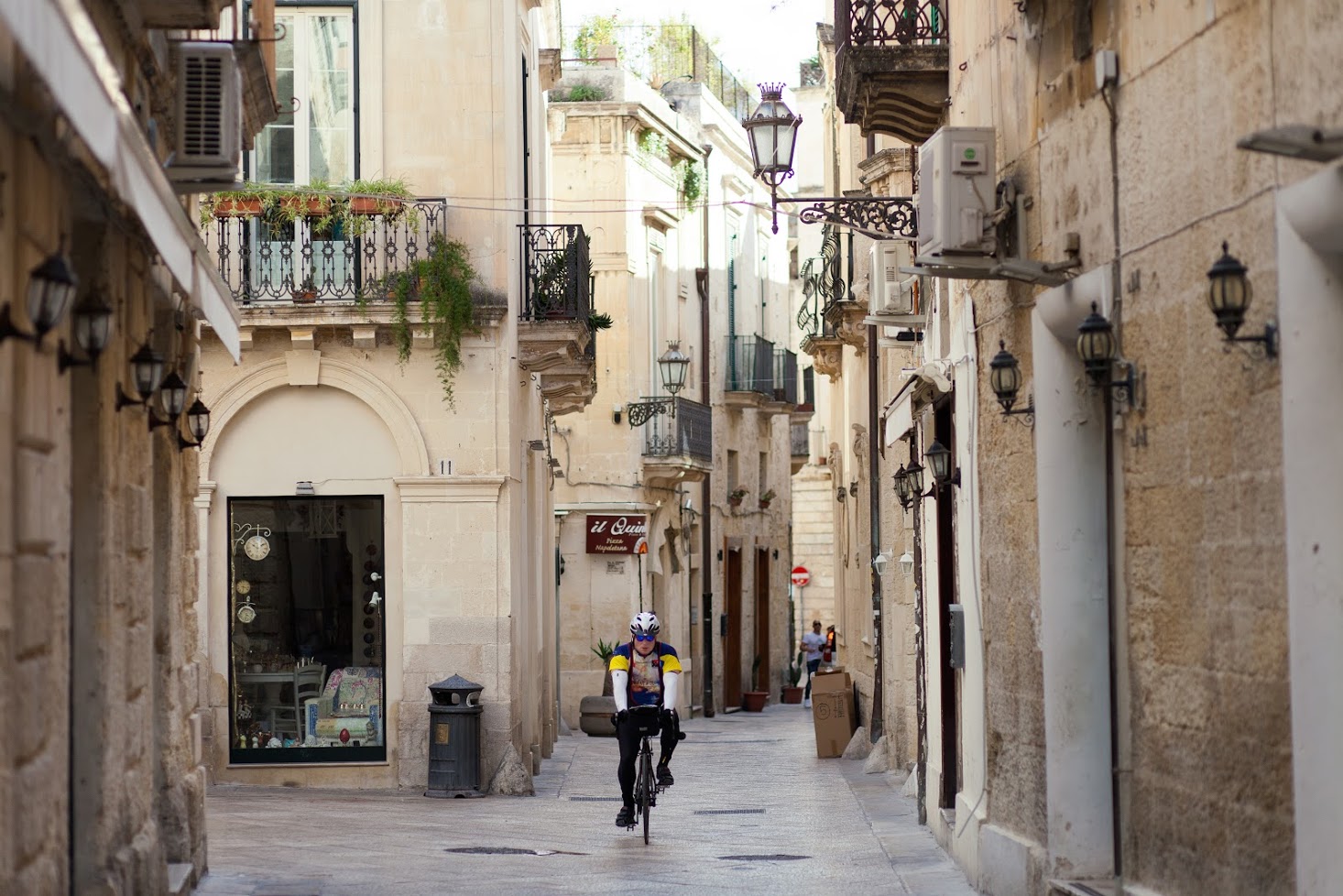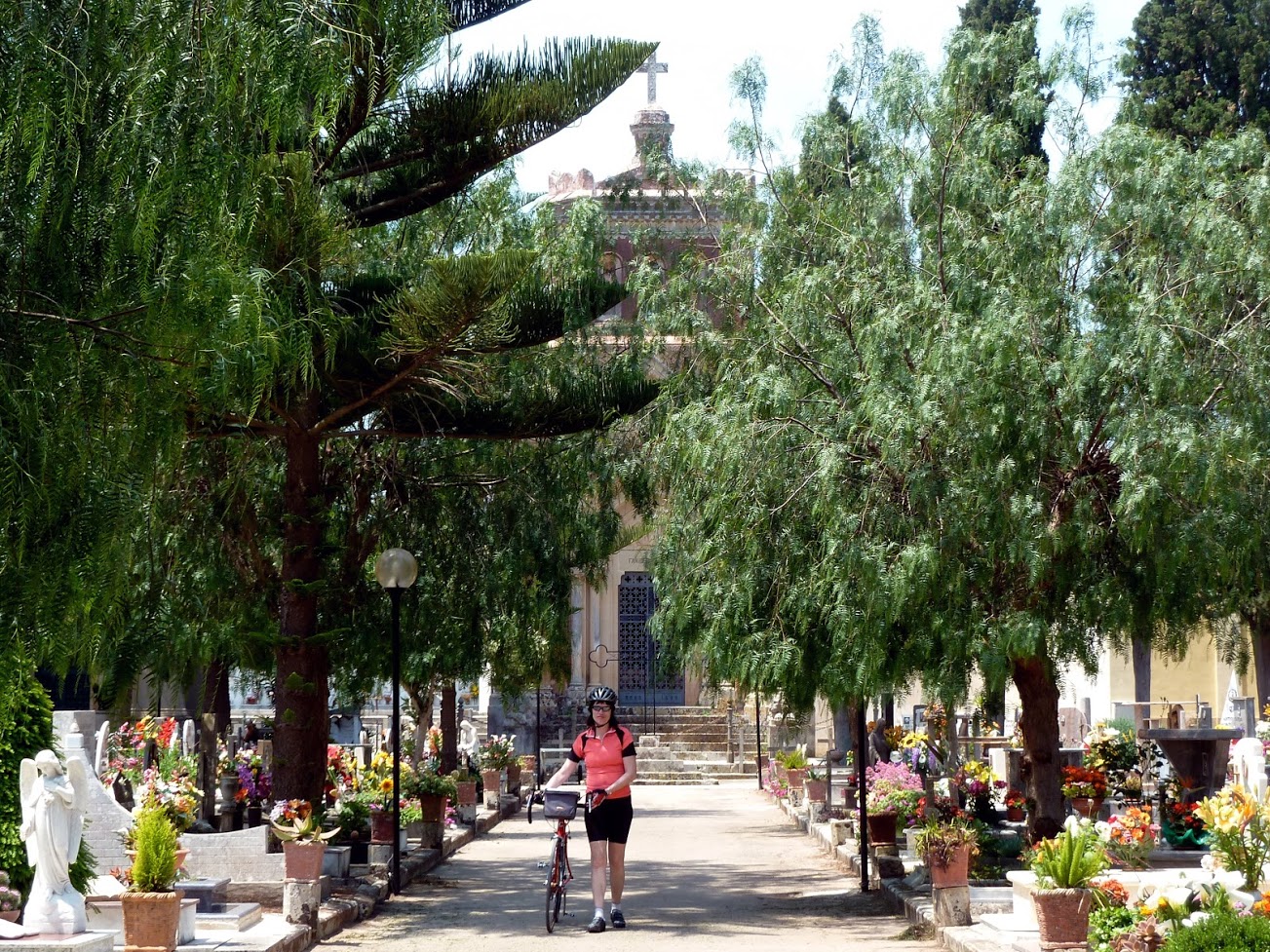 Preview the Itinerary
DAY 1
Welcome to Matera! Unwind in your cave hotel with sprawling views in the heart of the sassi. Early evening, meet with a local guide who will lead you through the two main quarters of Matera, Sasso Barisano and Sasso Caveoso.