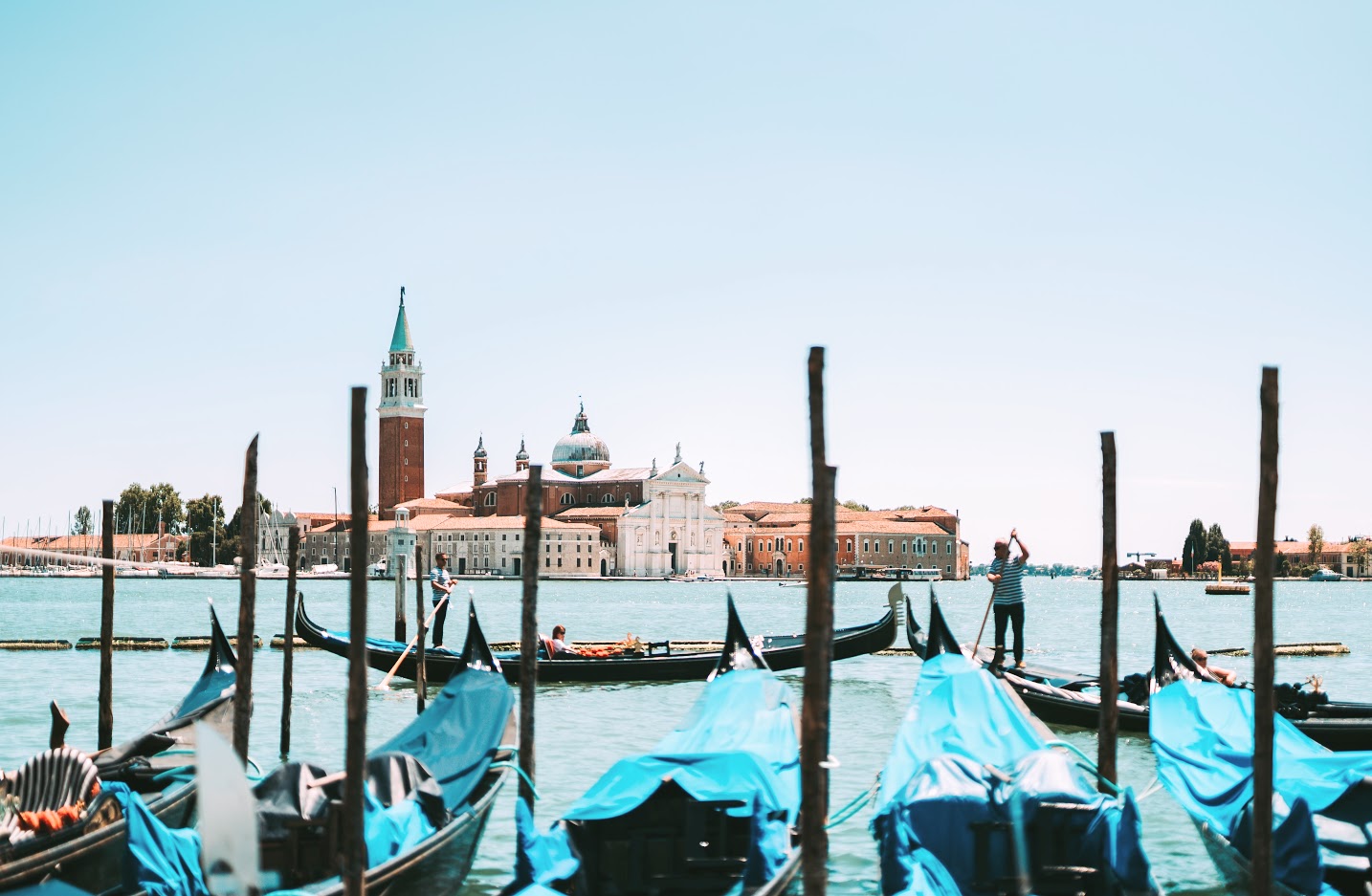 Valpolicella, Spritz and Risotto with Easy Biking
The best things in life are enjoyed slowly, this is especially true for an experience in Veneto. Encompassing the area south of the Dolomites, East of Lake Garda, you'll discover Veneto is much more than just a canaled city of Venice! Veneto is the breadbasket of Italy, and its gastronomic adventures are unrivaled. The prosecco is local, the pasta is rolled fresh and the vegetables arrive straight from the fields—a true Kilometre Zero approach to the centuries-long history of Venetian cuisine. On this generally easy biking trip, we enjoy the history of the region, from the Roman roads to the palaces of wealthy Venetian families that inspired Thomas Jefferson when building Montalcino to Hemmingways WW1 battlefront in a Farwell to arms.
Trip Type: Scheduled Departure | Activity Level: 1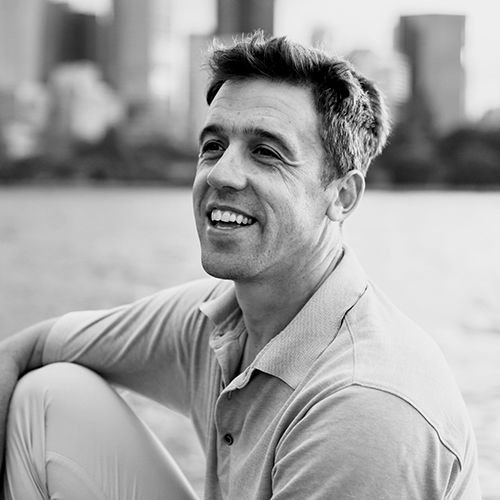 Per person from
$6,495 USD
Single supplement: $1,000.00
Prices vary based on departure season
6 Days / 5 Nights
Venice to Verona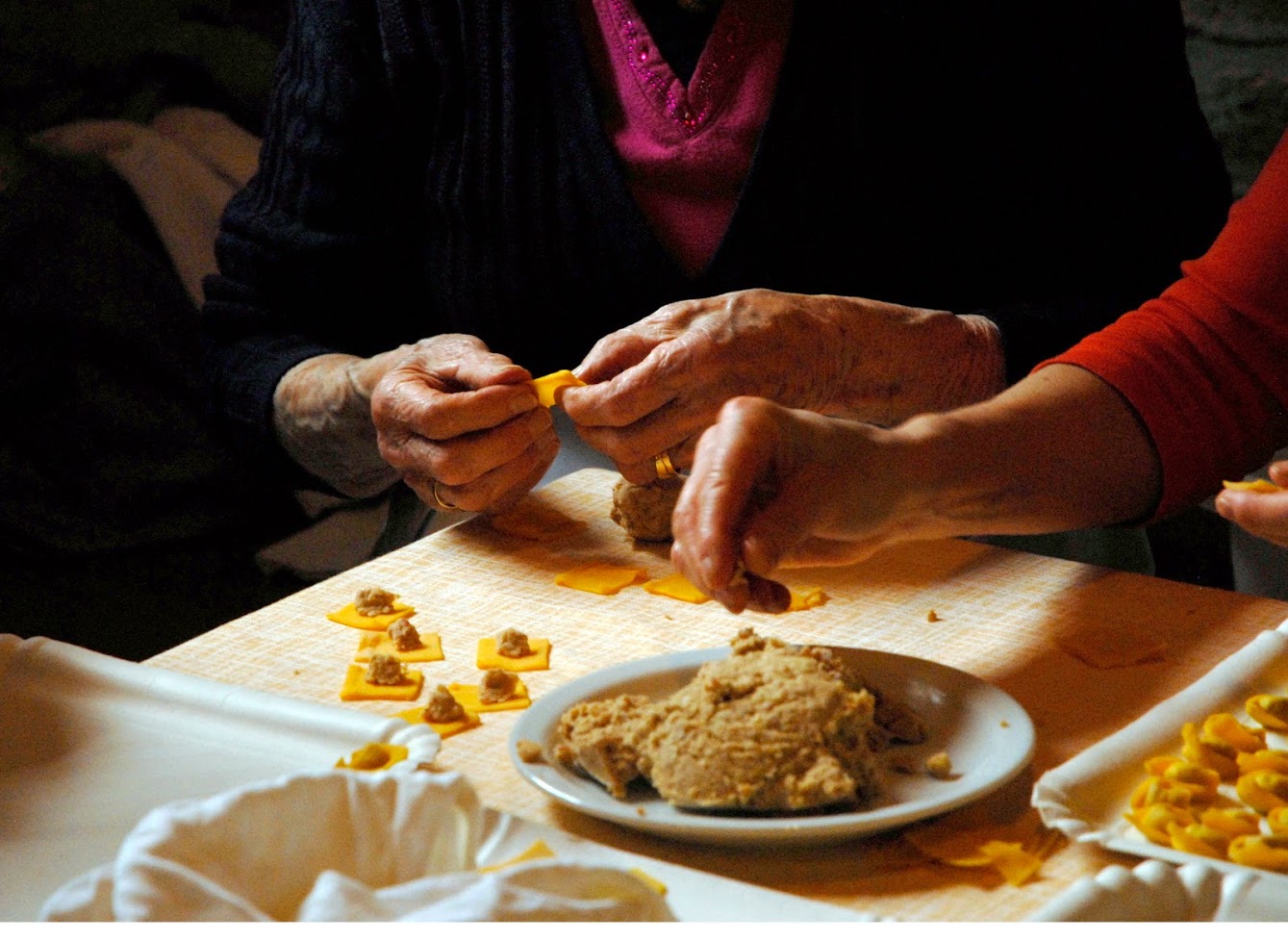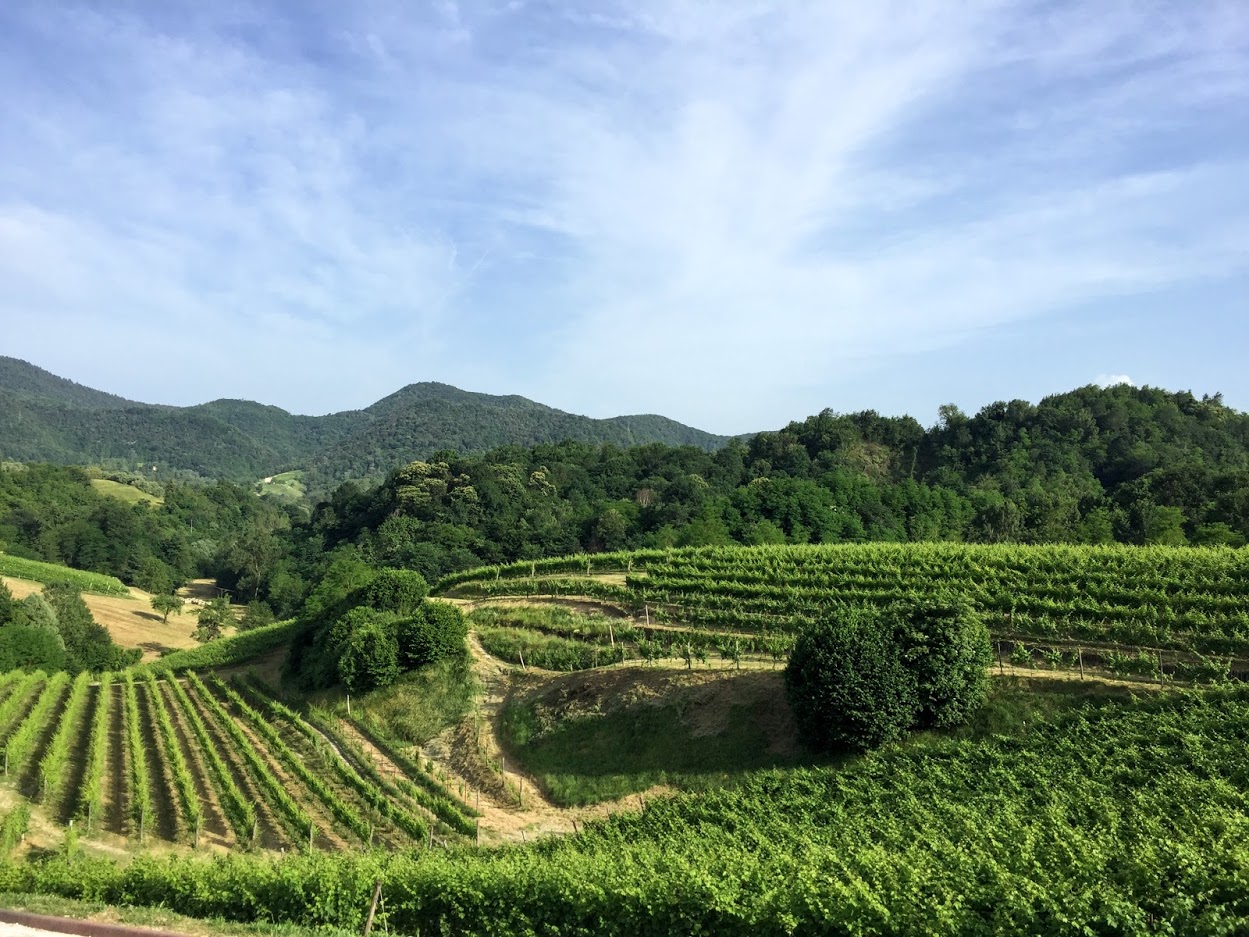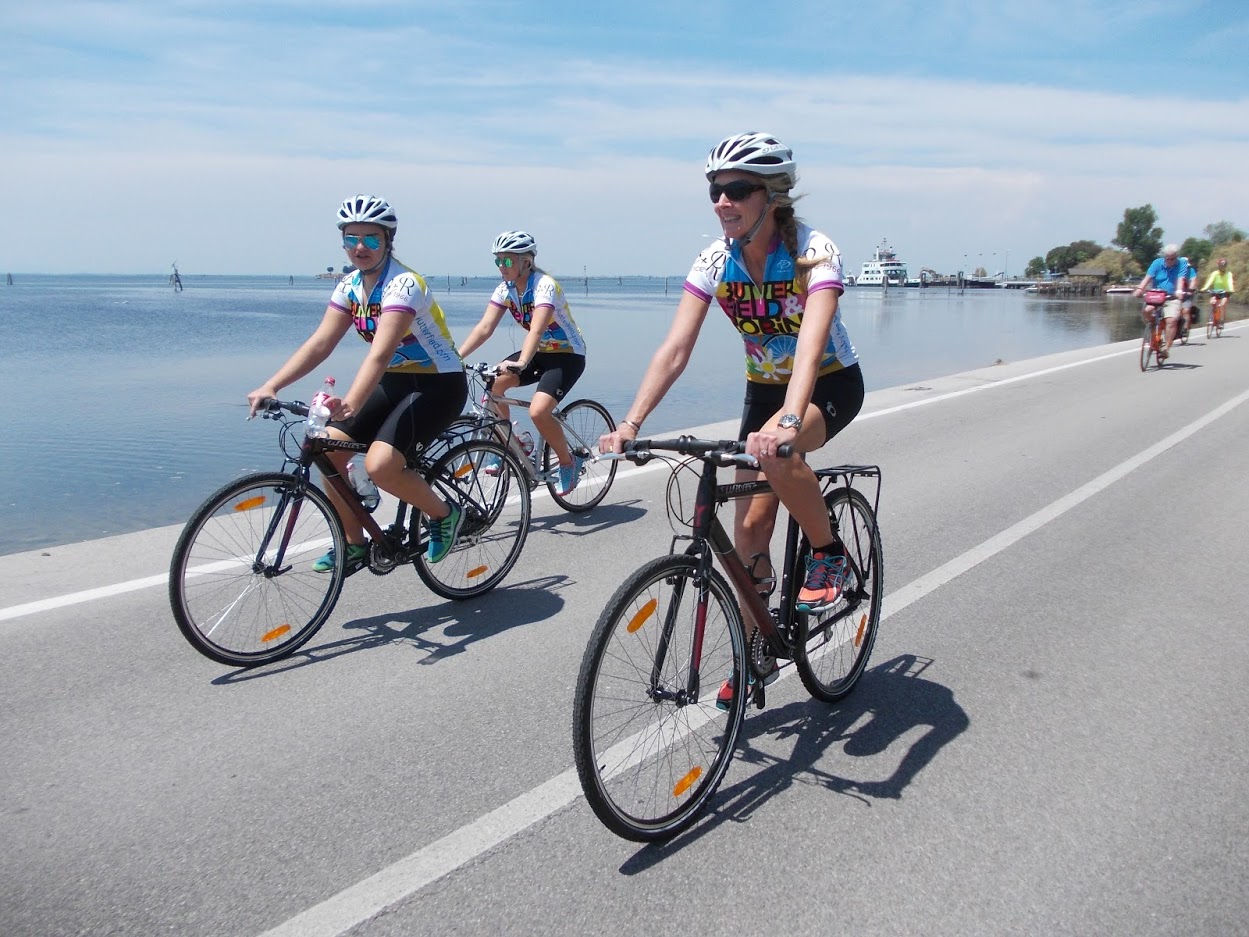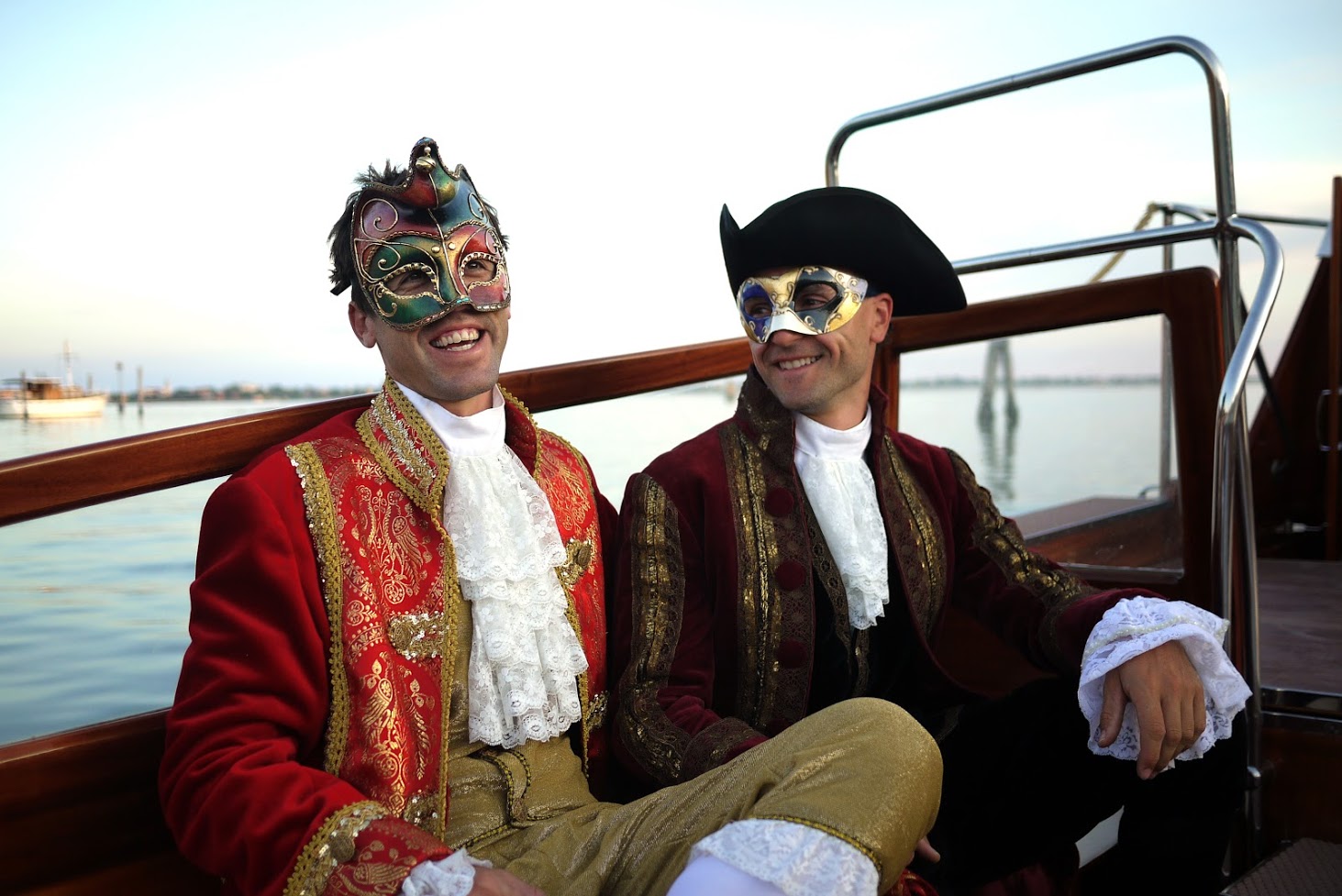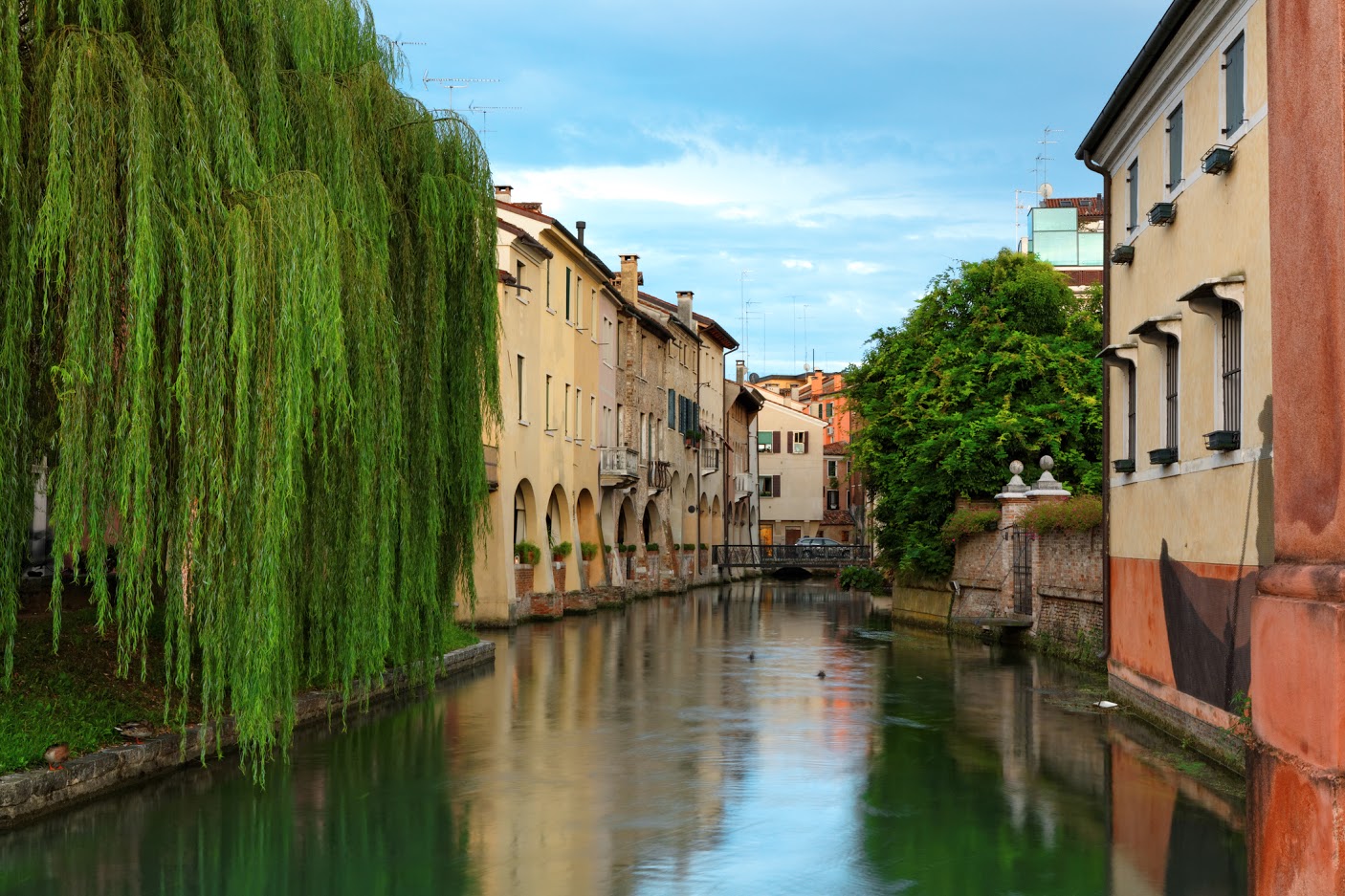 Preview the Itinerary
DAY 1
Meet your bikes in Lido before your ferry ride to the primitive island of Pellestrina. Inhabited by a strong fishing community, it's no surprise that the seafood here is sublime. This evening a welcome cocktail and fabulous dinner await.