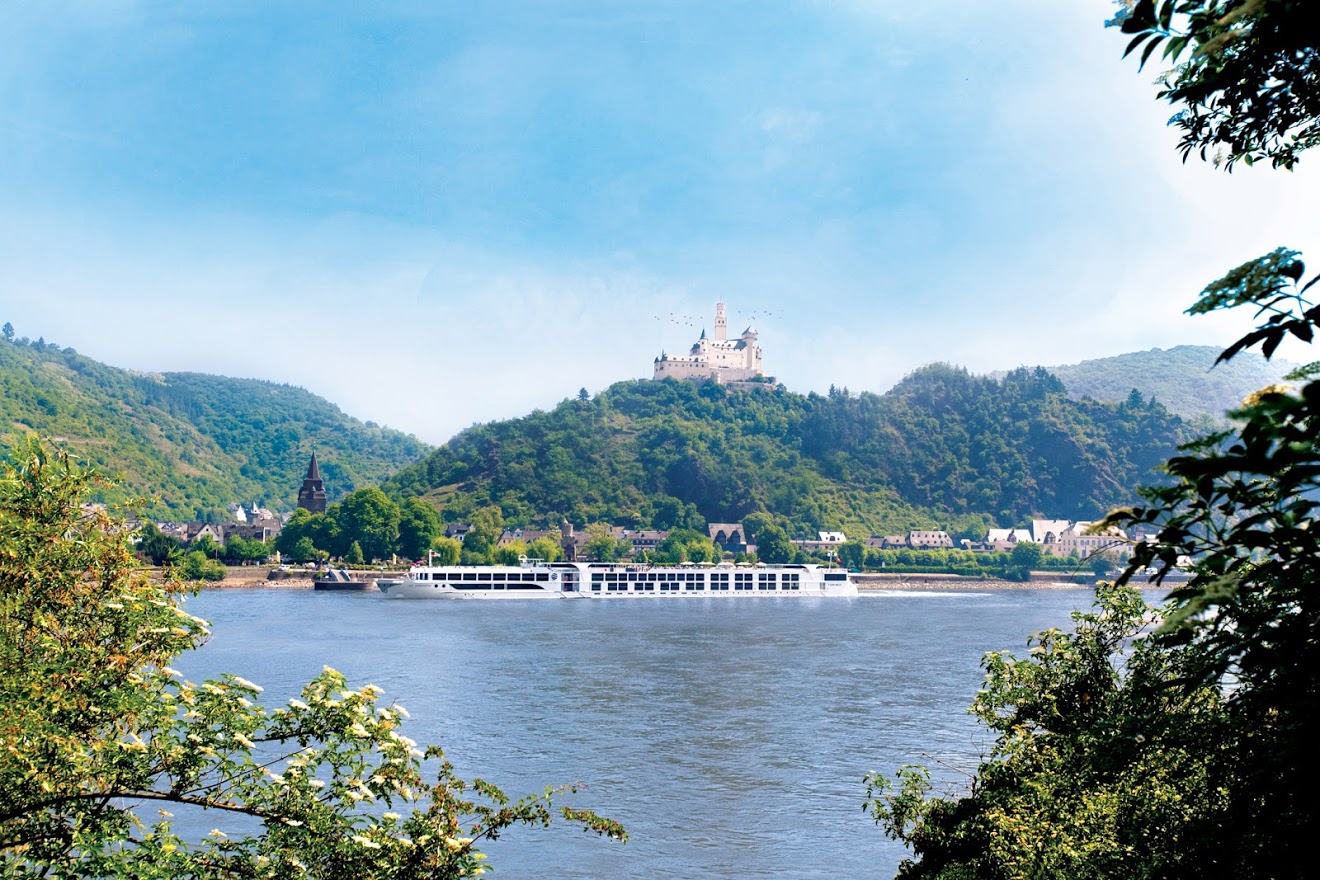 Rhine River Cruise Biking
Scheduled trips are expertly curated itineraries with pre-selected dates that anyone can join, capped at 16 people for an intimate experience.
In partnership with Uniworld
Thanks to our friends at Uniworld and their splendid ship, the S.S Antoinette, you only have to unpack once as you explore Germany, Switzerland, France and The Netherlands in style and comfort. Live the river from both bike and ship as you take in stately cities, towering castles, terraced wine regions, and historic battle sites along one of Europe's most iconic waterways.
Trip Type: Scheduled Departure | Activity Level: 2
Per person from
$8,795 USD
Single supplement: $3,000.00
Prices vary based on departure season
8 Days / 7 Nights
Basel to Amsterdam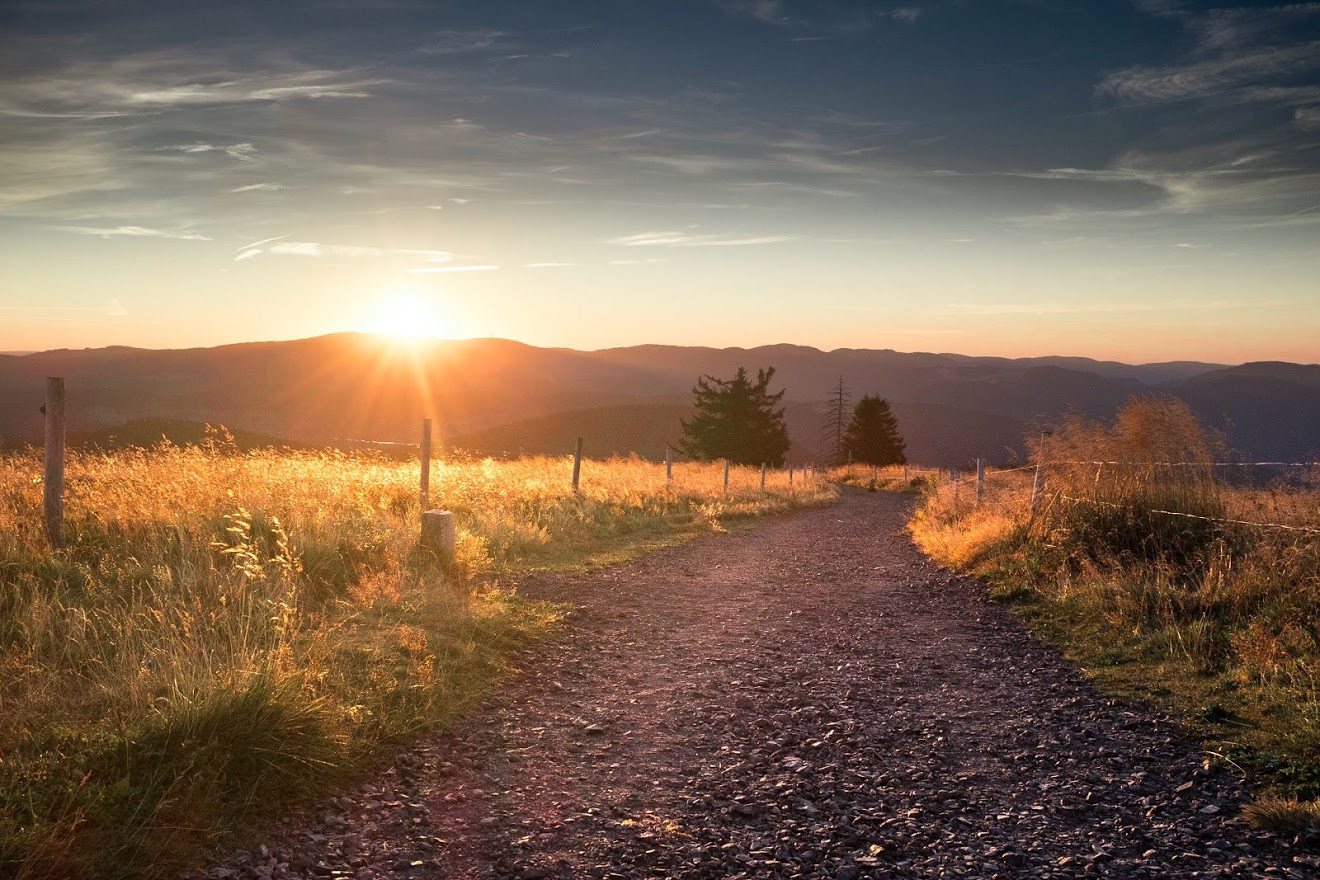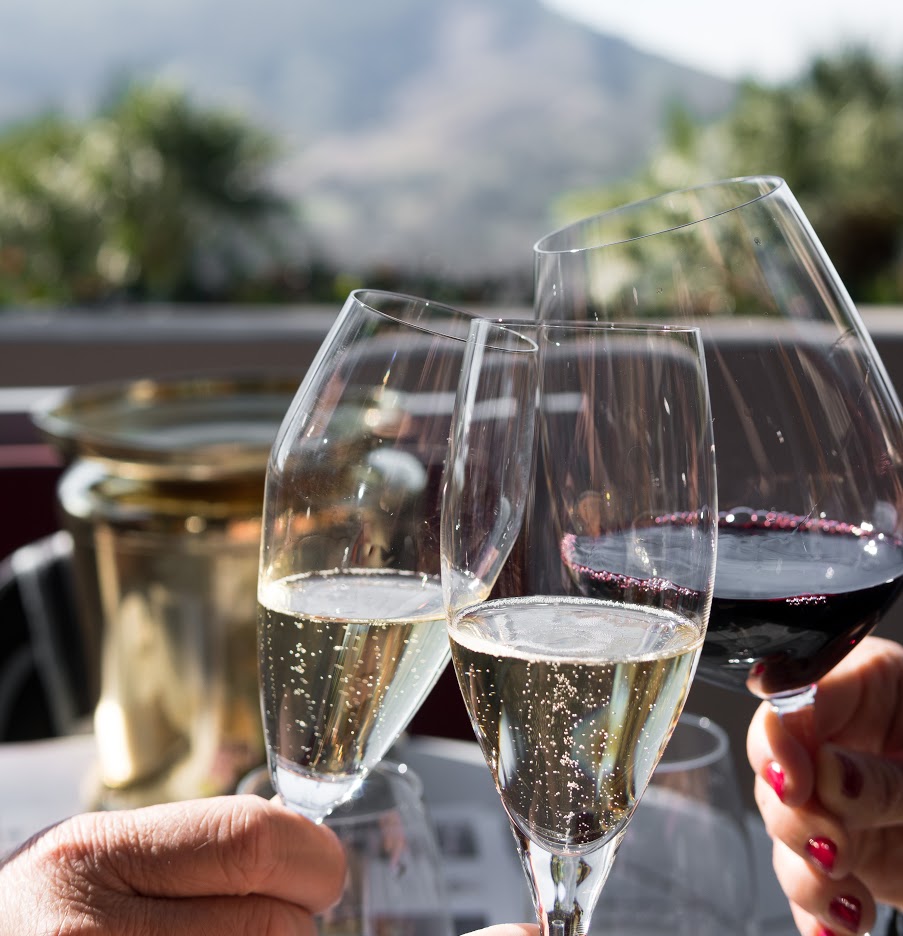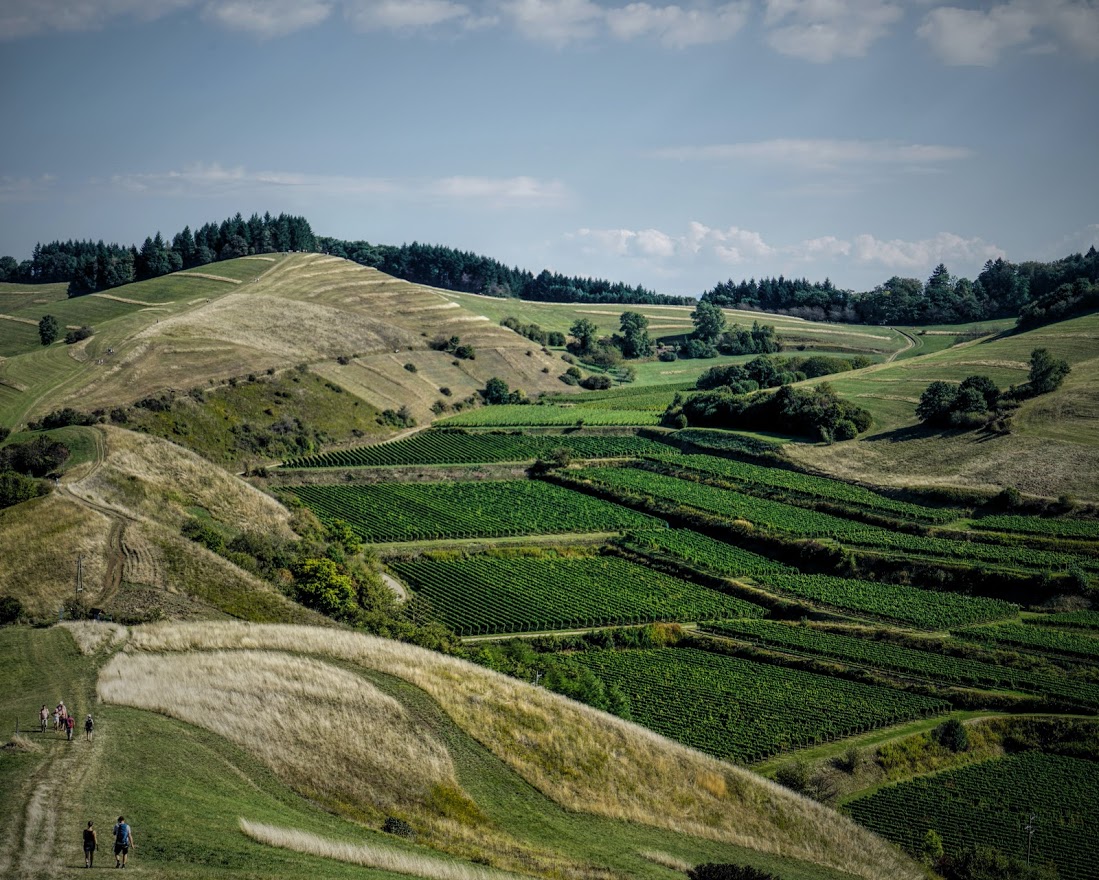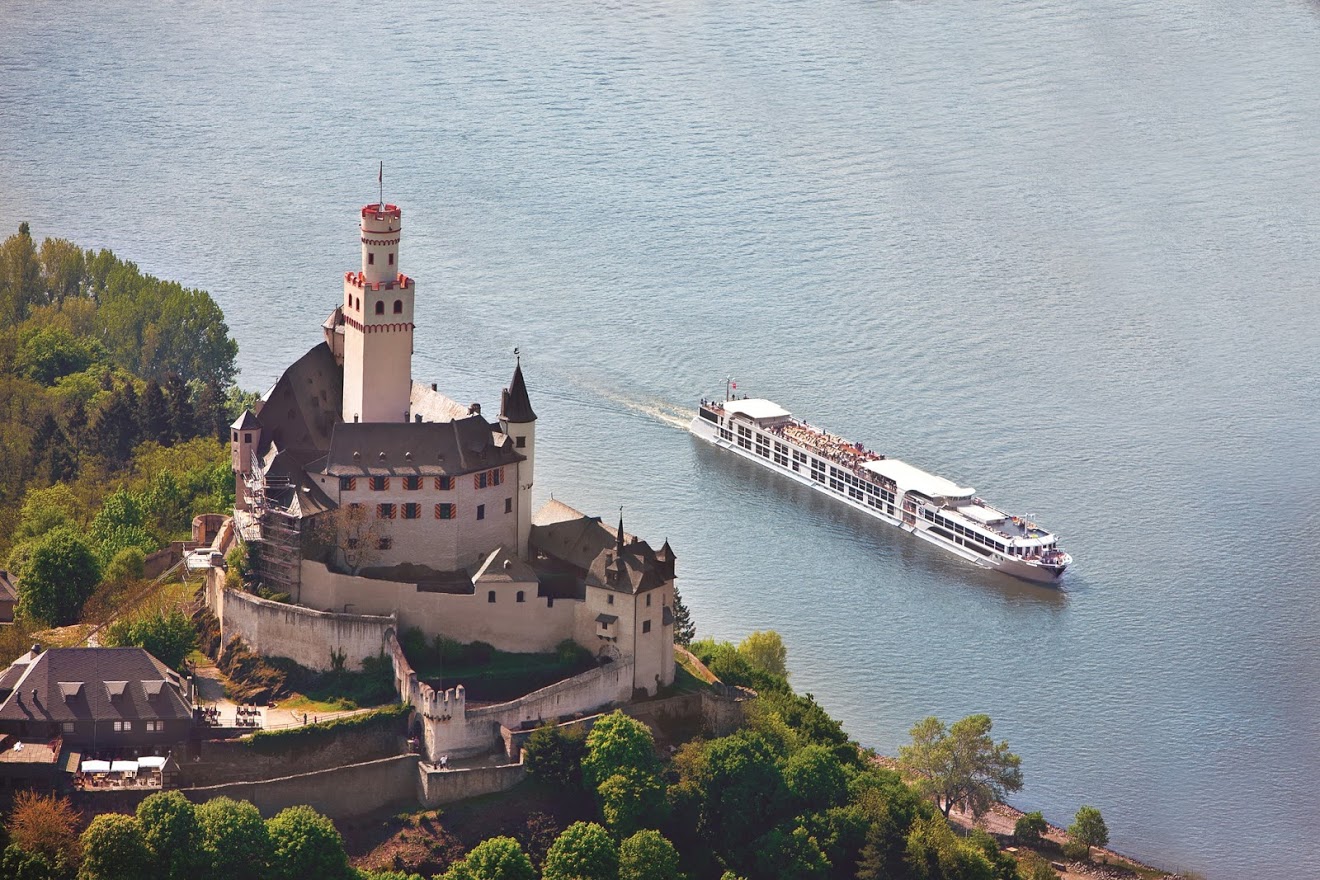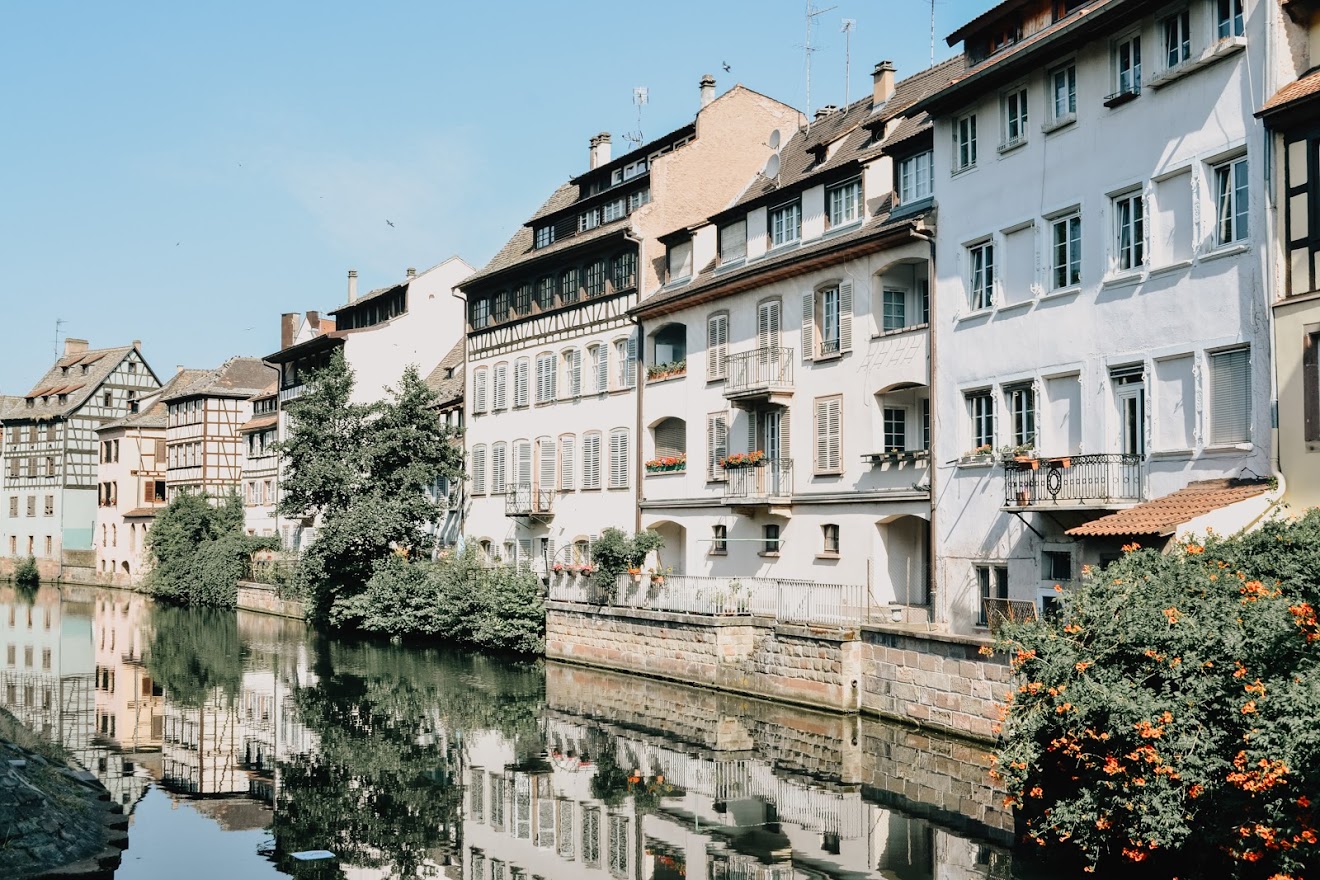 Preview the Itinerary
DAY 1
Enter Germany's Black Forest, then pedal through the picturesque valley of the Wiese River. Stop for the perfect Swiss lunch, then admire the world-class art collection at the Beyerle Foundation. Dinner is on-board the SS Antoinette this evening, paired with well-selected wines from the regions that lie ahead.
Select your trip dates
NOTE: The Itinerary above is a sample and subject to changes. A departure-specific itinerary will be shared with you upon date selection.
Choose Departure
Per person from
$8,795 USD
Single supplement: $3,000.00
Upgrades Available