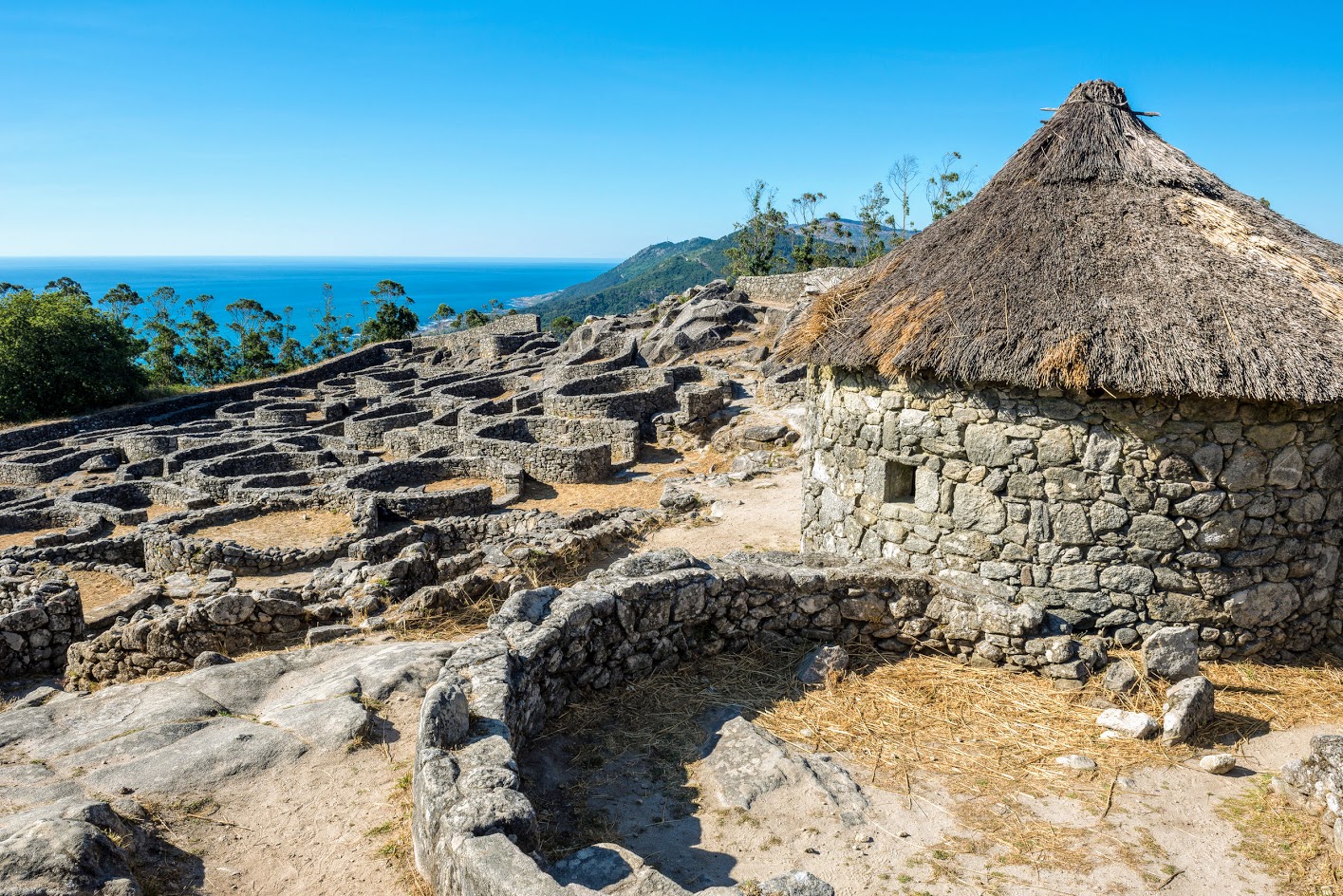 Brimming with that idyllic European charm—minus the crowds of its glitzy neighbouring countries—a journey through Portugal is sure to delight history buffs, adventurers and foodies alike. Wander through tranquil forests and ancient monasteries by day. Raise your vinho glasses and bed down in some of the most charming hotels Ponte de Lima has to offer by night. Then switch gears in Spain to experience the pilgrim life, where we'll hike the final stretch into Santiago de Compostela. Whatever you search for in life, the Camino holds the key.
Trip Type: Scheduled Departure | Activity Level: 3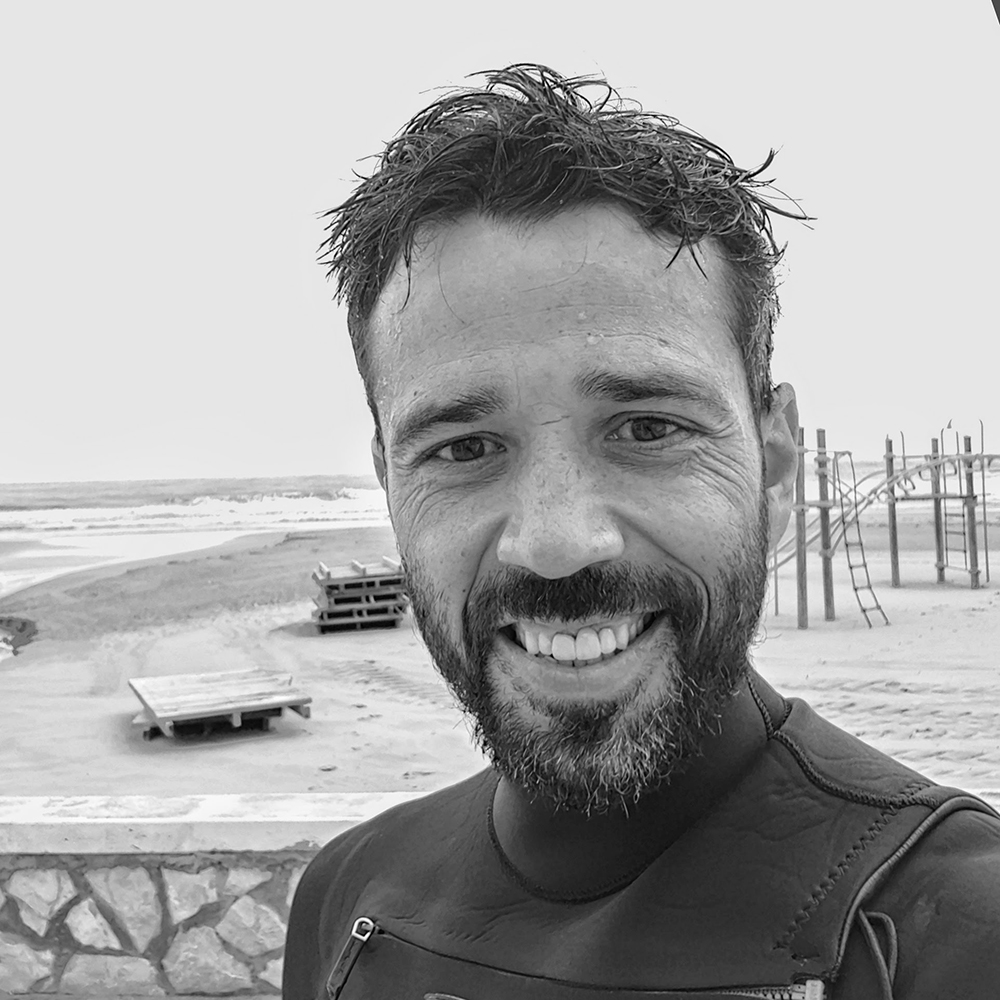 Per person from
$4,995 USD
Single supplement: $900.00
Prices vary based on departure season
6 Days / 5 Nights
Porto to Santiago de Compostela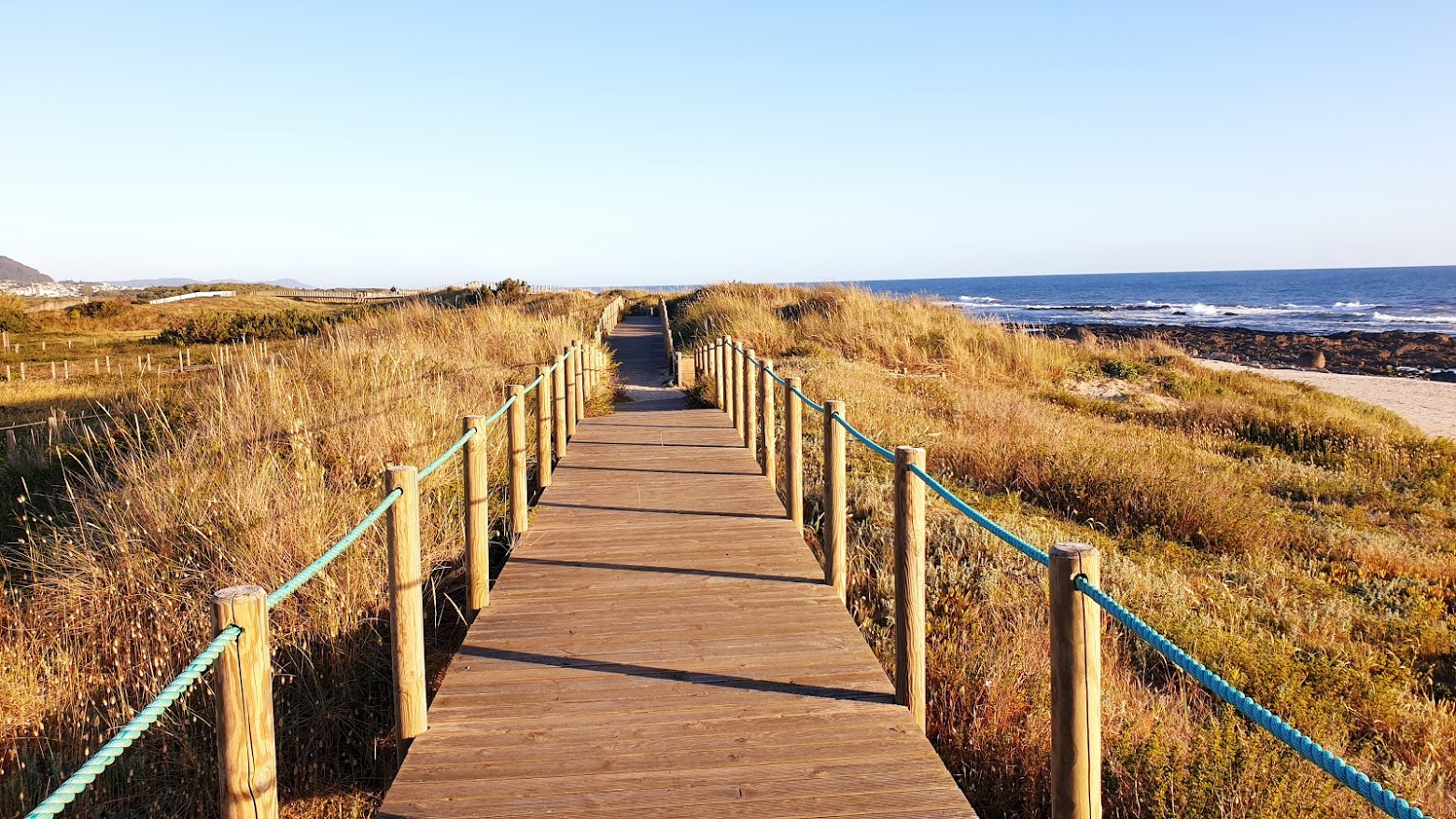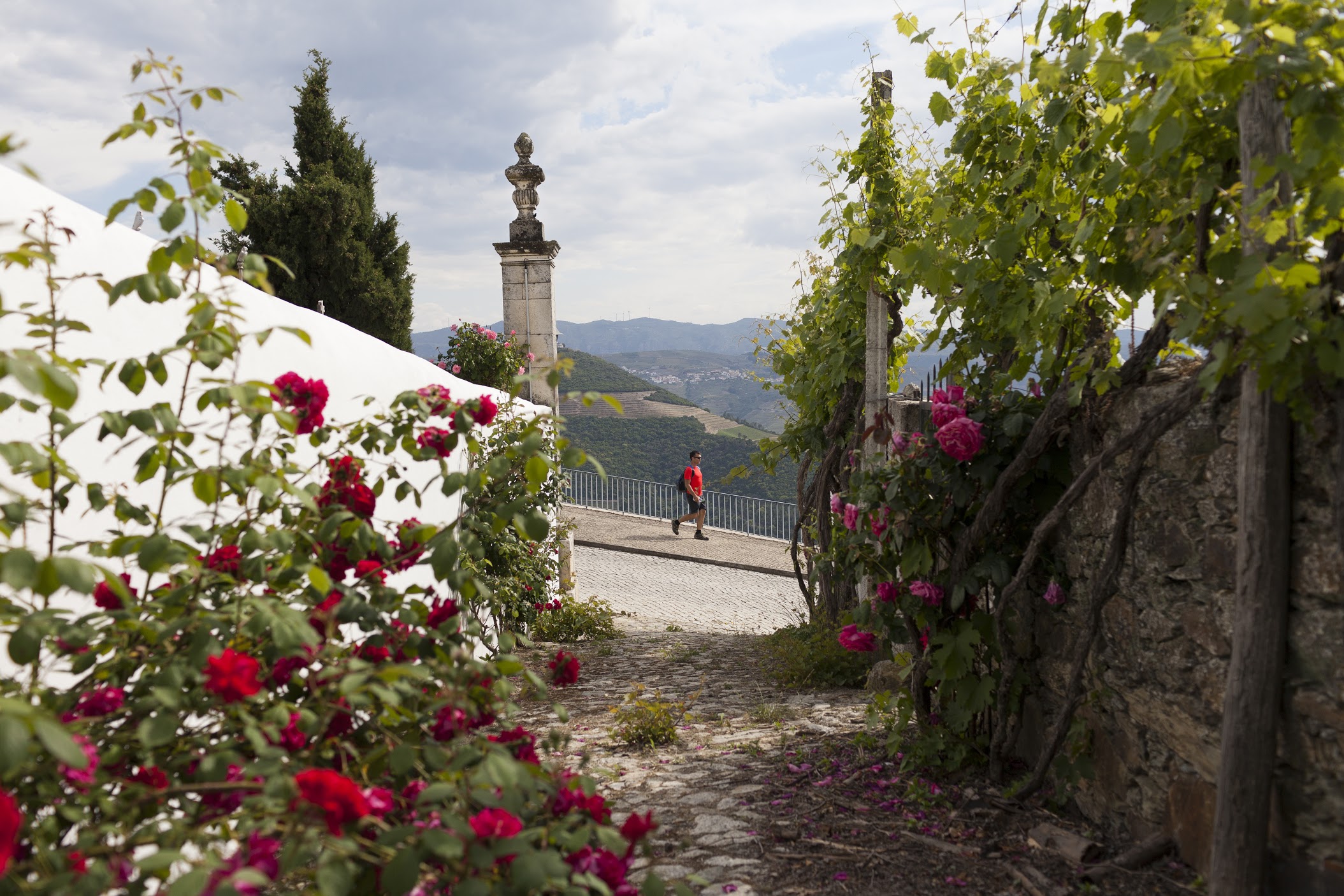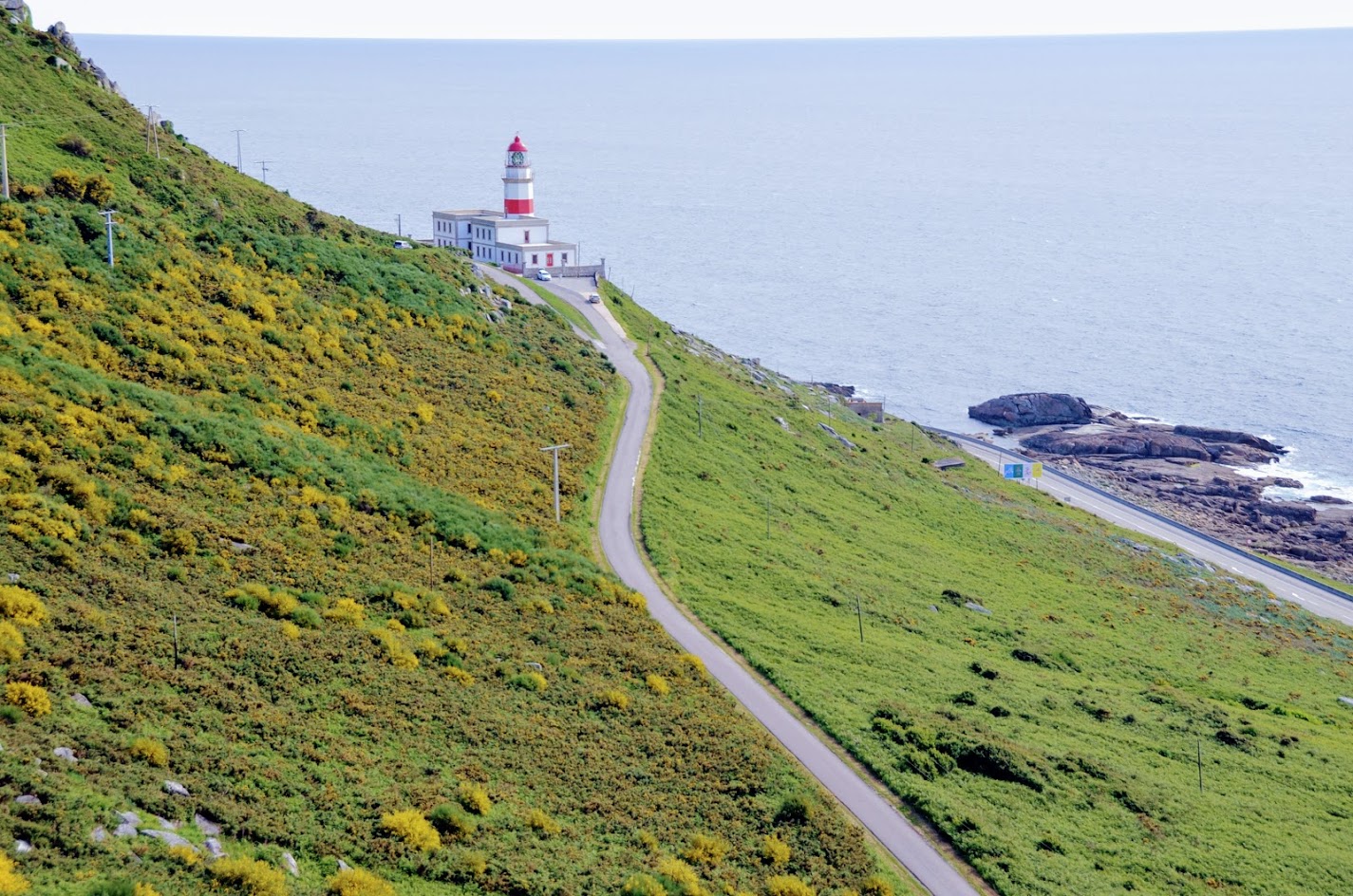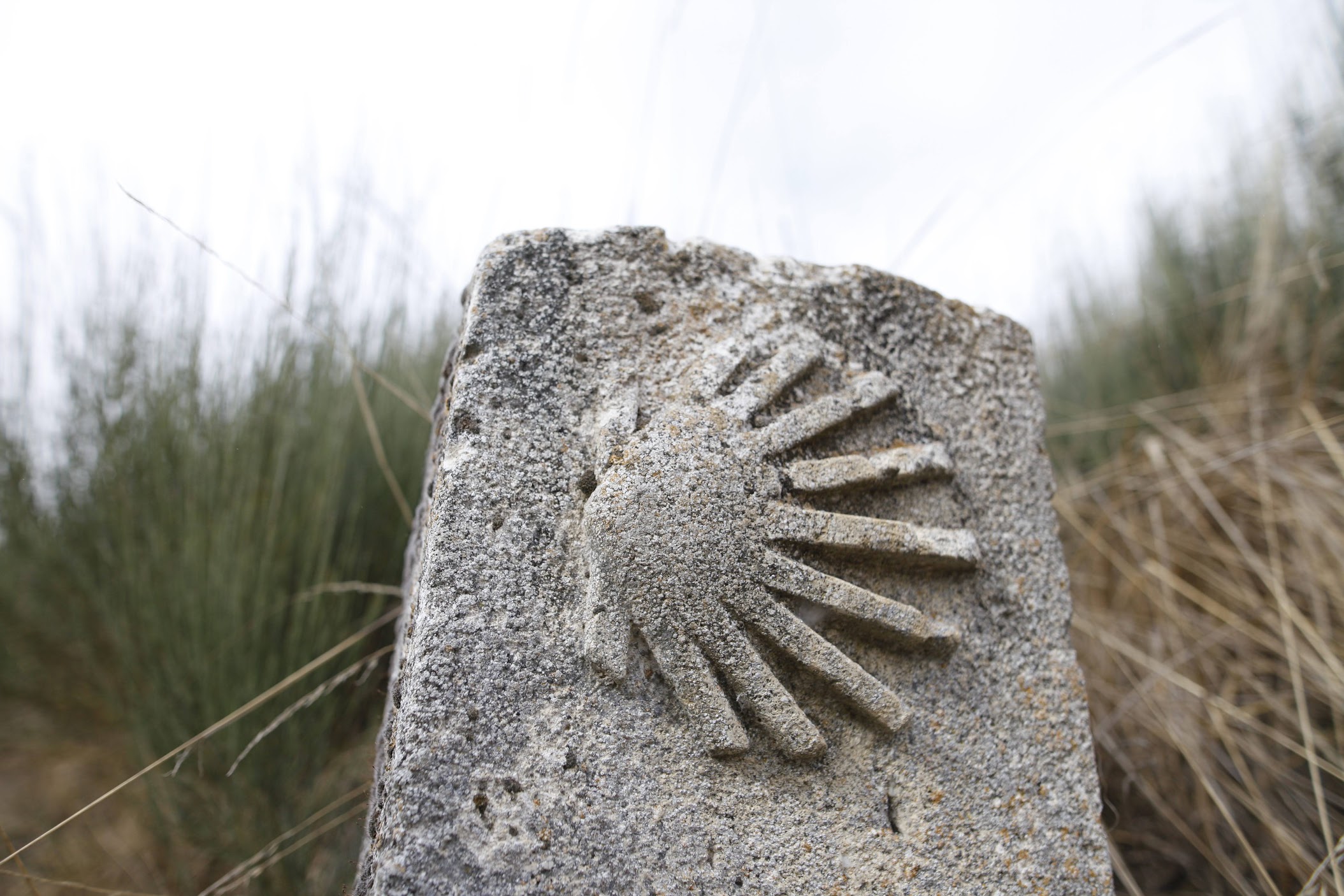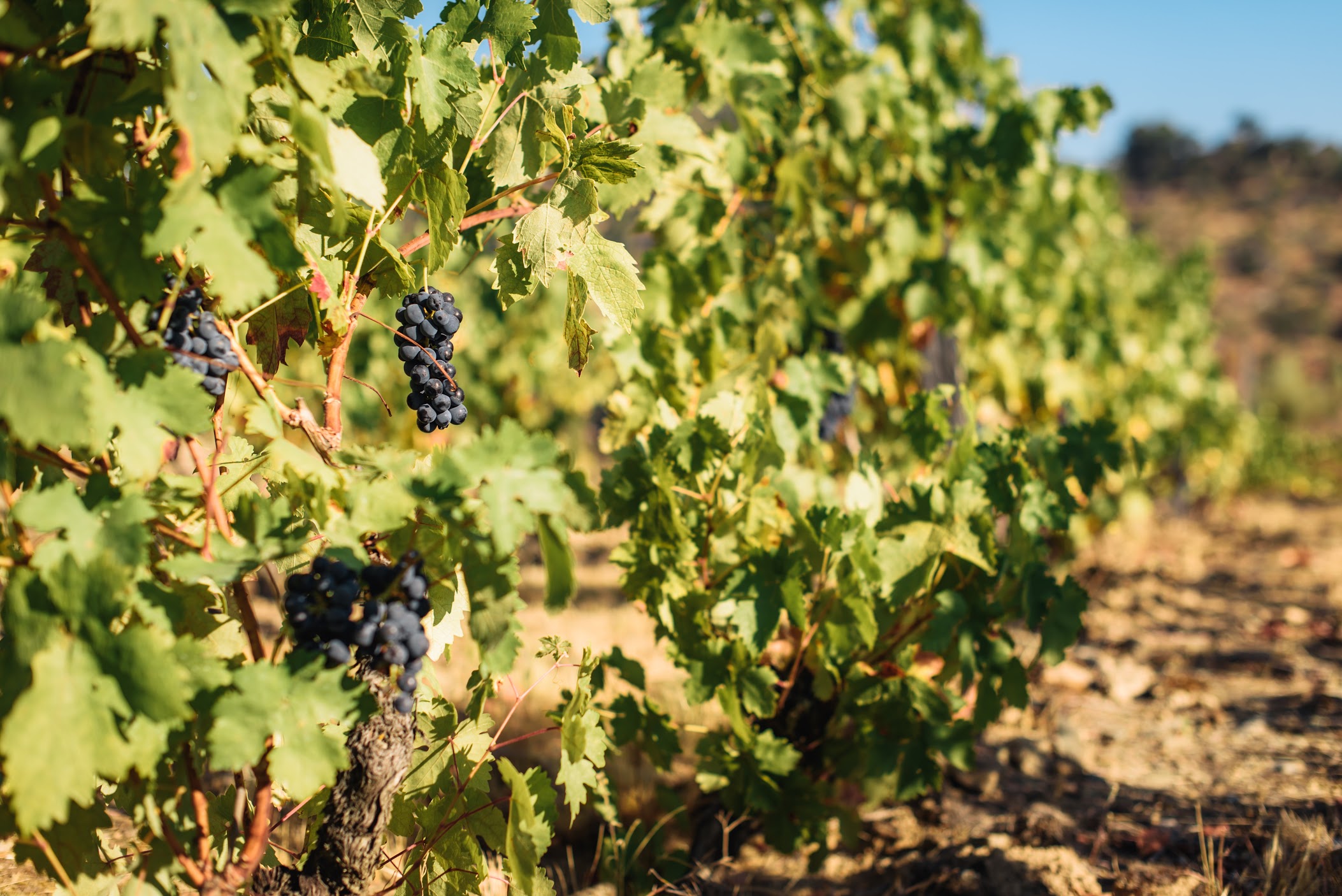 Preview the Itinerary
DAY 1
Our hike today begins near the Neiva river, where its path leads us through tranquil forests and to the Church of Santiago. After lunch, we'll traverse over the Lima River and explore Viana do Castelo.
Select your trip dates
NOTE: The Itinerary above is a sample and subject to changes. A departure-specific itinerary will be shared with you upon date selection.
Choose Departure
Per person from
$4,995 USD
Single supplement: $900.00