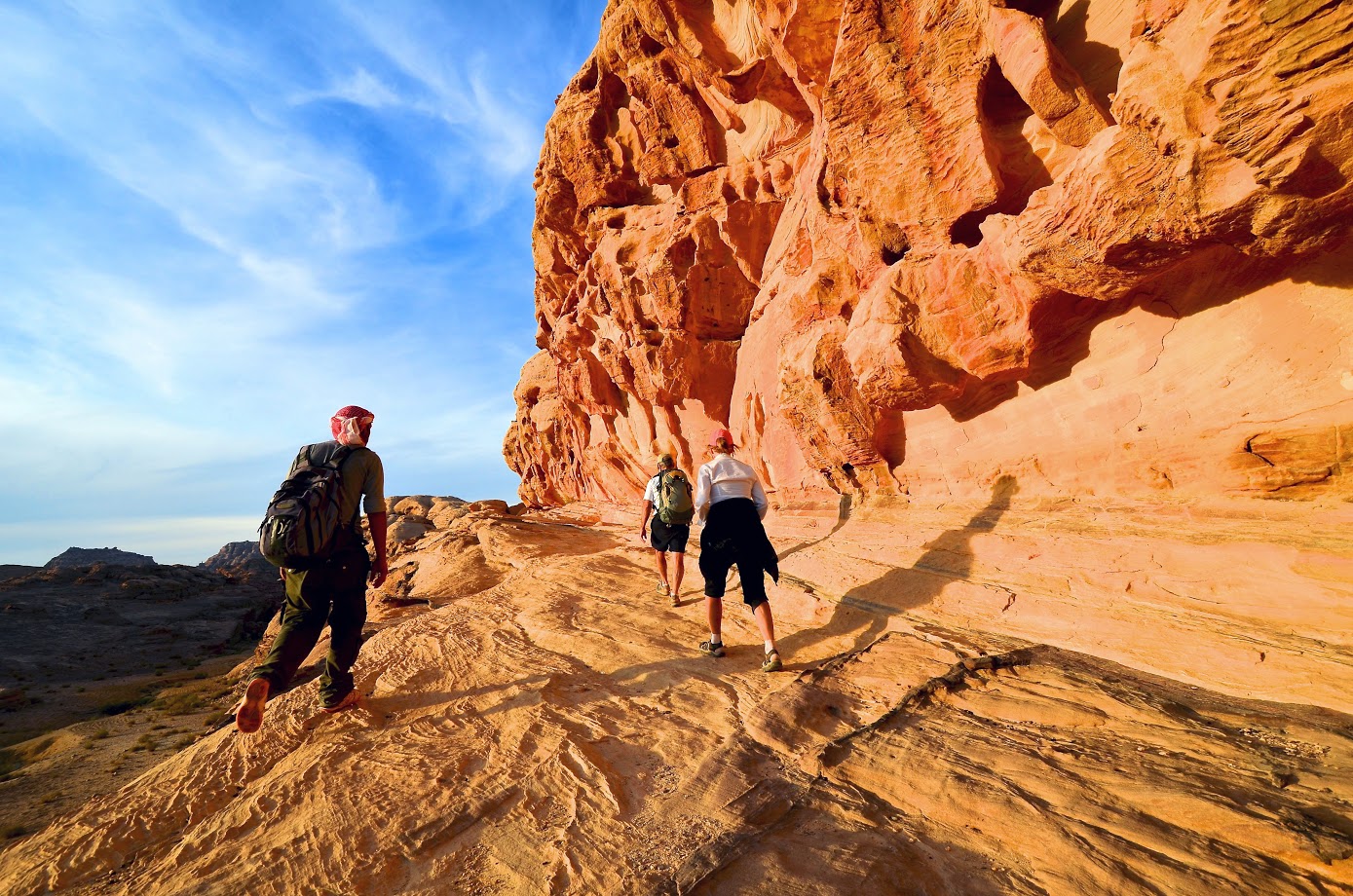 Journey through the desert
Discover a tiny kingdom full of big surprises as you explore Petra. Weave your way through narrow canyons with colourful sandstone and dine on authentic Bedouin cuisine cooked under the sands of Wadi Rum. Whether you're wandering caves with prehistoric carvings or climbing up wondrous Mount Nebo, in Jordan, every moment becomes a fond memory.
Trip Type: Scheduled Departure | Activity Level: 4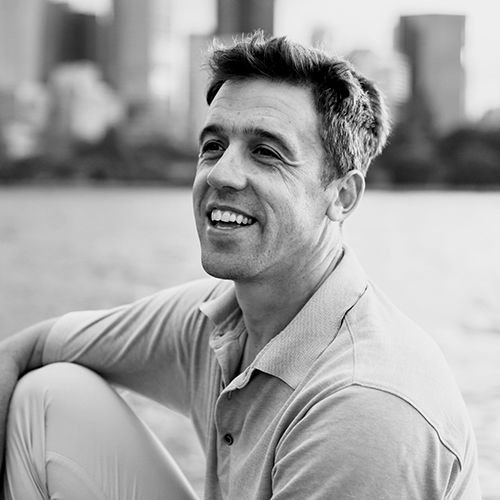 Per person from
$8,495 USD
Single supplement: $955.00
Prices vary based on departure season
8 Days / 7 Nights
Amman to Amman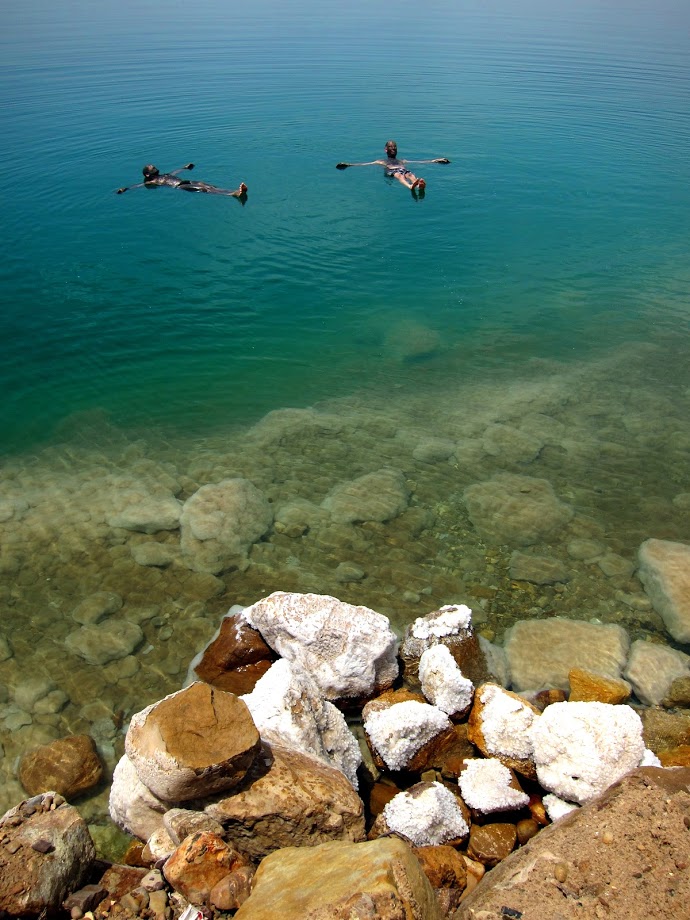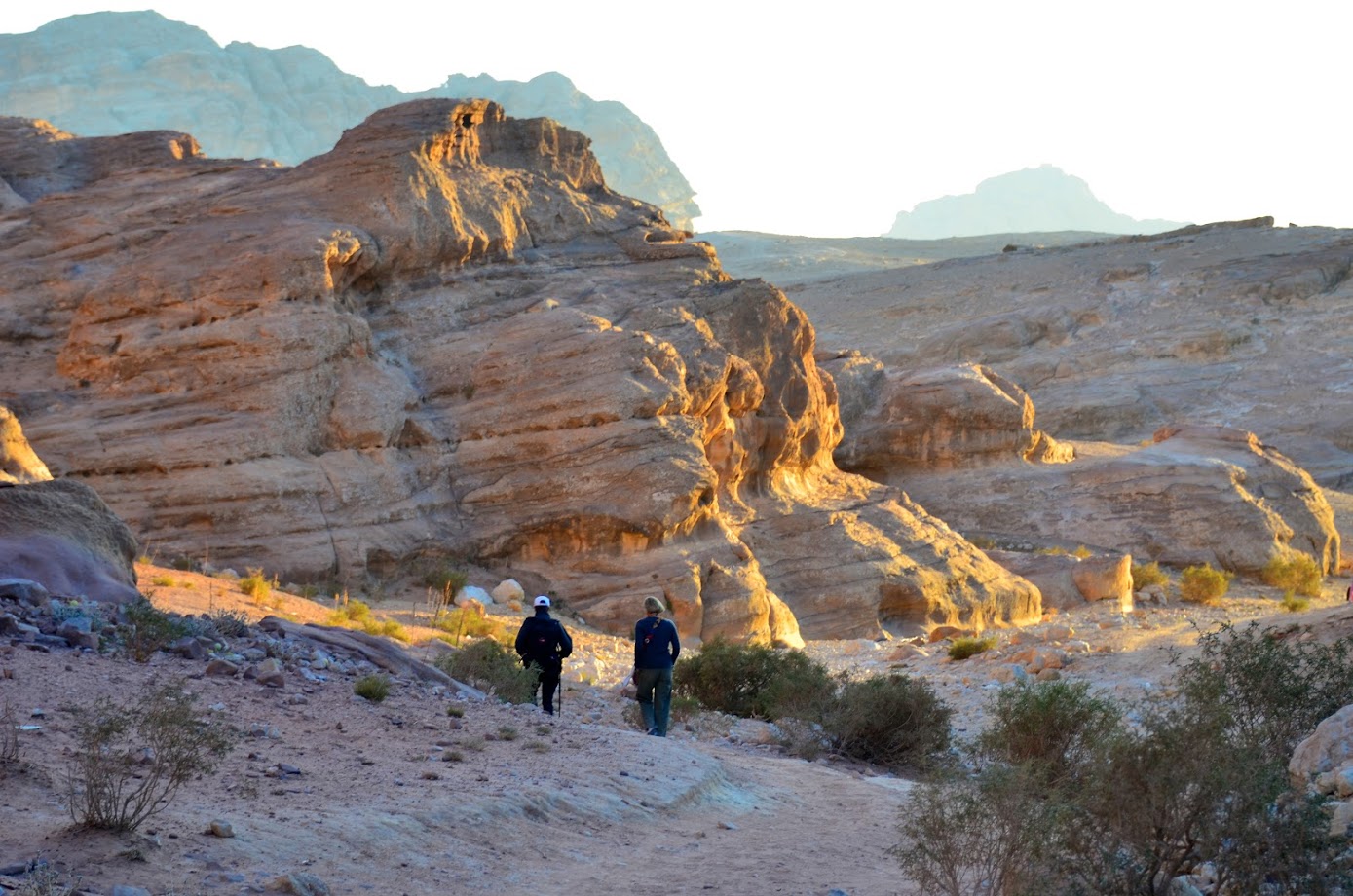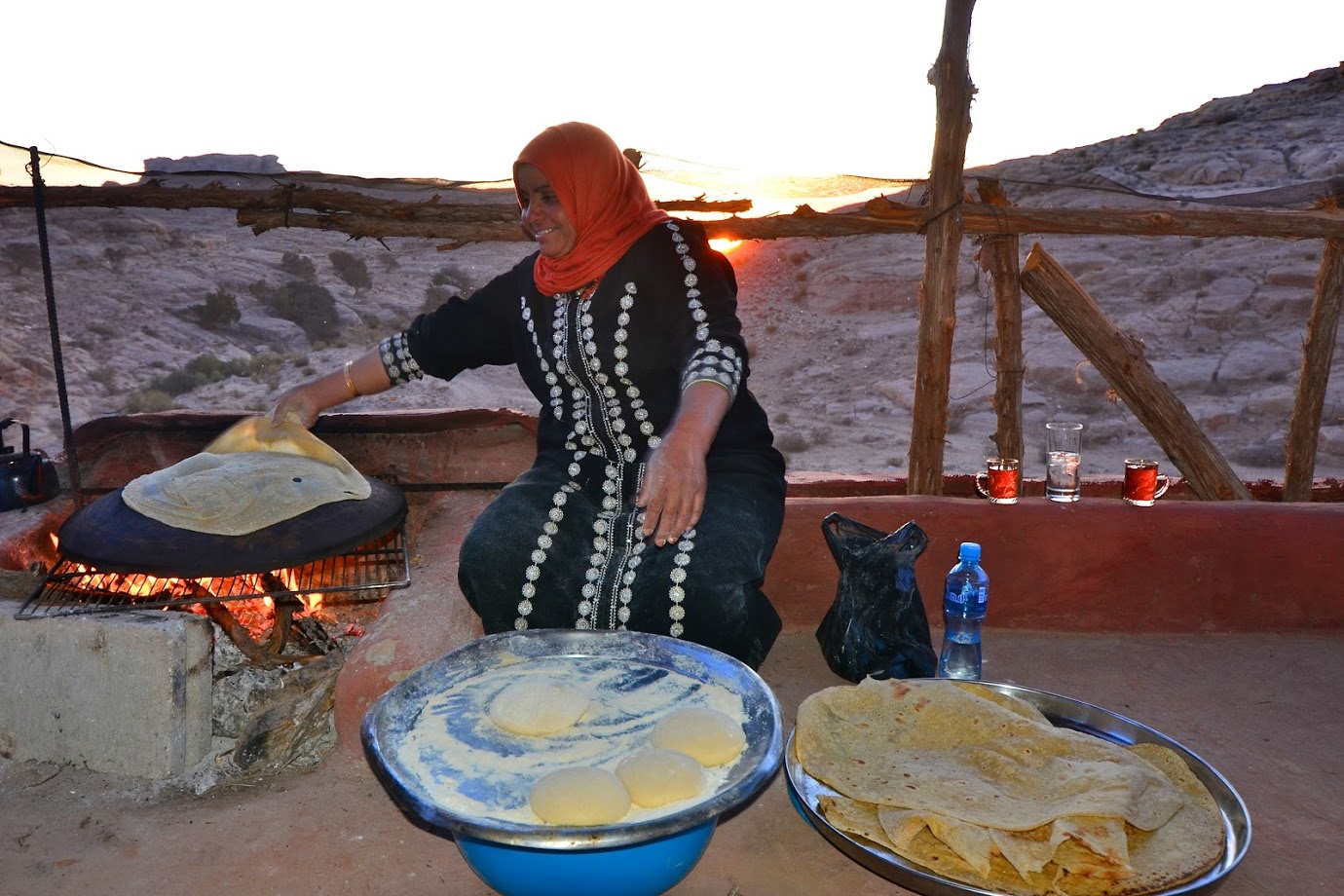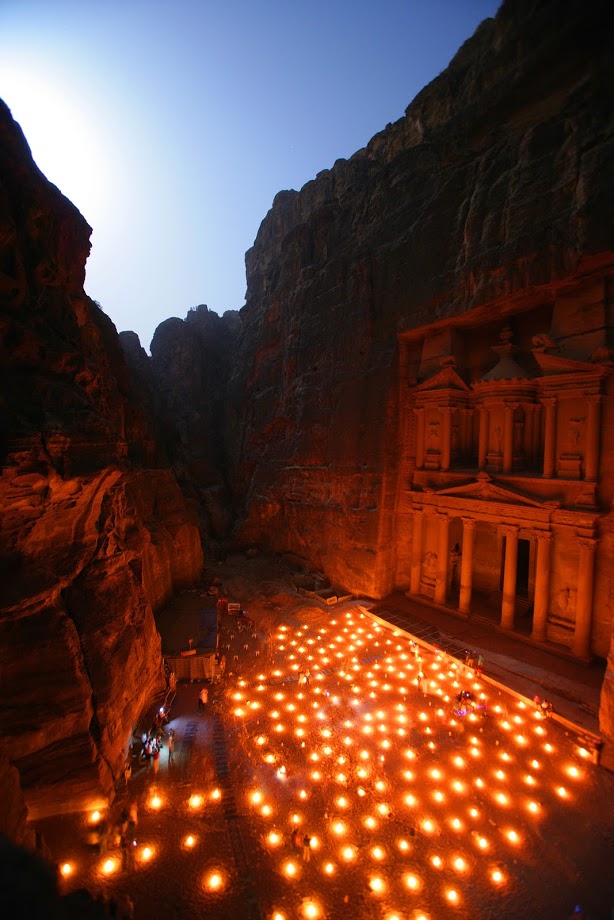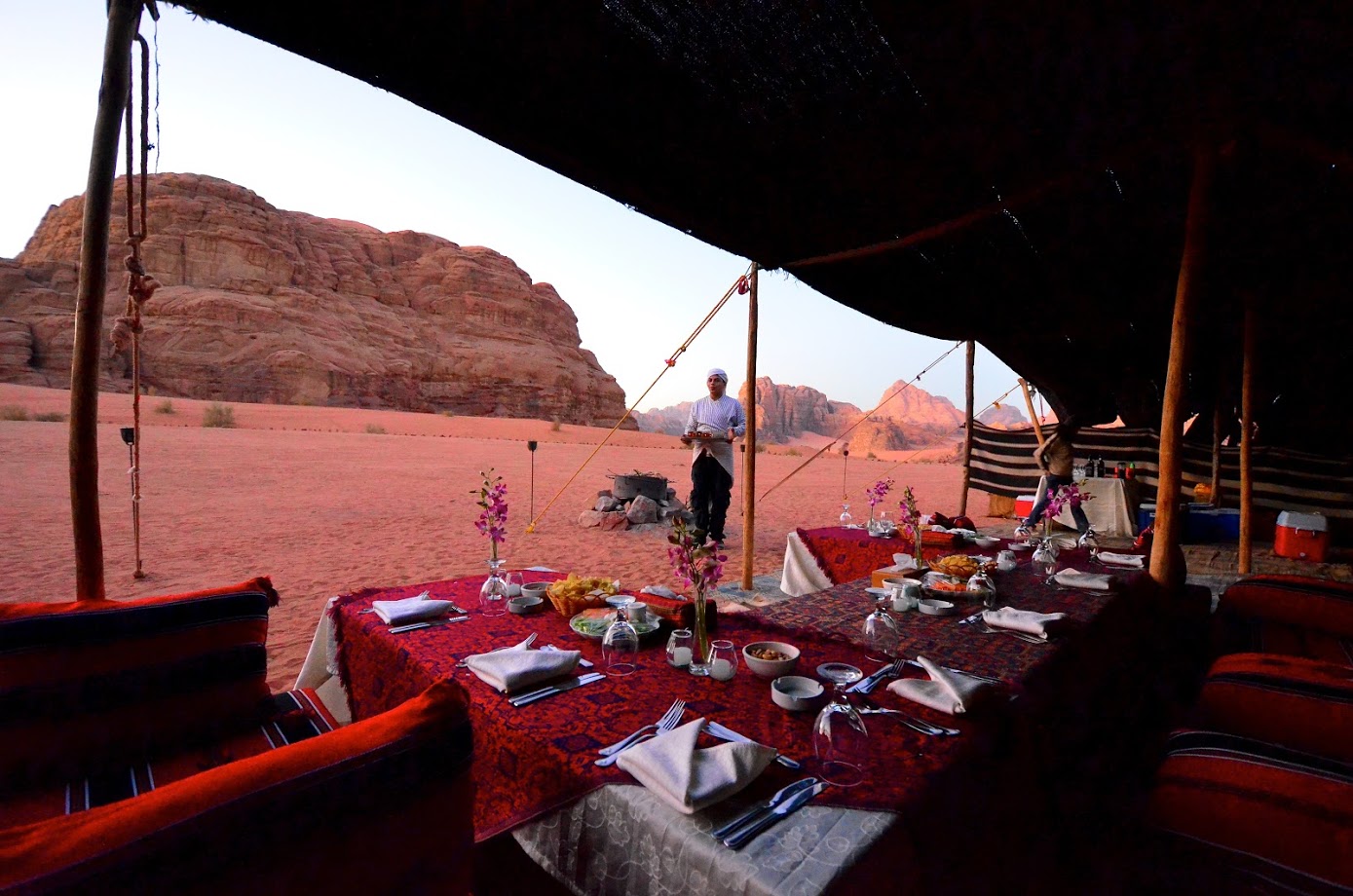 Preview the Itinerary
DAY 1
Embark on a scenic morning hike from the Dead Sea into a narrowing canyon. In Madaba visit remains of an ancient world mosaic map of the Holy Land created in 560 AD.
Select your trip dates
NOTE: The Itinerary above is a sample and subject to changes. A departure-specific itinerary will be shared with you upon date selection.
Choose Departure
Per person from
$8,495 USD
Single supplement: $955.00