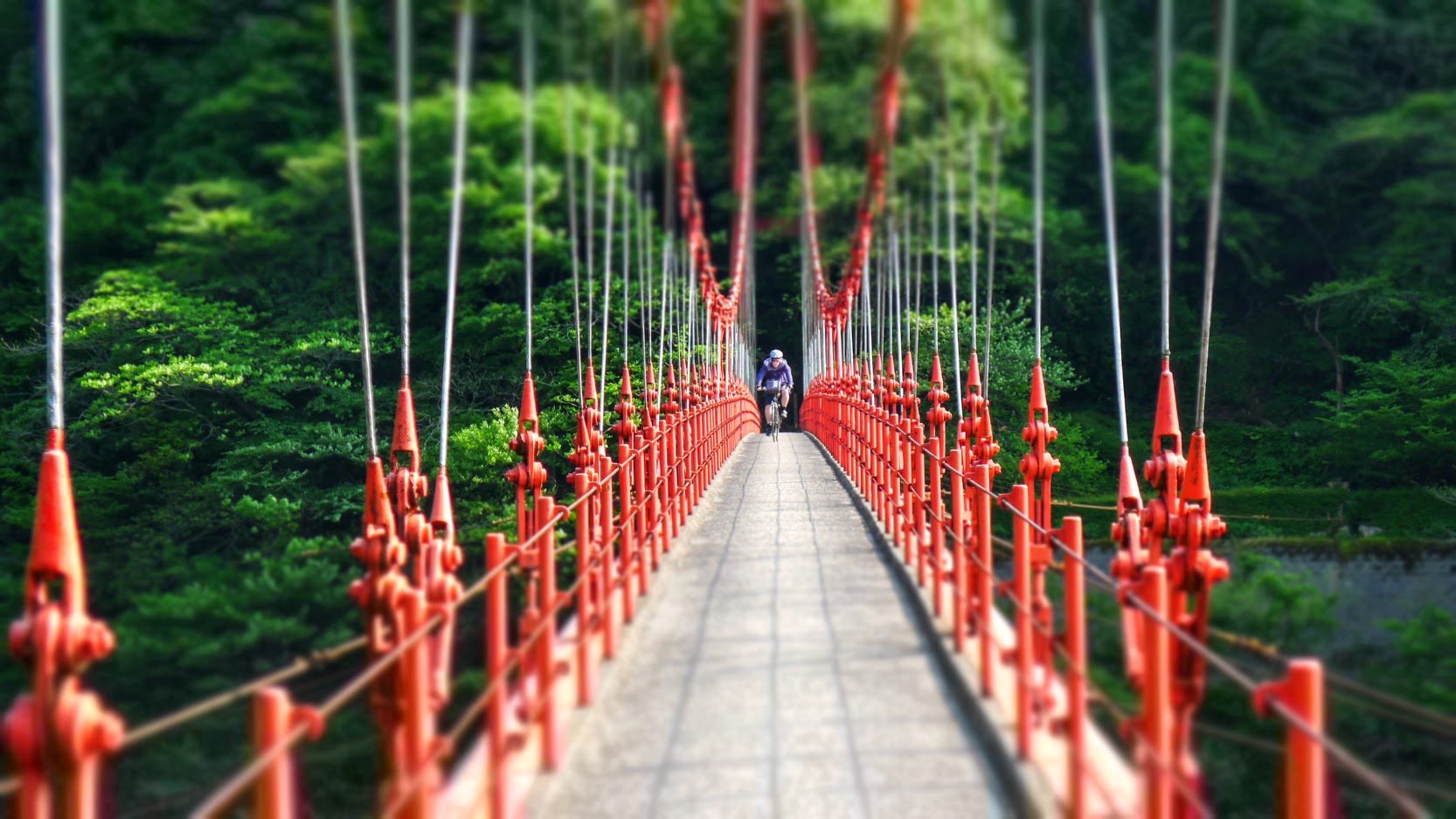 A journey over a decade in the making
In Japan, we're treated like family, the result of over twelve years spent fostering and nurturing close relationships with the locals and learning how to provide you with an authentic experience. As cyclists, we trailblazed the most serene and picturesque pockets on two wheels, landing upon the Noto Peninsula to offer quiet yet epic rides through fishing villages along country roads. Elsewhere, we slow down the pace as we soak in mountain hot springs, visit centuries-old temples, partake in the time-honoured tea ceremony, and marvel at meticulously tended gardens.
Trip Type: Scheduled Departure | Activity Level: 4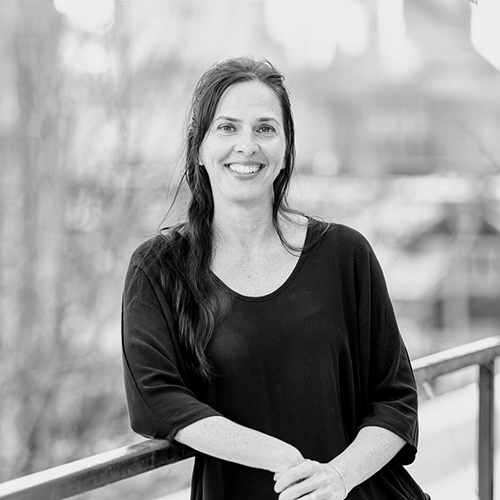 Per person from
$9,495 USD
Single supplement: $1,900.00
Prices vary based on departure season
8 Days / 7 Nights
Tokyo to Kyoto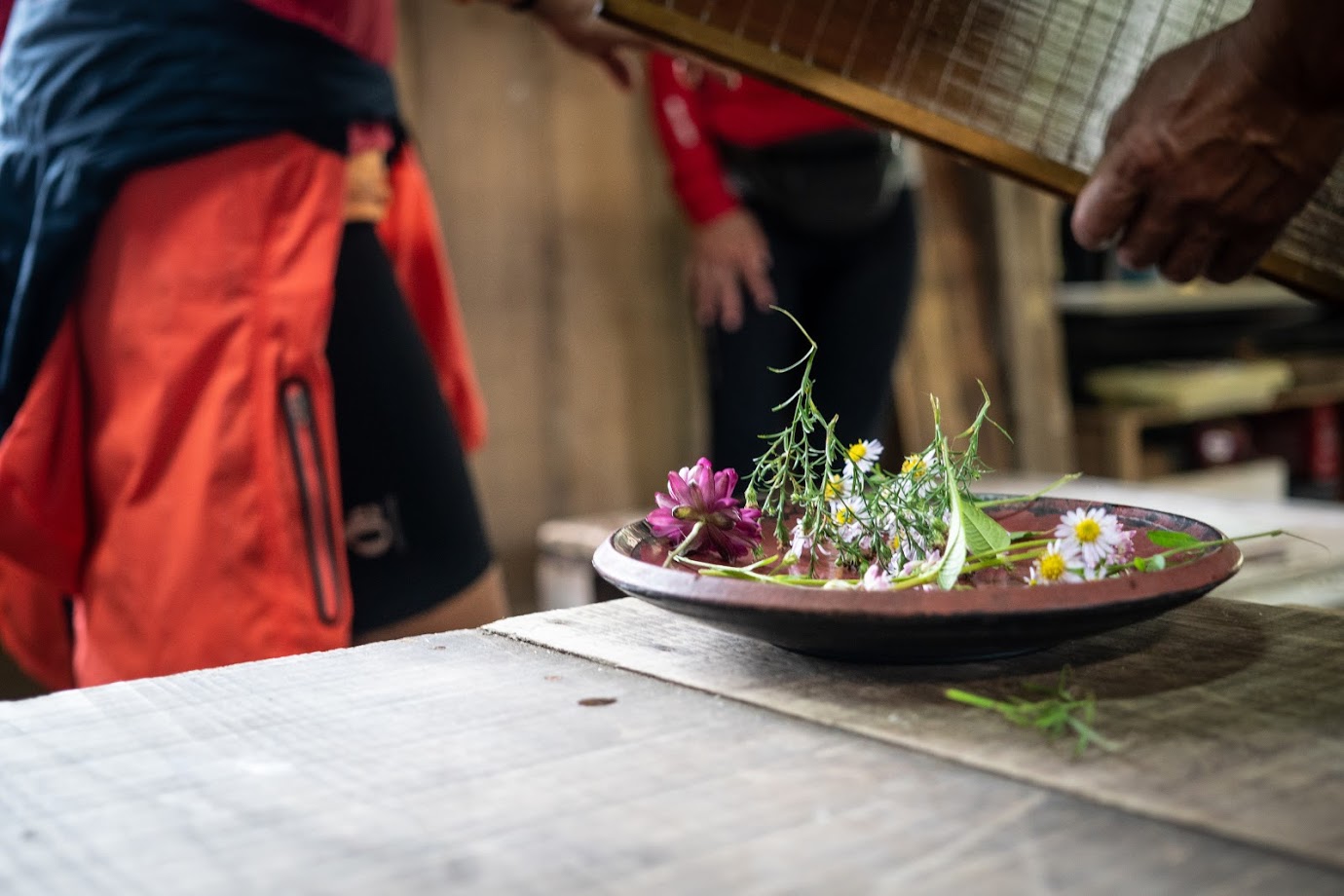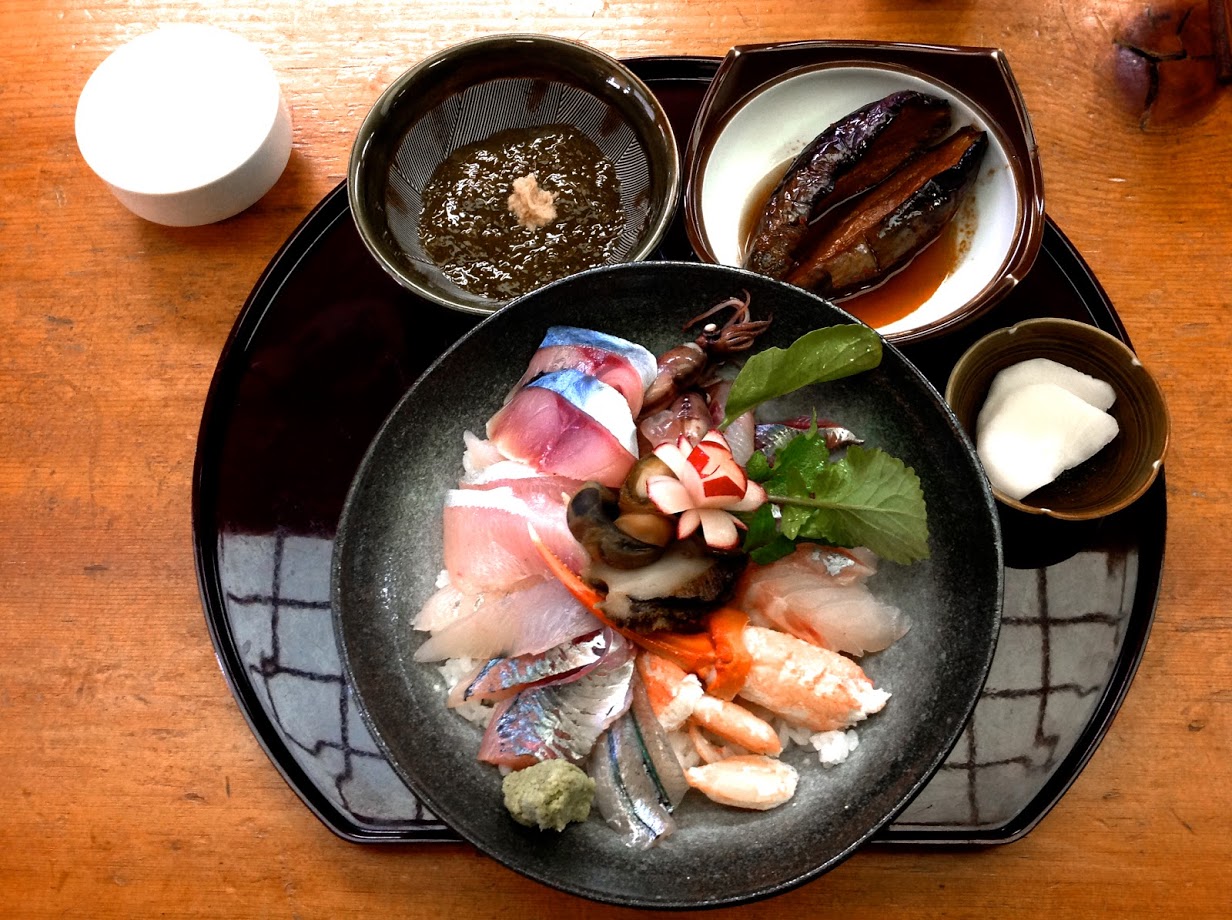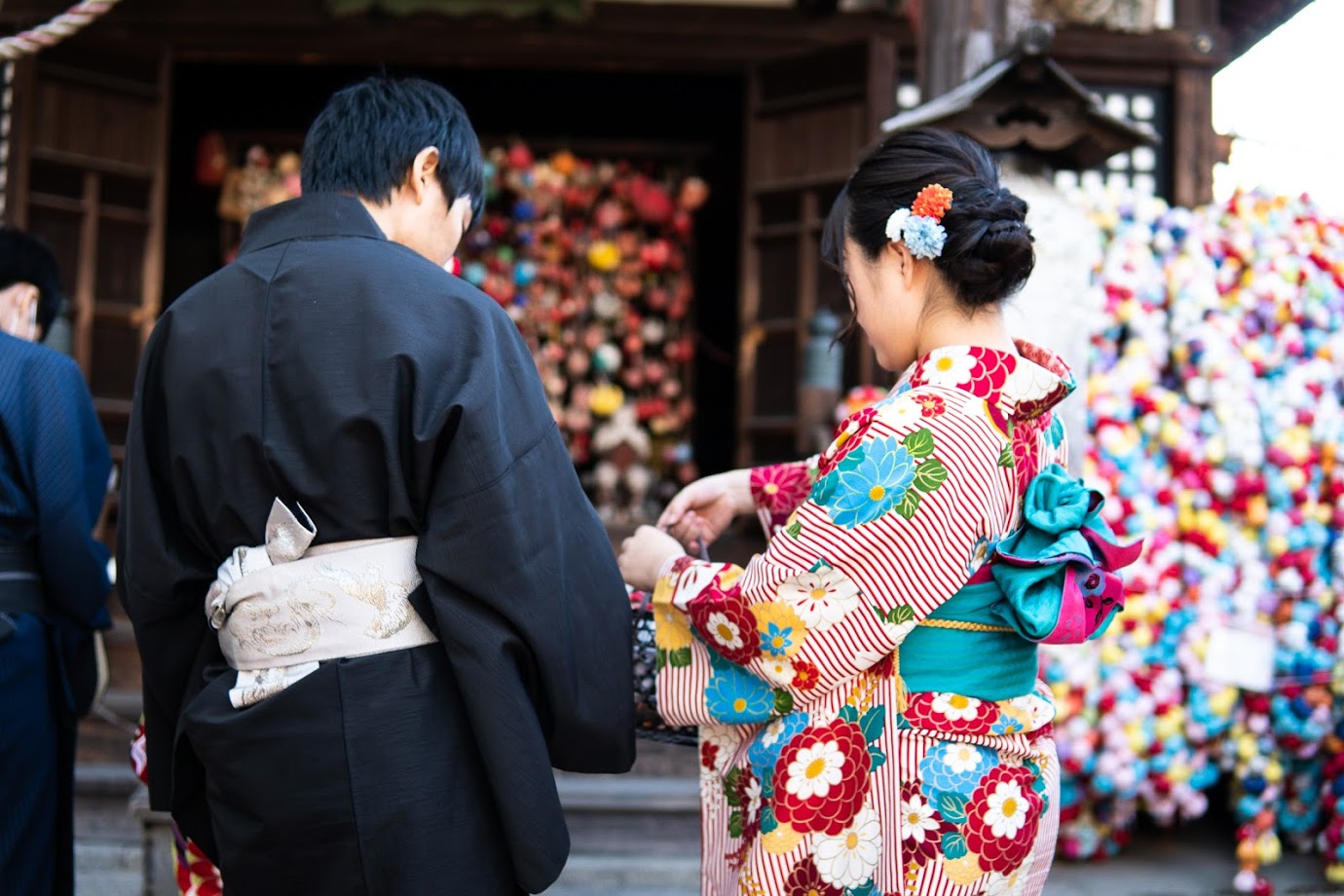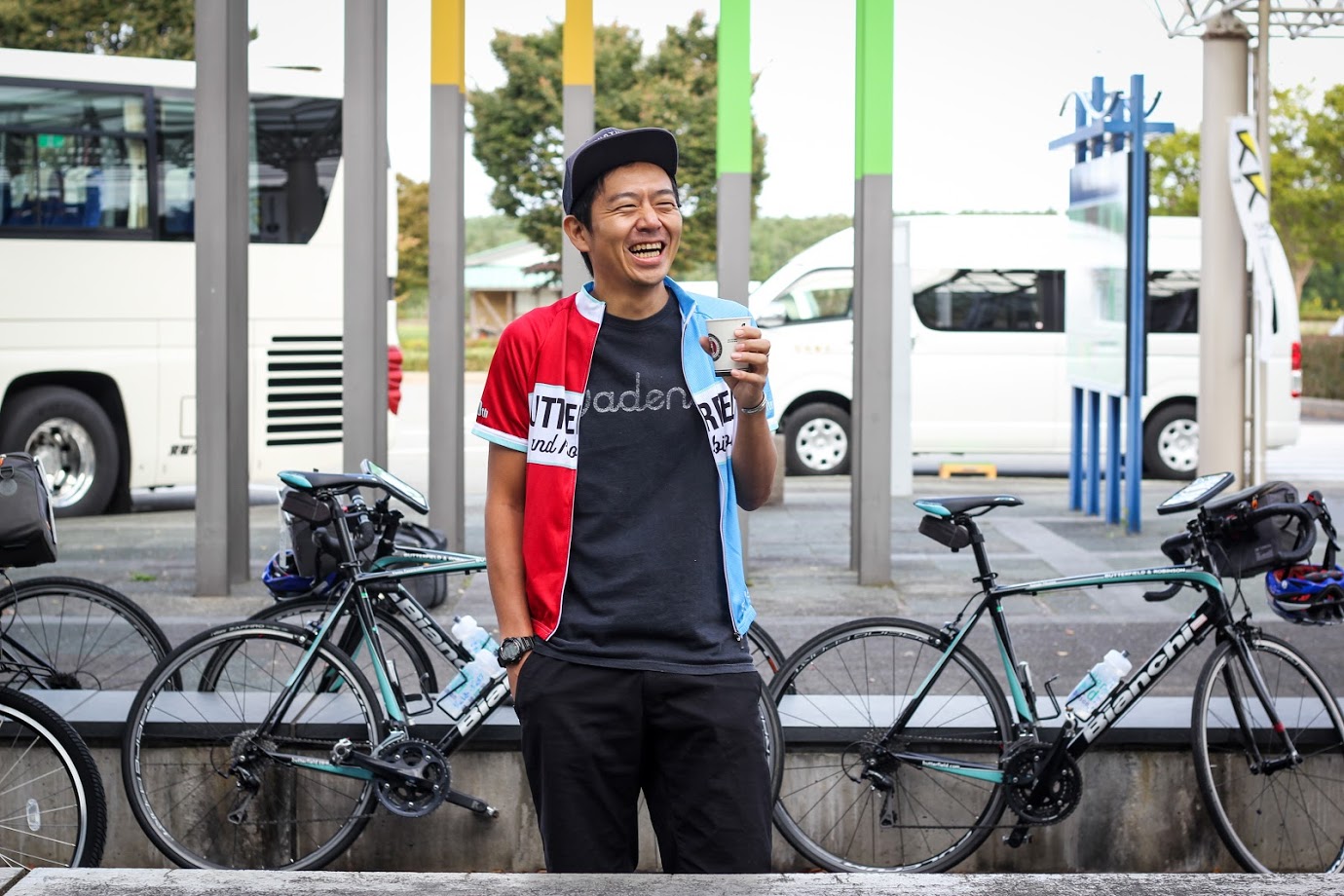 Preview the Itinerary
DAY 1
Pedal right from the airport into the rustic heart of Noto Peninsula to discover rugged coastlines, rice paddies, and endless farmland. Tonight we're welcomed with the freshest cuisine and old traditions—don't forget to wear your yukata (kimono)!