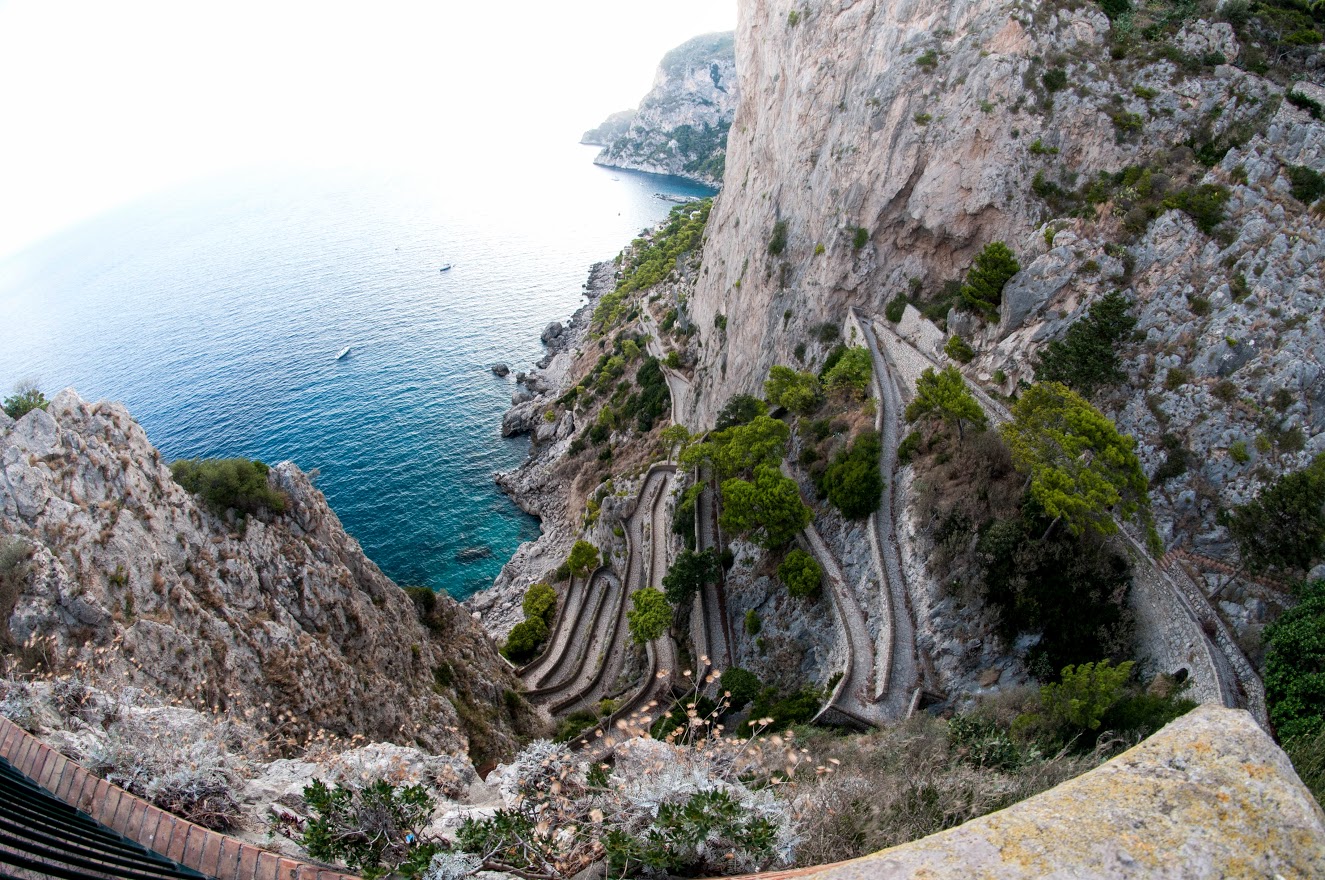 Ischia and Capri Walking
Scheduled trips are expertly curated itineraries with pre-selected dates that anyone can join, capped at 16 people for an intimate experience.
Tracking the rhythm of the Med
The Mediterranean has been a hallmark of well-being for centuries, and the Phlegraean Islands in the Gulf of Naples are no exception. History, natural beauty and glamour fuse against the sparkling azure backdrop of the sea. Colourful houses terrace the coastline dramatically while the hoovering volcanoes in the distance draw the eye upward. In this flowering cradle of civilization, you'll be warmly greeted by the locals and privy to the best coastal secrets: understanding what makes the sirens sing and the lemon trees grow, all in the heavenly rhythm of island time.
Trip Type: Scheduled Departure | Activity Level: 4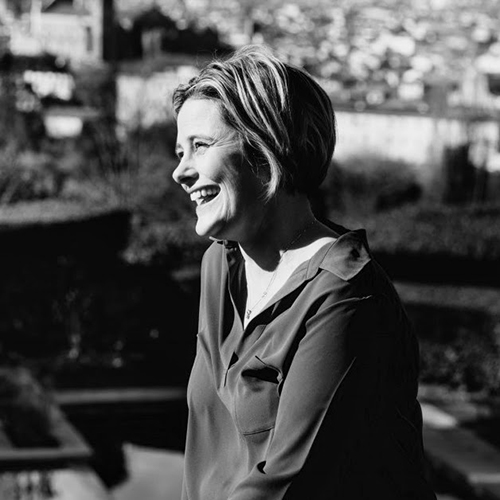 Per person from
$9,495 USD
Single supplement: $1,900.00
Prices vary based on departure season
6 Days / 5 Nights
Naples to Naples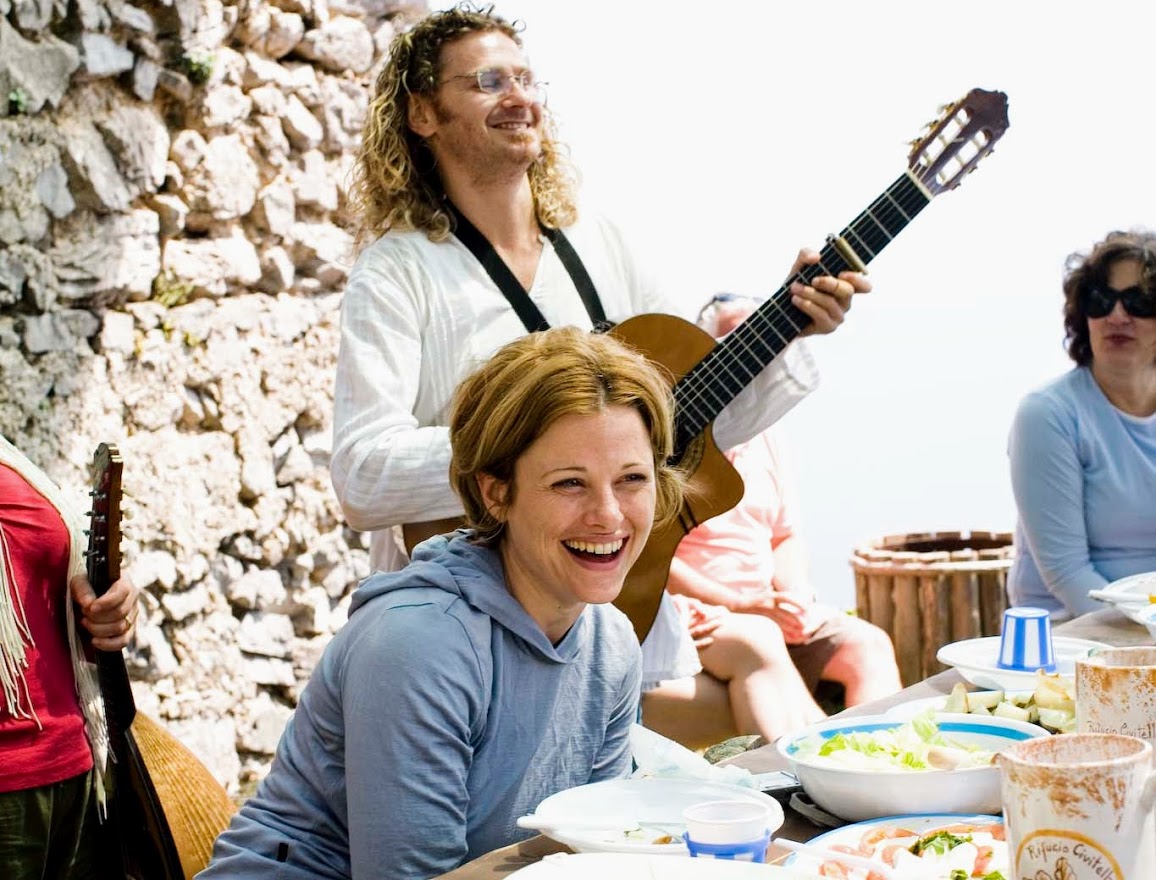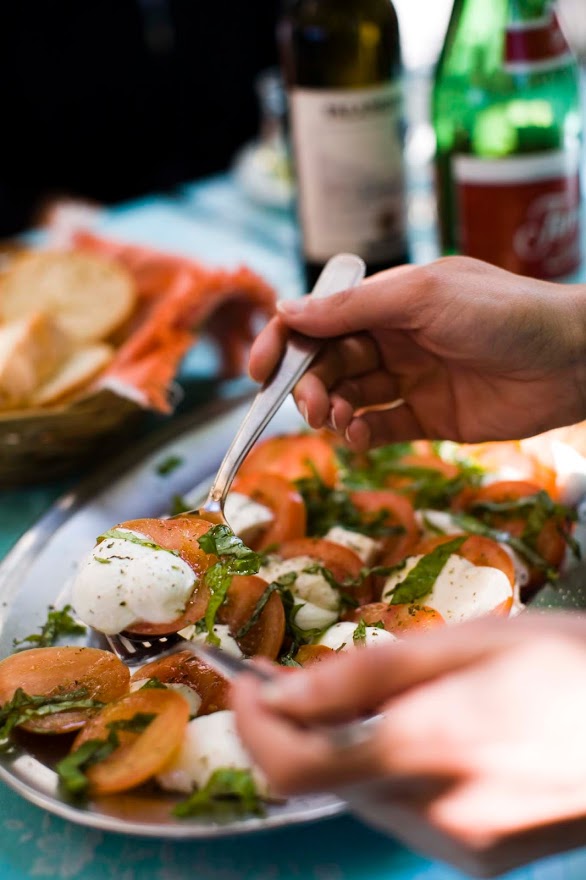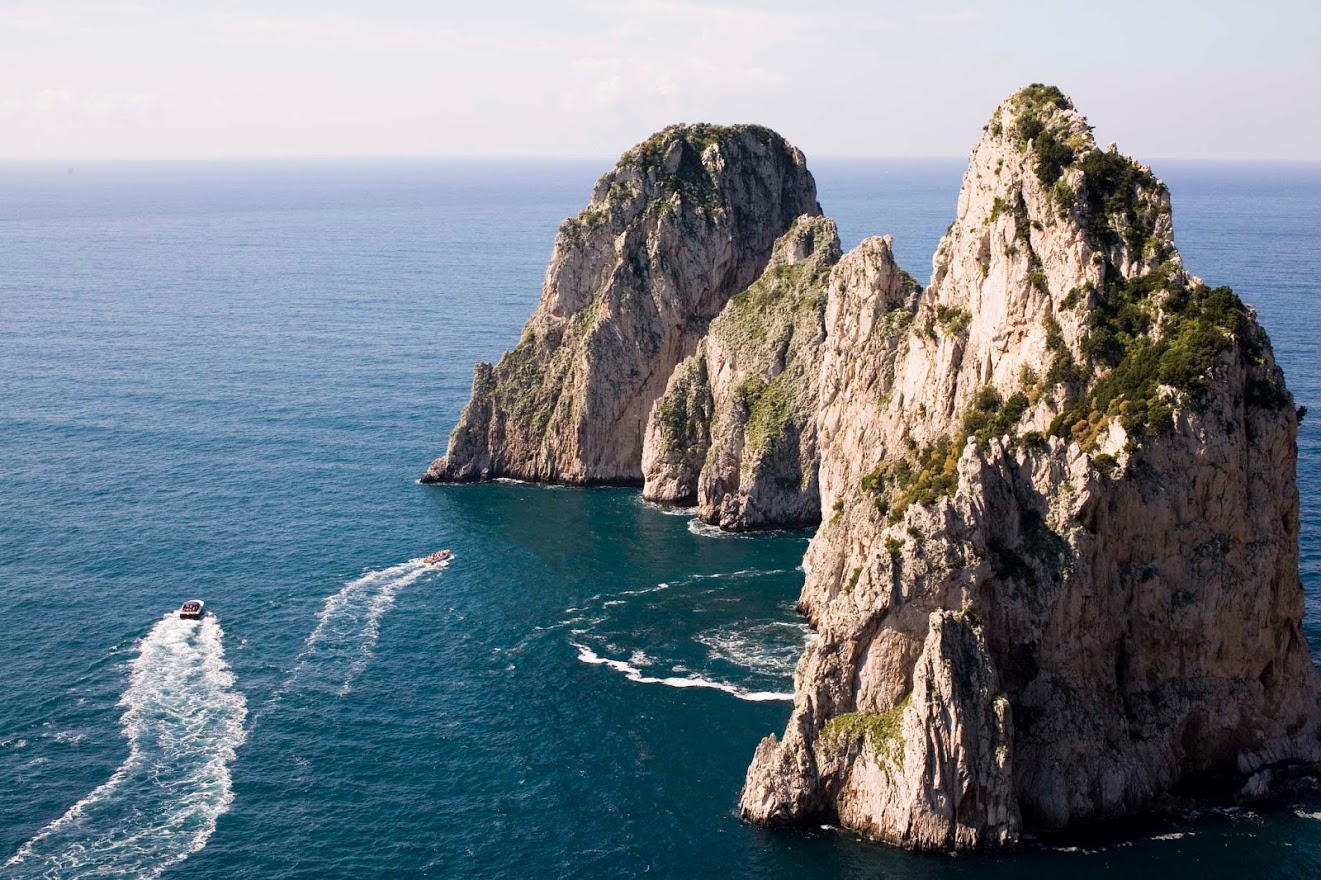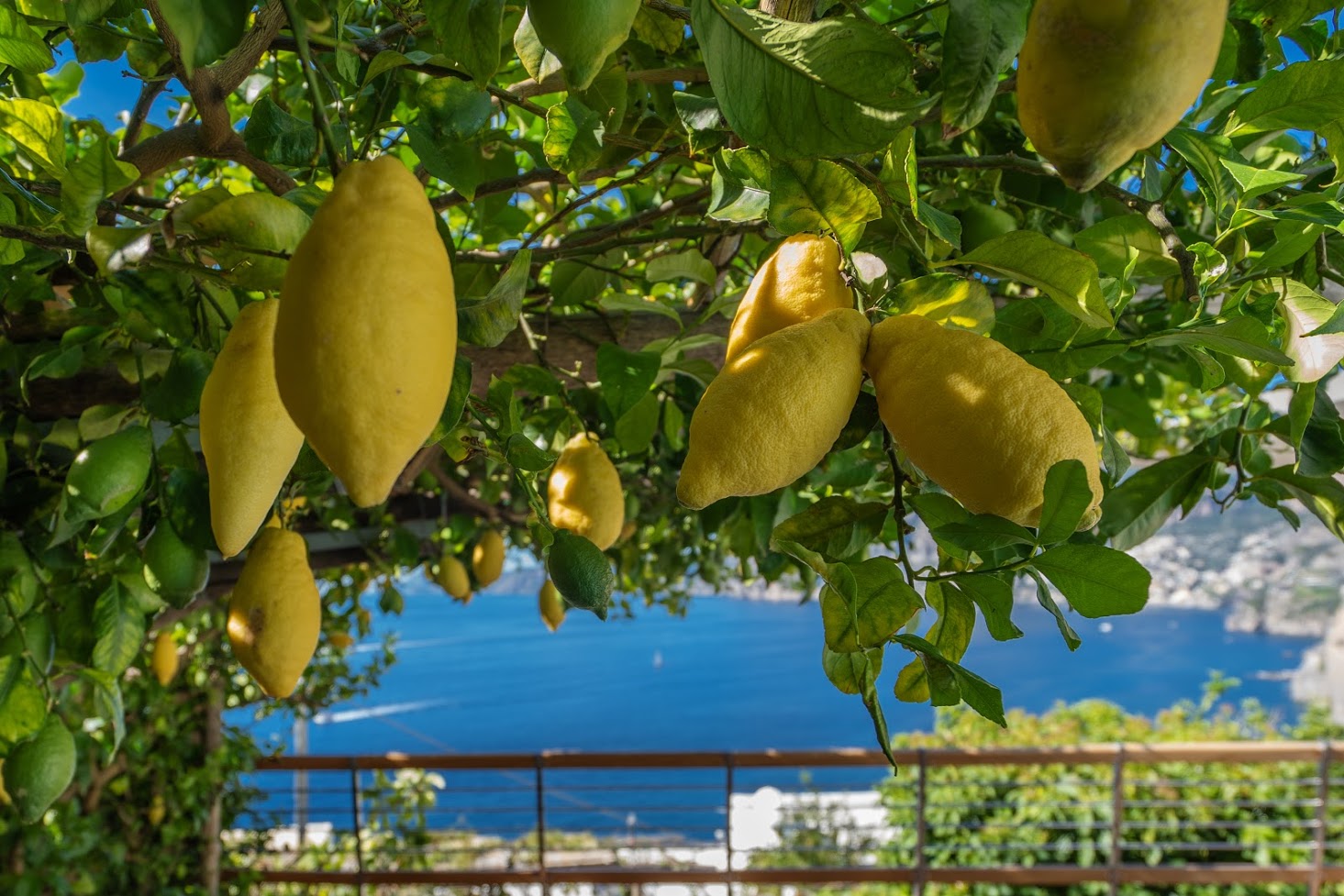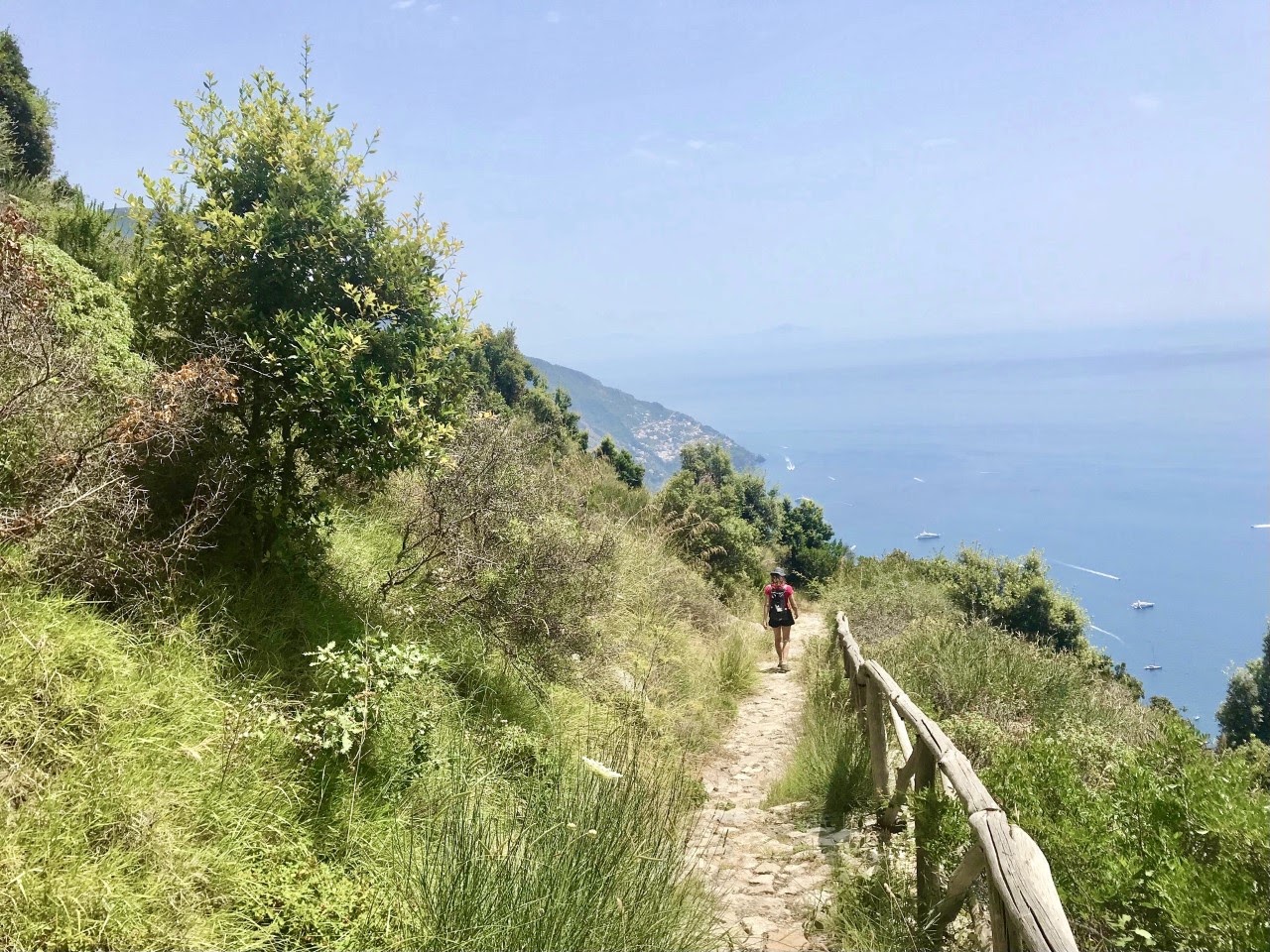 Preview the Itinerary
DAY 1
Glide over blue waters heading toward stunning Ischia, a haven of well-being for thousands of years. On land, head to the picturesque village of Ischia Ponte and our favourite lunch spot that can only be reached by foot.