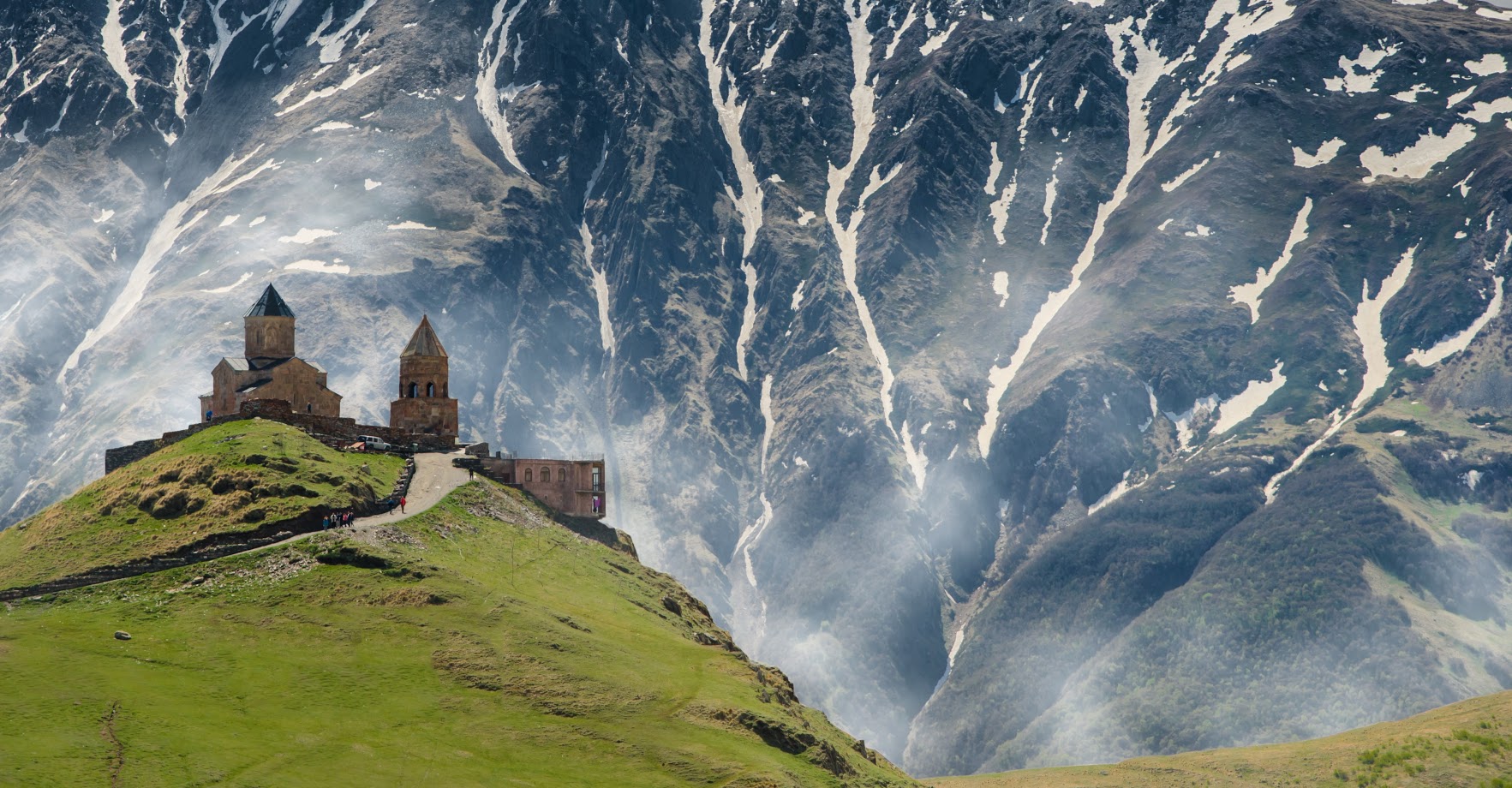 Georgia is a wealth of unexpected beauty—a place renowned for its ancient wine culture (the rumoured birthplace of wine, in fact!), fantastic mountain scenery and a relatively undiscovered yet incredibly delicious food scene. We're here to go deep, from the dramatic architecture of Tbilisi to the alpine giants of the Caucasus Mountains to the vineyards of Kakheti.
Trip Type: Scheduled Departure | Activity Level: 1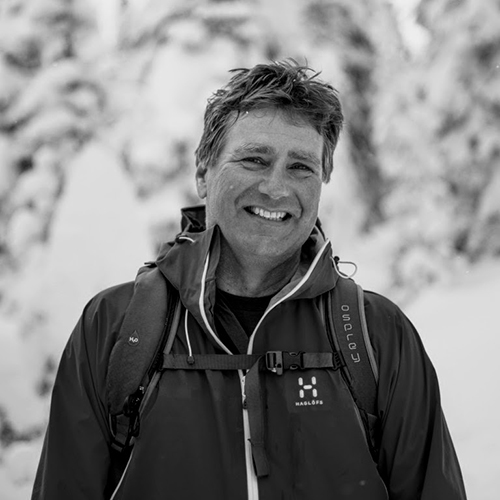 Per person from
$4,995 USD
Single supplement: $1,000.00
Prices vary based on departure season
7 Days / 6 Nights
Tibilisi to Tibilisi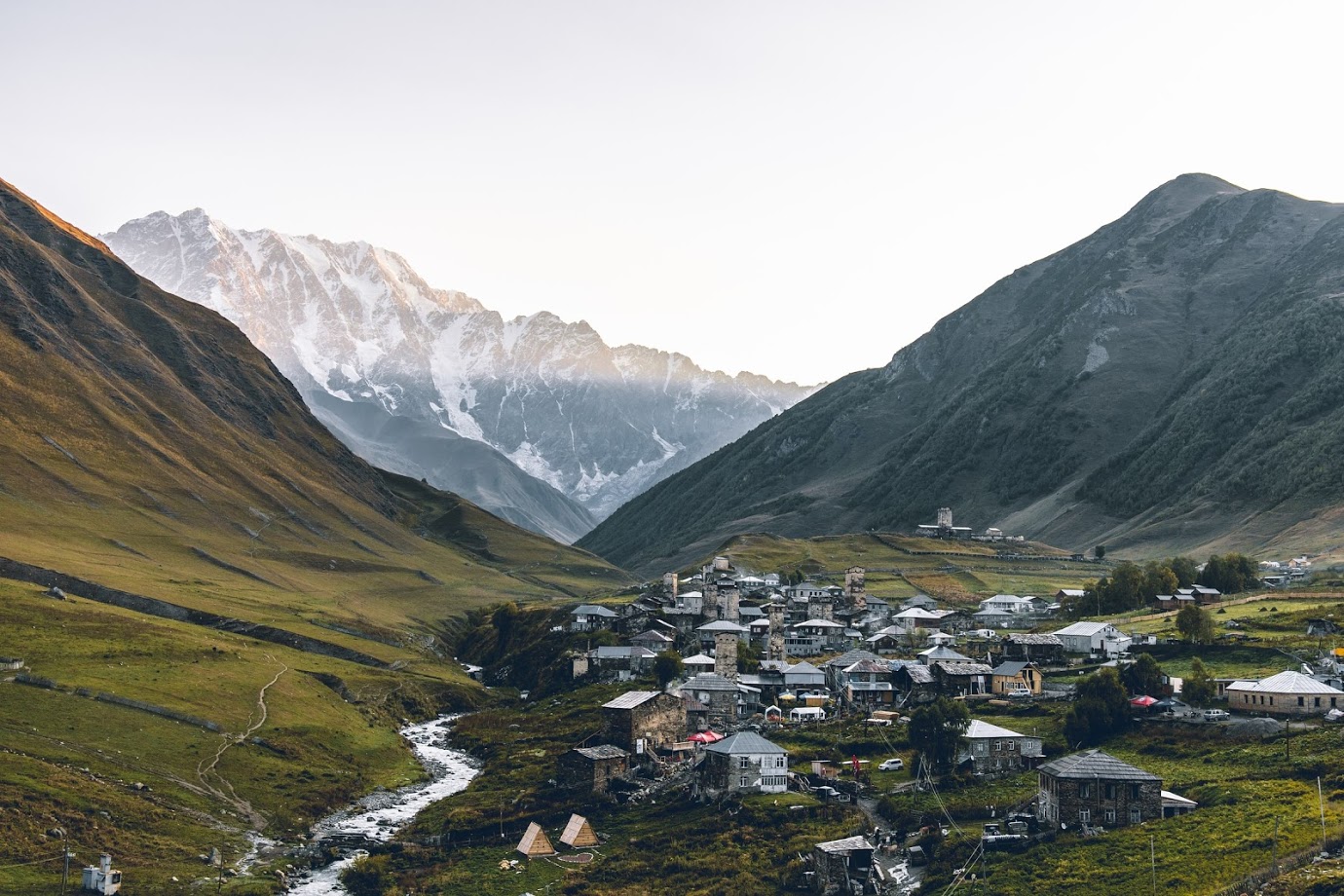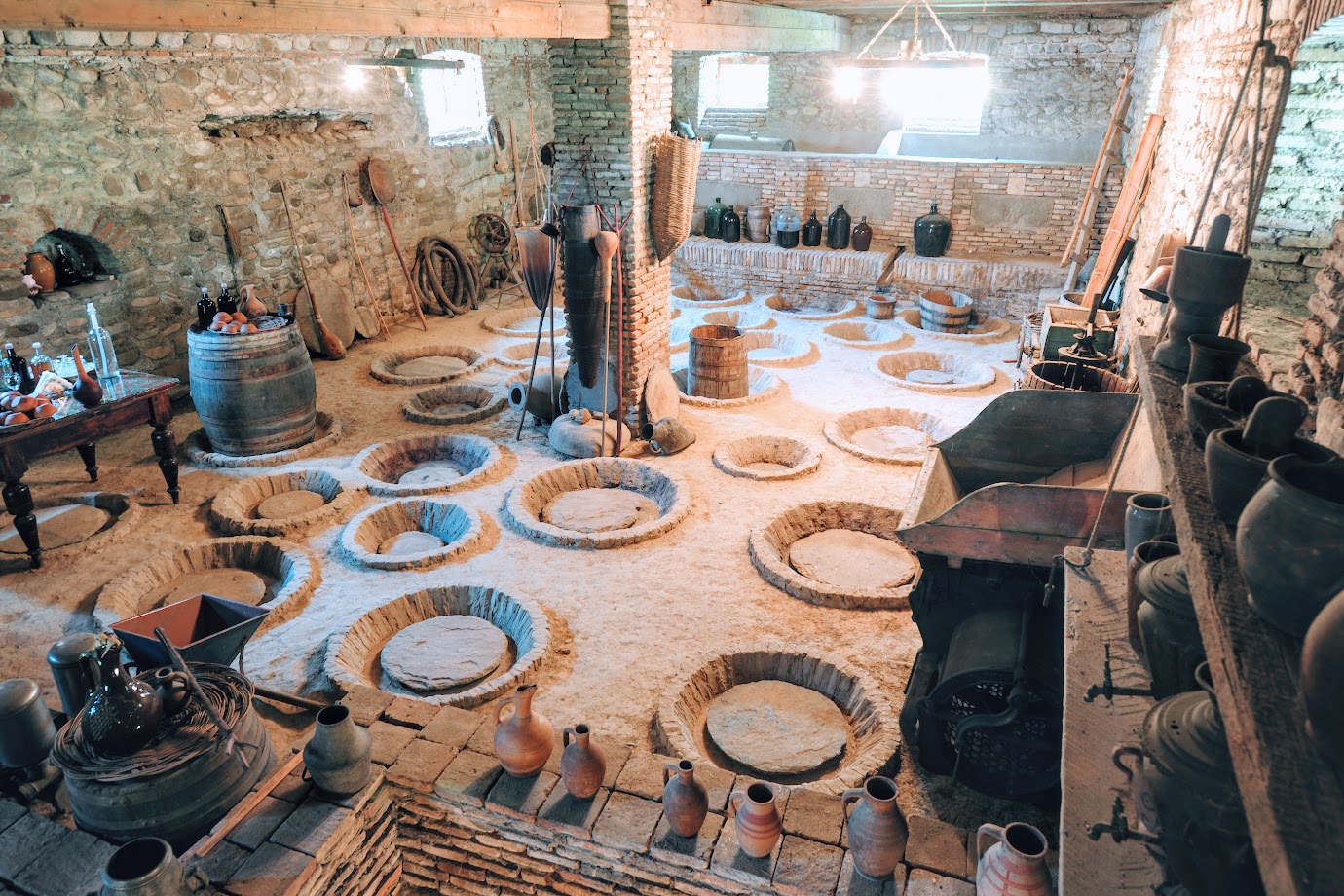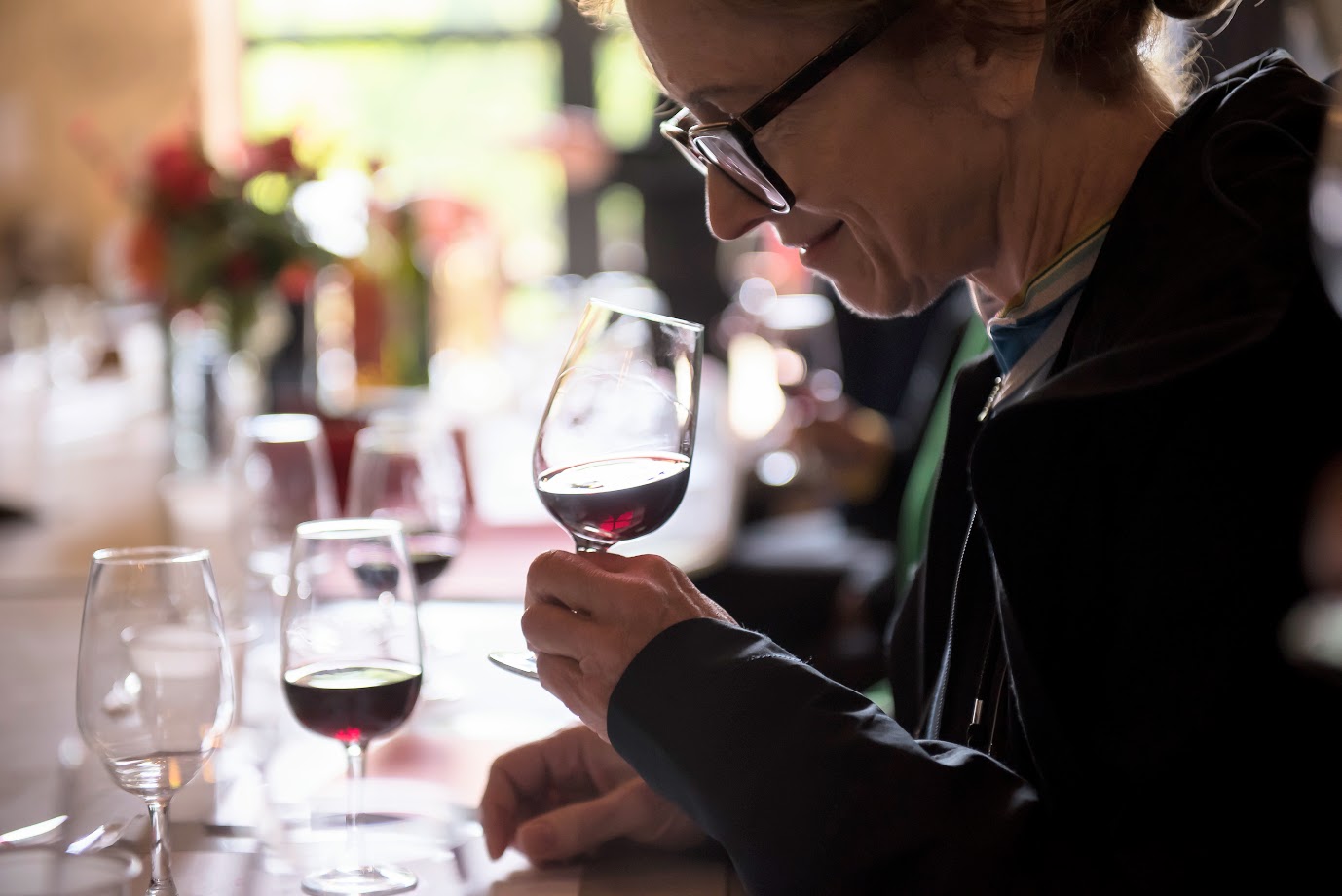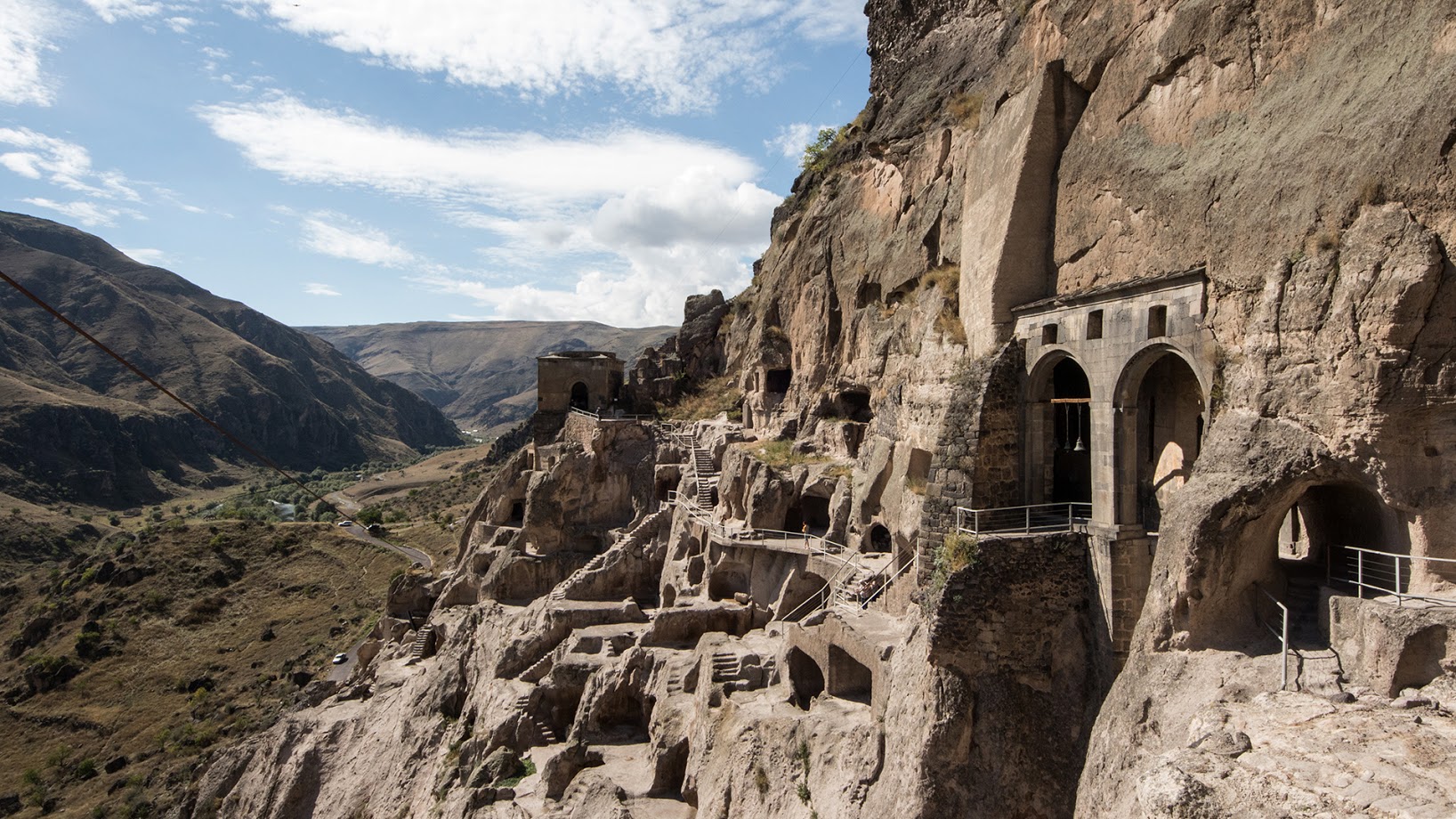 Preview the Itinerary
DAY 1
Get acquainted with Tbilisi on a stroll through the city, a local historian joins us to bring the sites to life. A brief introduction to the local wines gives us a taste of what's to come.
Select your trip dates
NOTE: The Itinerary above is a sample and subject to changes. A departure-specific itinerary will be shared with you upon date selection.