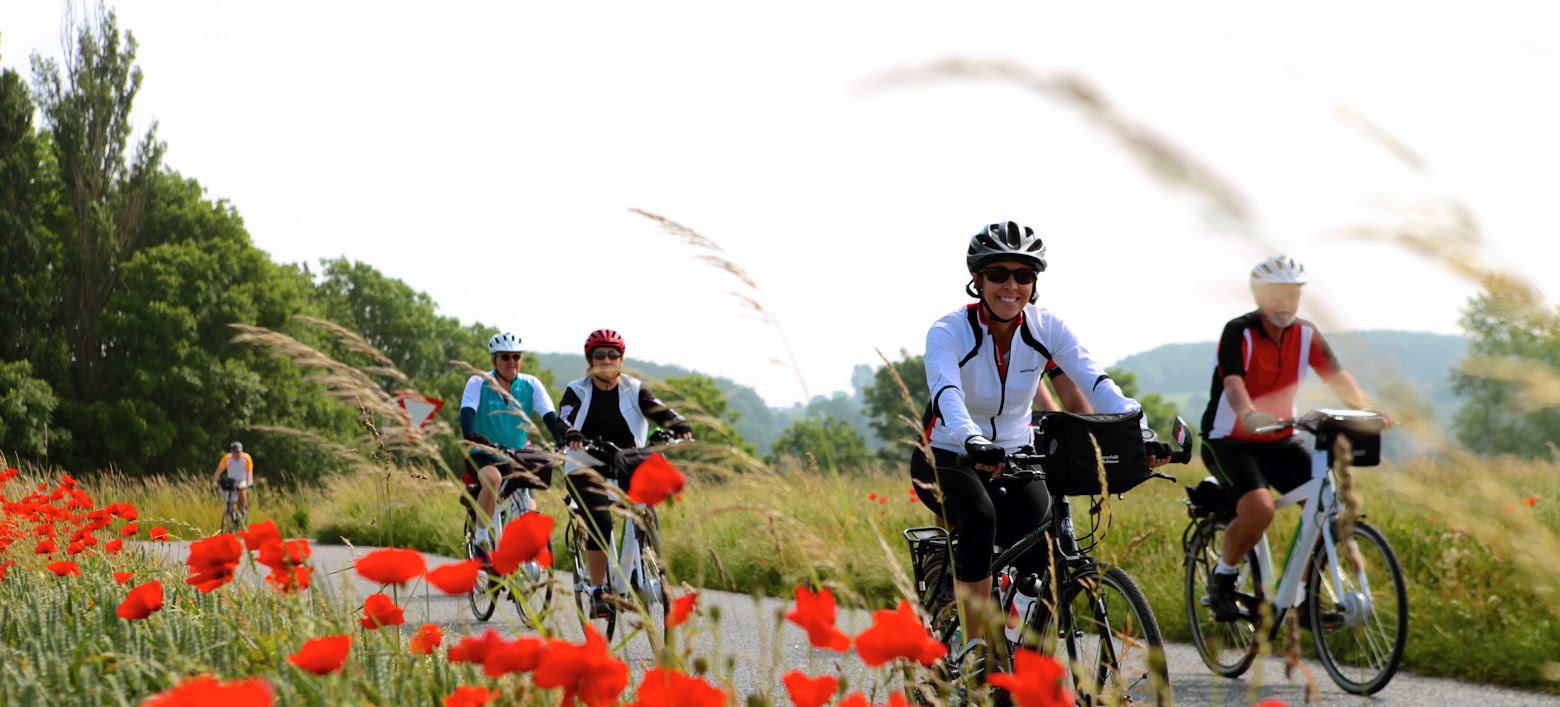 Ride a Pedaller's Paradise
We've stuck to the principles of Scandinavian design: simplicity (wheeling giddily through the countryside), elegance (divine dinners fit for a monarch… seriously, the actual monarch) and ingenuity. We're the only ones of our ilk who spend a week in this foodie haven. Our top two nights? At Falsled Kro, our favourite hotel in the country.
Trip Type: Scheduled Departure | Activity Level: 2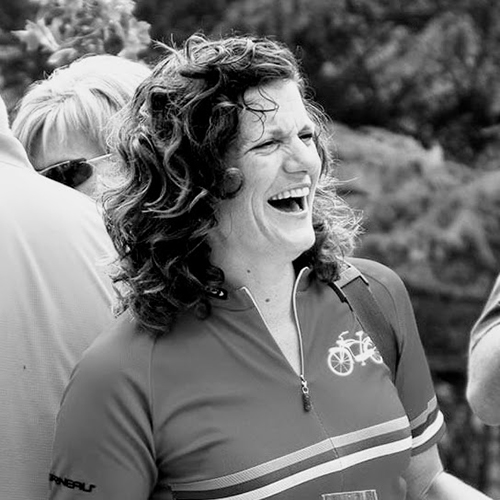 Per person from
$7,495 USD
Single supplement: $1,100.00
Prices vary based on departure season
6 Days / 5 Nights
Copenhagen to Copenhagen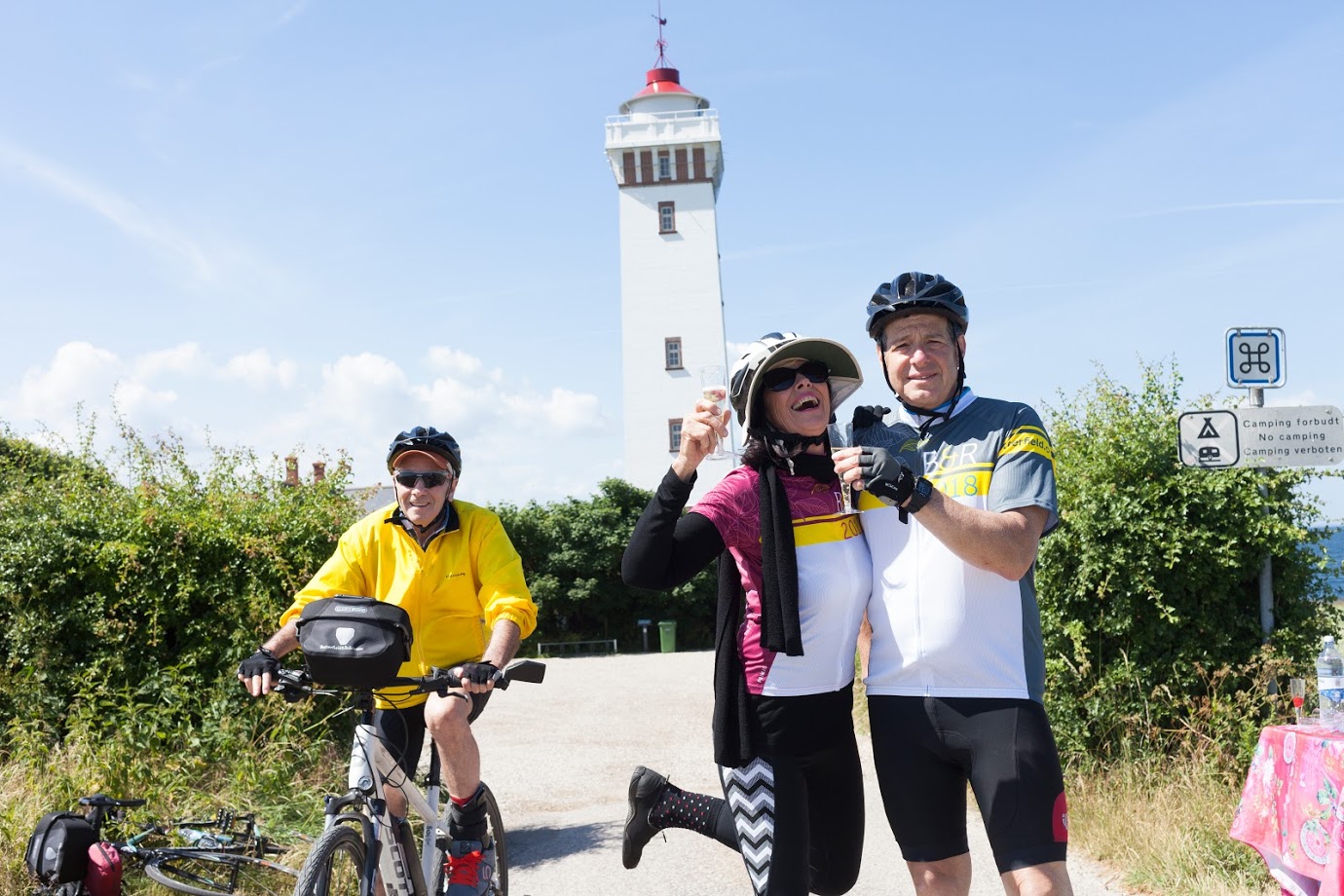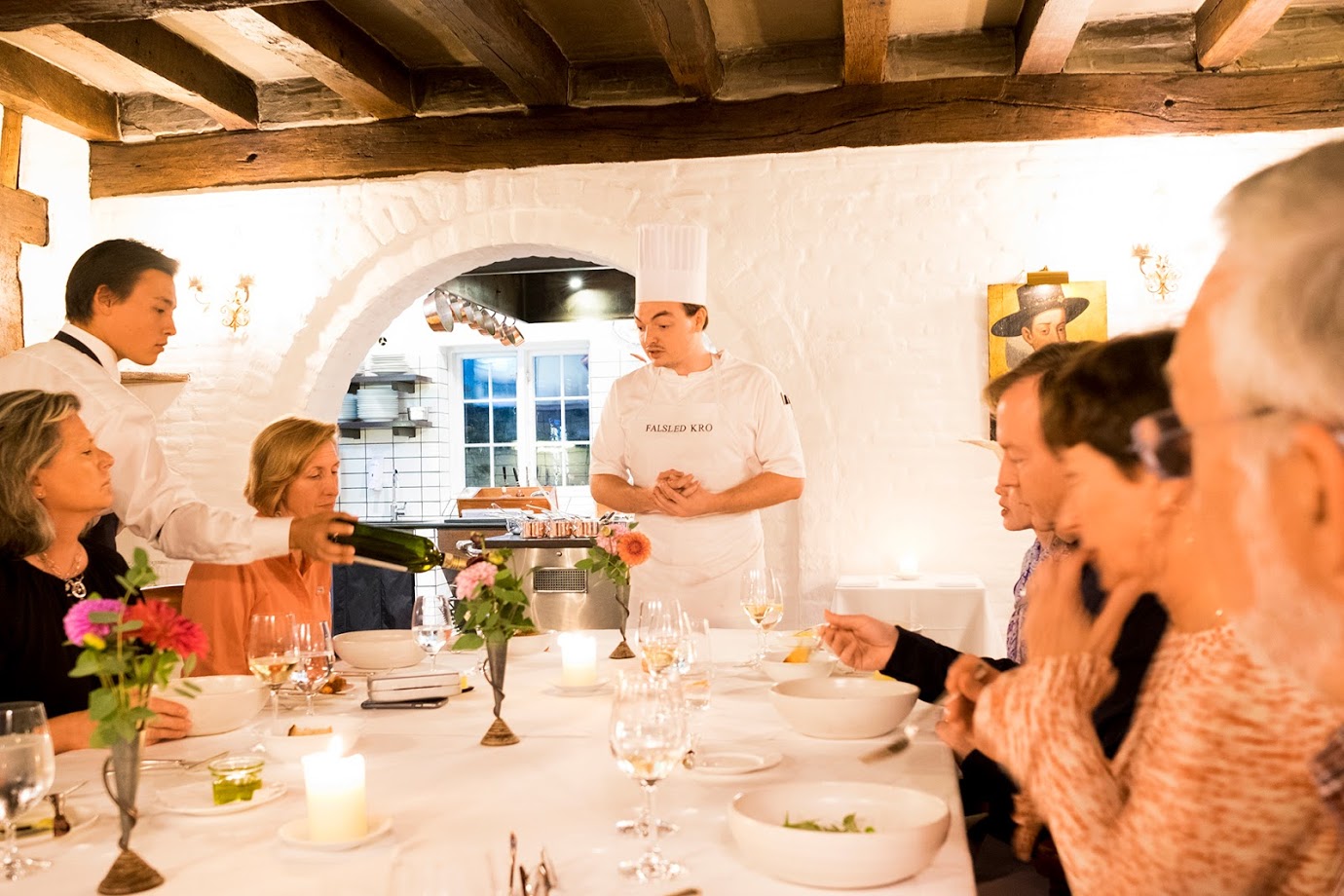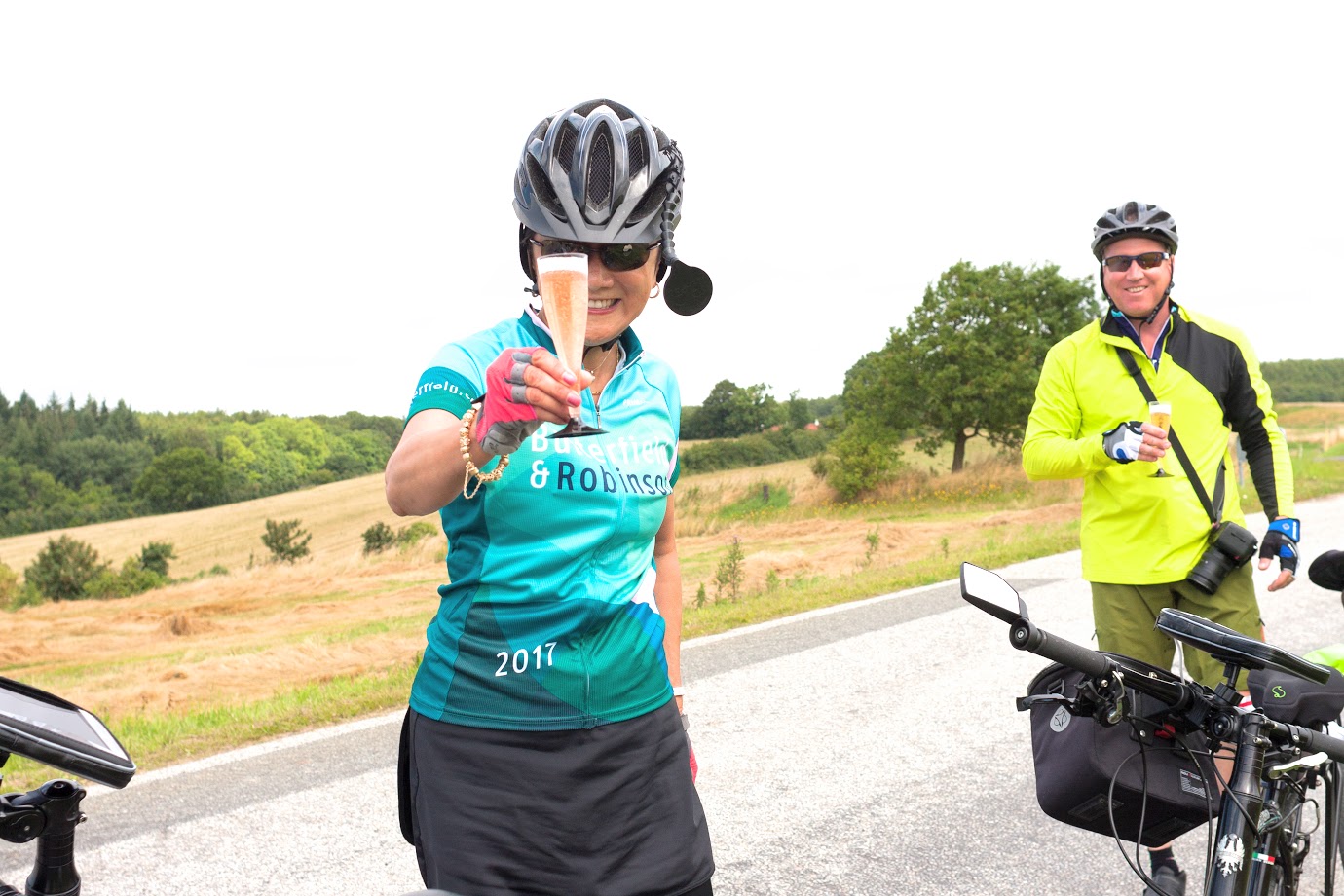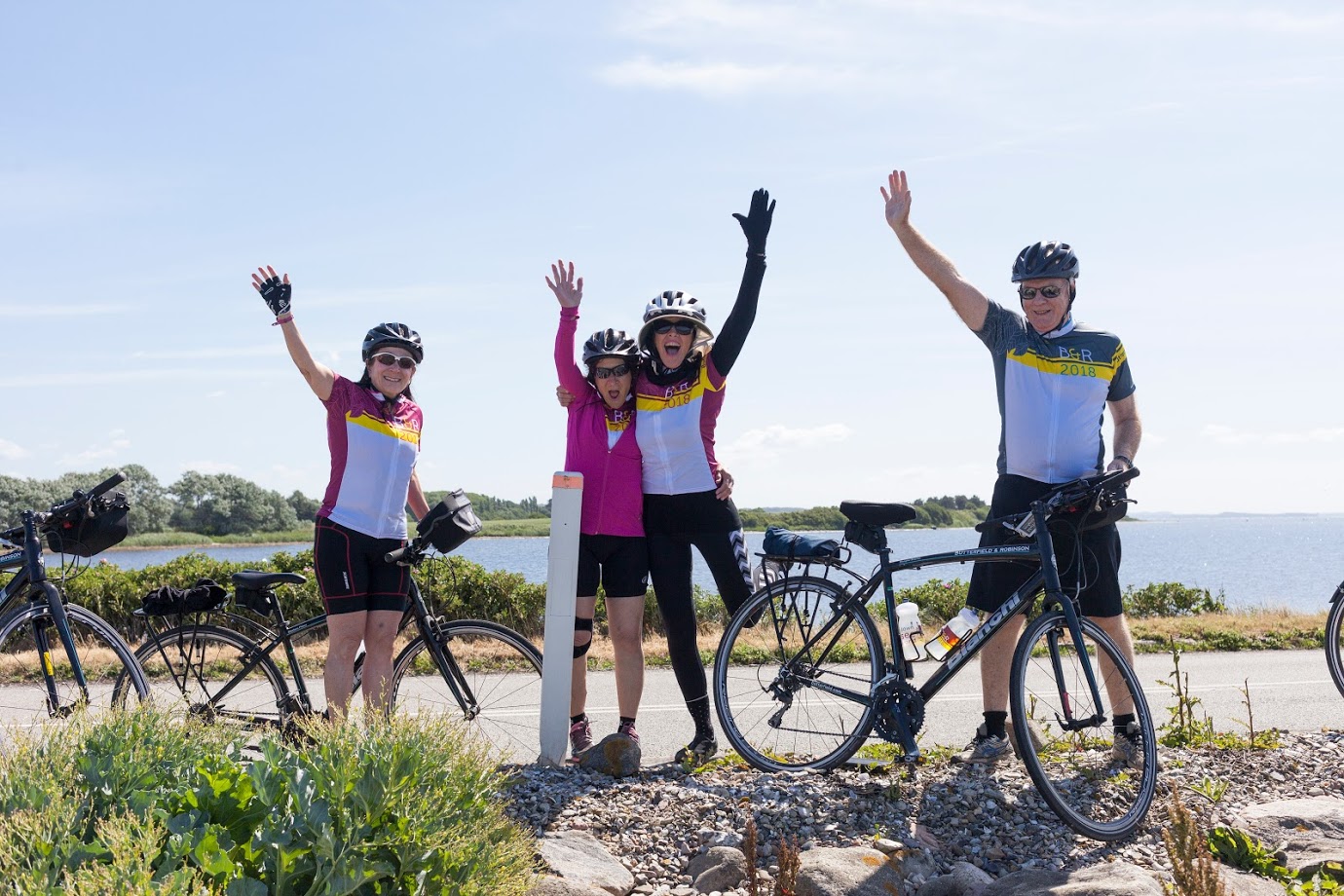 Preview the Itinerary
DAY 1
Begin the day with a tranquil ride to Boholm Castle then follow along the breezy coast to reach our stay. Looking out over the sea, toast to the start of a spectacular journey.
Select your trip dates
NOTE: The Itinerary above is a sample and subject to changes. A departure-specific itinerary will be shared with you upon date selection.
Choose Departure
Per person from
$7,495 USD
Single supplement: $1,100.00
Upgrades Available