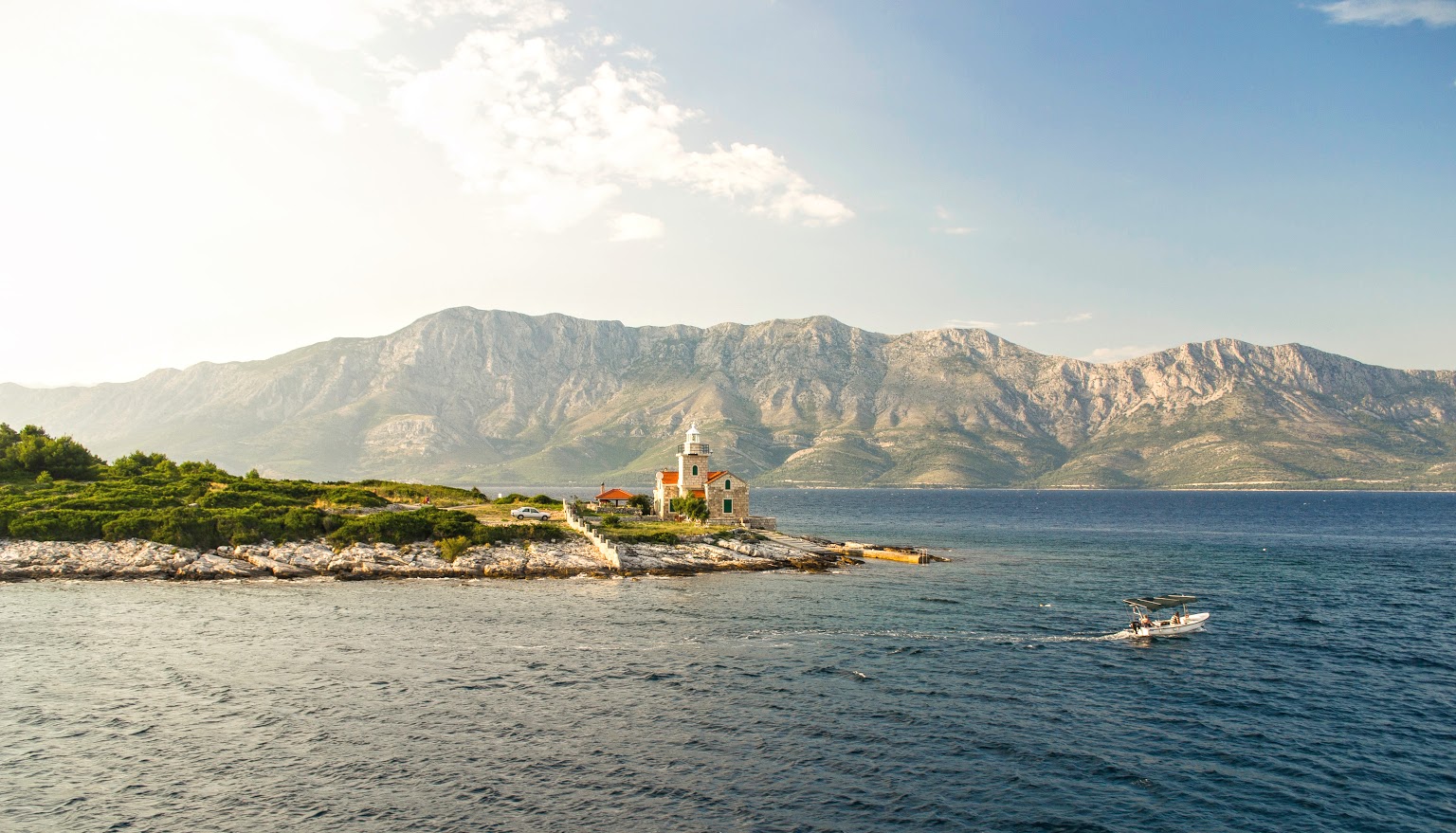 Coastal Croatia Active
Scheduled trips are expertly curated itineraries with pre-selected dates that anyone can join, capped at 16 people for an intimate experience.
A land journey along the Adriatic
Over 1,000 islands, islets and reefs protect the mainland of Croatia and Montenegro, providing an idyllic setting for exploration, relaxation and adventure—from tiny villages in secluded coves to the Adriatic towns of Hvar, Korcula and Split. Let us introduce you to the secret life of Dalmatia: A life of sun, song, private beaches, quiet bike rides and walks and superb wine and cuisine.
Trip Type: Scheduled Departure | Activity Level: 3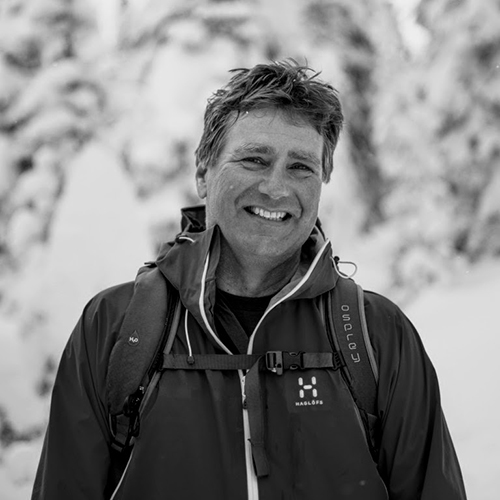 Per person from
$7,995 USD
Single supplement: $2,000.00
Prices vary based on departure season
7 Days / 6 Nights
Split to Tivat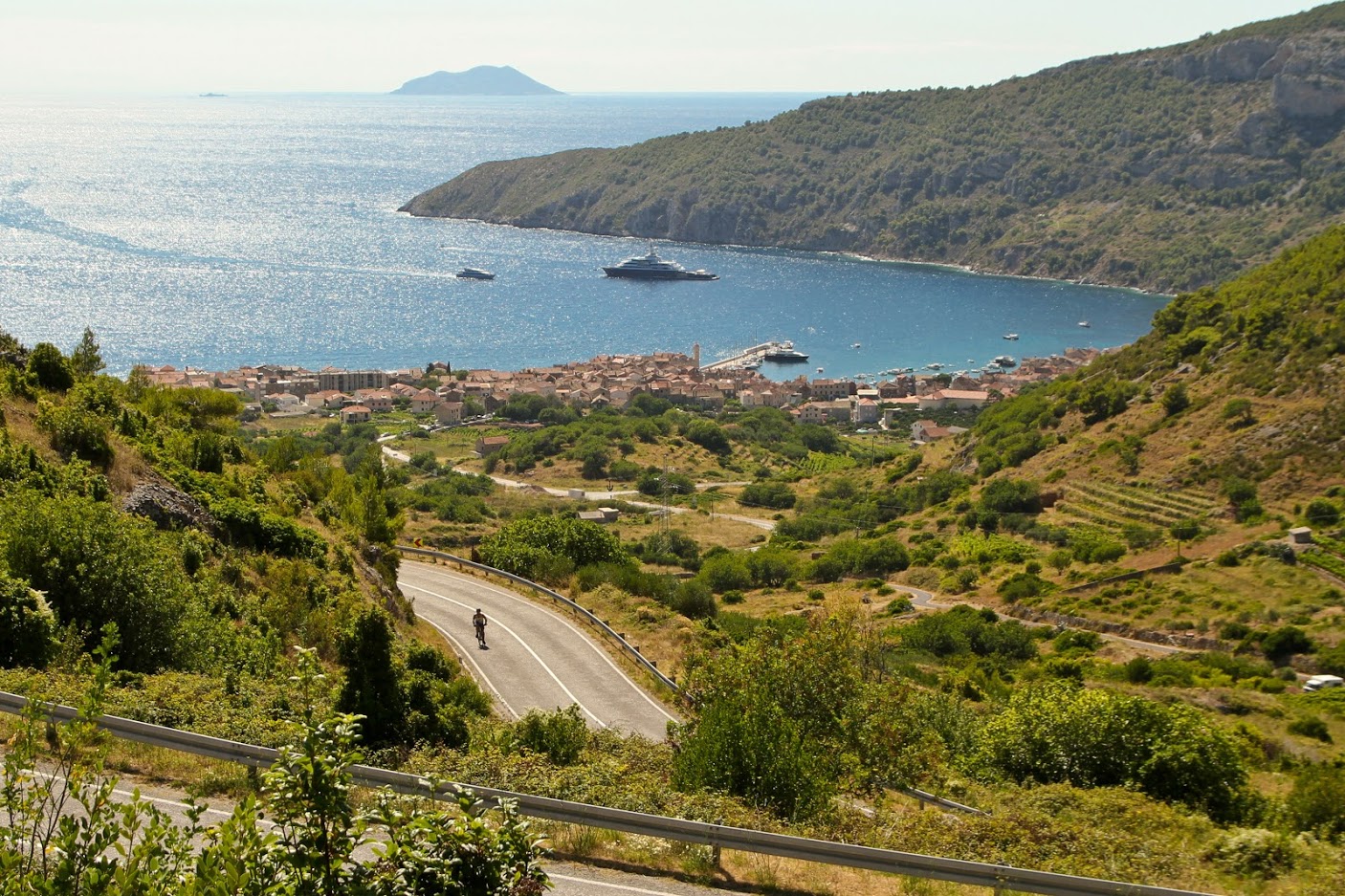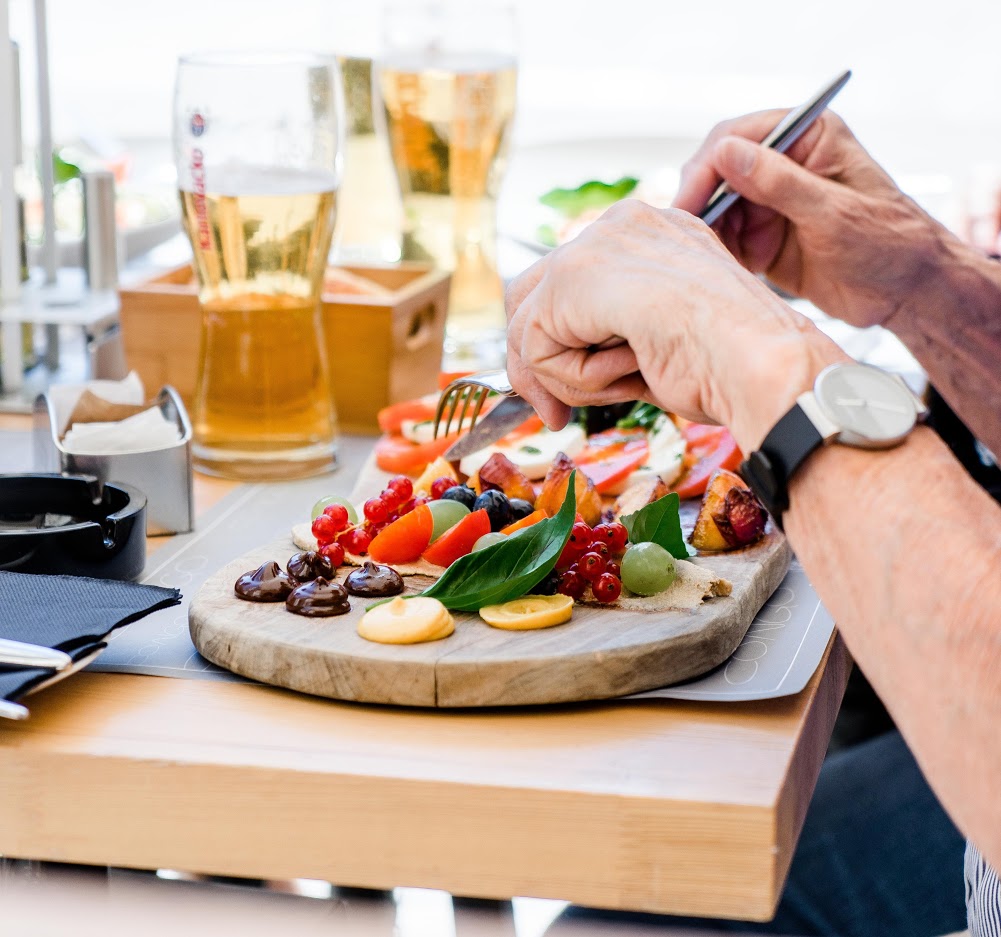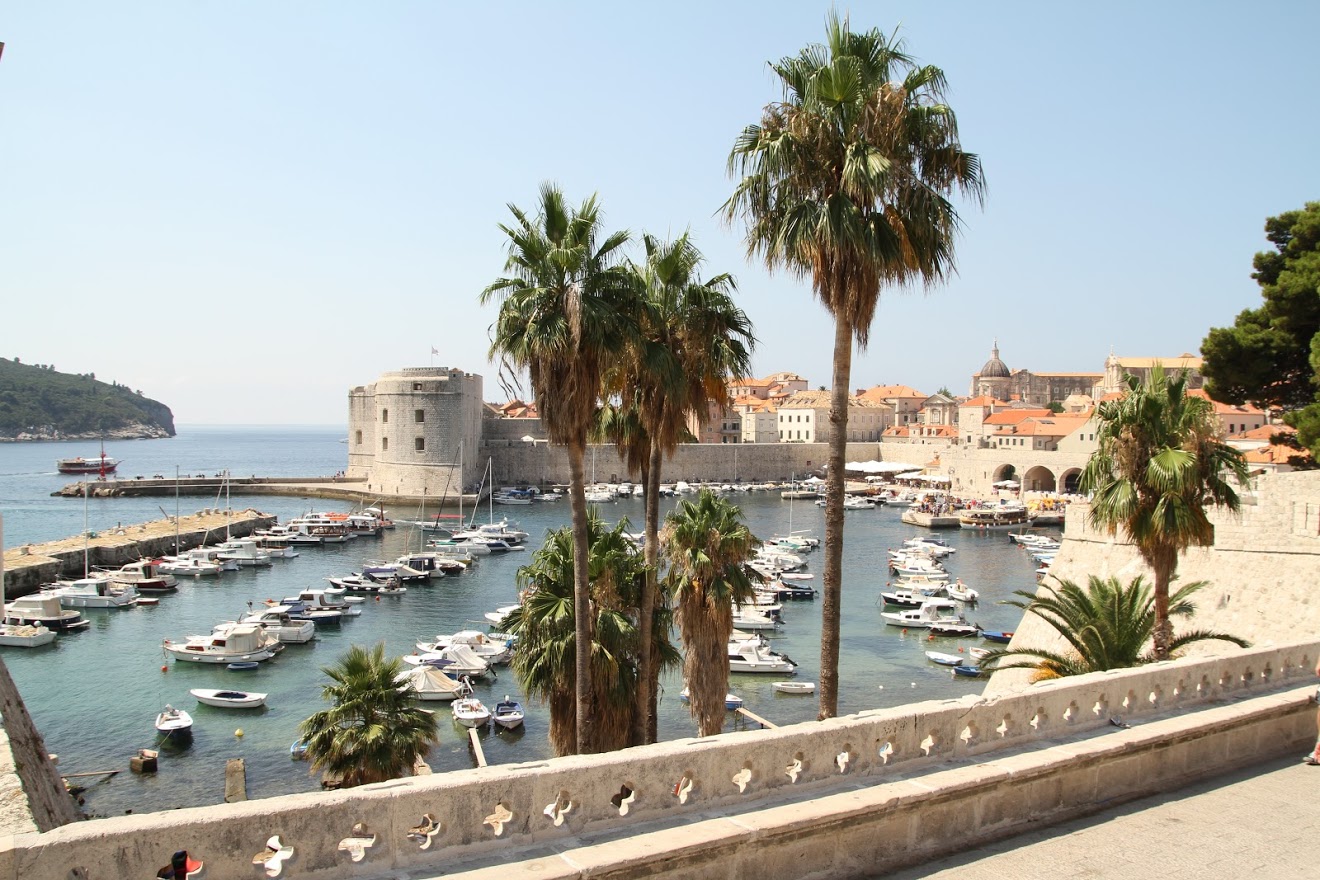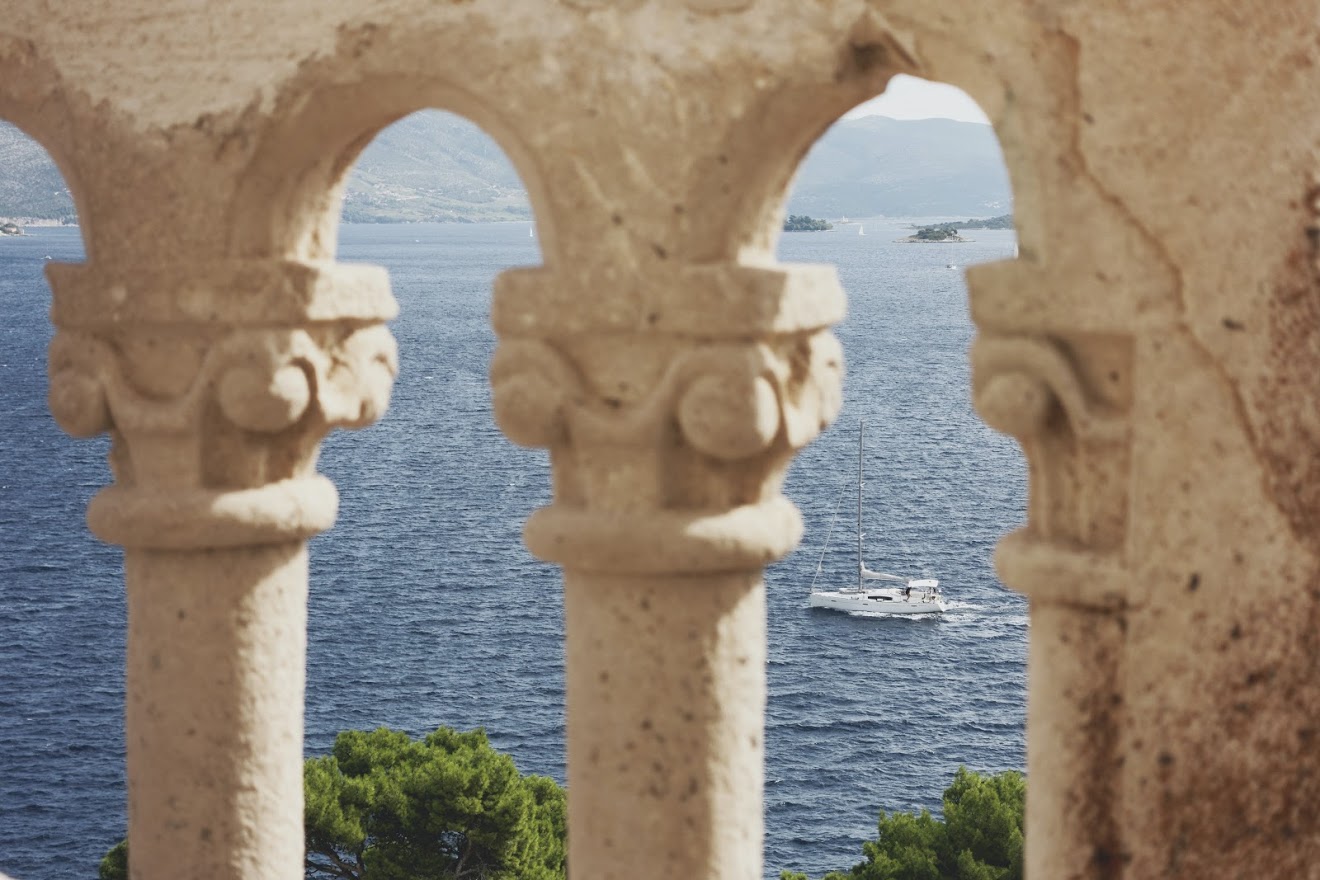 Preview the Itinerary
DAY 1
Gently cycle through Marjan City Park before diving into the rich local historic sites on foot. Tonight, dine with exceptional coastal views.
Select your trip dates
NOTE: The Itinerary above is a sample and subject to changes. A departure-specific itinerary will be shared with you upon date selection.
Choose Departure
Per person from
$7,995 USD
Single supplement: $2,000.00