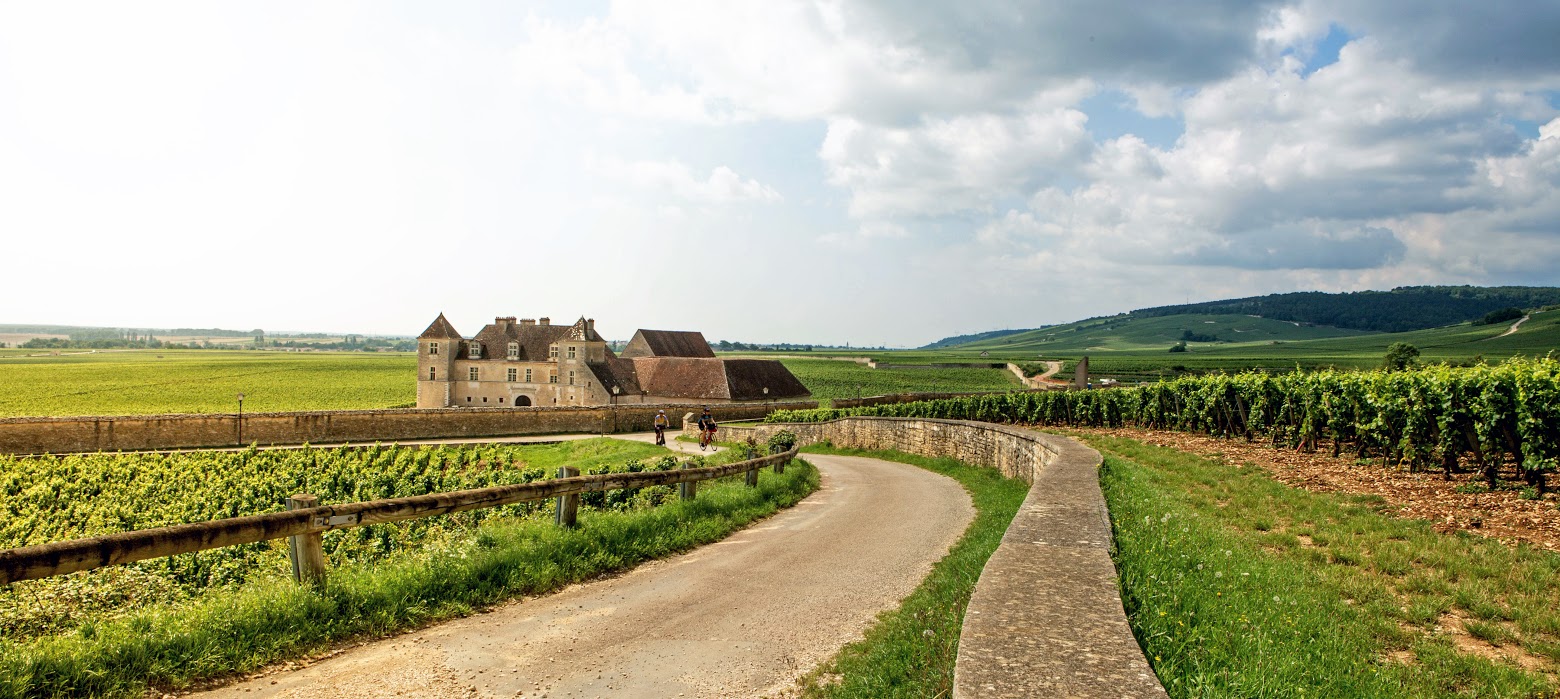 We spent one day in Burgundy decades ago and decided to never leave. You'll spend six—so consider yourself warned. We coast from one heavenly (and world-famous) vineyard to the next, clinking glasses with our expert friends along the way. Explore historic Beaune, where our hometown-advantage grants us access to exclusive events and illustrious hosts.
Trip Type: Scheduled Departure | Activity Level: 3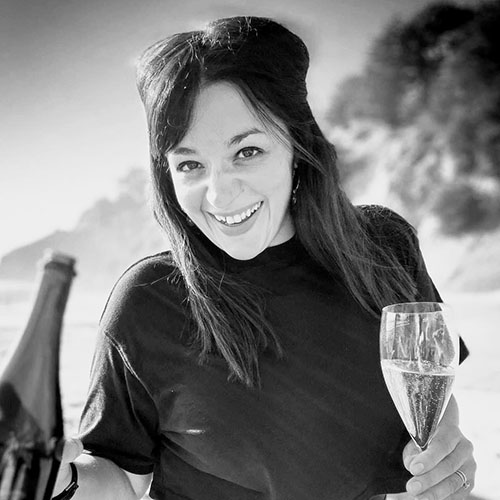 Per person from
$5,995 USD
Single supplement: $700.00
Prices vary based on departure season
6 Days / 5 Nights
Dijon to Dijon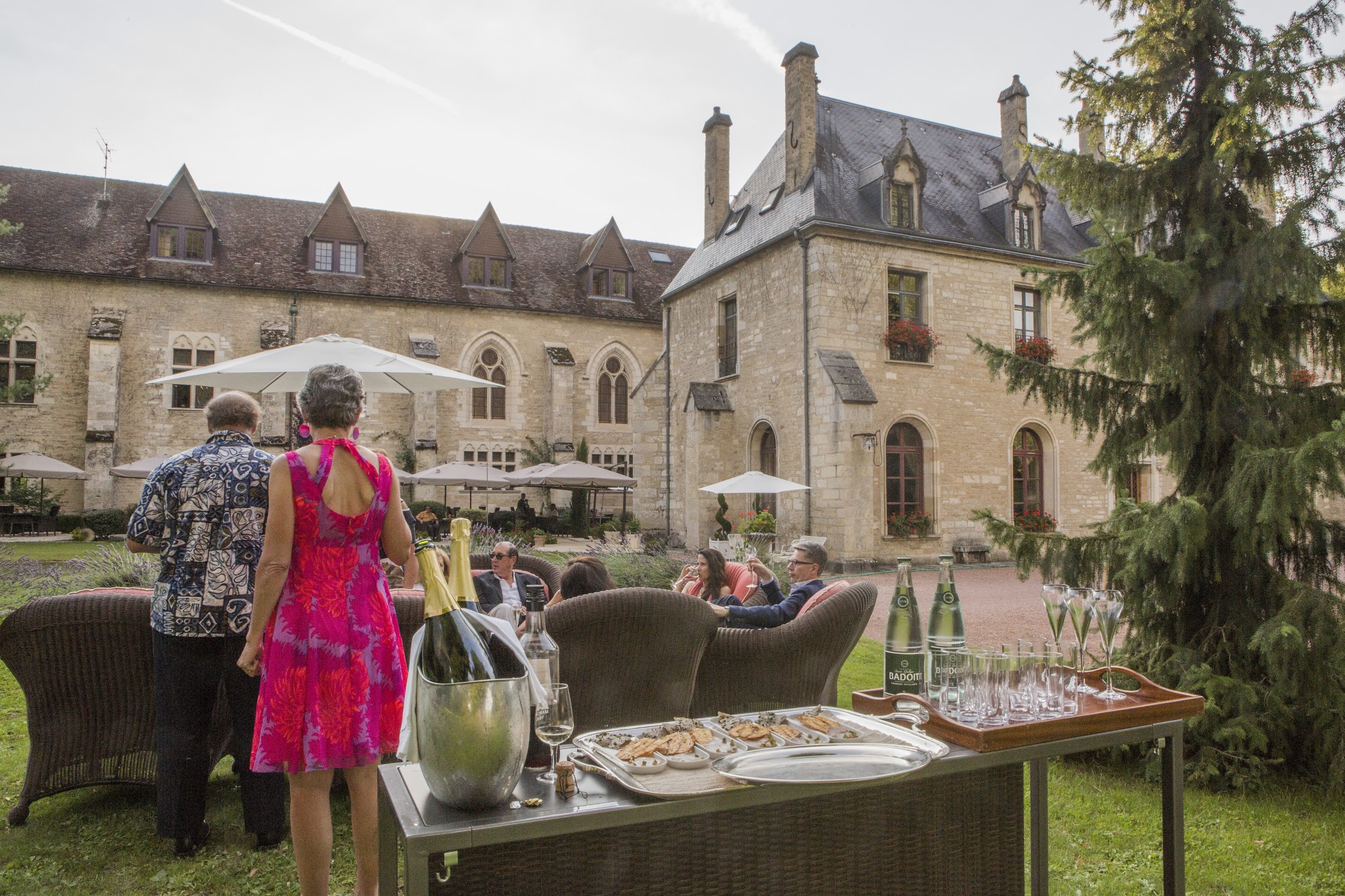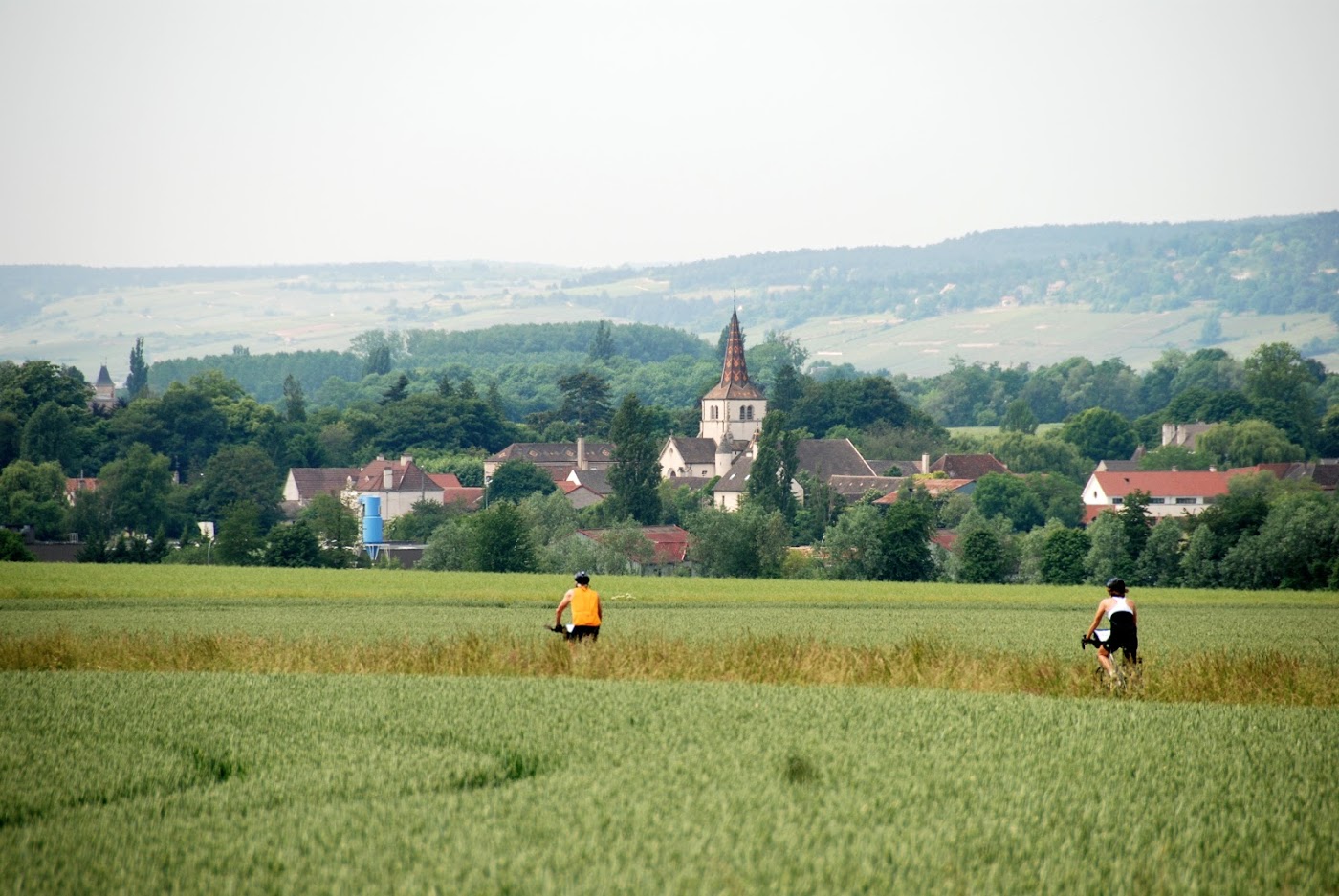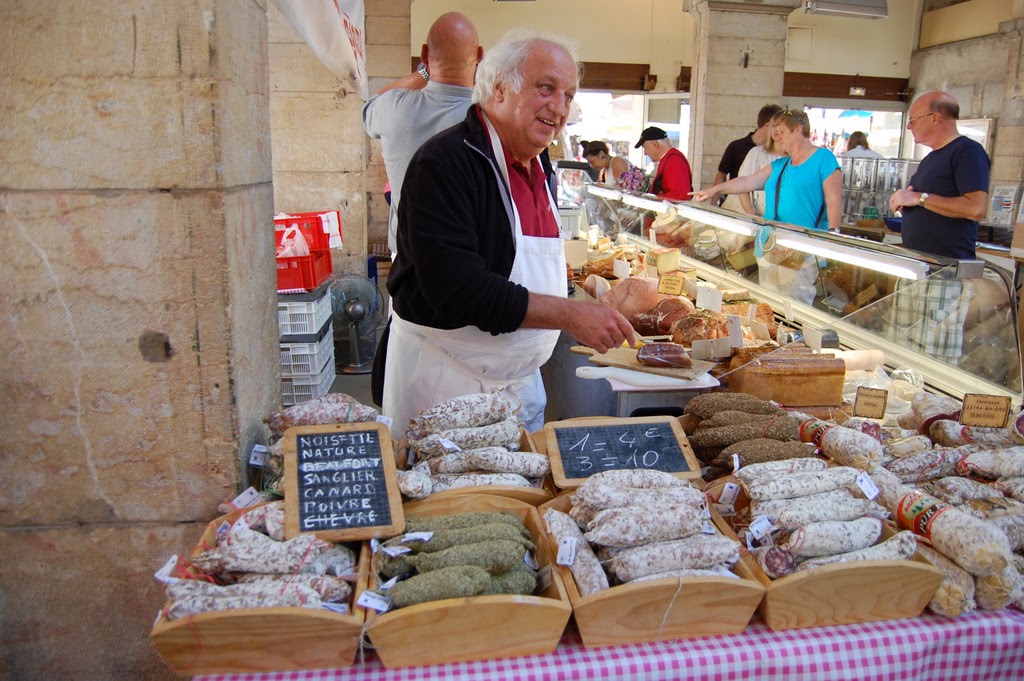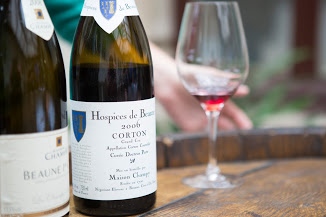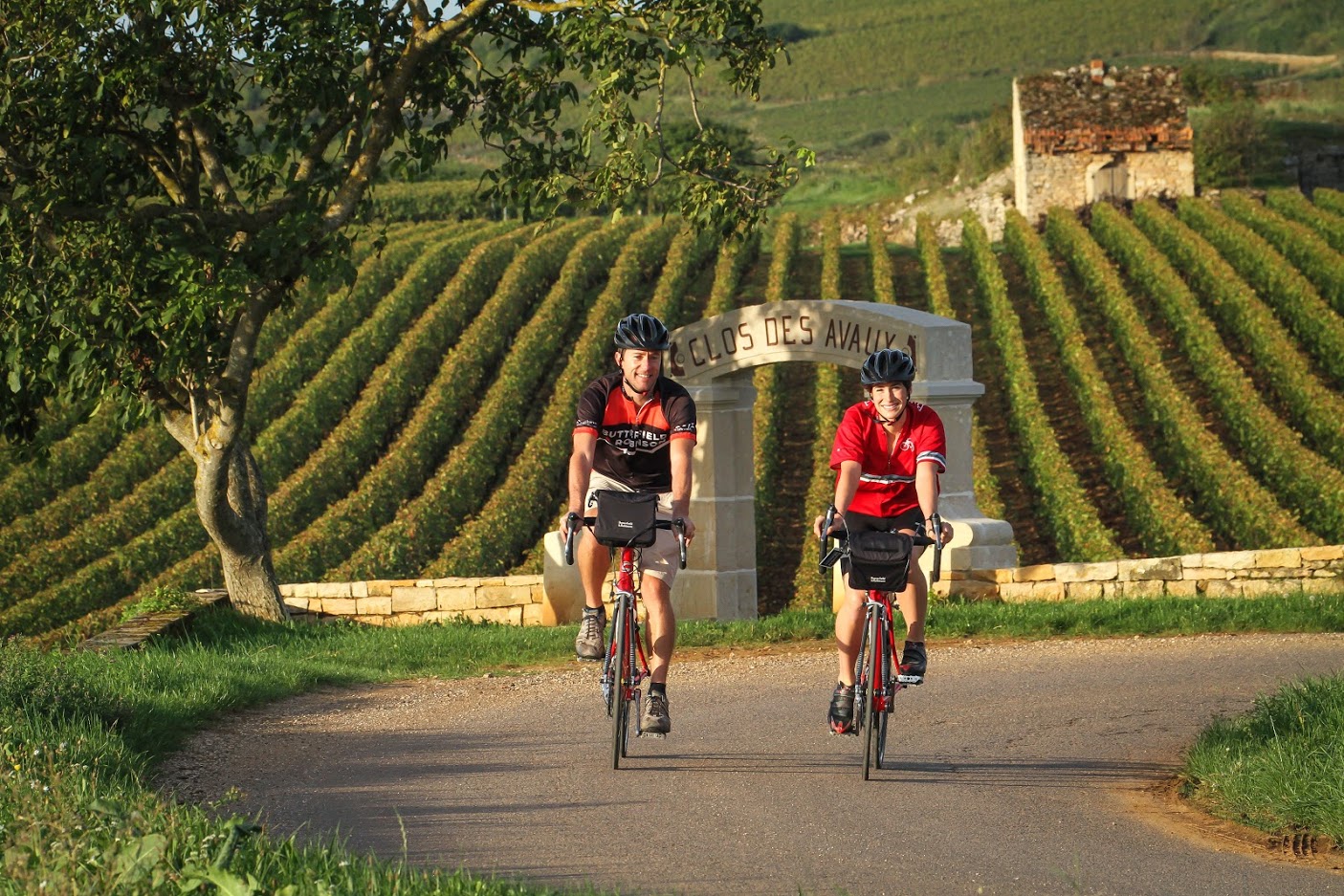 Preview the Itinerary
DAY 1
Ride past the most famous vineyards of the Côte de Nuits to Beaune. Receive an informal lesson in Burgundian wines with international wine expert Jean-Pierre Renard.