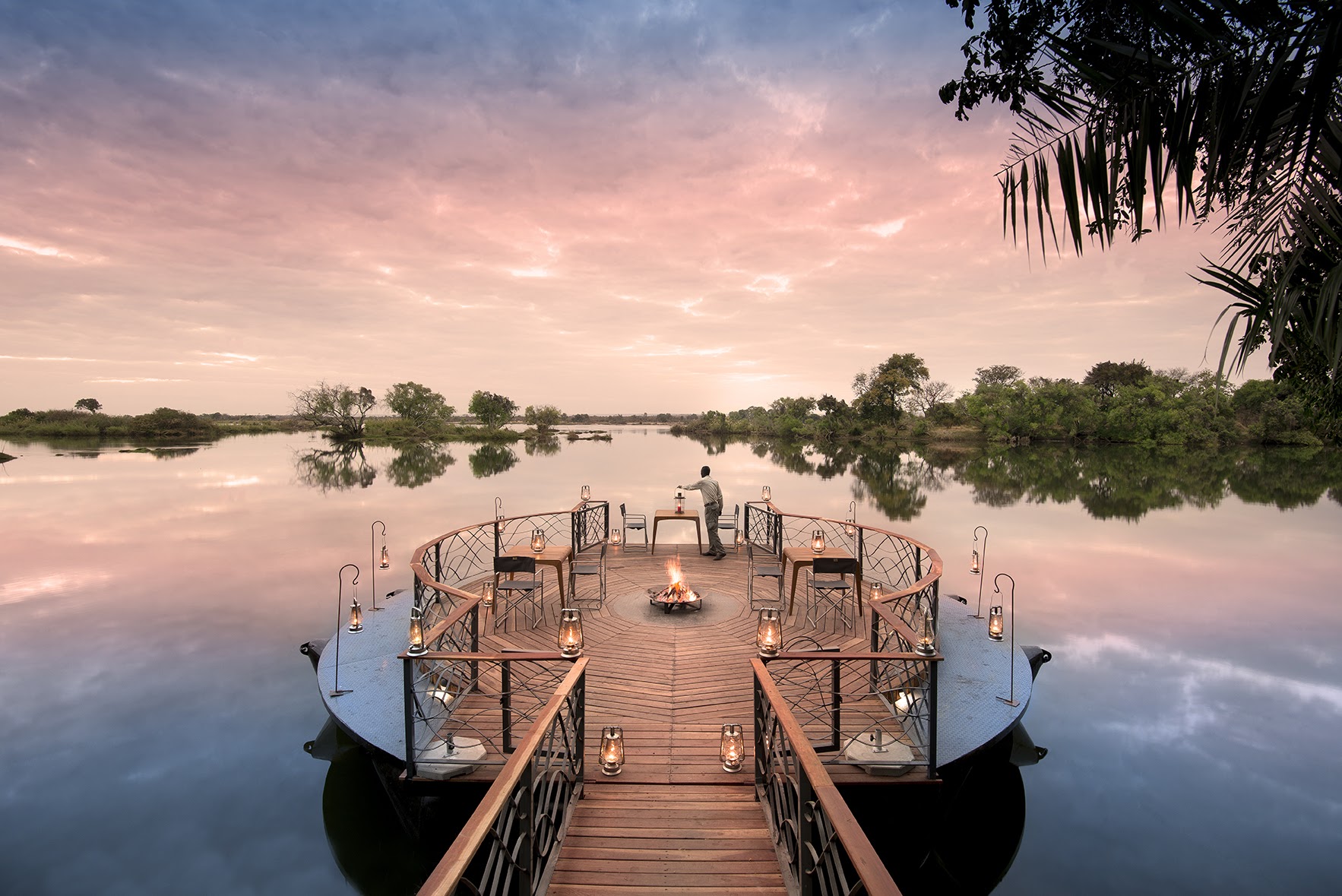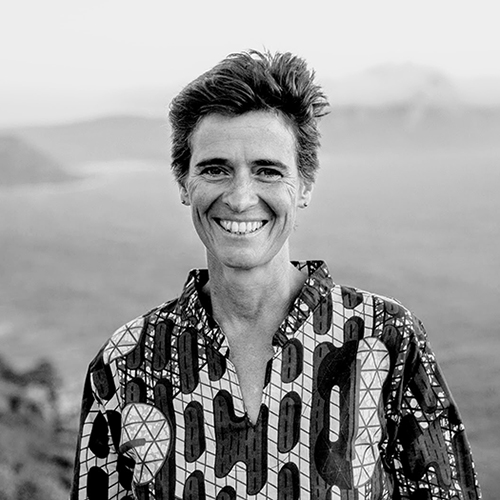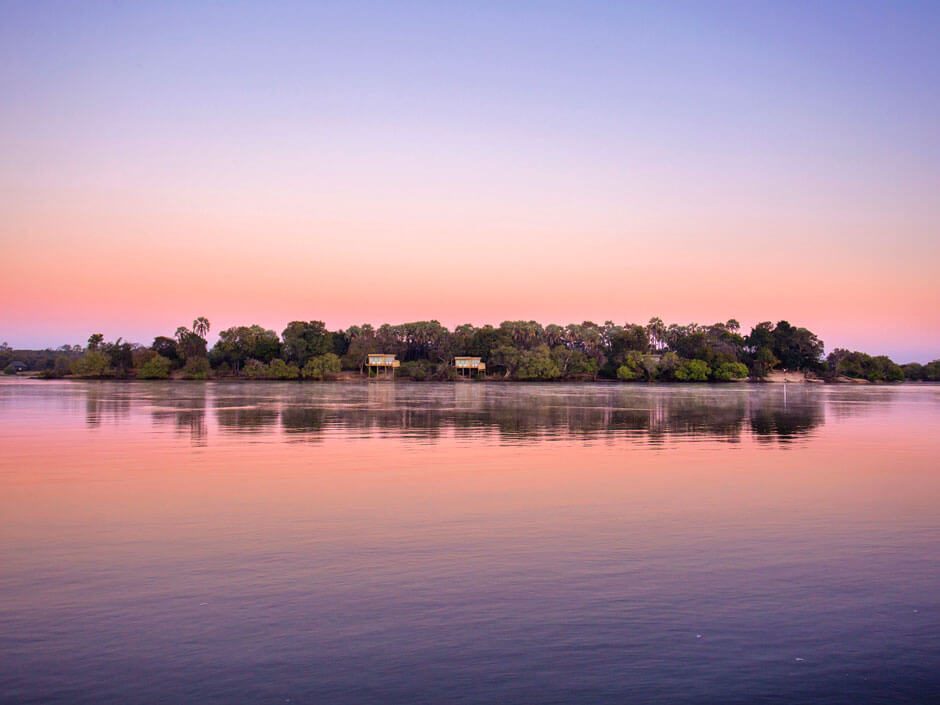 "Explore the bush by foot, by 4×4 and if you're eager, you can even canoe. Expect the evenings to be equally stirring: from vivid sunsets to the nightly explosion of stars."
—Michele Harvey, Experience Designer
home of the legendary walking safari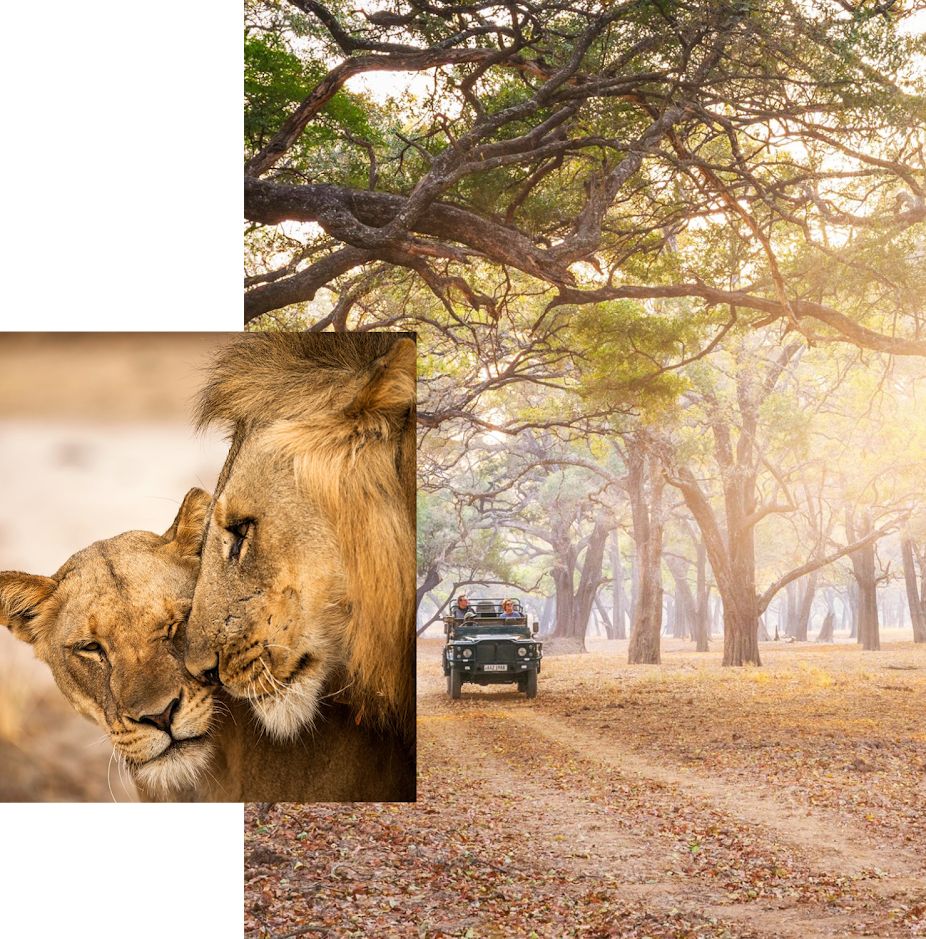 In Zambia, abundant wildlife, remote locations, limited access and incredible natural beauty bring amazing paybacks to the intrepid safari-goer. This is a land of easy smiles and generous moments, where small planes are used as taxis to deliver you to isolated camps that are as wild as they are luxurious. Old-style safaris done by foot remain one of the best ways to get amongst the game. From South Luangwa National Park—nicknamed "the crowded valley" for its prolific wildlife—to the impressive waterways of the mighty Zambezi River, let us craft the Zambian safari of your dreams.
Discover the possibilities: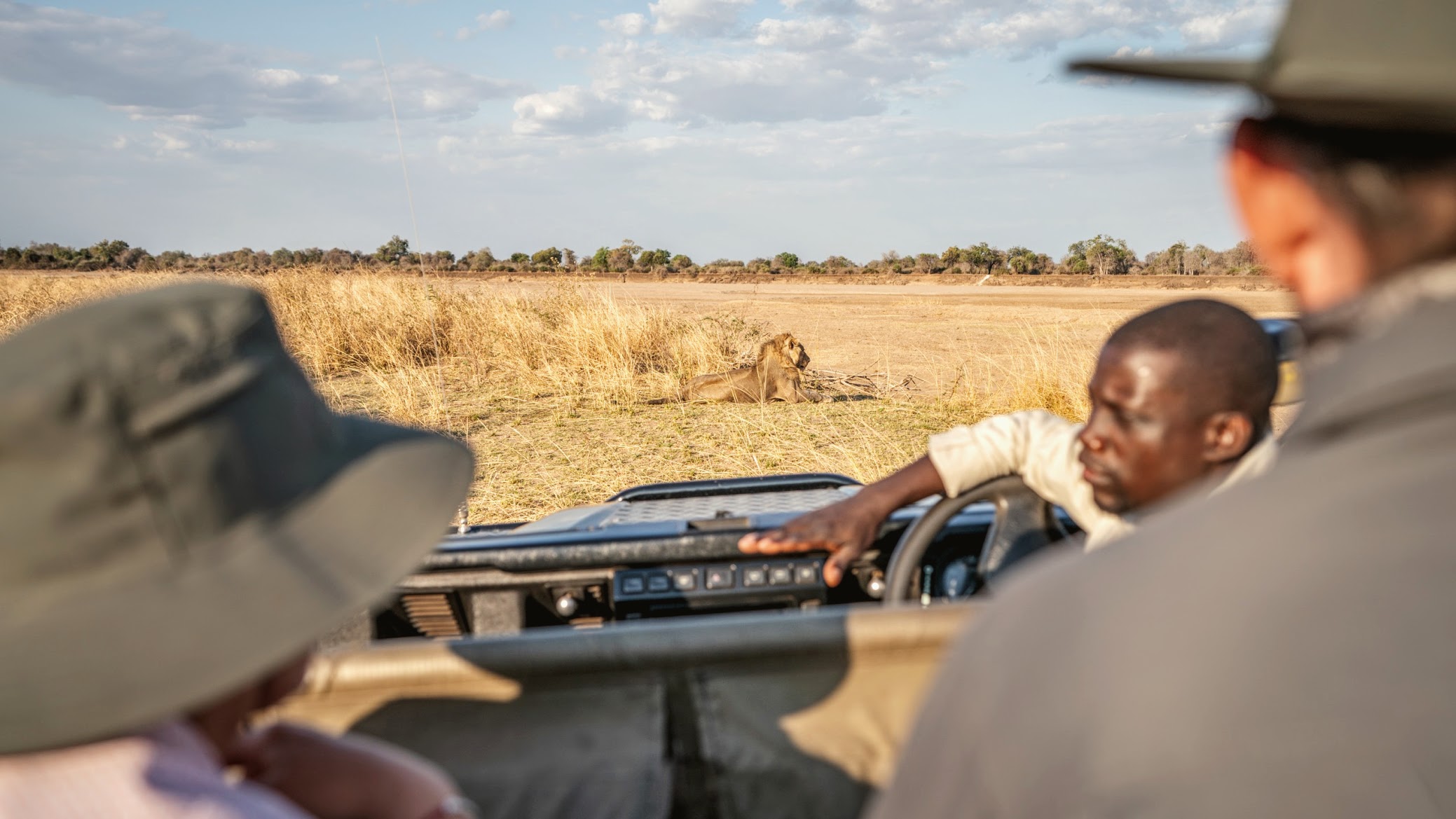 Zambia Safari
A stand-out for exceptional wildlife and luxurious lodgings, this itinerary is all about the safari. Awake early to be amongst the game in the pre-dawn African light. Track predators, move with herds of elephant, marvel over the antics of dung beetles as your guide reveals the wonders of nature, great and small. Lazy afternoon siestas at camp before afternoon safaris and sundowners. On the Zambezi, canoes glide past yawning hippos and skulking crocs.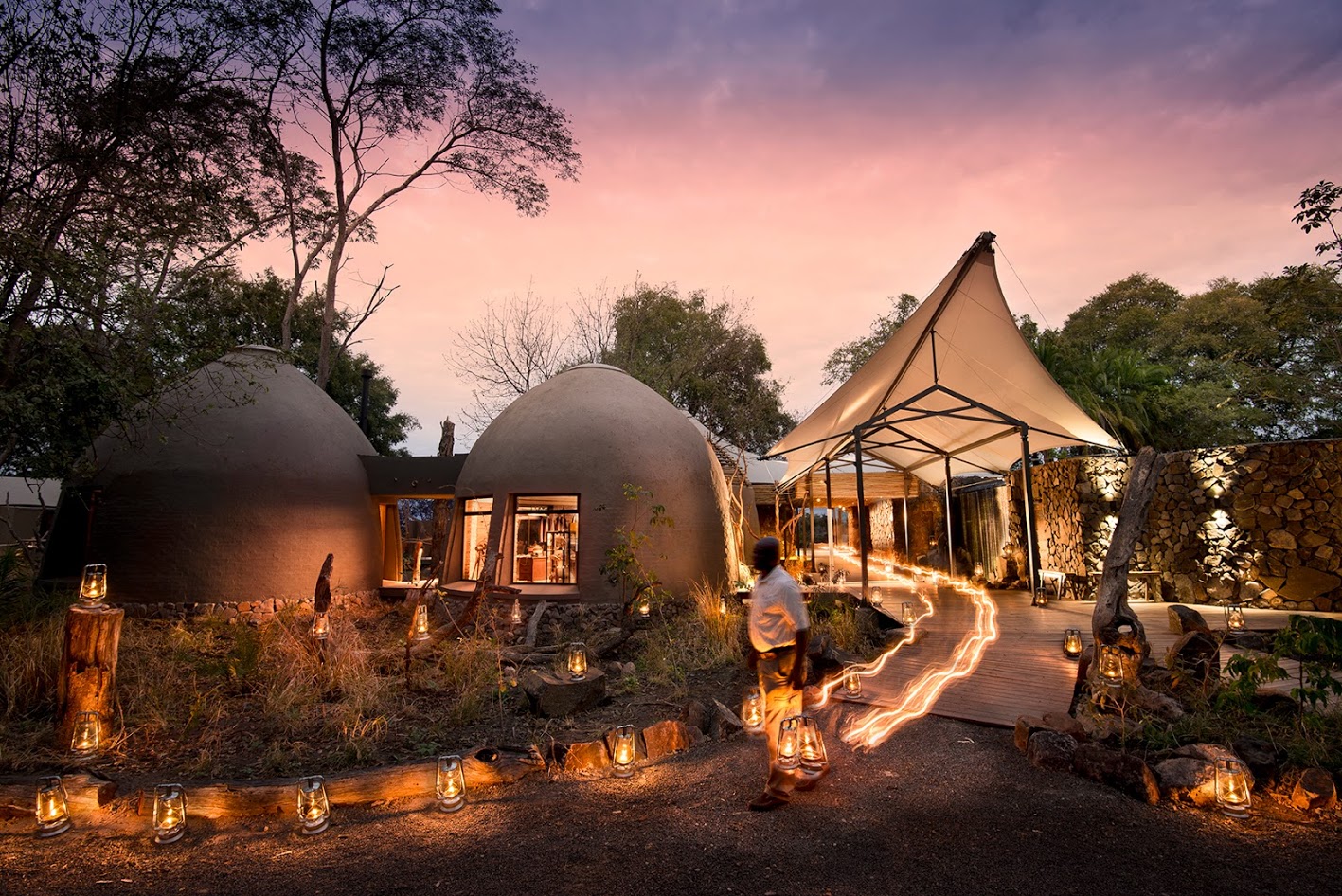 Zambia Walking
Lose yourself in remote Zambia on a walking safari that lets you sink deep into the African bush. Become part of the nature around you, travelling with an expert guide to interpret all you see as you walk from one incredible lodge to another. Small moments—like the point you find yourself sinking into the bathtub on your private deck while watching an elephant enjoying bath-time in the river beside you…these will be scenes you'll treasure forever.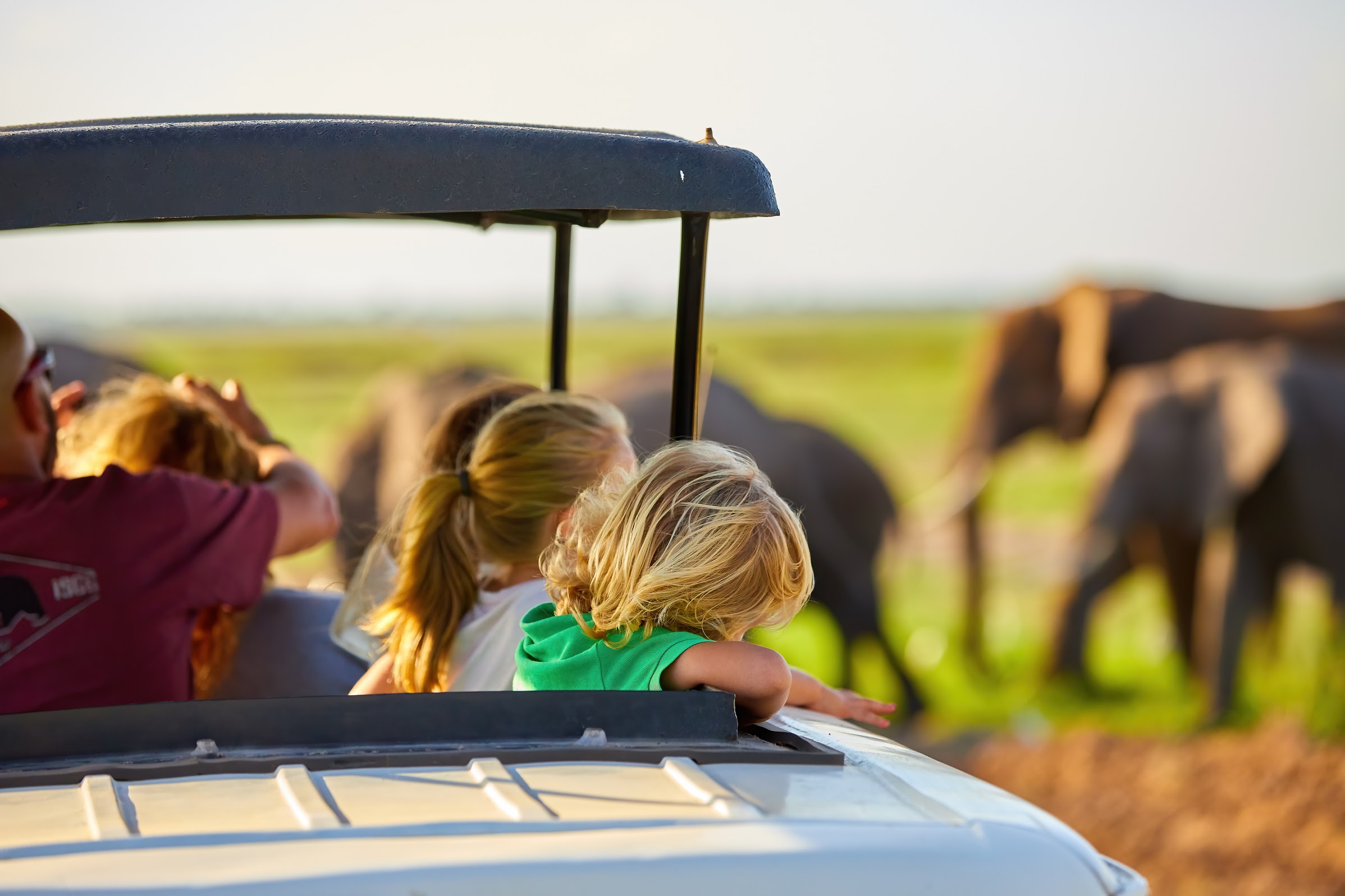 Zambia Family Adventure
Imagine yourself in kid-heaven, where what's in front of your eyes entices so much more than any screen temptations. Where Zambian mornings start with dawn safaris tracking rhino, before a hearty camp breakfast. Where a pool beckons beneath the shade of sausage trees and the afternoon sees you canoeing the Zambezi amongst hippos. Where you sleep in a treehouse, drifting off to a lullaby of distant lion rumbles. And you finish surrounded by the thundering cascades of Victoria Falls. Imagine that!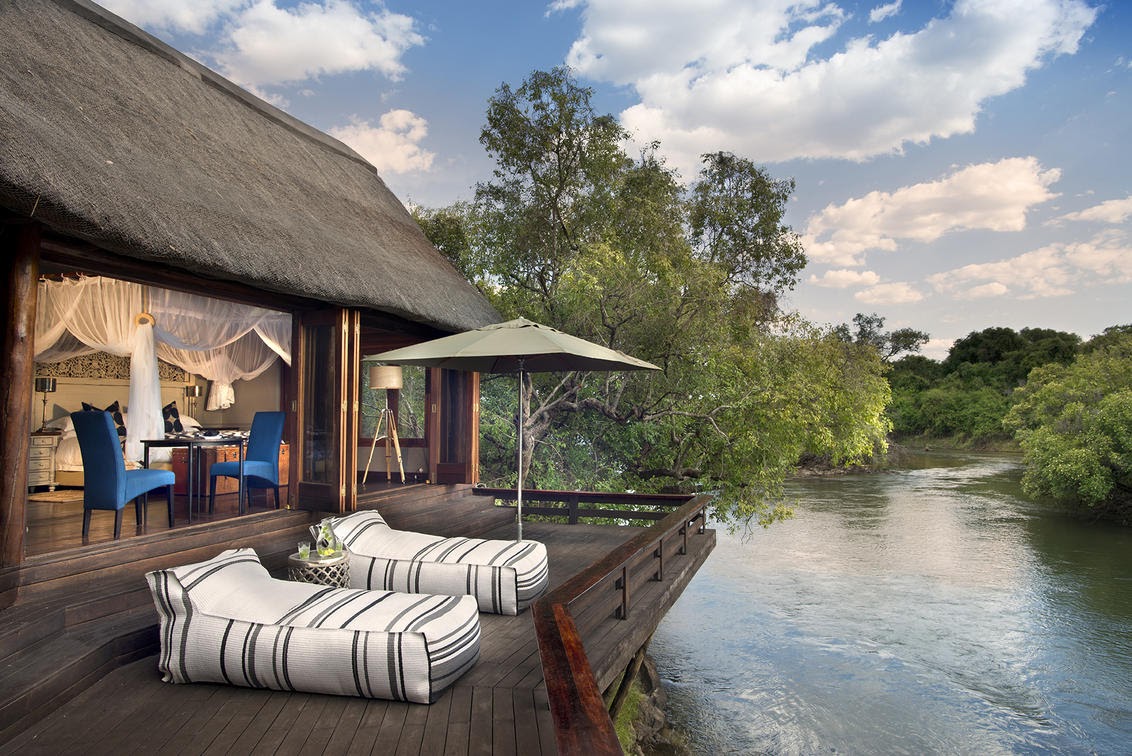 Zambia Lodge to Lodge
Zambia is blessed with incredible lodges where luxury, character, purpose and individuality coalesce. These are places that fully immerse you in a region while connecting you with people and wildlife, allowing you to move gently from one unique lodge to another with intention and variety. Passionate, knowledgeable guides put you in intimate contact with the surroundings and conservation is a natural way of life. Luxury comes from small, considered touches and from the fusion as nature and interiors combine.
Our Favourite Accommodation
Let's bring your travel ideas to life
These highlights are just a sample of what you can do and discover in Zambia. Mix with neighbouring countries like South Africa or Botswana for the ultimate African adventure. Connect with your Experience Designer to start piecing together your perfect trip.
Notes From Your Designer:
Ideal trip length: 14 - 18 Days
Starting Price: US $1,000 Per Person/Day