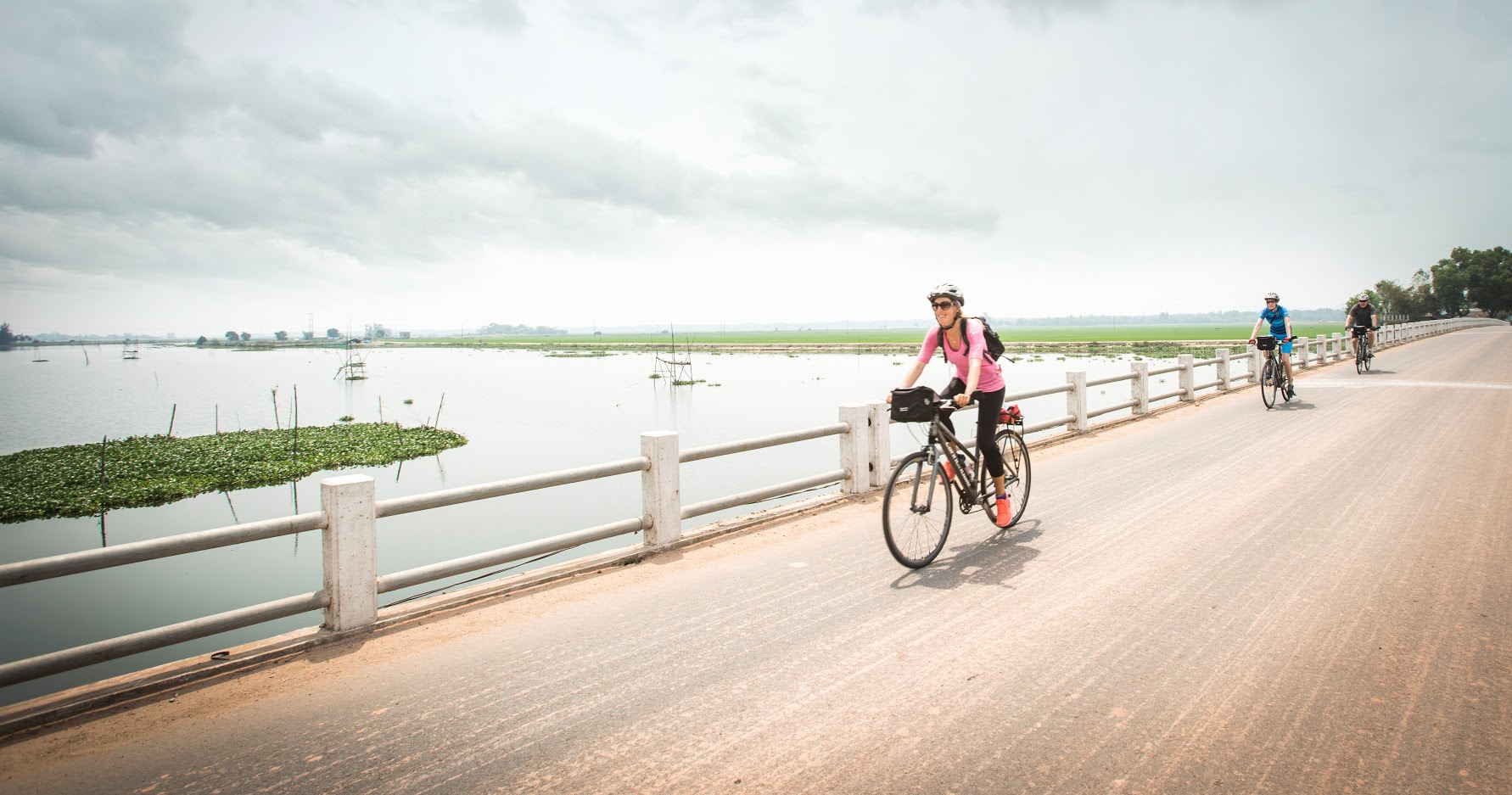 Vietnam Biking
Roll past friendly villagers, rice paddies and cruise up the Perfume River. Even with buzzing economic growth, Vietnam is just as charming, picturesque and wondrous as the first time we cycled here more than a decade ago. Certainly, the country is thriving, but that just means the roads are a bit better (making our bikes a little happier), and even more luxurious hotels pepper the coast. But our friends here remain the same: gracious, warm, infinitely inviting—and we certainly meet a lot of them on this epic journey. Feel the rush of our favourite city, Hoi An, and savour the mind-blowing Viet fusion cuisine made by our local friends. Our incredible guides have been working with us for decades and have real chops.
Have you ever visited Angkor Wat? It's fabulous! Get the best of Angkor Wat & Vietnam on our Cambodia & Vietnam Biking Trip.
(Price is inclusive of $170 internal flights.)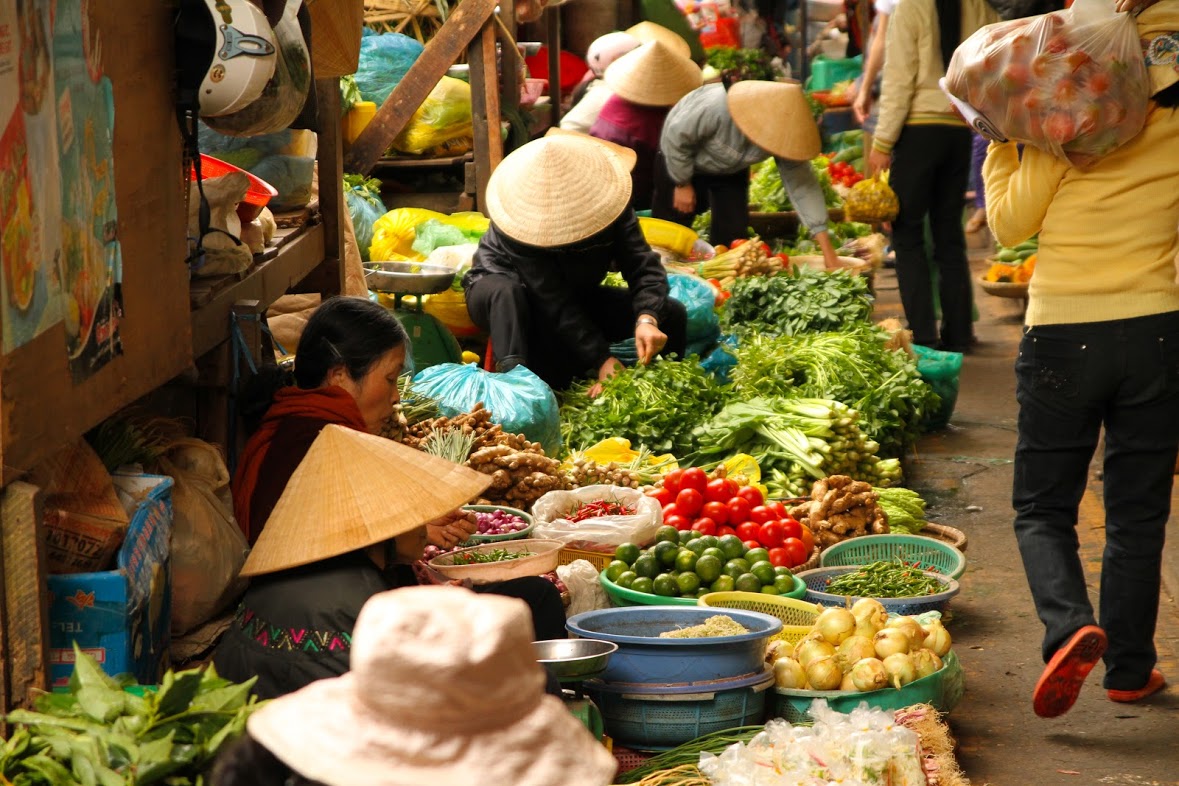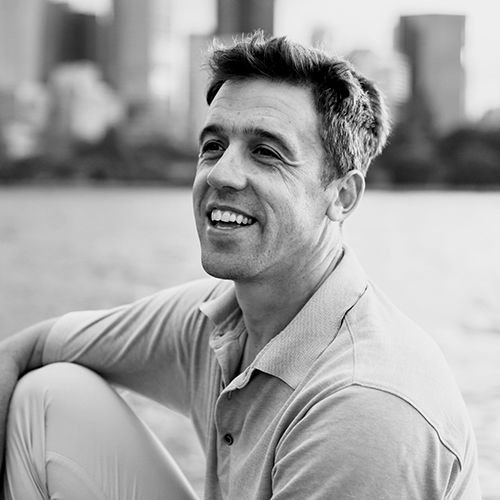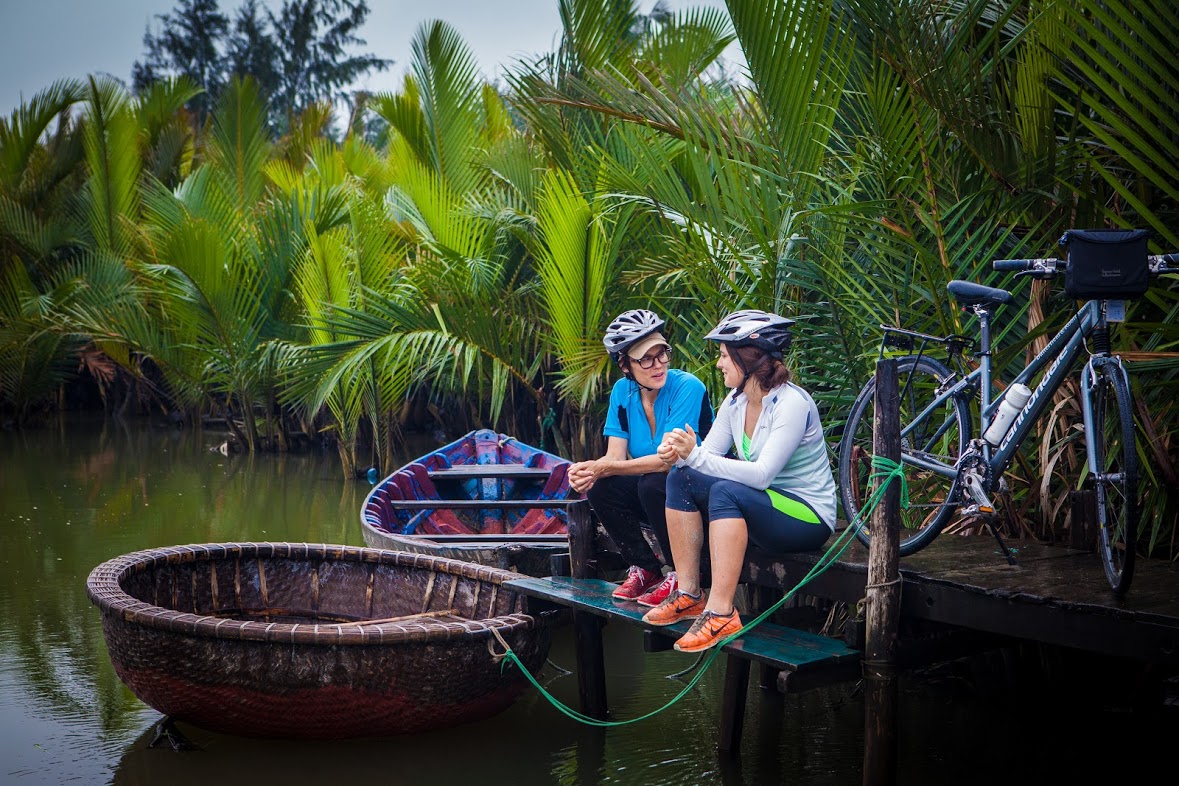 Discover the possibilities:
Following breakfast, Say farewell to Ho Chi Minh City and head to the stunning land of Can Tho to pedal along the tranquil Mekong canals. Unwind in the peaceful atmosphere before dinner overlooking the river.
Embark on a morning boat cruise to see locals trade their catches and crops at the Cai Rang floating markets on Hau River. From the market, pedal past bucolic farm villages then enjoy the afternoon at leisure.
Our Favourite Accommodation
Let's bring your travel ideas to life
Notes From Your Designer:
Ideal trip length:
Starting Price: US $6,995 Per Person/Day