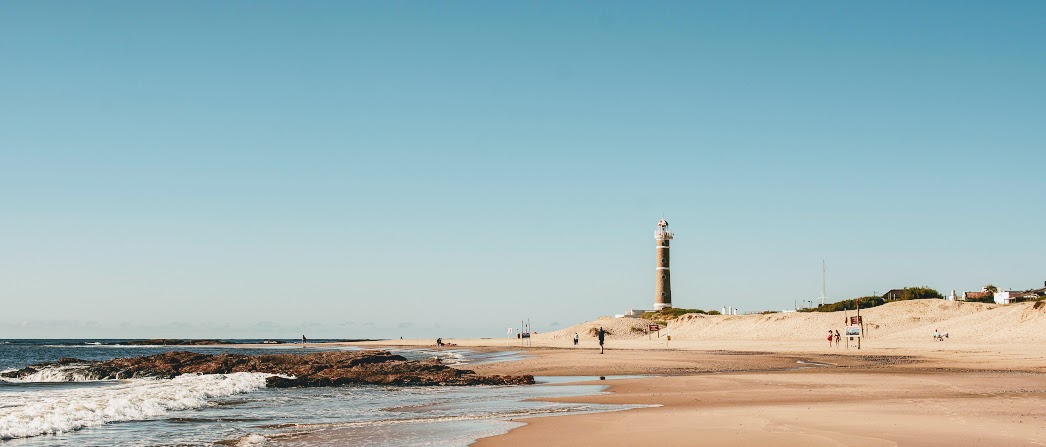 Uruguay Bespoke
Bespoke travel lets you take our inspirational cues and craft them into your personalized, private adventure. Collaborate one-on-one with an Experience Designer to put together your tailor-made trip.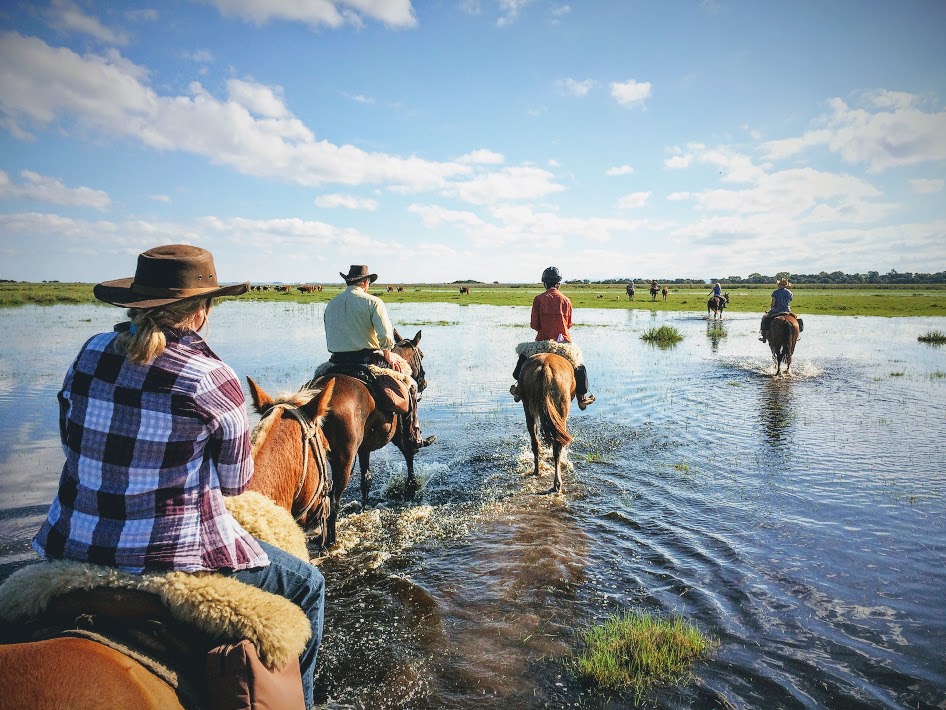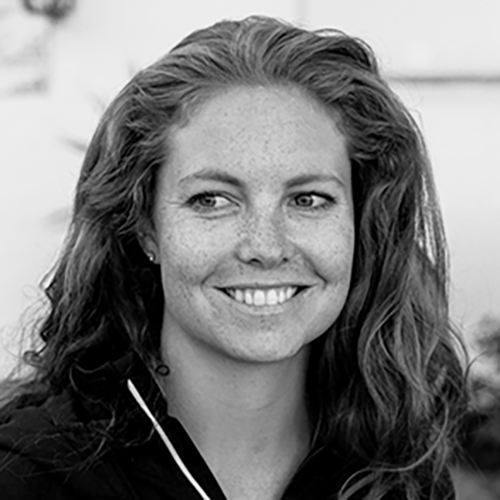 "Planning trips to Uruguay is so much fun. I have the rare opportunity to share a place that people generally don't have too many expectations about. It's a delight to surprise and 'wow' my travellers with the country's incredible hotels, culinary experiences and diverse activities it offers. And of course, get them hooked on Tannat."
—STEPHANIE GULLEDGE, EXPERIENCE DESIGNER
Big fun in a small package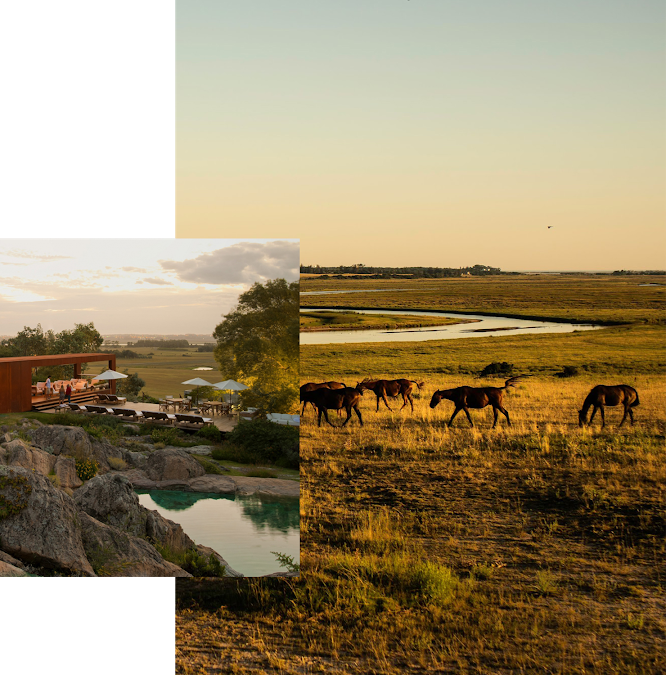 Uruguay is a discreet but exquisite blend of beauty, simplicity and luxury that places focus on quality over quantity. This is a land of dusty towns and sparkling beach resorts, rough-and-ready gauchos, subtle artists and festive plazas. Every day is different here and the diversity of landscape is unparalleled. With its up-and-coming wine industry, glamorous hotels and emerging arts scene, experience for yourself a tiny country that packs a big punch. Below are some ideas to inspire your trip.
Discover the possibilities: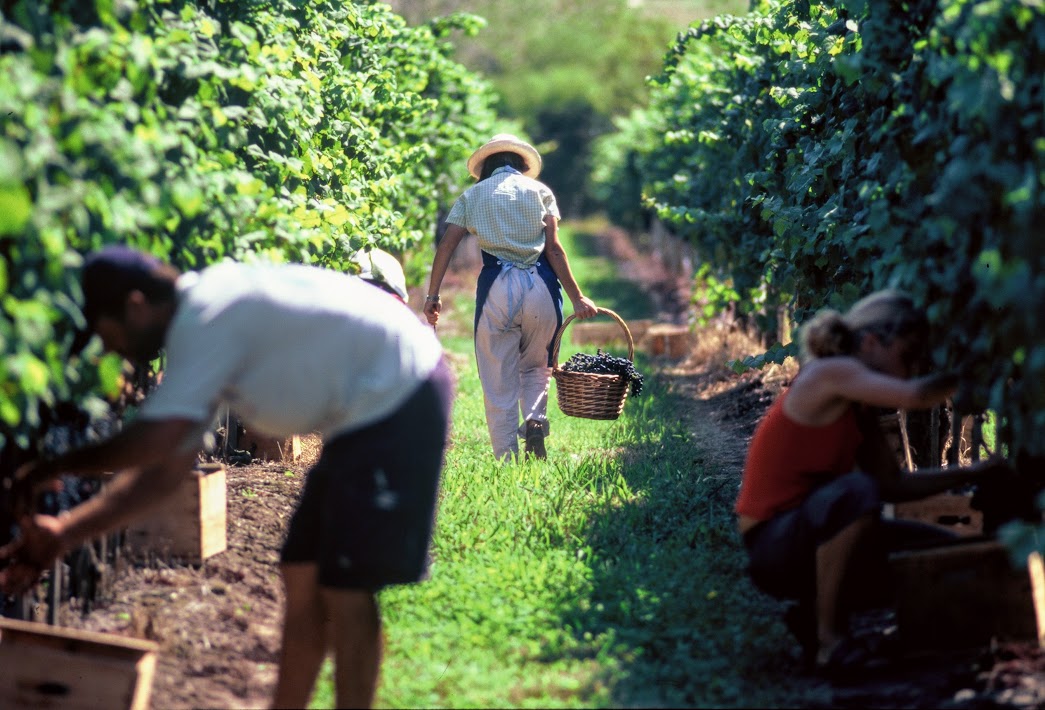 Uruguay to Argentina Wine & Culture
Dig deep into Buenos Aires before jumping across the Rio Plata to neighbouring Uruguay. Explore the historical wine country of Carmelo before zipping off to the majestic countryside of Mendoza. A beautiful introduction to some of the most spectacular parts of South America with an emphasis on some of the best wines in the continent!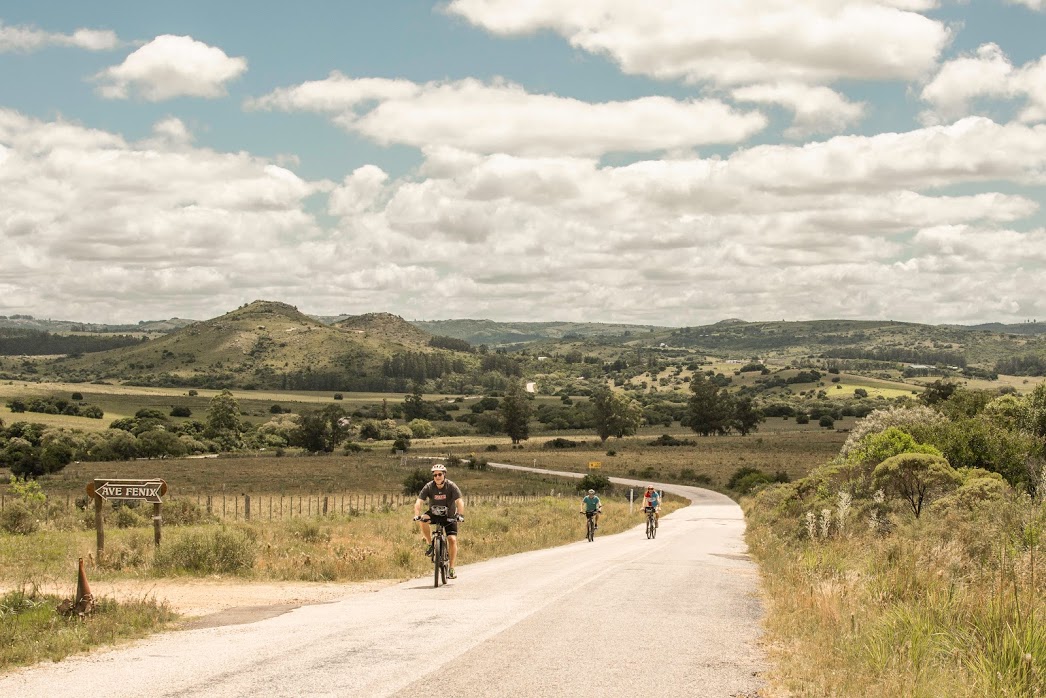 Uruguay Biking
Explore Uruguay on two wheels. Start with an introduction to the tiny nation's capital of Montevideo. Wheel your way along the coast as you discover the modern art scene with visits to Casa Pueblo and the gardens of Atchugarry. Taste some of South America's finest wines and olive oils as your ride through the rolling hills of the interior. It's a hard trip to decide on just one favourite hotel, as the Fasano and Vik properties all deliver stays to remember!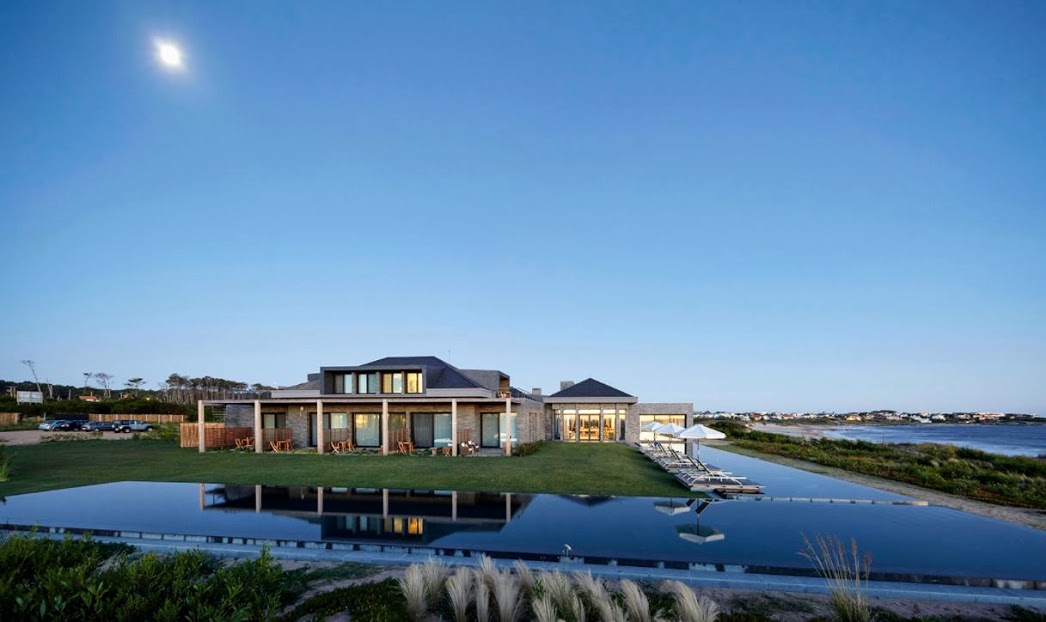 Uruguay: Golfing & Biking at Bahia Vik
Slow things down and focus your visit to Uruguay on the ultra-chic destination of Jose Ignacio. Stay awhile and settle into Bahia Vik and the coastal way of life. Spend your days between golf and biking as you discover the finer things in Uruguay; from the vibrant art scene to the delicious food and wine happening both at the nearby vineyards and the super hip chiringitos and beach bars just outside your hotel.
Our Favourite Accommodation
Let's bring your travel ideas to life
These highlights are just a sample of what you can do and discover in Uruguay. Mix and match a little bit of everything or pair your adventure with nearby Brazil or Argentina for the ultimate South American adventure. Connect with your Experience Designer for Uruguay to start piecing together your perfect trip.
Notes From Your Designer:
Ideal trip length: 7 - 9 DAYs
Starting Price: US $1,000 Per Person/Day