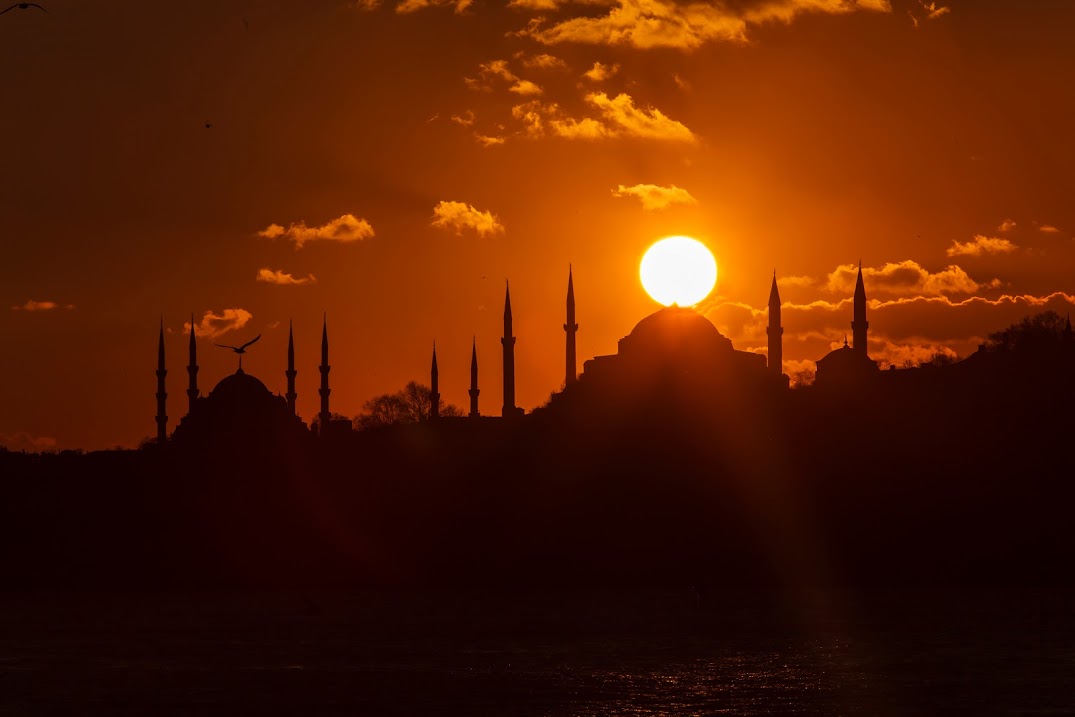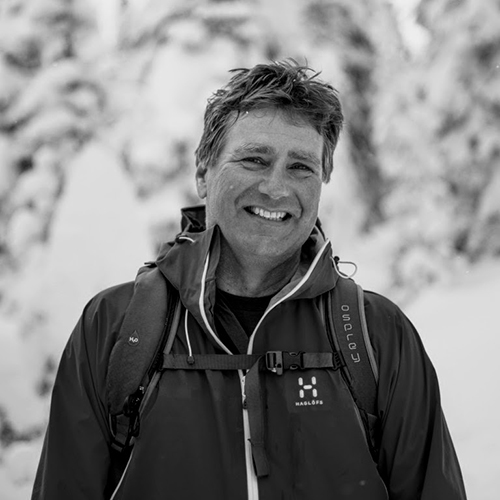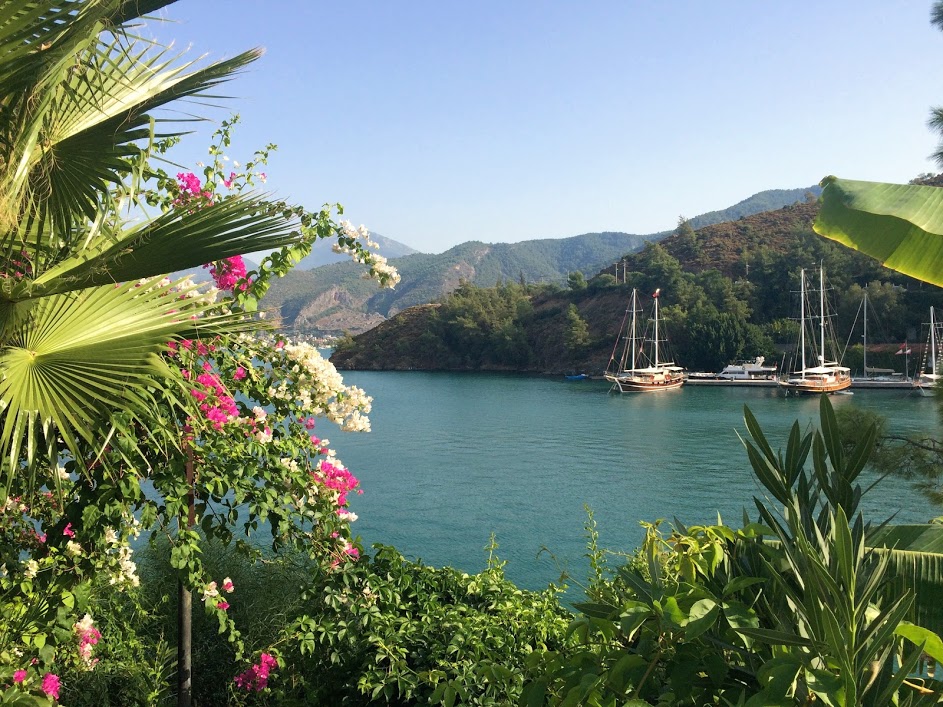 "One of the best things about working with B&R is that we also work with so many amazing locals, be they guides, experts, vintners, taxi drivers, hoteliers...This is bar-none the ultimate way to get to know a region: make friends, ask questions, listen closely, repeat."
—TOM ABRAHAM, EXPERIENCE DESIGNER
Turkey's cultural fabric has been stitched together like a quilt
And today, this rich past provides the bedrock of the country's dynamism. Turkey has it all: a stunning coastline of over 5,000 miles, delights both ancient and modern—from the archaeological sites of Ephesus to the boutique hotels of Bodrum, the volcanic chimneys of Cappadocia to cutting-edge restaurants—and a rich cultural heritage encompassing Greek, Roman, Byzantine and Ottoman influences. Let us indulge your senses on a bespoke journey through Turkey.
Discover the possibilities: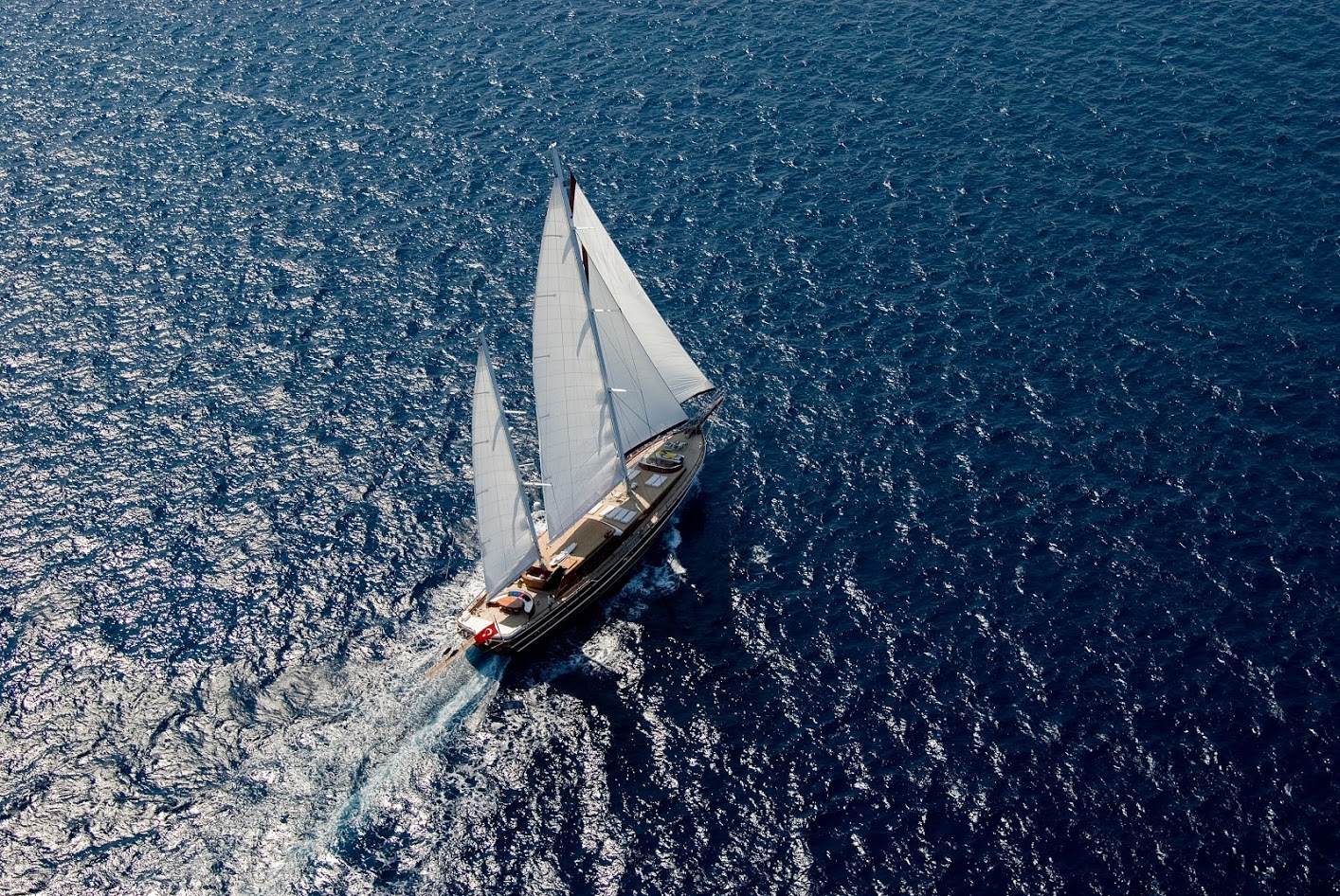 Turkey by Sea
Travel from secluded bays to pristine coves while sipping a sundowner on the top deck of your private yacht as you watch the sky dancing across the sun-drenched sea through its colour change from deep blues to oranges, reds and eventually hazy purple. Perhaps spend the morning snorkelling above the ruins of ancient Aperlae, and in the afternoon, join your expert guide for a hike to spectacular Lycian rock tombs or stroll the lanes of ancient Ephesus.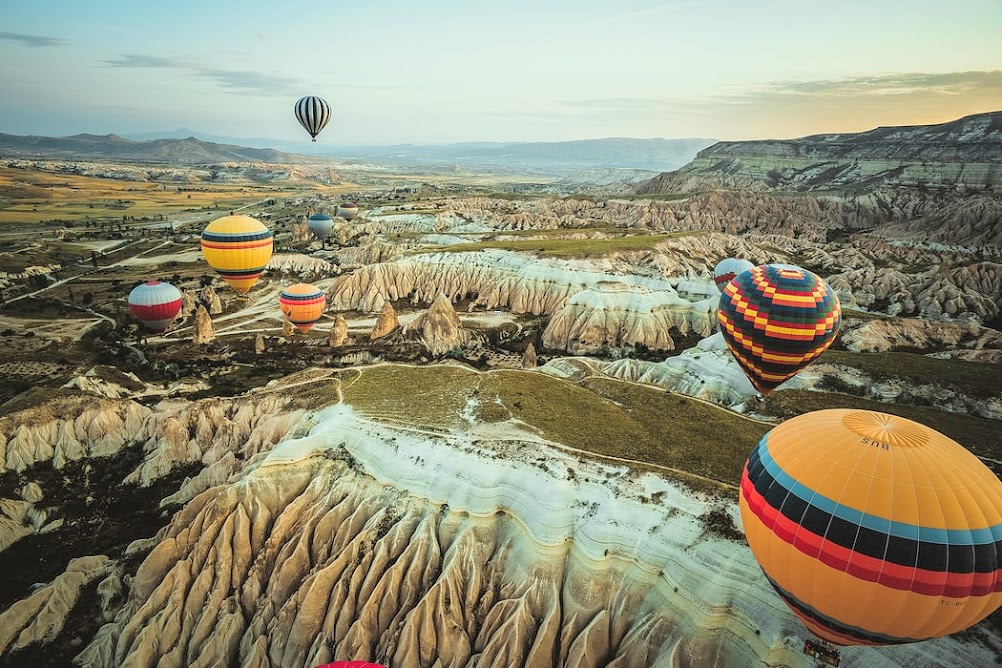 History & Culture in Turkey
With Istanbul, it's hard to sum up a city so magical that a simple stroll can seemingly transport you to another world. Wander streets steep and narrow, lined with vendor stalls, fish tanks and baskets of fresh produce, to the tune of a dozen different languages in a rendezvous of the East and West. In Cappadocia, a curious landscape of limestone peaks folds one on top of the other to form the scene from a children's fairytale—an enchanted land of twisted rock turrets, mysterious caves and fairy chimneys, where rocky outcrops transform into silhouettes of witches and wizards.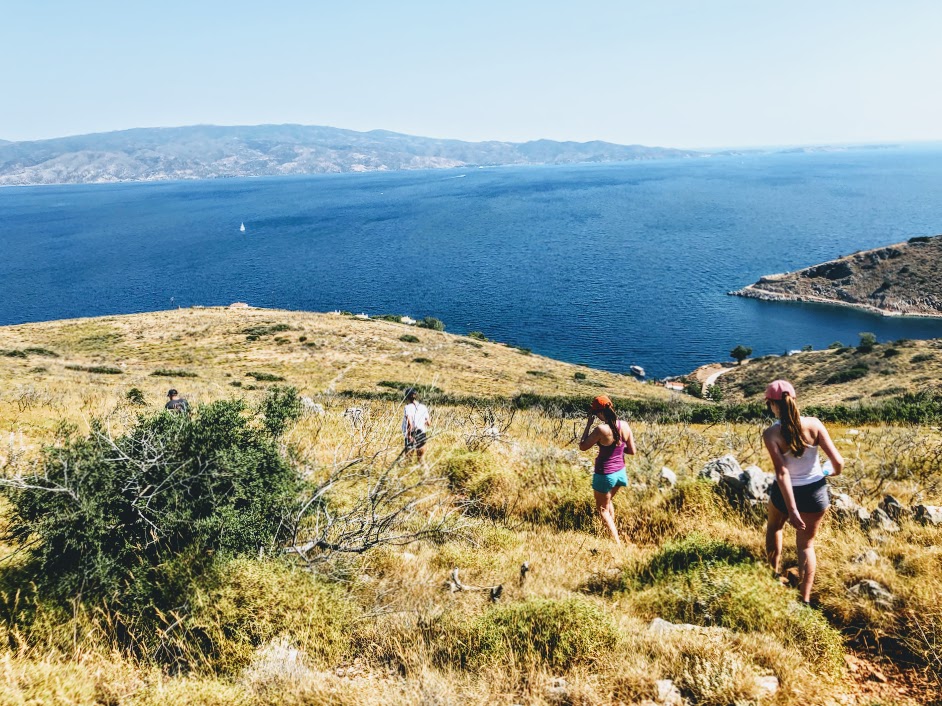 Turkey Walking
Discover Turkey's natural landscapes on foot with walks through its storied countryside and along its sparkling shorelines. In Ephesus, wander along the Royal Road, also known as the Arcadian Way—a 4thC white marble thoroughfare for chariots—passing ancient ruins and temples as you make your way to the Basicila of St. John for a panoramic view of the rural Selcuk countryside. On the coast, experience Dilek National Park with a hike through the valley and forest and keep your eyes peeled for majestic Yılkı horses and other endemic treasures.
Our Favourite Accommodation
Let's bring your travel ideas to life
These highlights are just the beginning of what you can do and discover in Turkey. Mix and match a little bit of everything and pair it with a trip to Greece. Connect with your Experience Designer for Croatia to start piecing together your perfect trip.
Notes From Your Designer:
Ideal trip length: 6 - 10 days
Starting Price: US $1,000 Per Person/Day