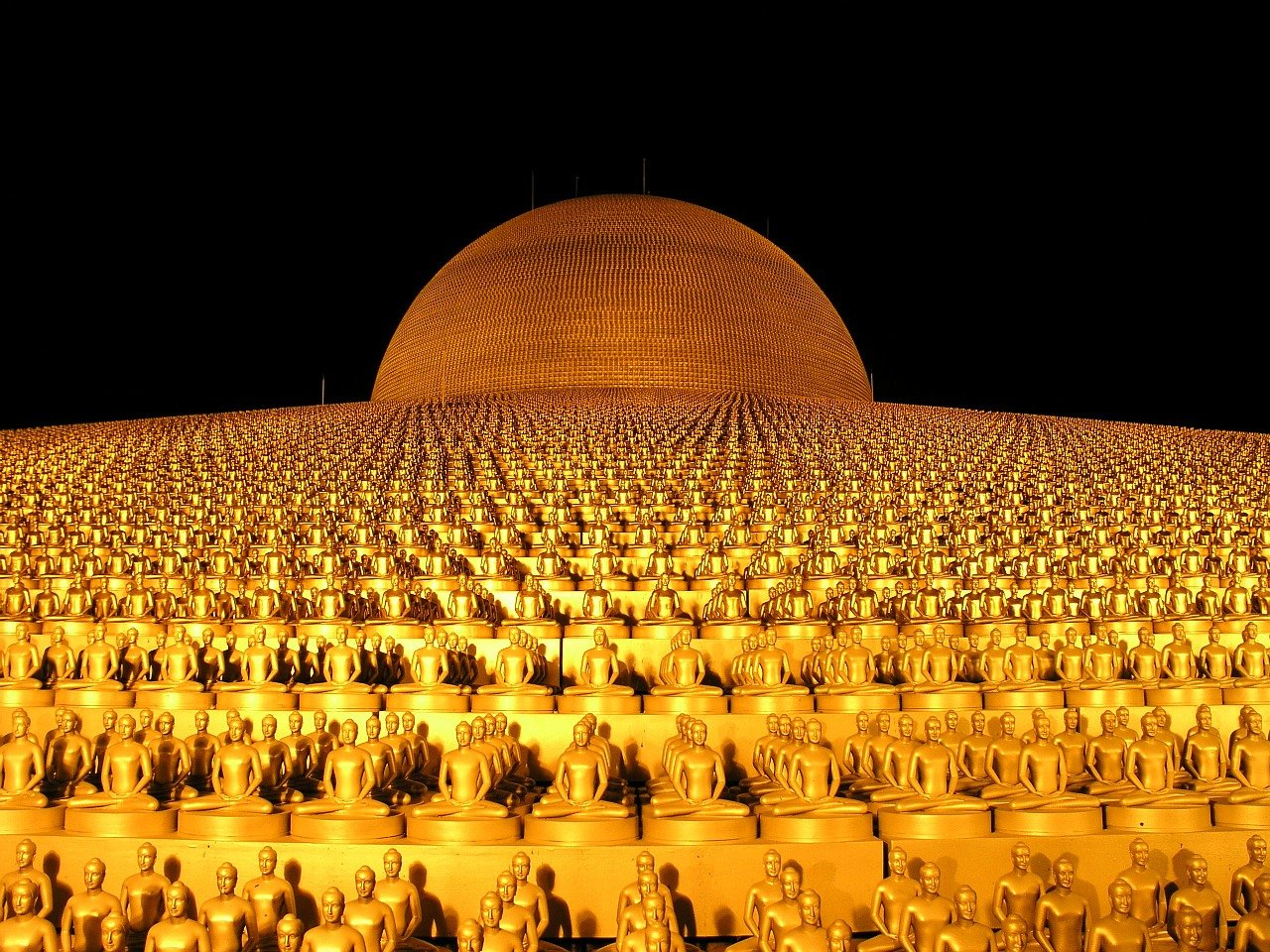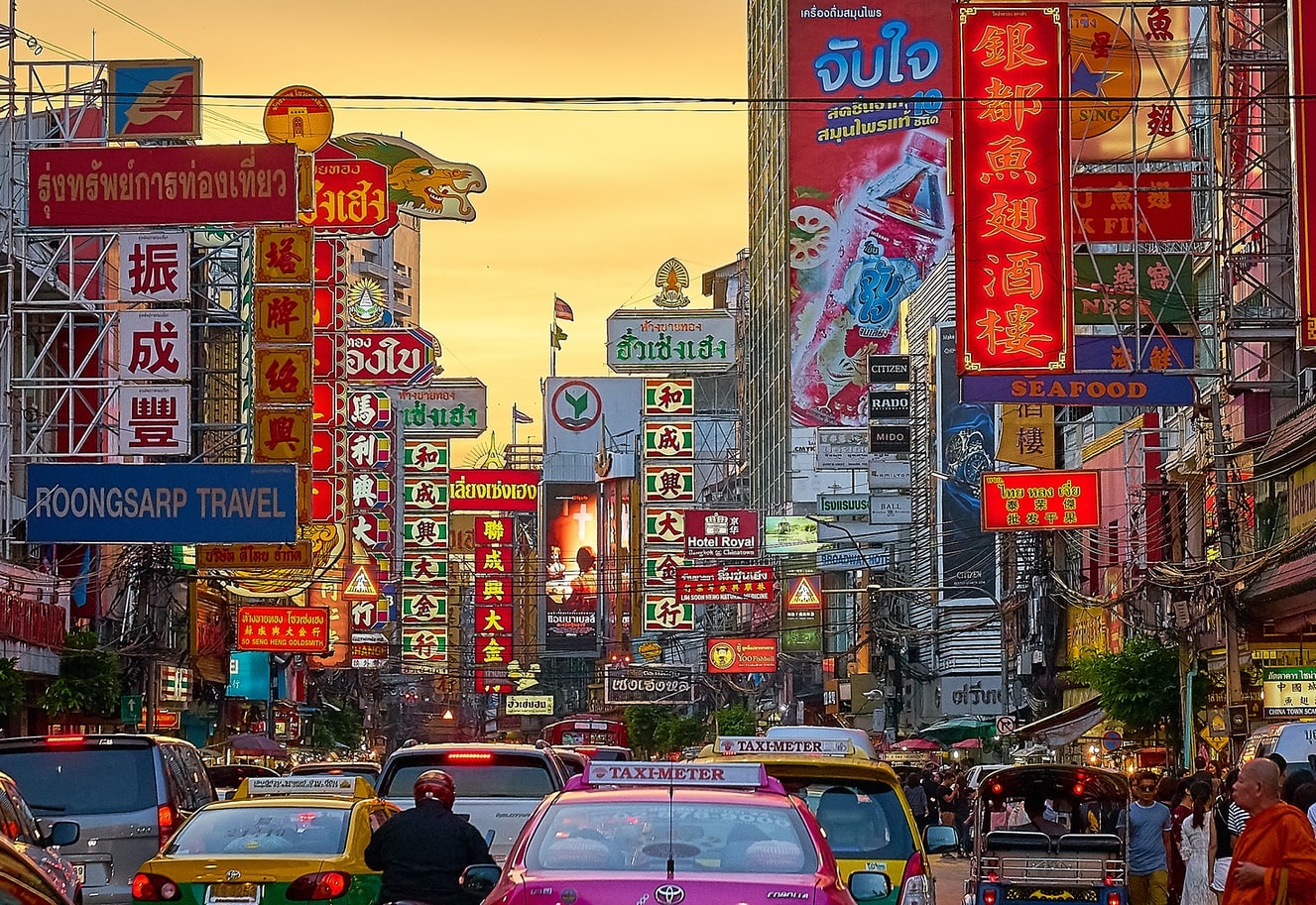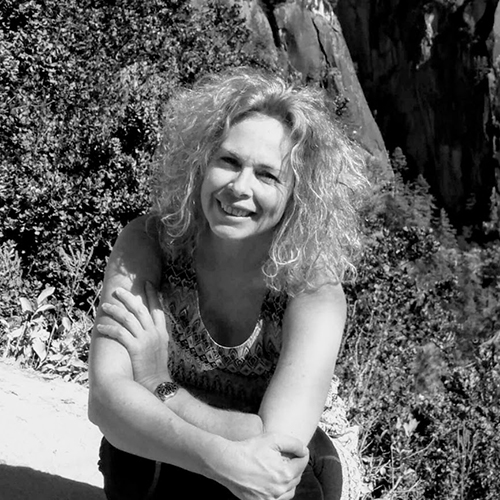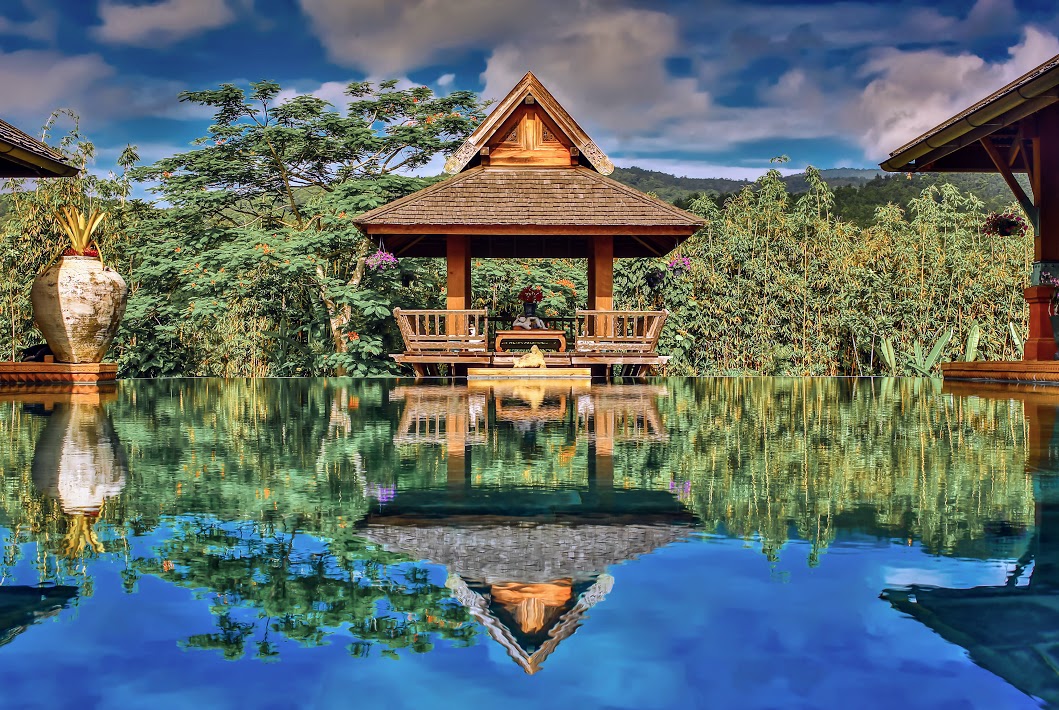 "Living in Thailand for 10 years transformed my life. The sultry heat, spicy food and stunning scenery call me back year after year. Allow me to show you why I fell in love with this country where fun, adventure, extraordinary food and incredible beaches are the star attractions. I promise you will too."
—Karen MacRae, Experience Designer
Experience the Vibrancy of Thailand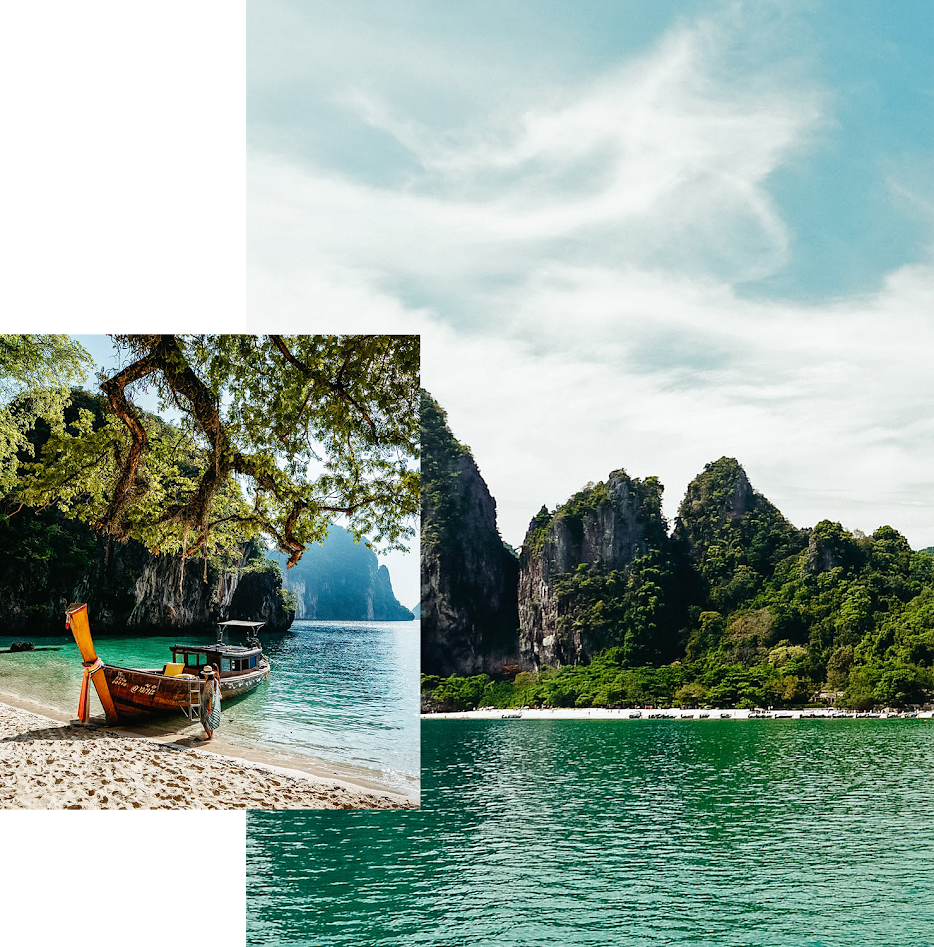 Thailand attractions are unlimited. Its diverse landscape—from tropical rainforests to lush green forested mountains to white-sand beaches—will captivate you. Explore the mountains of Chiang Mai by foot or bike, boat its floating markets and dine on the incredible food in world-class restaurants on a Thailand bespoke trip.
Discover the possibilities: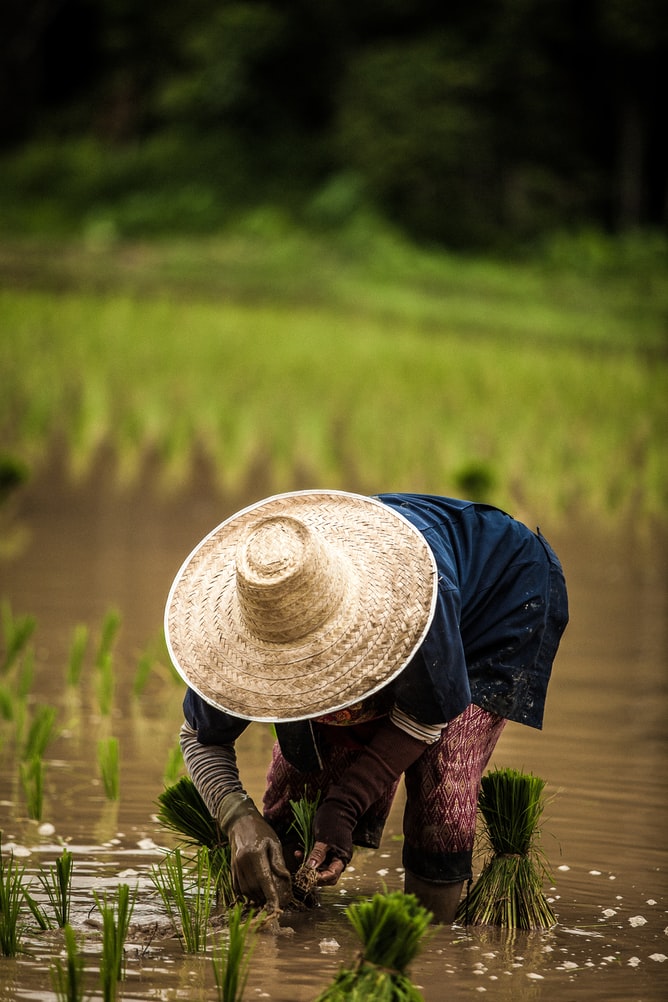 Thailand by Foot
Hike through colourful villages in Thailand's mountainous north. Spend two days in Bangkok, discovering the hidden streets and vibrant alleyways. Walk through historically preserved neighbourhoods, peek in tiny family shrines and dine on superb street food, cooked to perfection, with locals. Down south, stroll along white-sand beaches and island hop in your private longtail boat.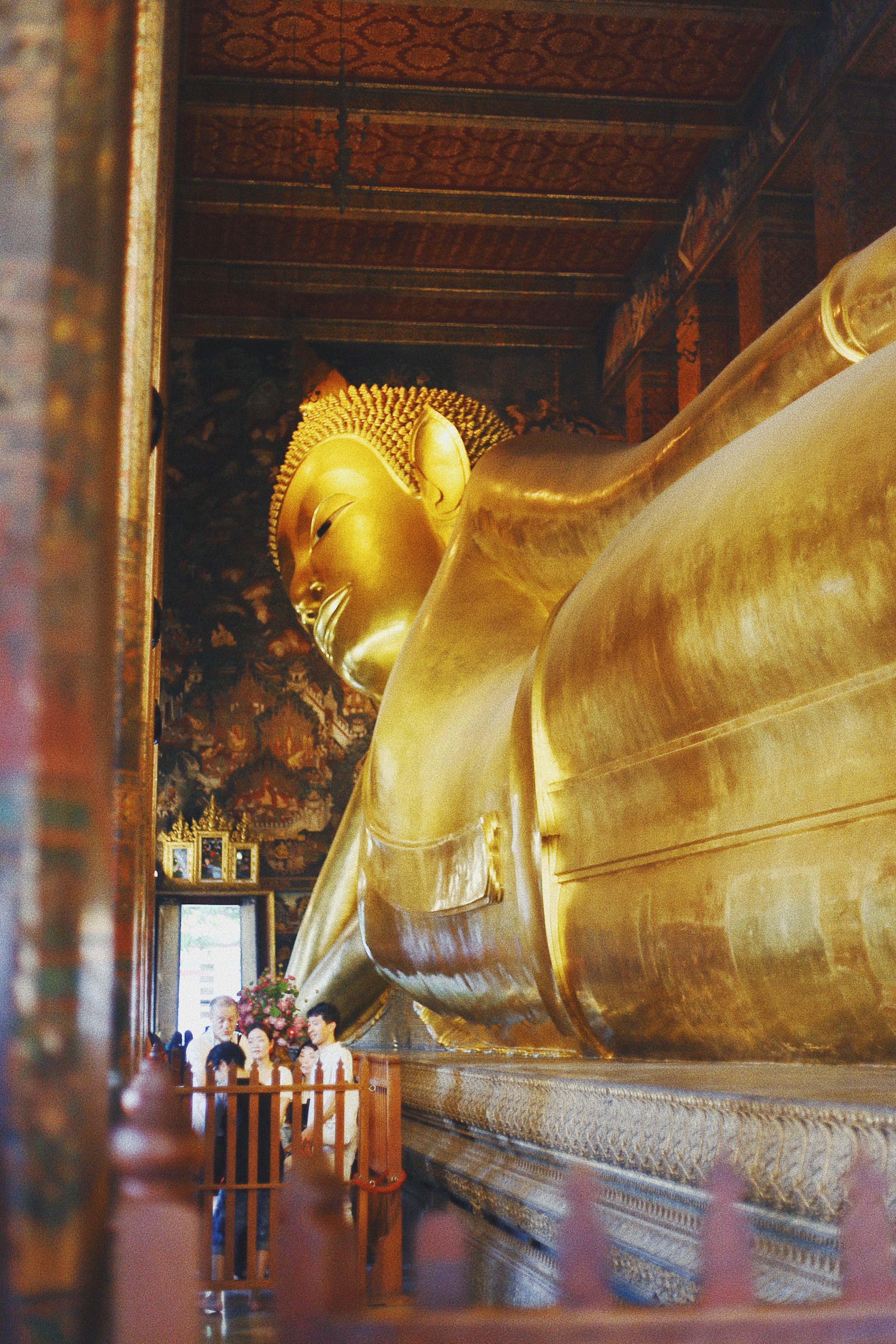 Thailand by Bike
Drive to Thailand's famous floating markets and cycle the small roads lined with orchards. Bike through rice paddies, jungle, farmland and forests, and explore magnificent ancient temples in Chiang Mai. Pedal through rural countryside and set off along the rural roads of Mae Sa Valley to take in the panoramic views of the mountains and vibrant local life. With your personal guide and private vehicle, there can't be a better way to visit the Land of Smiles.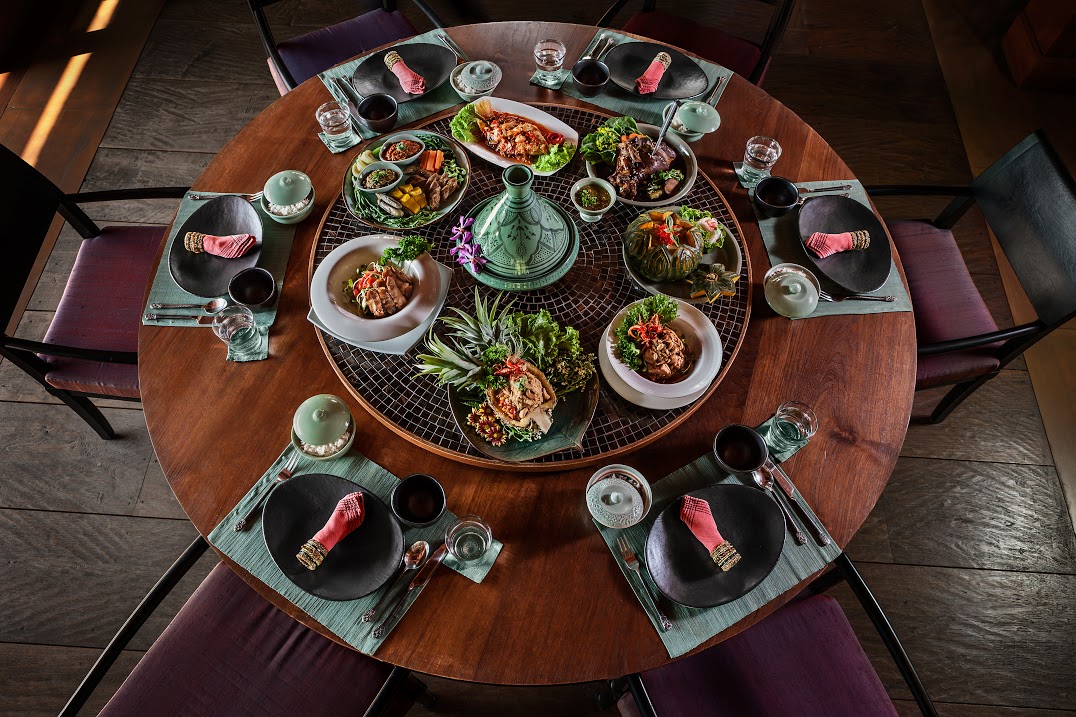 Thailand Art, Food & Culture
Dine on familiar favourites and experience new flavours along with cultural experiences such as sampling freshly cooked street food with locals or gain insight into the culture of Northern Thailand during an exclusive traditional dance show. Art aficionados will thrill at Bangkok Art and Culture Center, one of the most impressive and most extensive galleries in the city. Don't miss Chatuchak Weekend Market, where you will be surprised at the extensive art section in a plethora of different forms.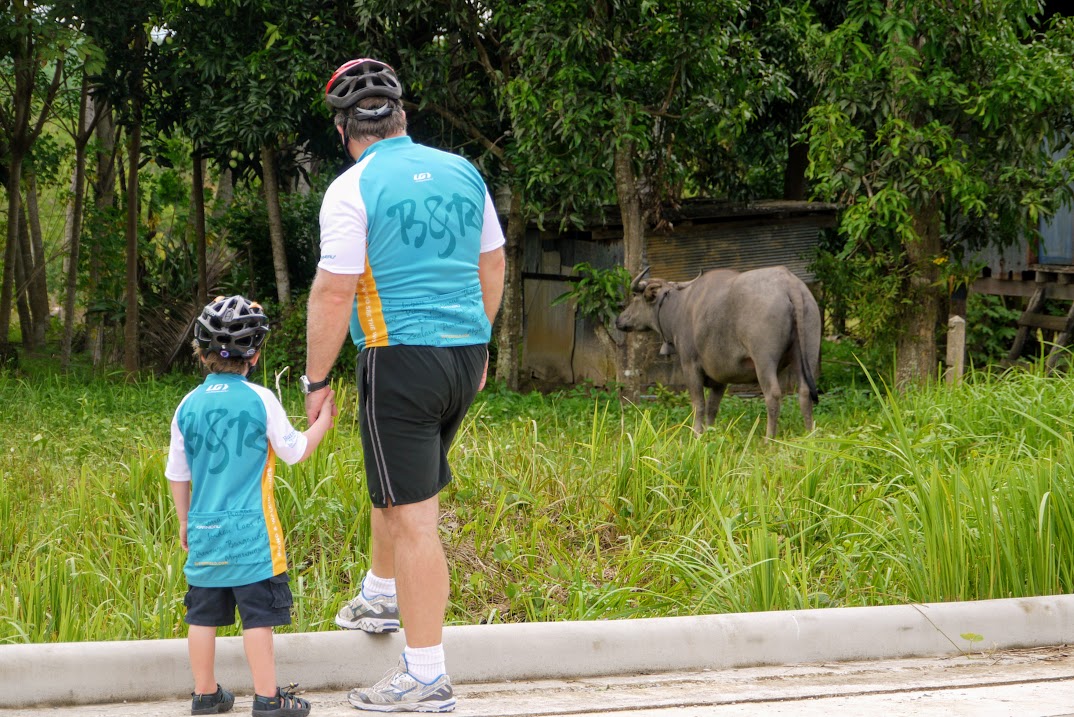 Thailand with your Family
There is no place better than family travel in Thailand, hands down. The perfect destination with your every want, need, quirk and wish catered to for all ages. Activities and accommodation abound from cycling to hiking, to swimming, beaches, rafting, kayaking, to the most exquisite private villas and luxury hotels, you'll love…and did we mention the food?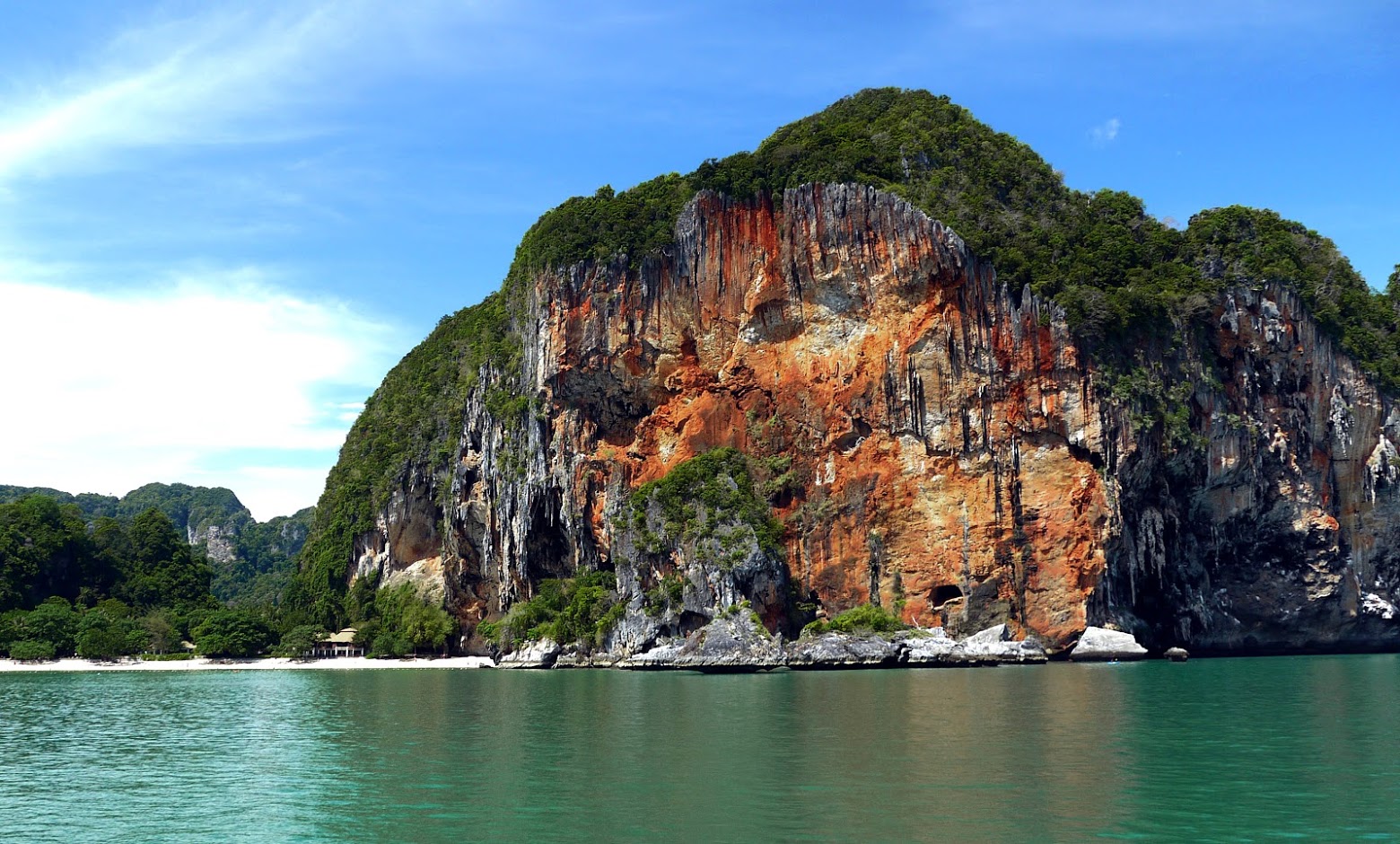 Thailand Honeymoon
Thailand, with its sunny beaches, sheer luxury, exquisite service and food flourishes amongst the top destinations for romantic escapes and it's easy to see why. Spend time off the beaten track on Kao Yoi's private beach on Thailand's beautiful southern coast. Spend a few days being pampered at a luxury private boutique villa, filled with valuable antiques. Dine on freshly prepared home-cooked meals and soak up the views through floor-to-ceiling windows beyond your private infinity pool. Fly to Bangkok and visit floating markets. Dine in world-class riverfront restaurants by night and drink cocktails amongst the clouds and incredible panoramic views at trendy Skybar.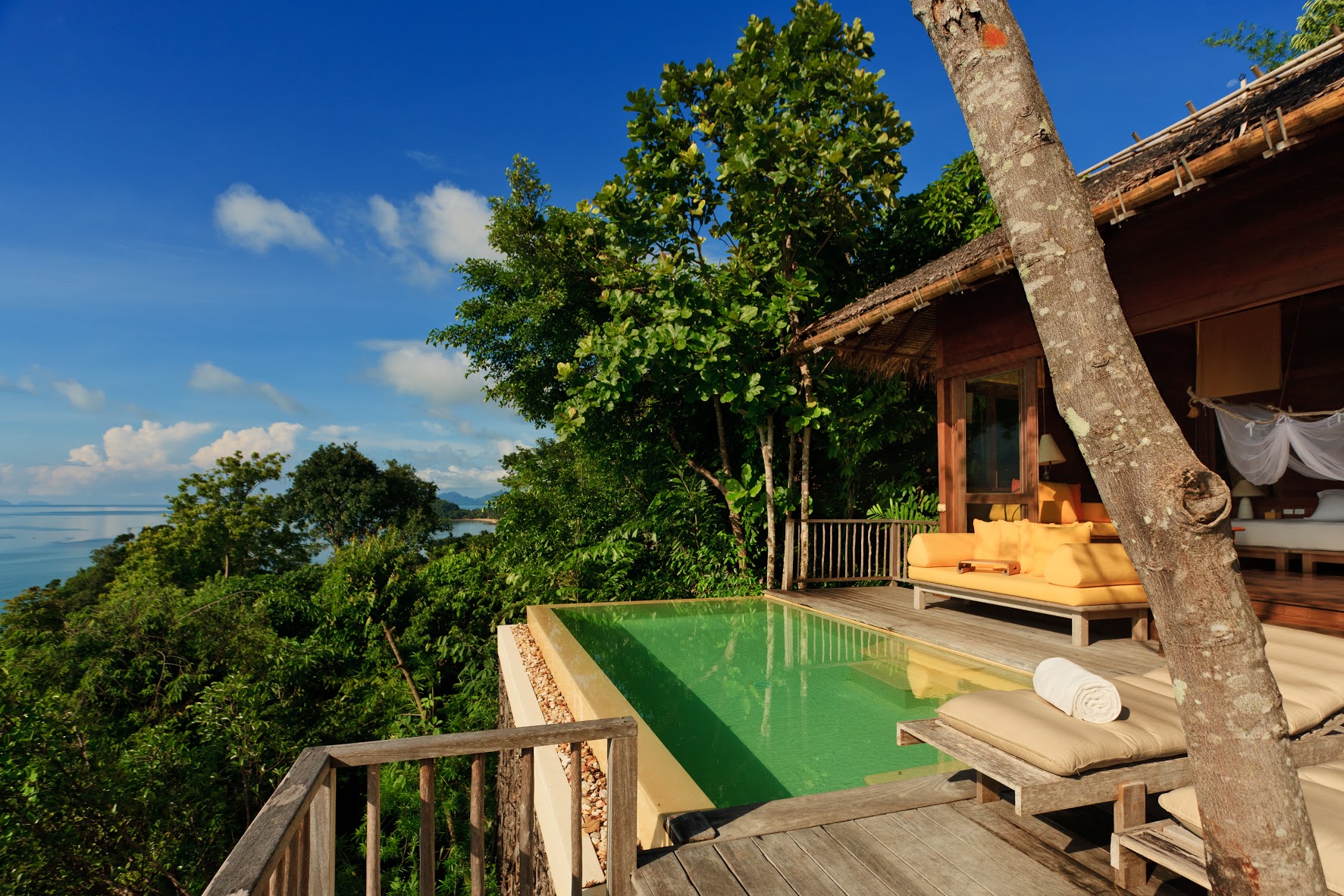 Singular Stays: Private Villas
Luxuriate in your private villa with its 8 m-high vaulted ceiling on 500-thread count sheets. Look out the floor-to-ceiling windows to soak in the serenity of the lush foothills just beyond your alluring infinity pool. Experience a higher level of indulgence than you can find anywhere else, featuring impeccable service, lavish palm-shaded gardens and award-winning architecture, and add delicious, homemade Thai meals that are world-renowned and cooked exclusively to your tastes.
Our Favourite Accommodation
Let's bring your travel ideas to life
These highlights are just a sample of what you can do and discover in Thailand. Mix and match a little bit of everything, add on a few nights and private tours in Bangkok, Chiang Mai or pair it with another region like Chiang Rai. Connect with your Experience Designer for Thailand to start piecing together your perfect trip.
Notes From Your Designer:
Ideal trip length: 10 - 12 days
Starting Price: US $1,000 Per Person/Day