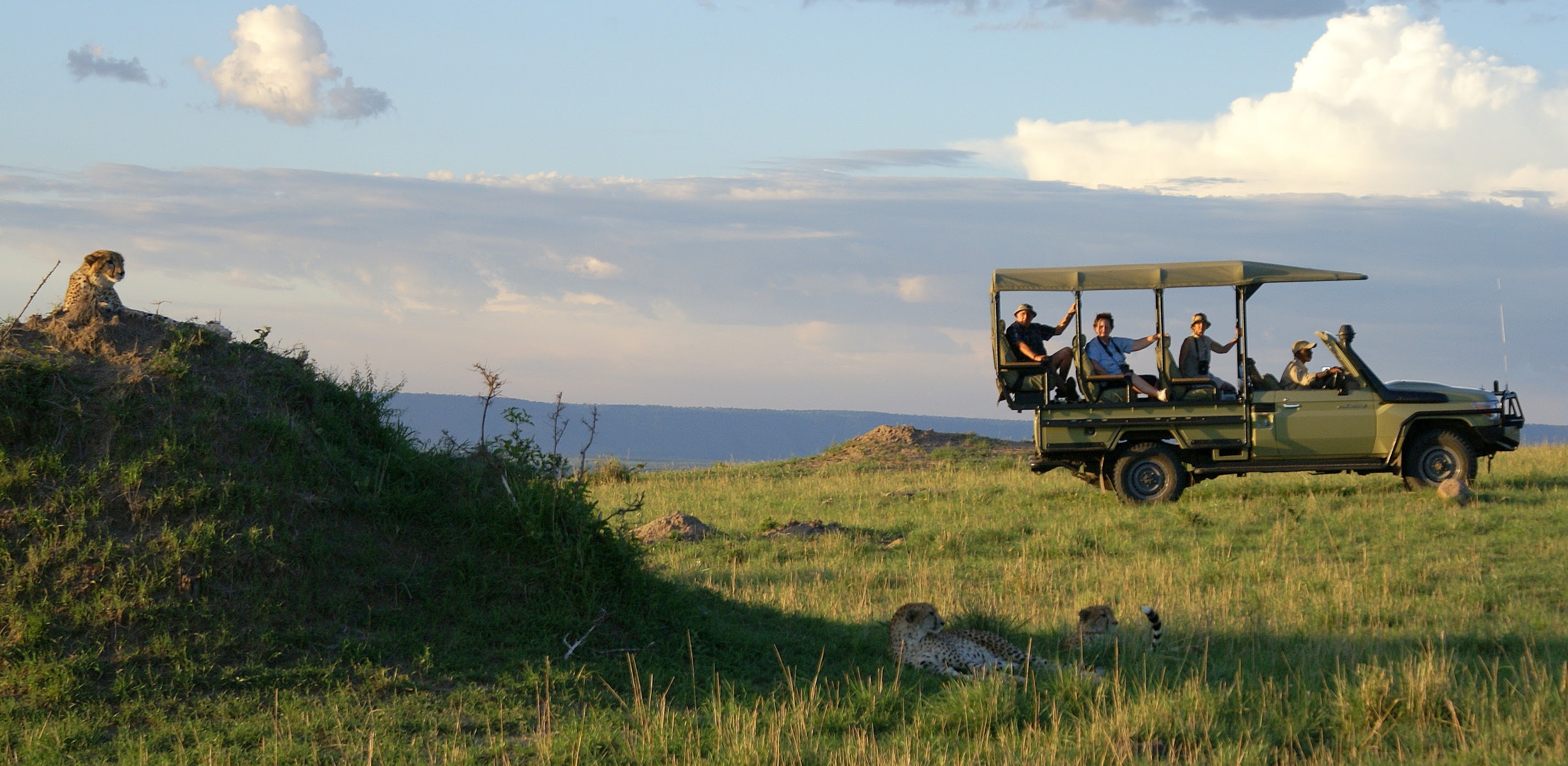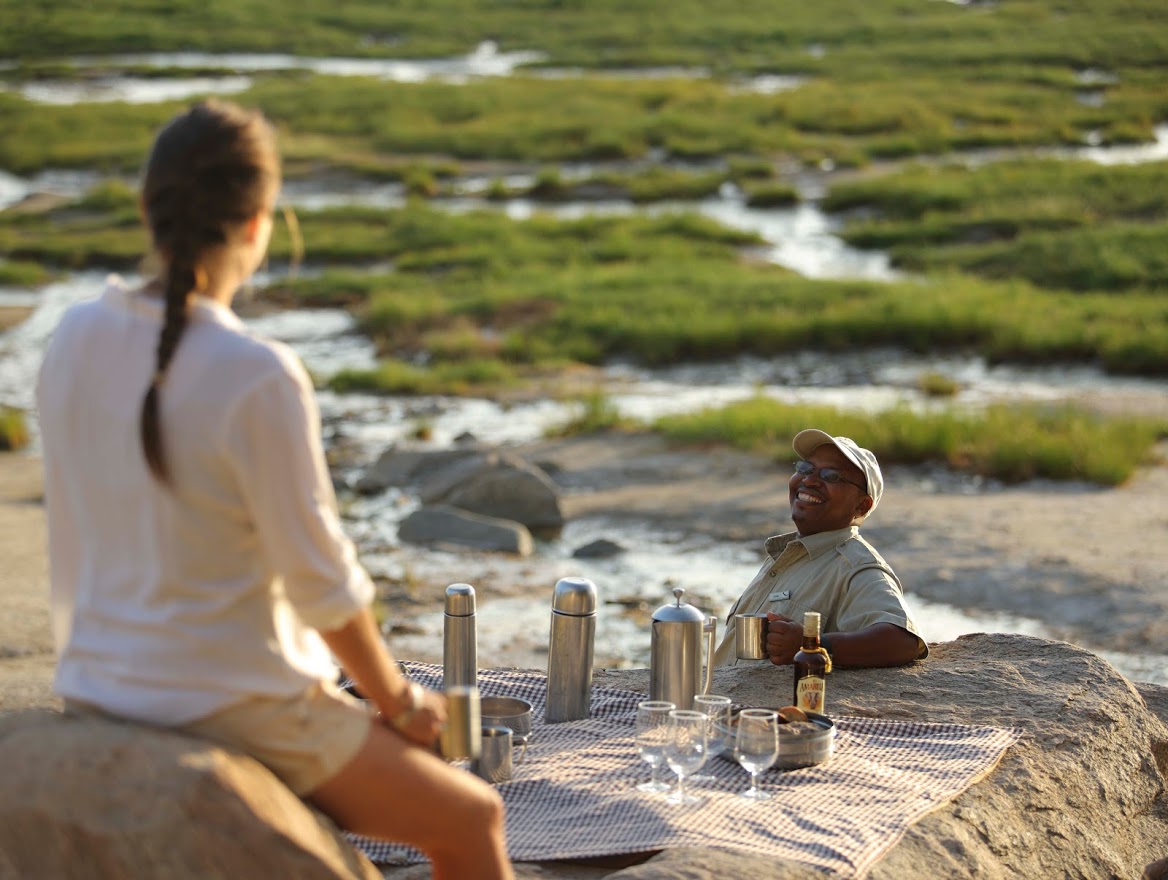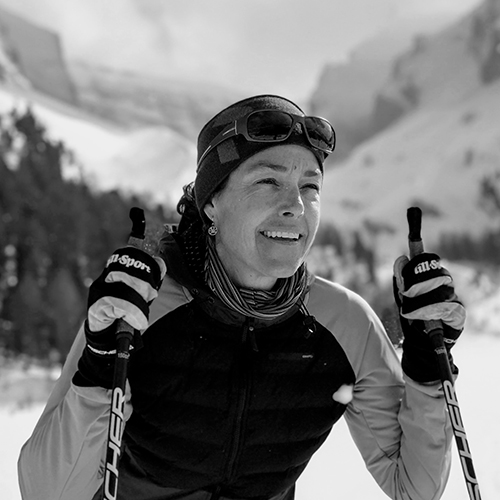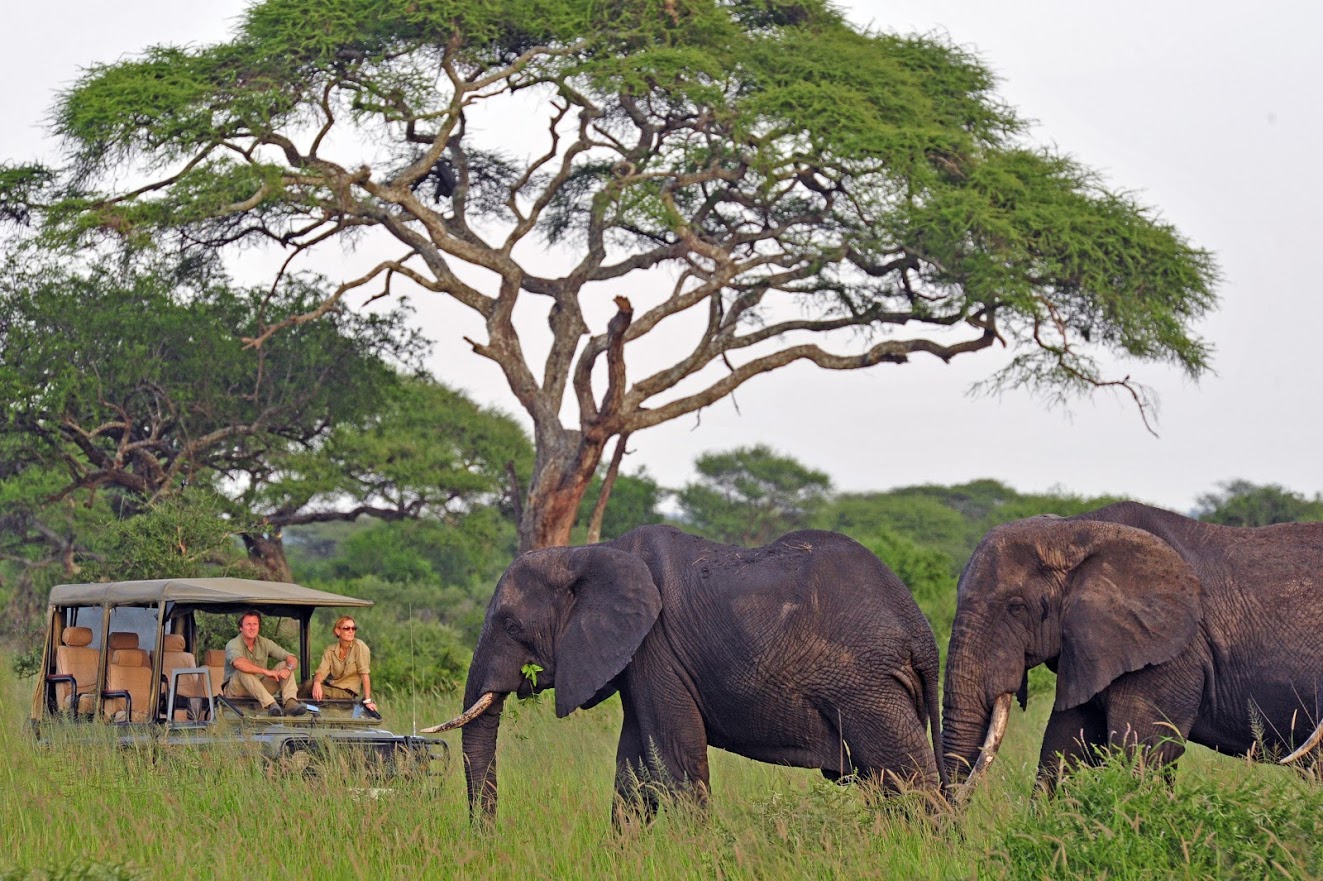 "Safari operates with the same underlying principle as a Butterfield & Robinson trip: everything is taken care of so that you don't have to worry about a thing. There's a schedule, but you can scrap it or modify it as you please. There's an emphasis on slowing down to move at a pace that allows discovery on your own time. You travel with us to soak your travels up—not cruise through."
—Christine Tucker, Experience Designer
unparalleled access to wildlife and a diverse local culture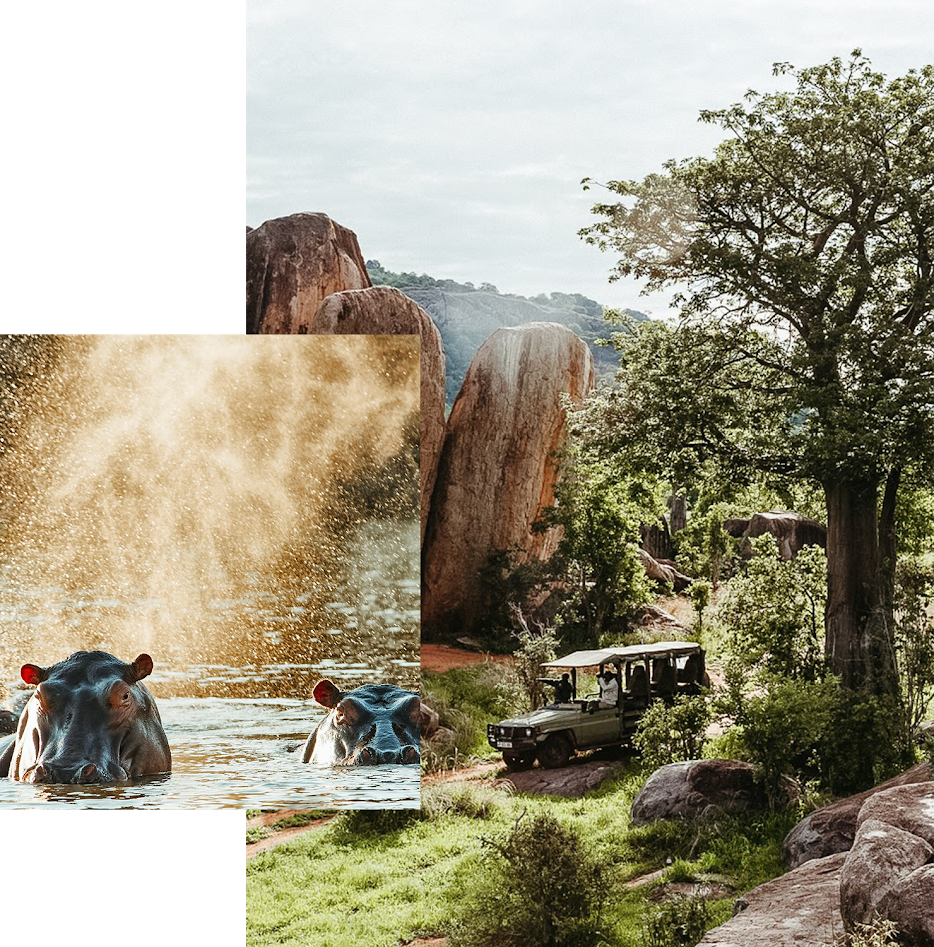 Tanzania is united under one flag but also divided with over 130 different tribes, including the fiercely proud Maasai. The region features rolling hills, open plains, groundwater forests and, of course, it boasts the highest mountain on the continent—Mt. Kilimanjaro. With one of the largest wild animal populations globally, it's the perfect destination for the adventure-loving traveller eager to experience nature up close. This special place is truly East Africa's playground. Discover Tanzania on a private, bespoke trip—tailored-made your way. Here are a few ideas to help get you started.
Discover the possibilities: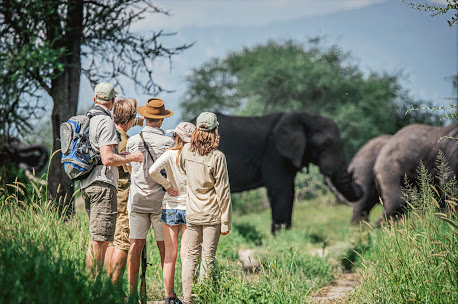 Family Adventure in Tanzania
Give your kids a real education. Walking safaris and game drives give your family access to first-hand wildlife experiences. Spot lions sunbathing on the Southern Serengeti plains and learn about anti-poaching efforts in Grumeti Reserve from the local rangers. Head out on an unforgettable walk with the Hadza tribe—one of the last hunter-gatherer tribes in Tanzania—and search for raw honey. End your days with sundowners (for the adults) and swap stories around the fire.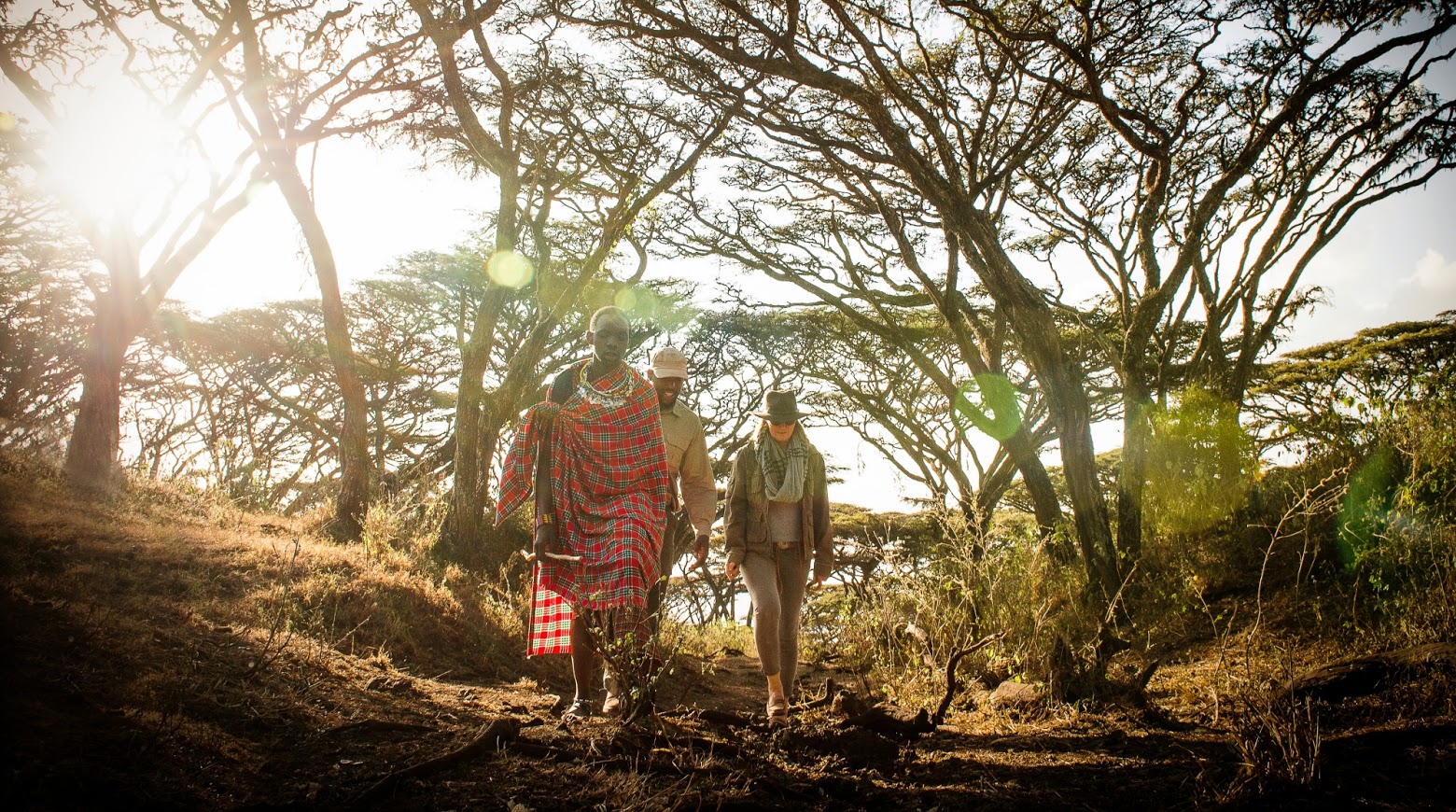 Northern Tanzania Safari
Discover the wonder and wildlife of northern Tanzania. Sip on coffee harvested onsite from your private veranda at the Legendary lodge. Hang out with tree-climbing lions at Lake Manyara, deemed by Hemingway "the prettiest he's seen in Africa". Stay at a luxury camp at the Ngorongoro Crater and make friends with the local Maasai tribe. If you've chosen the right time, end your journey with perhaps the most electrifying moment of all as you witness thousands of wildebeests and zebras race through the Serengeti.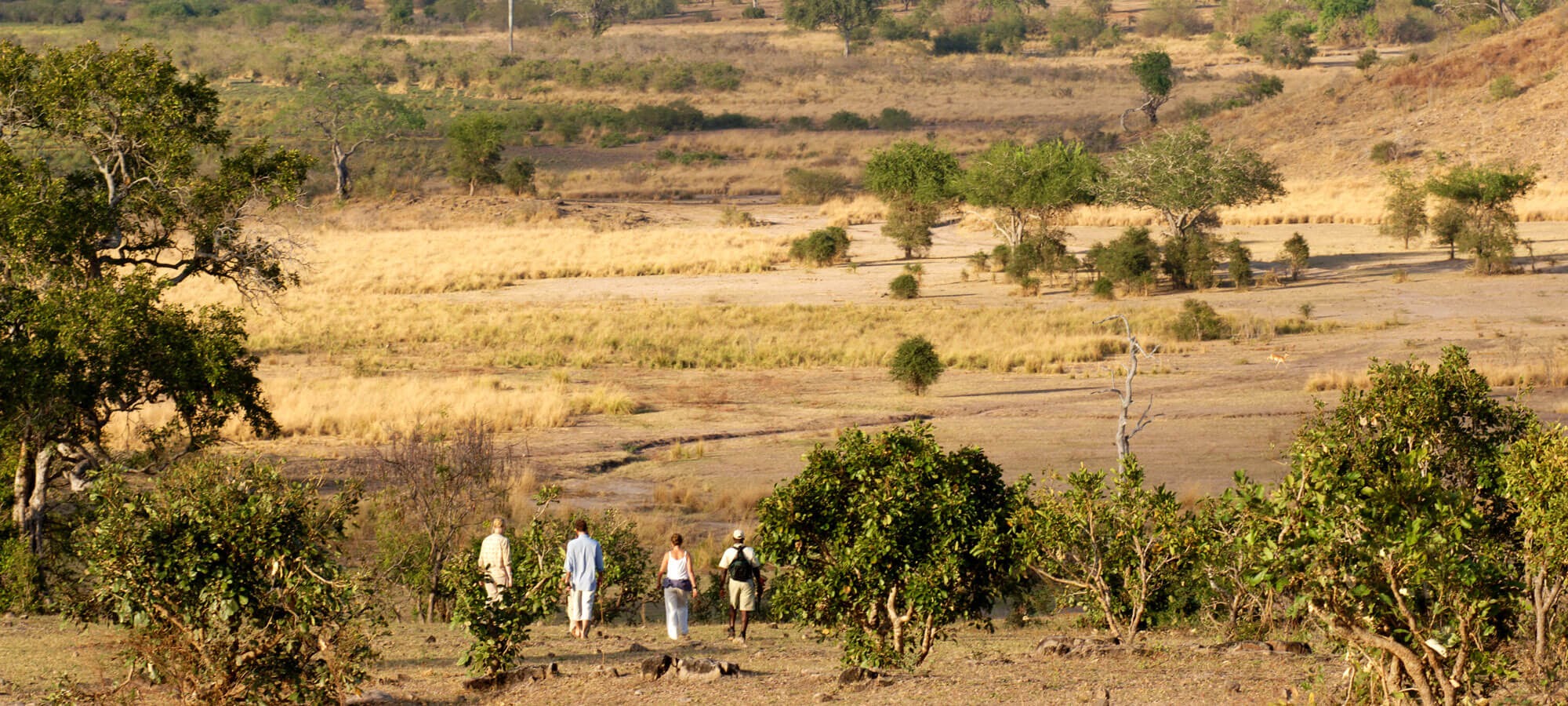 Southern Tanzania Walking
This trip is an anything-but-standard expedition for the adventure-loving traveller who prefers to experience nature up close and personal. Witness untouched southern Tanzania as you embark on both walking and traditional safari game drives for access to first-hand experiences (far better than your standard driving-only safaris!). Here, you'll stay at luxury camps, spend a night beneath the African stars and mingle with elephants and antelopes. This is a true safari experience as it was meant to be.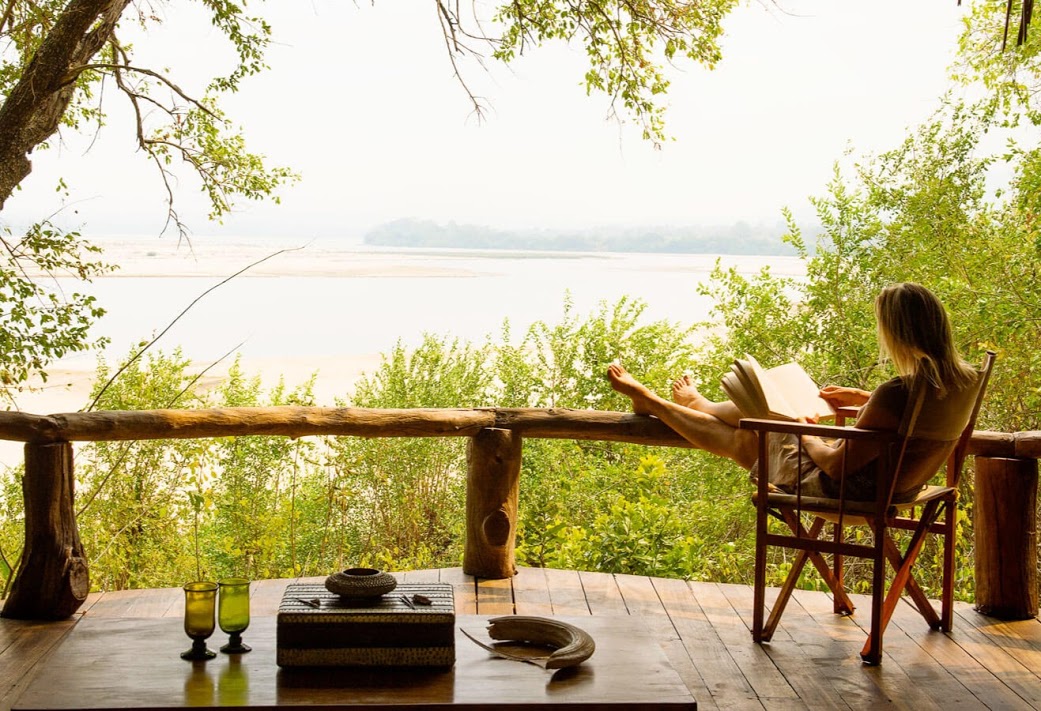 Lodge-to-Lodge in Tanzania
Our lodge-to-lodge experiences are curated itineraries of Tanzania's most exceptional properties, polished with the added value of knowing you're backed by our 55-years' worth of expertise. We leverage our long-trusted local contacts and insider access to immerse you in the best-kept hideaways on offer—for about the same rate If you were to book direct. We take care of the logistics, so you're away from the crowds and in the right place at the right time. How else can you take in the vast landscapes of the Serengeti, the people and places of Kilimanjaro and the majestic parks of the South?
Our Favourite Accommodation
Let's bring your travel ideas to life
These highlights are just a sample of what you can do and discover in Tanzania. Mix and match a little bit of everything; tack on a Kili climb or pair it with a stay in Zanzibar for an extended adventure. Connect with your Tanzania Experience Designer to start piecing together your perfect trip.
Notes From Your Designer:
Ideal trip length: 10 - 12 DAYS
Starting Price: US $1,000 Per Person/Day