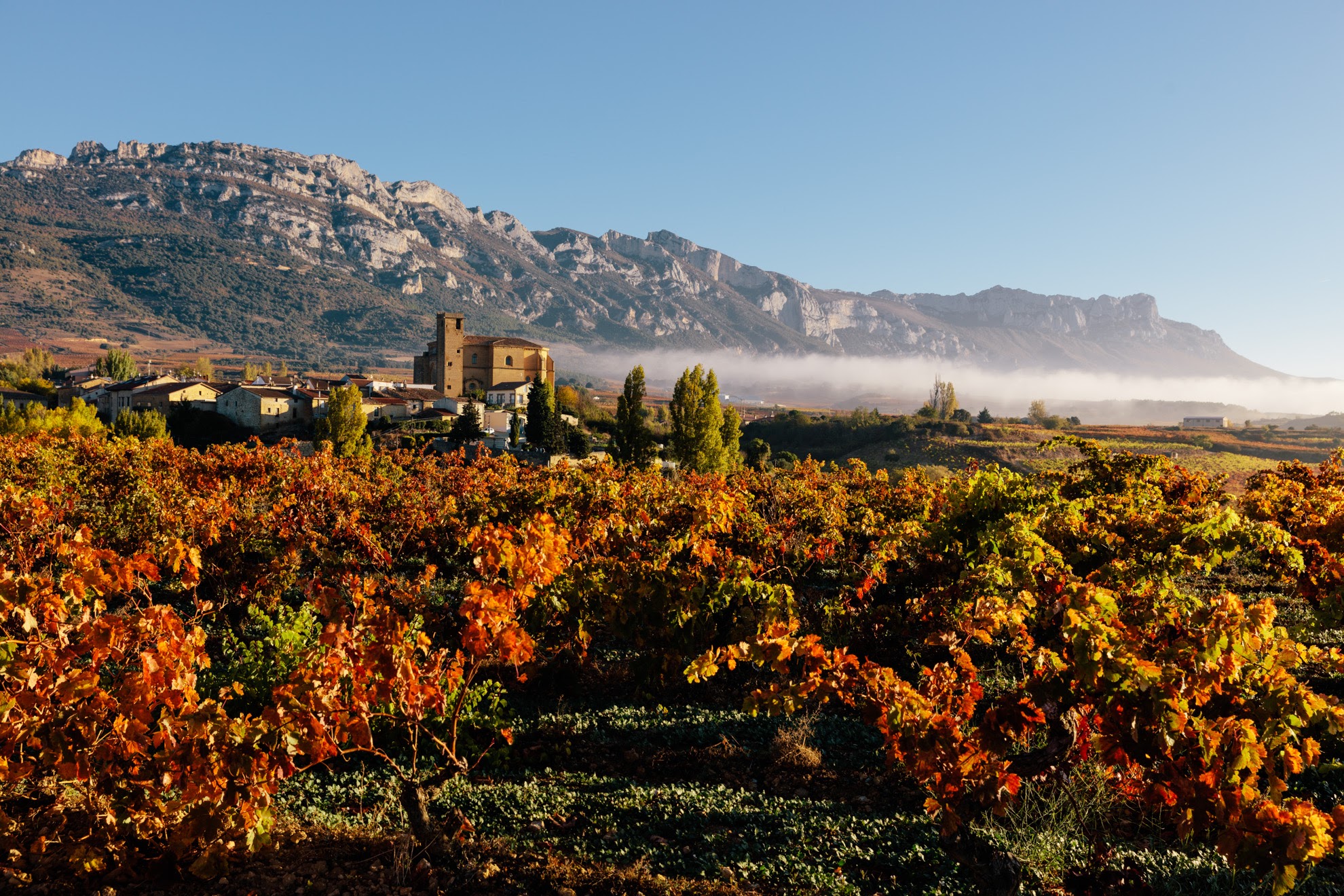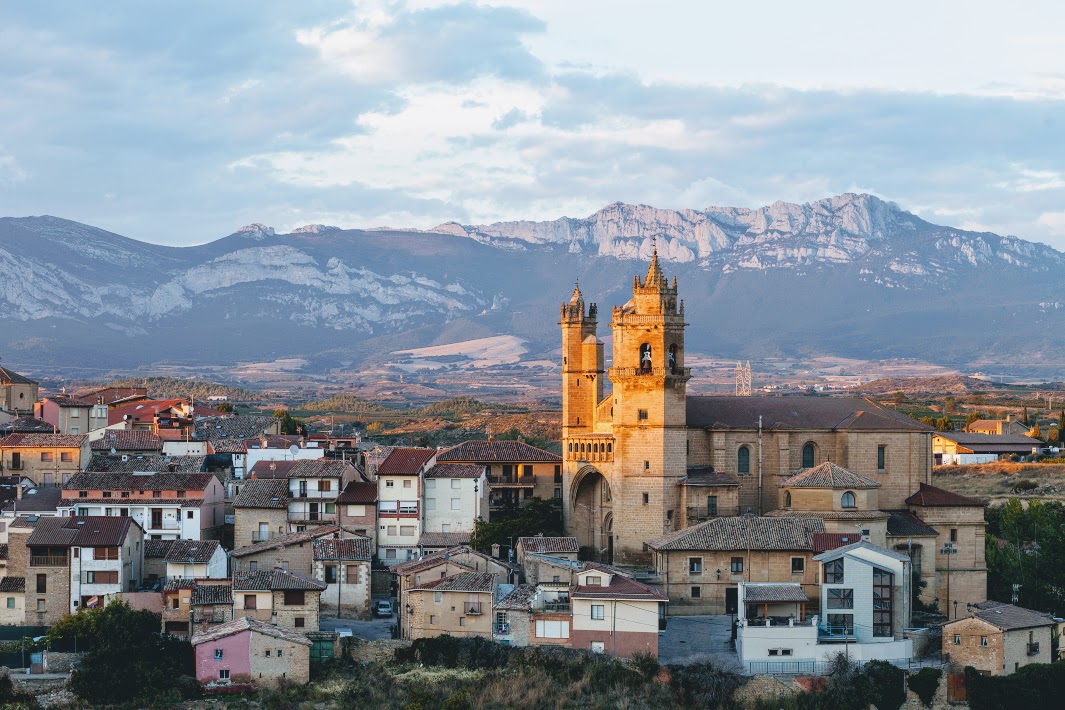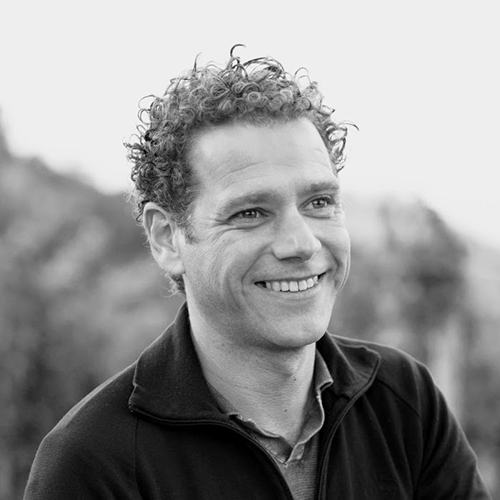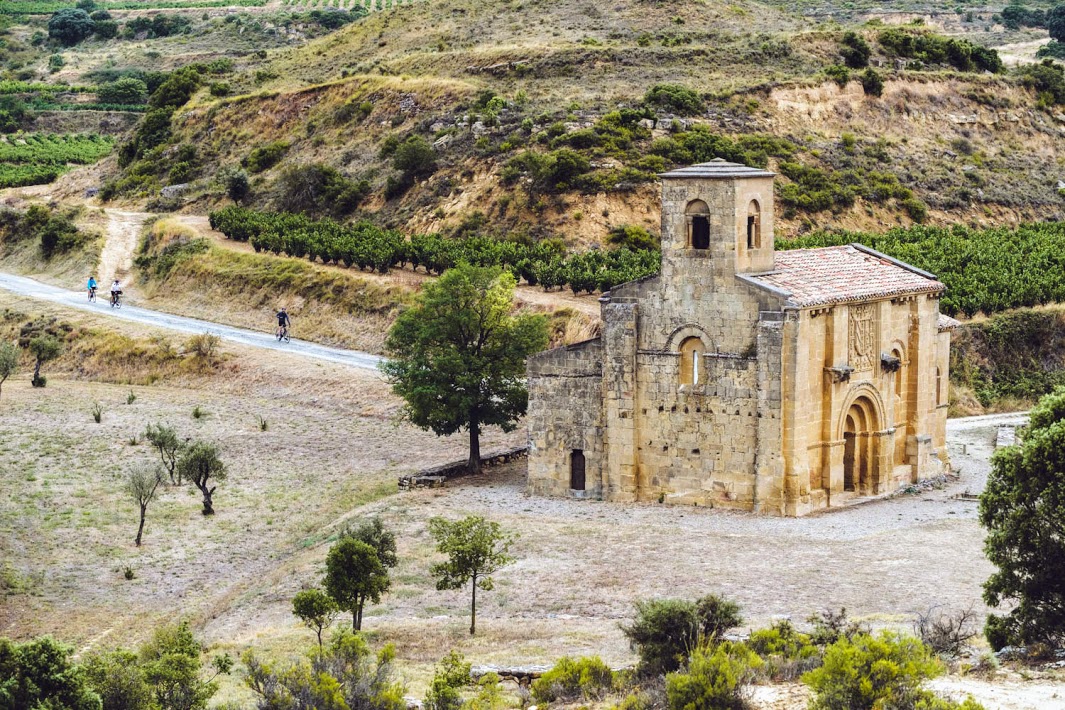 "Rioja is a hotbed for artistic creativity where cutting-edge design is juxtaposed with old-world, rural living. The wine tradition is rich and unfaltering, the cuisine delectable and the landscape ever-changing."
—Oscar Biedma, Experience Designer
Spoil your senses in Spain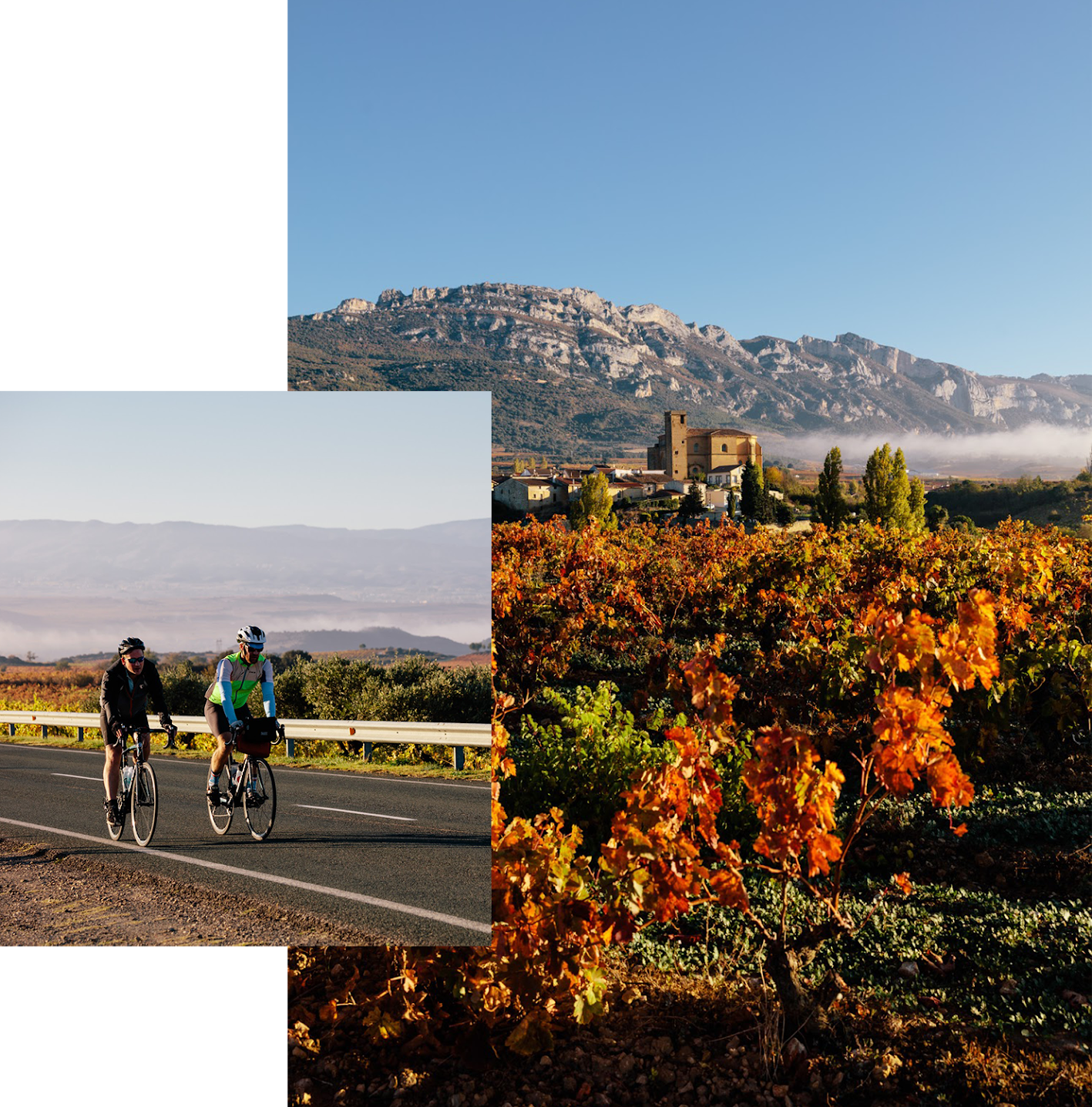 Think Rioja and award-winning wine tends to come to mind, but this fertile country in northern Spain offers more than just oaky reds and mesmerizing rolling hills. Perhaps due to its proximity to the artistic seaside enclaves of San Sebastian and Bilbao. Rioja is bursting with creativity, whimsical architecture and design while maintaining a sturdy connection to its heritage: pilgrims have been leaving their footprints here for millennia. Oh, and then there's the spectacular rides throughout ever-changing landscapes, fortified towns, medieval history and Michelin dining. Bottom line? Divine. Vamos!
Discover the possibilities: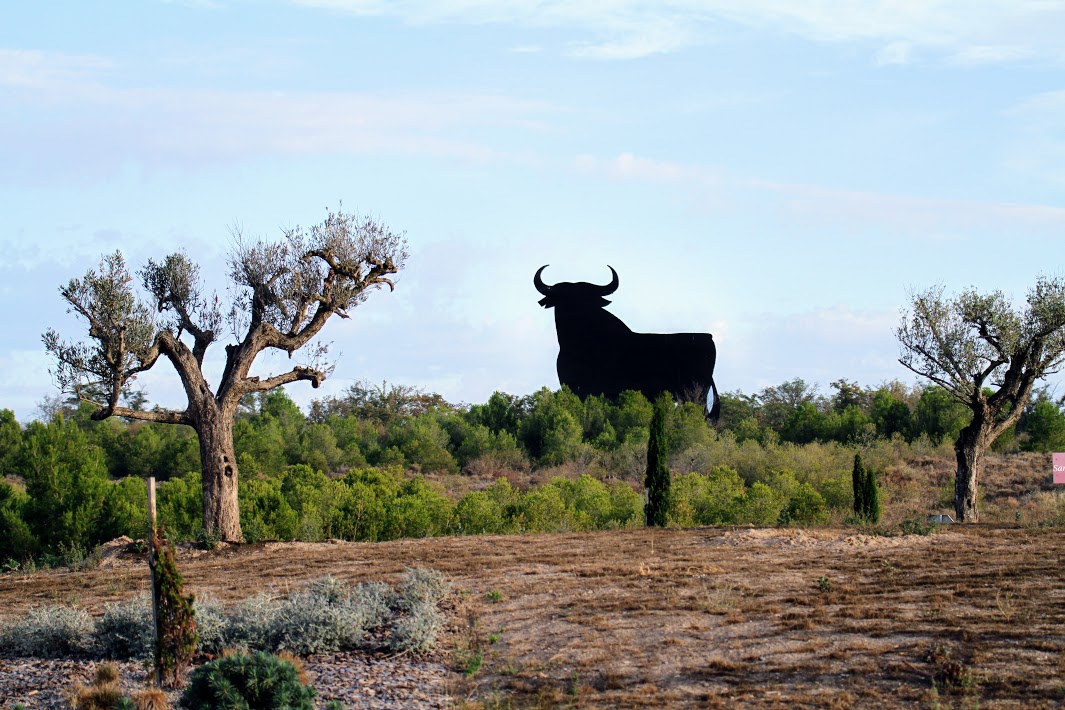 Rioja Art & Culture
Though most famous for its prized wine, Rioja and its surroundings offer artistic, culinary and cultural gems to discover. You'll encounter gravity-defying architecture and contemporary masterpieces at Bilbao's Guggenheim, snag an invite to San Sebastian's private gastronomical society, follow in Hemingway's footsteps and meet the bulls in Pamplona. Dig down through history in prehistoric Atapuerca and the tunnels of Laguardia, and perfect your dance moves to Txalaparta music in the countryside.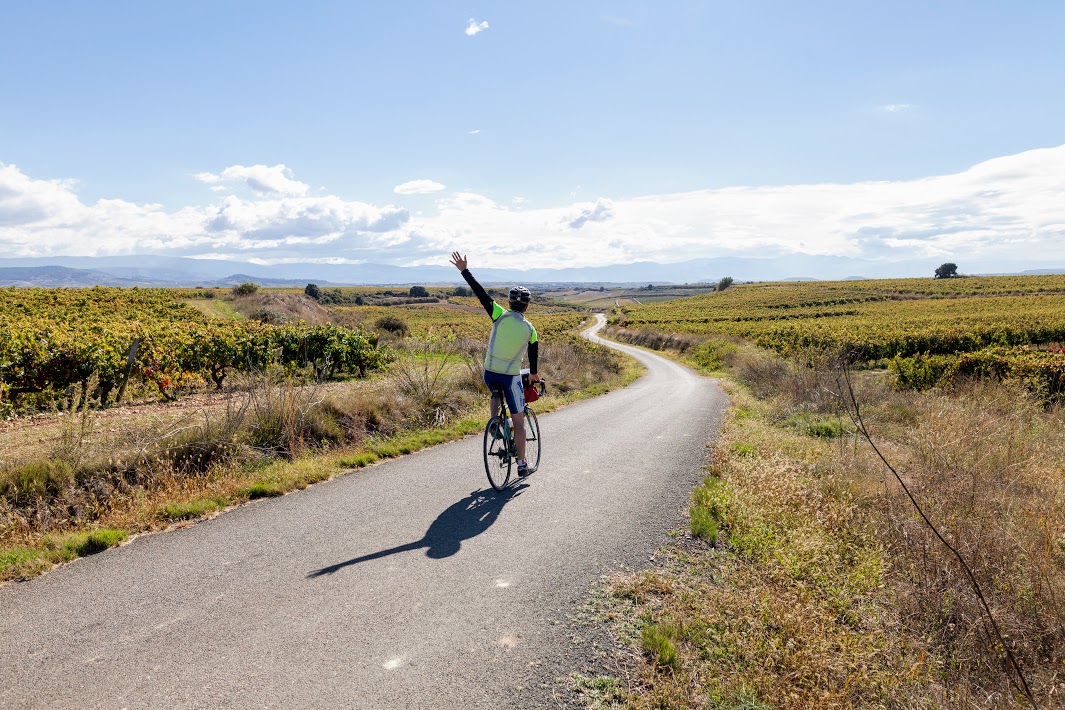 Rioja Biking
Riding through Rioja's vineyard-laden hills is a sensory experience: your eyes will be soothed by endless waves of green streaked with rust-coloured villages, your ears filled with the meditative rush of the breeze punctured by an occasional lamb's bleat, and your tastebuds with tingle with tasty tapas, pintxos and barbecued meats—not to mention the world-famous wine. Rest yourself in five-star accommodations along the way and let Rioja blow your mind.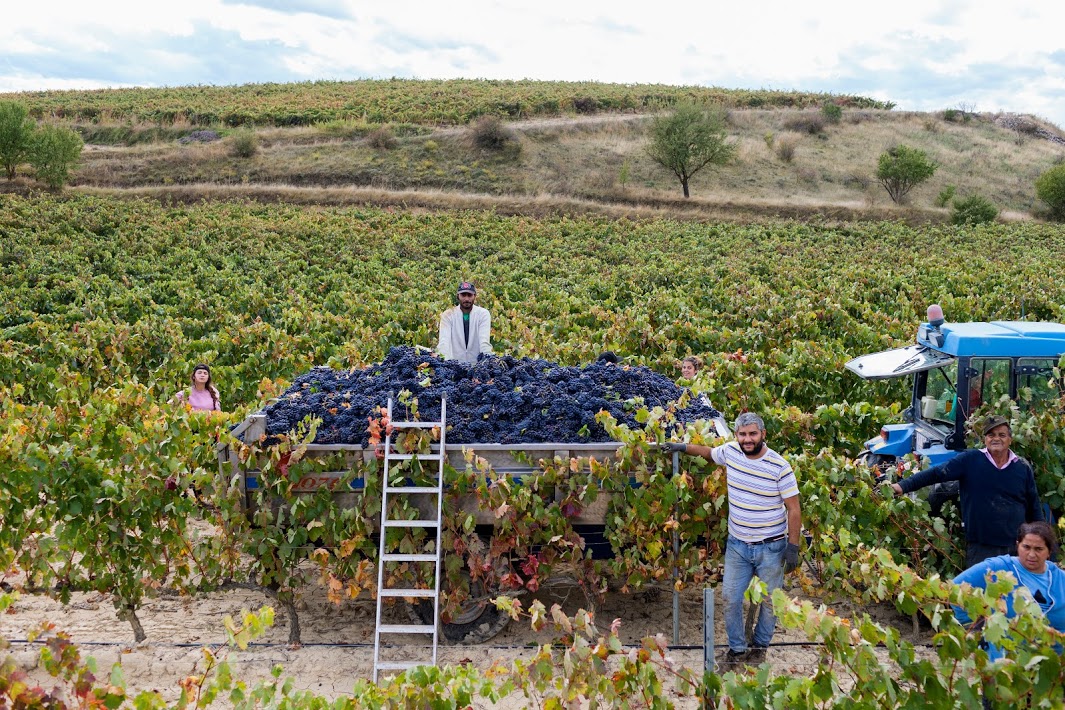 Rioja Food & Wine
In Spain, food is a lifestyle that forges friendships and dictates the day. Take a big bite out of northern Spain's Michelin star-studded dining, sample perfect cocktail-hour tapas and learn a local family's secret recipe in their home overlooking the mountains. Immersed in expansive countryside, live the wine connoisseur's dream through Rioja's 500 bodegas, where you can even take part in the Tempranillo grape harvest if the timing's right!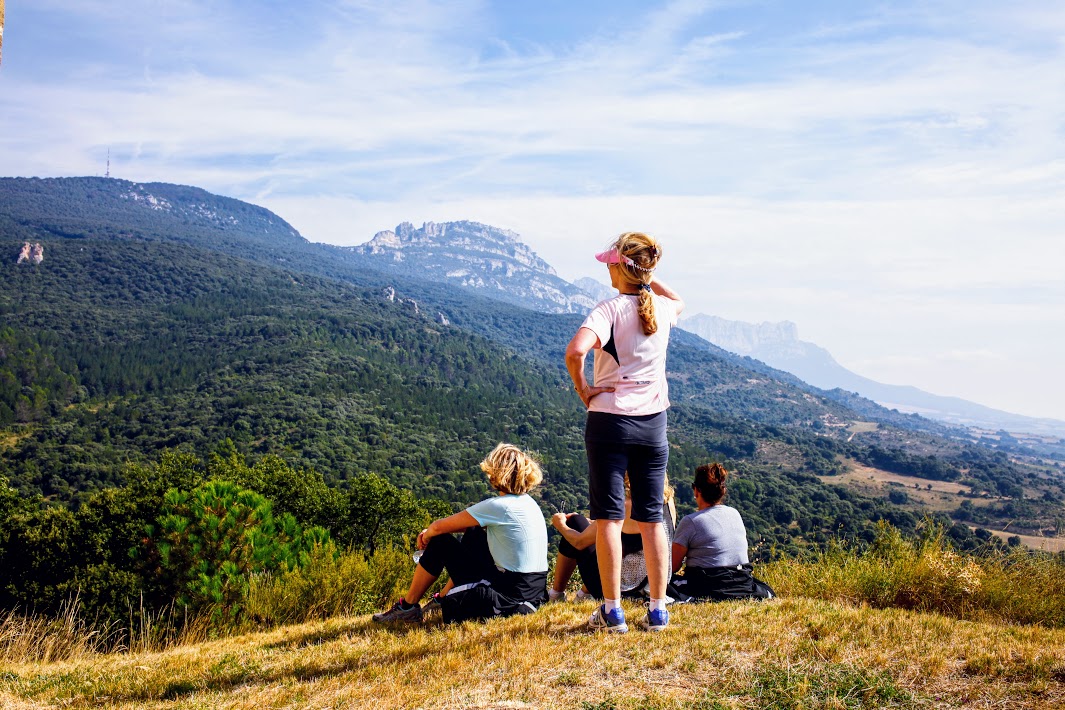 Rioja Walking
Spain and its famed Camino de Santiago have been a haven for pilgrims for millennia and the charm has never faded. Wind through neatly combed vineyards and flower-trimmed villages with pit-stops to sample local libations. Stroll through a secluded natural paradise at the foot of Ezcaray's pristine valley. Skirt the northern coast in fresh ocean air and gaze upon distant France. Rioja was made to enjoy at an ambling pace.
Our Favourite Accommodation
Let's bring your travel ideas to life
These highlights are just a sample of what you can do and discover in Rioja. Mix and match a little bit of everything, add on a few nights and private tours in Madrid or pair it with another country like nearby Portugal. Connect with your Experience Designer for Rioja to start piecing together your perfect trip.
Notes From Your Designer:
Ideal trip length:
Starting Price: US $1,000 Per Person/Day